---
SEVEN STEPS OF FAITH – Pt1 – Oct 6, 2019
SEVEN STEPS OF FAITH
Oct 6, 2019
Hebrews 11:1 (NIV)
11 Now faith is confidence in what we hope for and assurance about what we do not see.
Faith is Action
• Faith cannot be perfected, If there is a way out.
• If there is no way out, that's when faith is perfected.
1. DESIRE
God says…. What do you want?
Psalm 37:4
"Take delight in the Lord, and he will give you your heart's desire.
2. DECISION
A sound mind or a made-up mind.
2. Corinthians 13:5
"Examine yourself to see if your faith is really genuine. Test yourself, if you cannot tell that JESUS is in you it means you have failed the test."
2 Corinthians 13:5 (GNT)
5 Put yourselves to the test and judge yourselves, to find out whether you are living in faith. Surely you know that Christ Jesus is in you? — unless you have completely failed.
3. ASK
John said….
1. John 5:14-15
14"And we can be confident that HE will listen to us whenever we ask him for anything in line with his will.15 And if we know he is listening when we make our request, we can be sure that HE will give us what we ask for."
Recent Sermons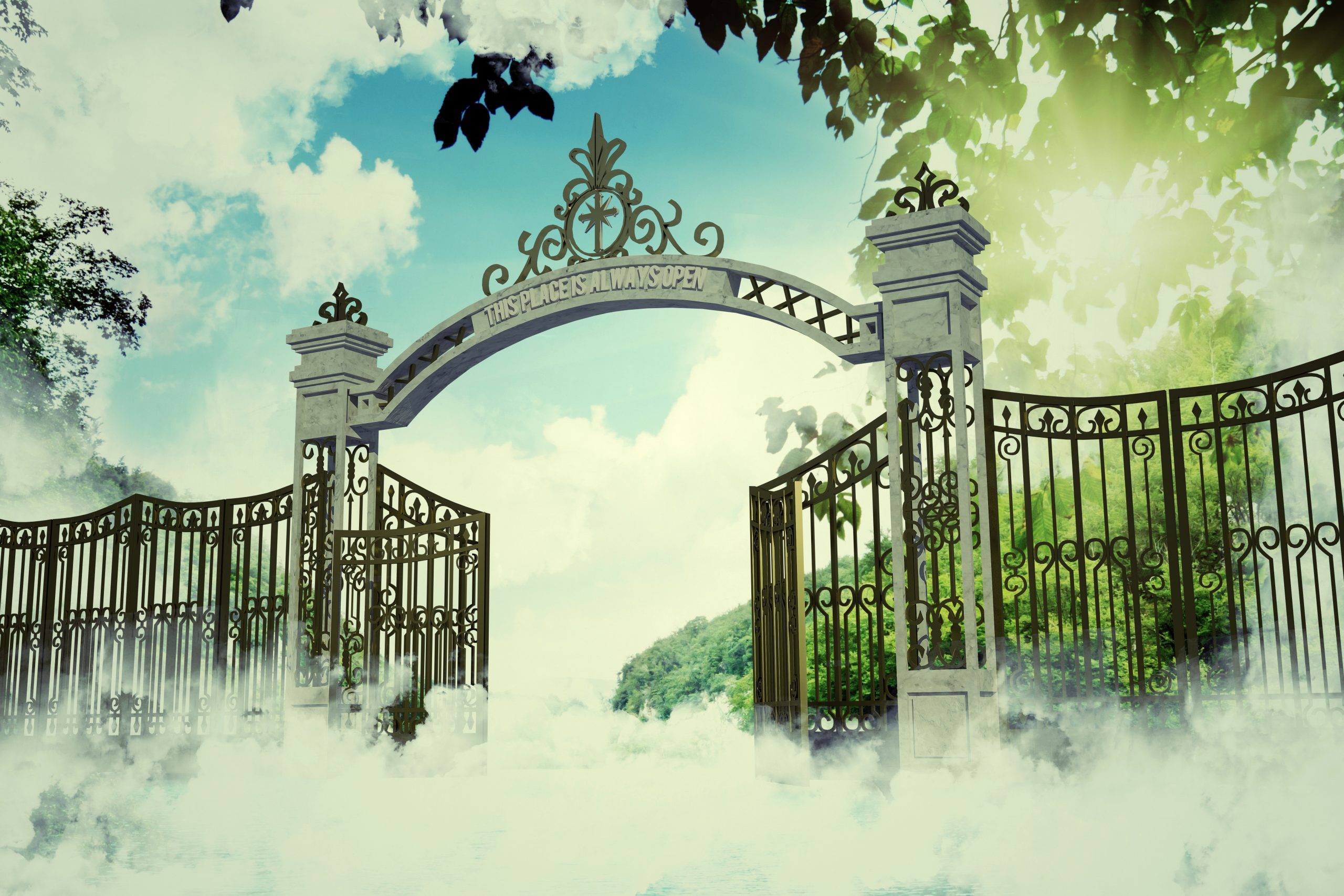 January 16, 2022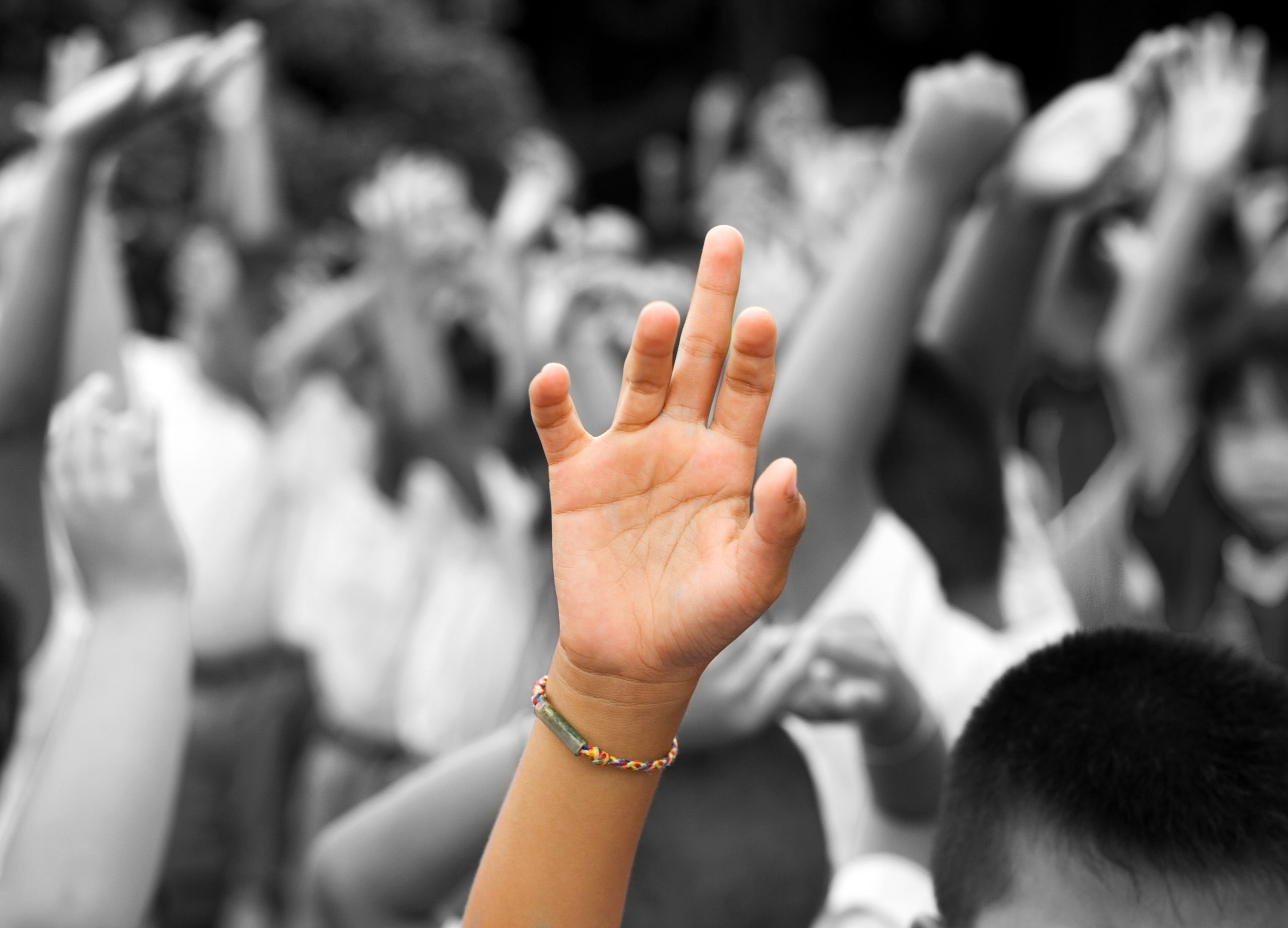 January 09, 2022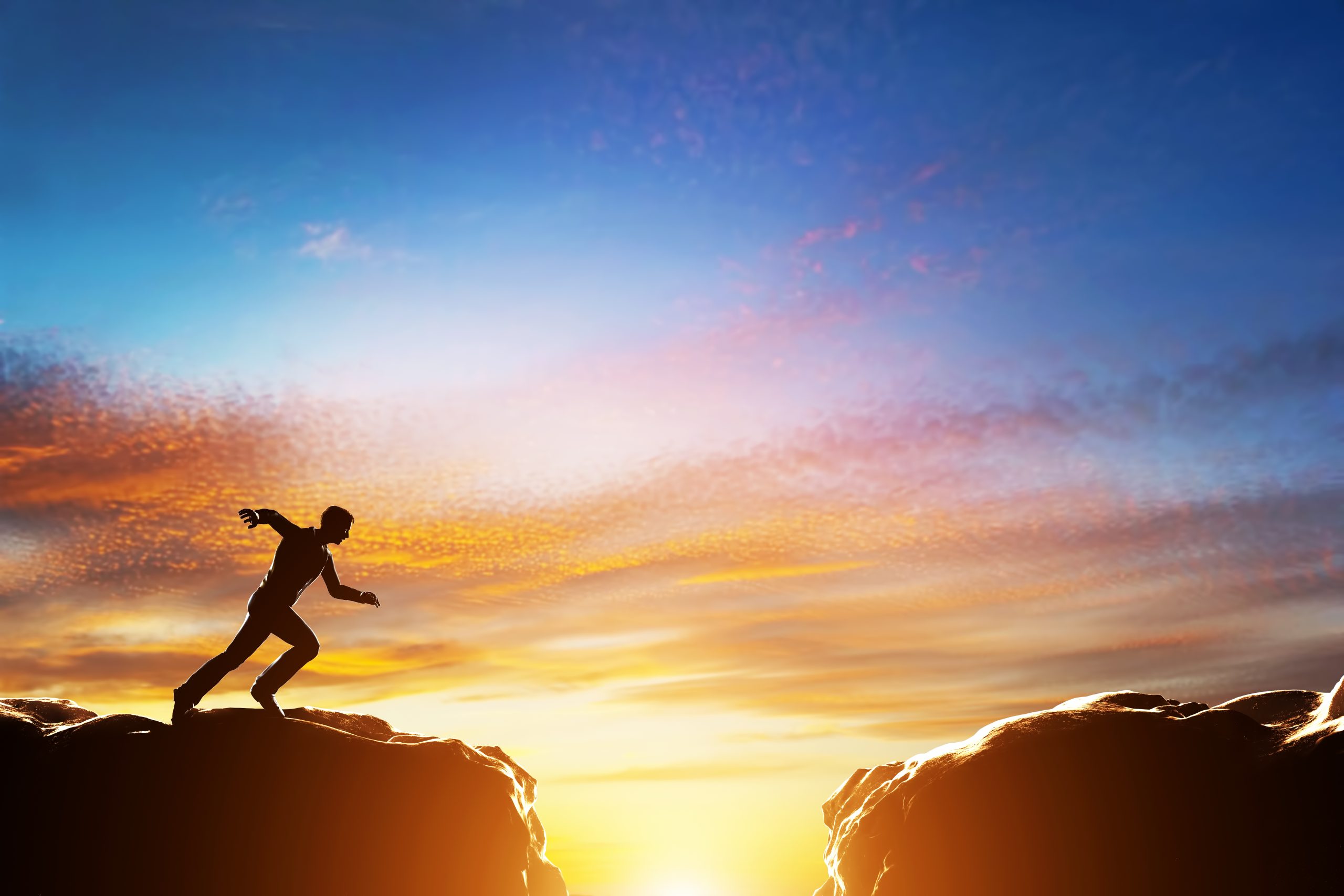 January 02, 2022