---
SEVEN STEPS OF FAITH – Pt. 2 – Oct 13, 2019
SEVEN STEPS OF FAITH
Oct 13, 2019
4. RECEIVE
Ephesians 3:20
"Now Glory be to GOD! By his mighty power at work with in us, HE is able to accomplish infinitely more than we would ever dare to ask or hope.
5. SPEAK IT!
There are 2 ways of reproducing….
A. Biological B. Speak it into Existence
Isaiah 55:11
"It is the same with my word. I send it out, and it always produces fruit. It will accomplish all I want it to, and it will prosper everywhere I send it"
6. SEE IT
Acts 3:4-6
4"Peter and John looked at him intently, and Peter said , look at us!5 The lame man looked at them eagerly, expecting a gift. 6 But Peter said Silver and Gold have I not but what I have I give you in the name of JESUS CHRIST of Nazareth, WALK!
7. ACT IT
Luke 4:18-19
"The Spirit of the Lord is upon ME, for he anointed me to Preach the Good News to the poor. He sent me to Proclaim!!!! He has sent me to tell the Captives they are free and to the Blind that they can see…."
Recent Sermons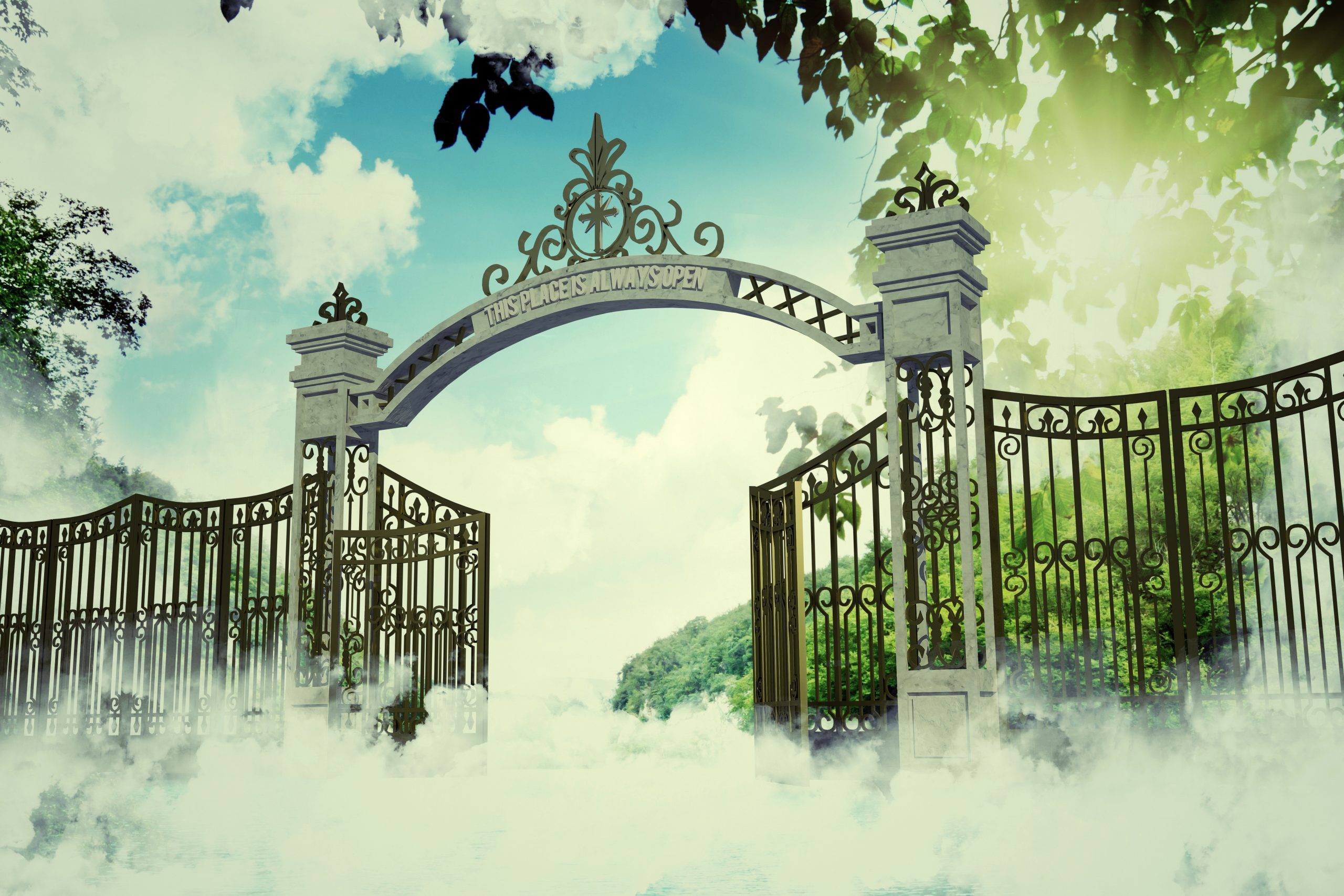 January 16, 2022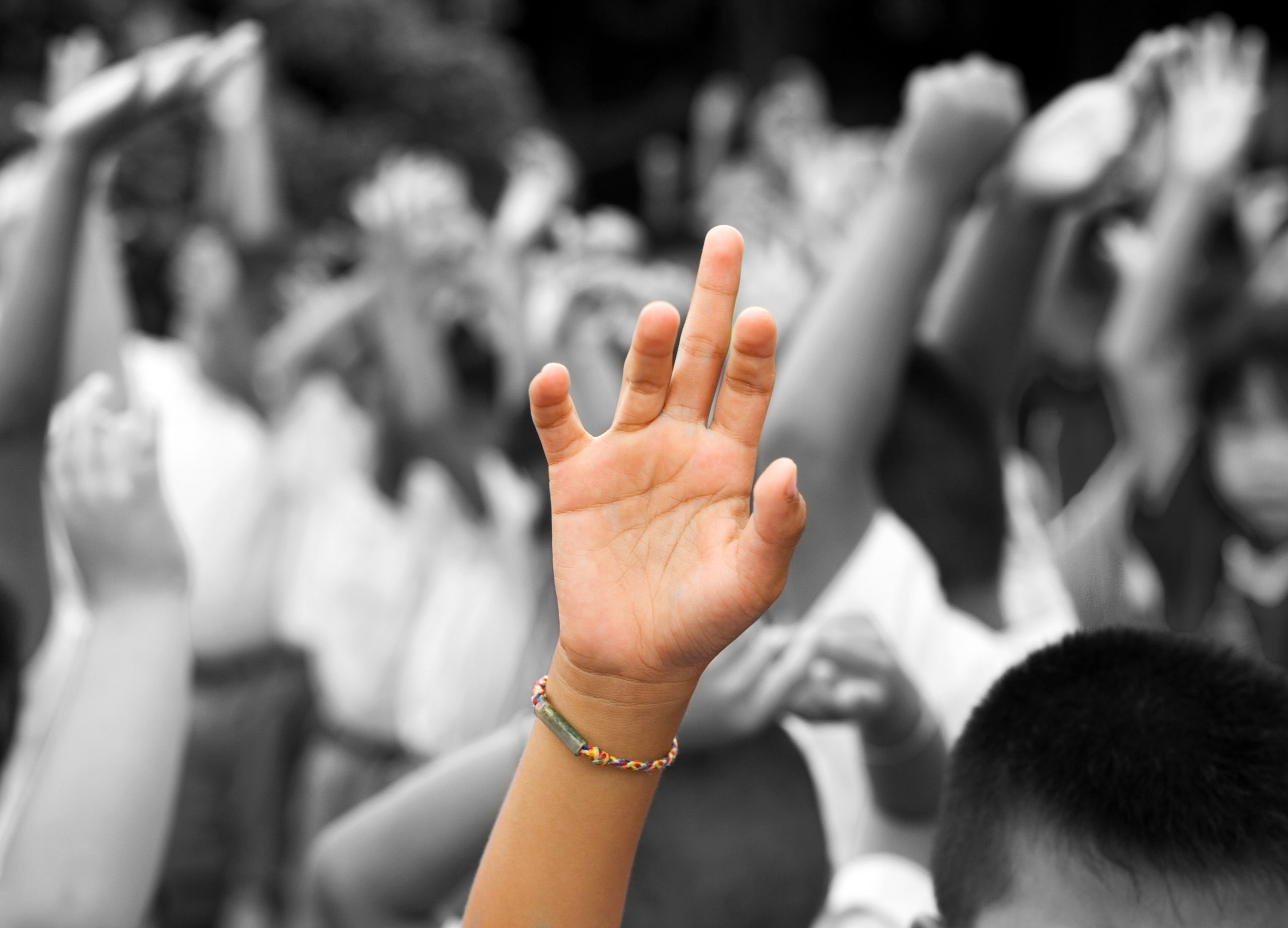 January 09, 2022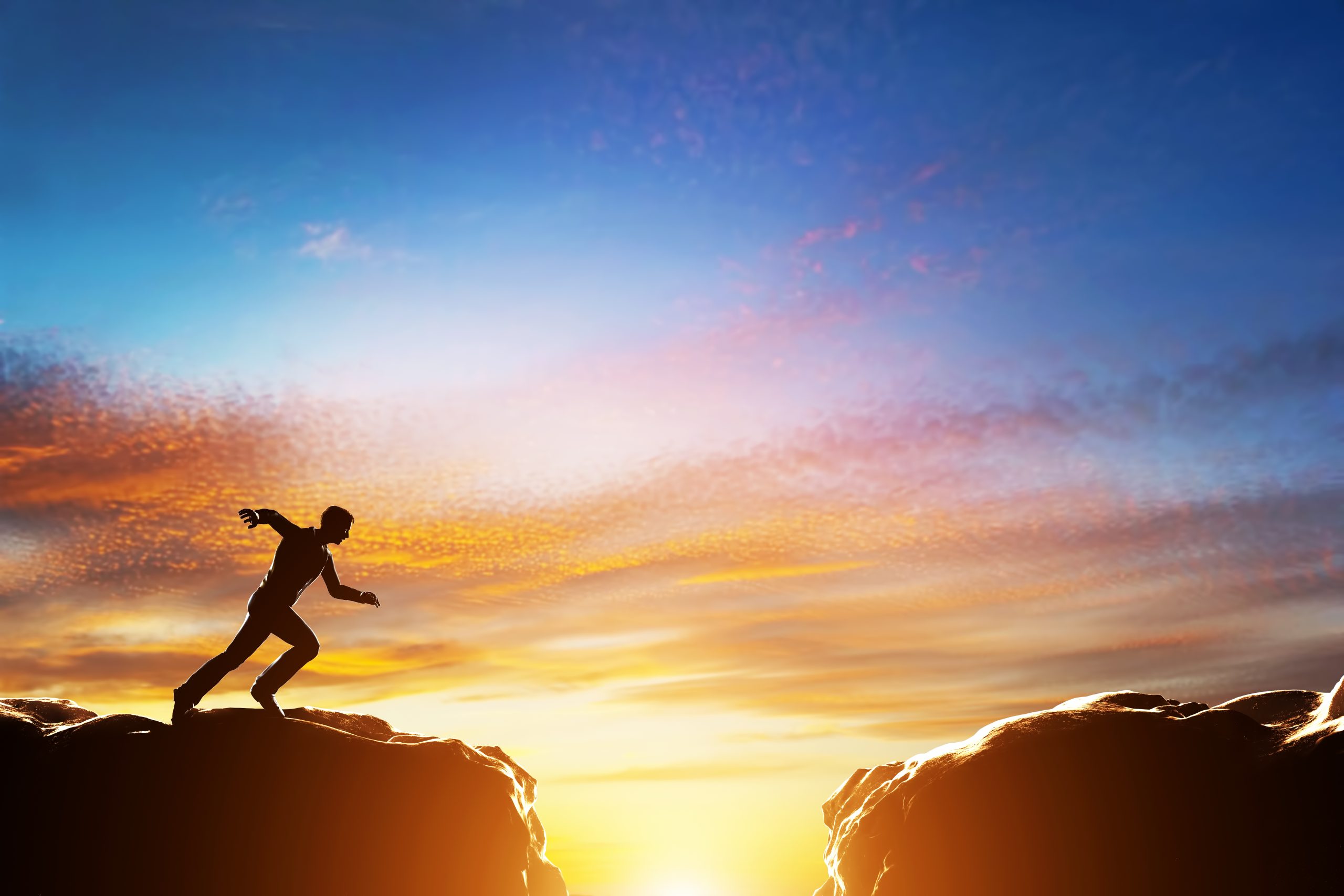 January 02, 2022