---
Positioning Yourself for the Supernatural – 11/18/2018
Positioning Yourself for the Supernatural
(Ewoc sermon-11.18.2018)
The FOUR REVELATION KEYS to receive revelation knowledge of the supernatural that will give you a strong foundation for walking in the power of God.
1. KNOW THAT GOD HAS PLANNED FOR YOU TO WALK IN THE MIRACULOUS.
A. He has provided a way for you to have direct access to Him, where all things are possible.
Matthew 19:26 (NLT)
26 Jesus looked at them intently and said, "Humanly speaking, it is impossible. But with God everything is possible."
B. Where all your needs can be meet according to…….
Philippians 4:19 (NLT)
19 And this same God who takes care of me will supply all your needs from his glorious riches, which have been given to us in Christ Jesus.
C. And where you can receive ANYTHING by asking in Jesus name.
Jesus promised in John 14:13-14 (NKJV)
13 And whatever you ask in My name, that I will do!!! So that the Father may be glorified in the Son. 14 If you ask anything in My name, I will do it.
ARE YOU READY TO RECEIVE?
2. RELINQUISH ALL CLAIMS TO YOUR LIFE
Ephesians 4:13-14 (NLT)
13 This will continue until we all come to such unity in our faith and knowledge of God's Son that we will be mature in the Lord, measuring up to the full and complete standard of Christ. 14 Then we will no longer be immature like children. We won't be tossed and blown about by every wind of new teaching. We will not be influenced when people try to trick us with lies so clever they sound like the truth.
2 Corinthians 3:18 (NKJV)
18 But we all, with unveiled face, beholding as in a mirror the glory of the Lord, are being transformed into the same image from glory to glory, just as by the Spirit of the Lord.
Don't Settle For A Weak, Powerless, Lukewarm And Defeated Christian.
The enemy wants you to settle for less than what Christ has made you possible!
He wants you to keep your eyes focused in your human limitations.
3. KNOW YOUR POSITION OF KINGDOM DOMINION AND WALK IN IT.
Genesis 1:26 (NKJV)
26 Then God said, "Let Us make man in Our image, according to Our likeness; let them have dominion over the fish of the sea, over the birds of the air, and over the cattle, over all the earth and over every creeping thing that creeps on the earth."
That's what Jesus told His 12 disciples and all believers.
Matthew 10:7-8 (NLT)
7 Go and announce to them that the Kingdom of Heaven is near. 8 Heal the sick, raise the dead, cure those with leprosy, and cast out demons. Give as freely as you have received!
In John 14:12 (NKJV),
Jesus said….
12 "Most assuredly, I say to you, he who believes in Me, the works that I do he will do also; and greater works than these he will do, because I go to My Father.
ARE YOU READY?
4. TAKE YOUR POSITION OF POWER AND AUTHORITY OVER SATAN.
Hebrews 2:14 (NIV)
14 Since the children have flesh and blood, he too shared in their humanity so that by his death he might break the power of him who holds the power of death—that is, the devil.
Luke 10:19  (NLT)
19 Look, I have given you authority over all the power of the enemy, and you can walk among snakes and scorpions and crush them. Nothing will injure you.
Recent Sermons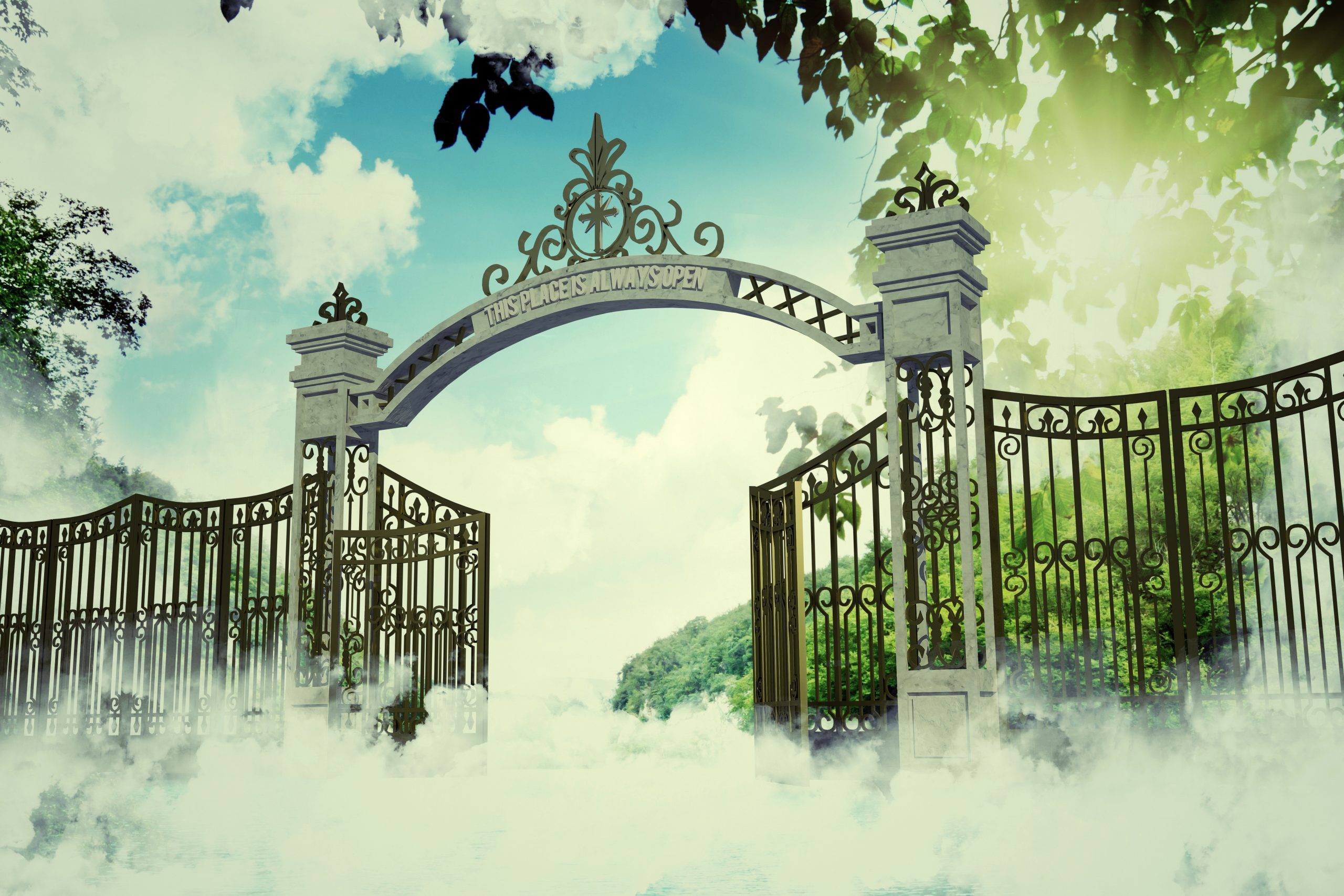 January 16, 2022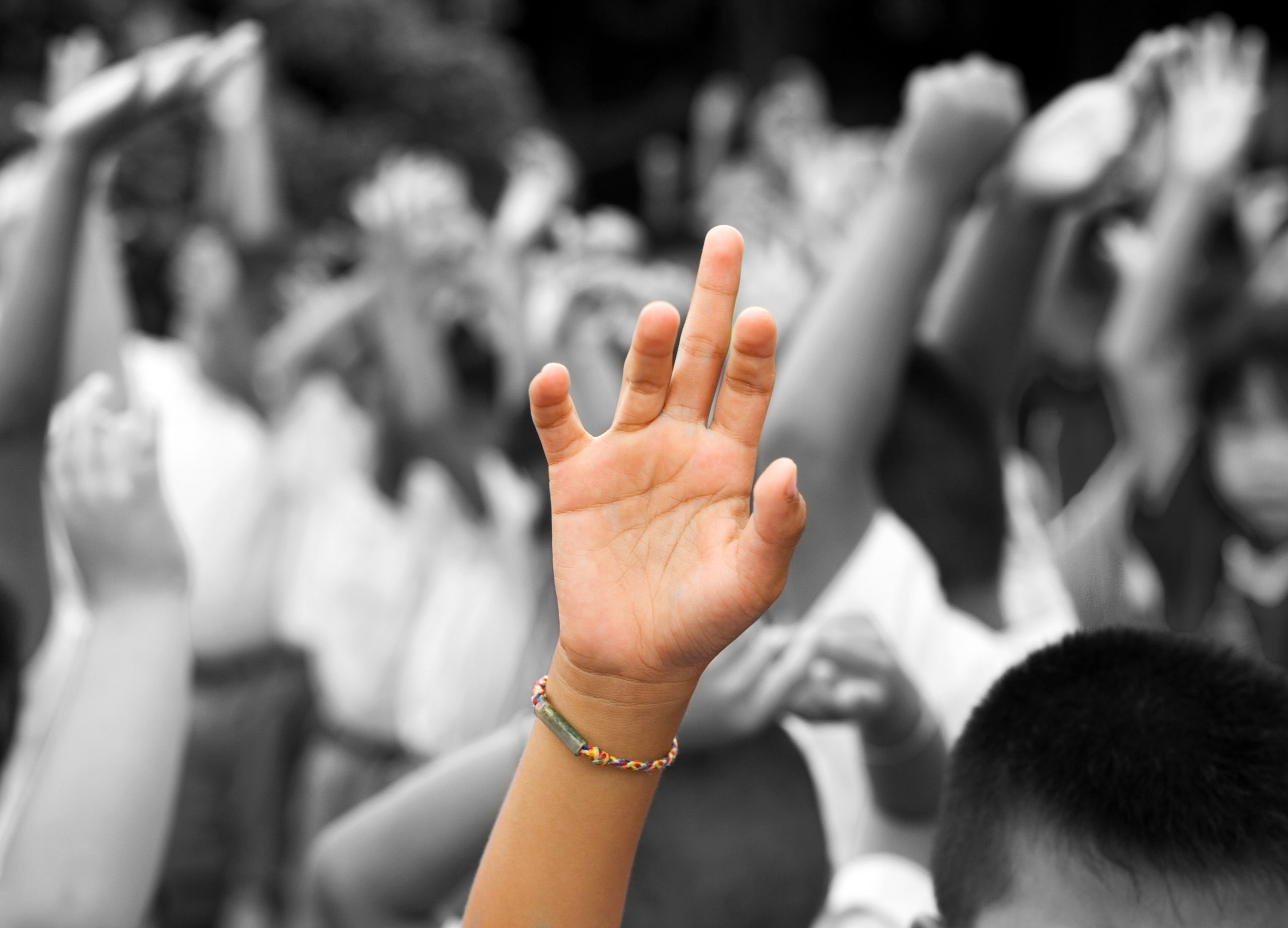 January 09, 2022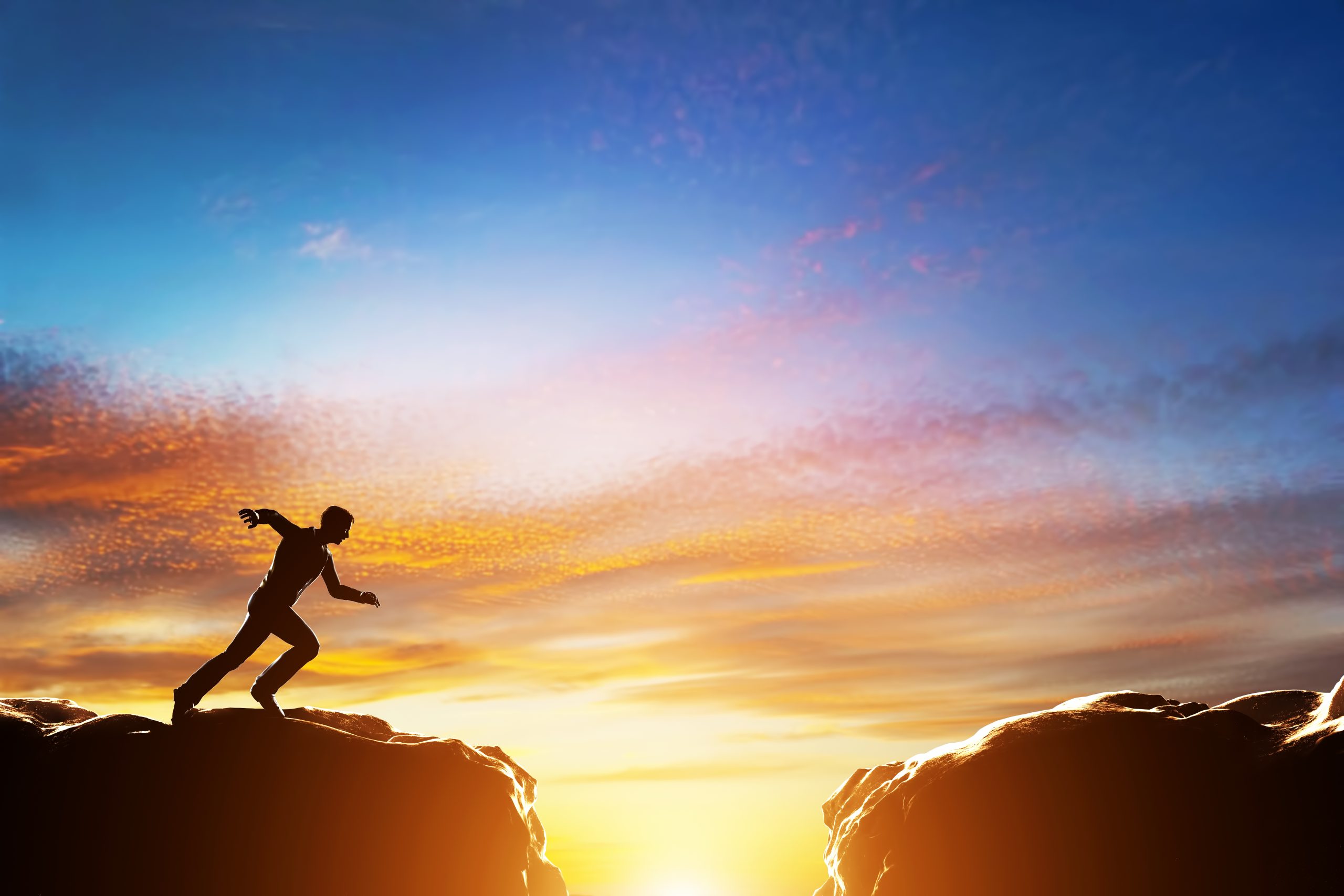 January 02, 2022