---
NOBODY LIKE OUR GOD – Pt 2 – August 26, 2018
Psalm 147:5 Great is our Lord, and abundant in power; his understanding is beyond measure.
Luke 12:7 Why, even the hairs of your head are all numbered. Fear not, you are of more value than many sparrows.
2 Samuel 22:33 "For who is God except the Lord? Who but our God is a solid rock? God is my strong fortress, and he makes my way perfect." 
Hebrews 12:1-3 (NKJV)
12 Therefore we also, since we are surrounded by so great a cloud of witnesses, let us lay aside every weight, and the sin which so easily ensnares us, and let us run with endurance the race that is set before us, 2 Looking Unto Jesus, The Author And Finisher Of Our Faith, who for the joy that was set before Him endured the cross, despising the shame, and has sat down at the right hand of the throne of God.
3 For consider Him who endured such hostility from sinners against Himself, lest you become weary and discouraged in your souls.
1. It means we'd better get on with it.
2. Strip down, start running—and never quit!
No extra spiritual fat, no parasitic (infectious) sins Let us run with determination, patience.
We should remove from our lives anything that would get in the way and the sin that so easily holds us back. 
3. Keep your eyes on Jesus,
2 Let us look only to Jesus, the One who began our faith and who makes it perfect. He suffered death on the cross
4. Who both began and finished this race we're in.
5. Study how he did it.
6. Because he never lost sight of where he was headed
—that exhilarating finish in and with God—
he could put up with anything along the way
Recent Sermons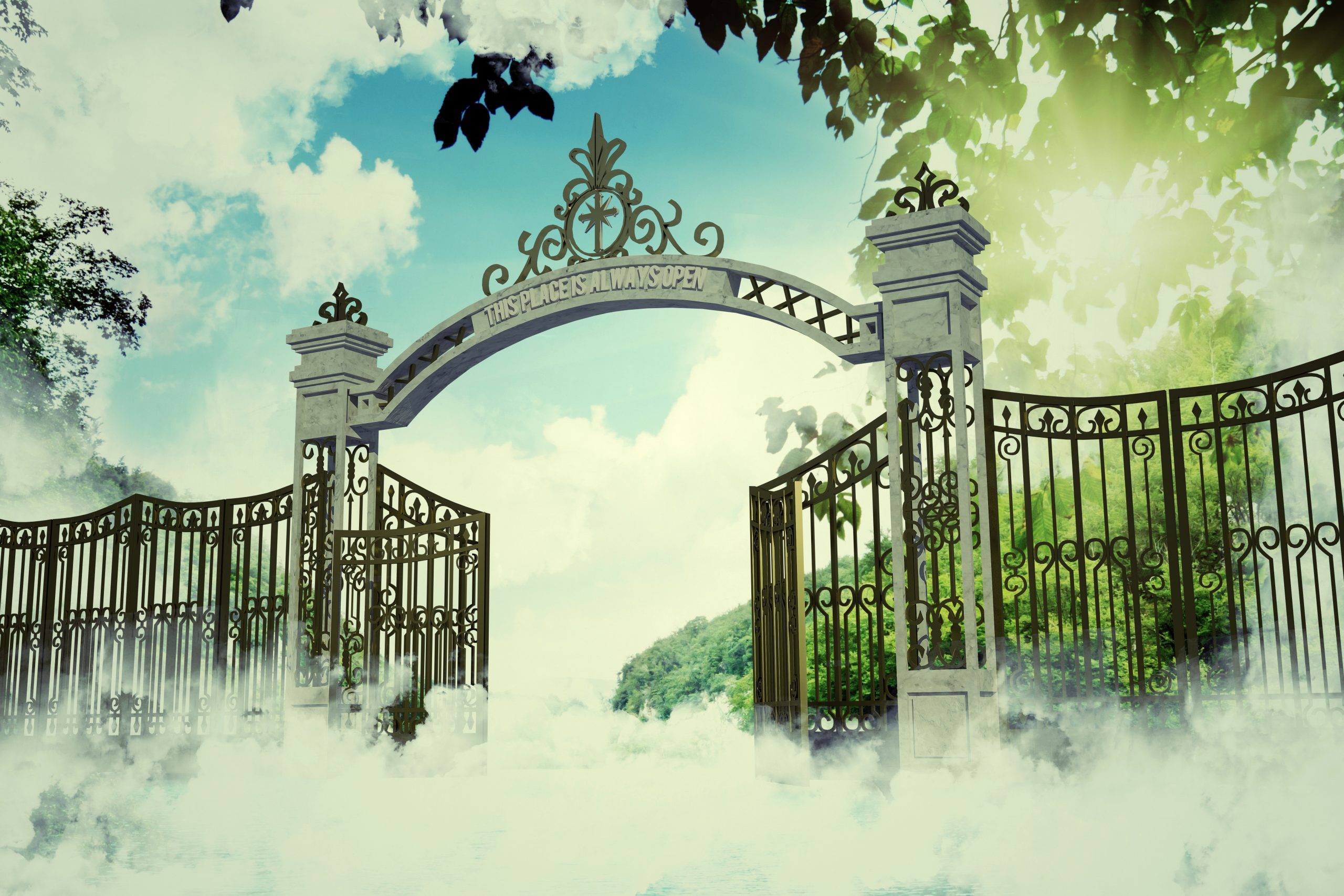 January 16, 2022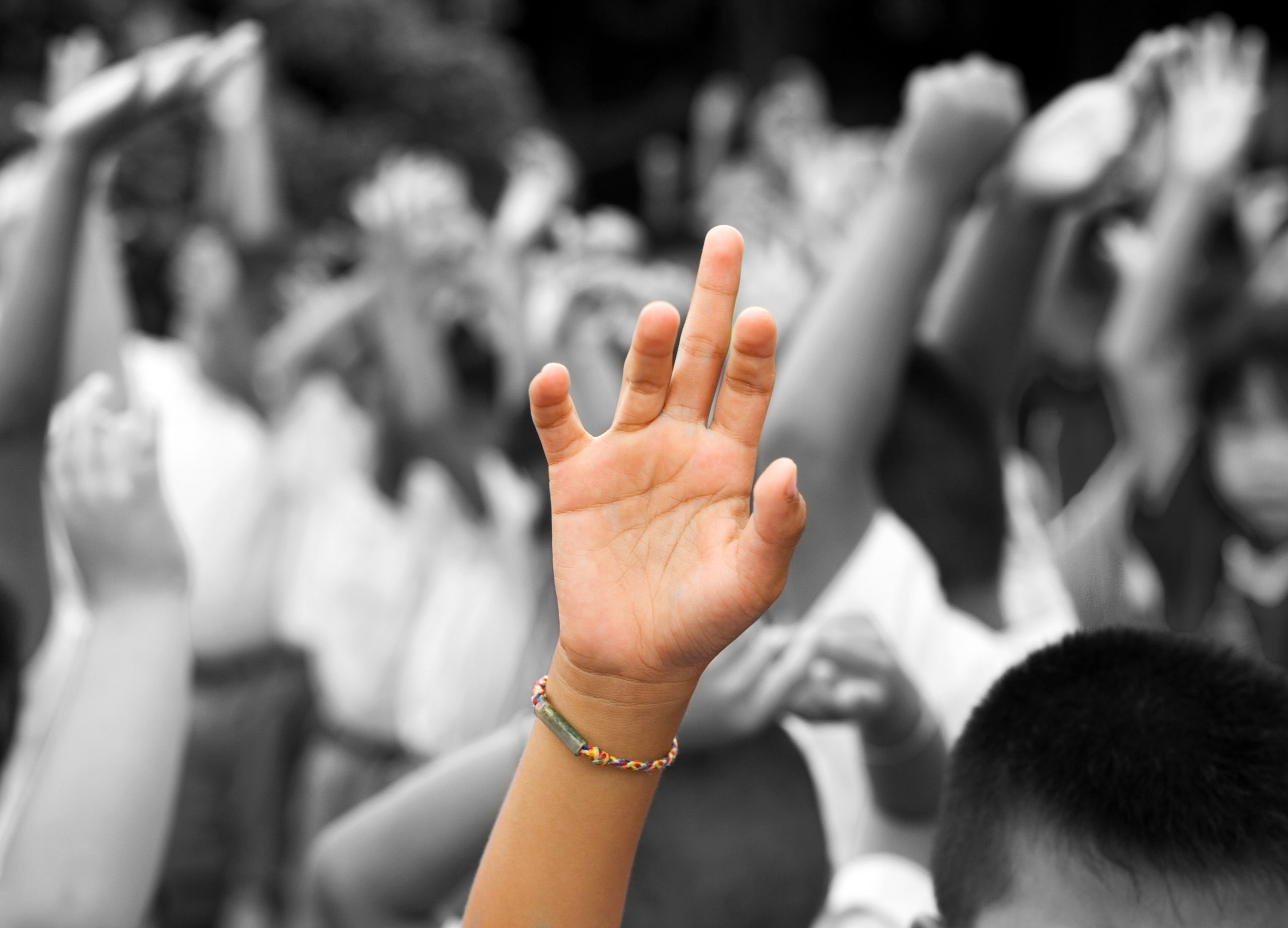 January 09, 2022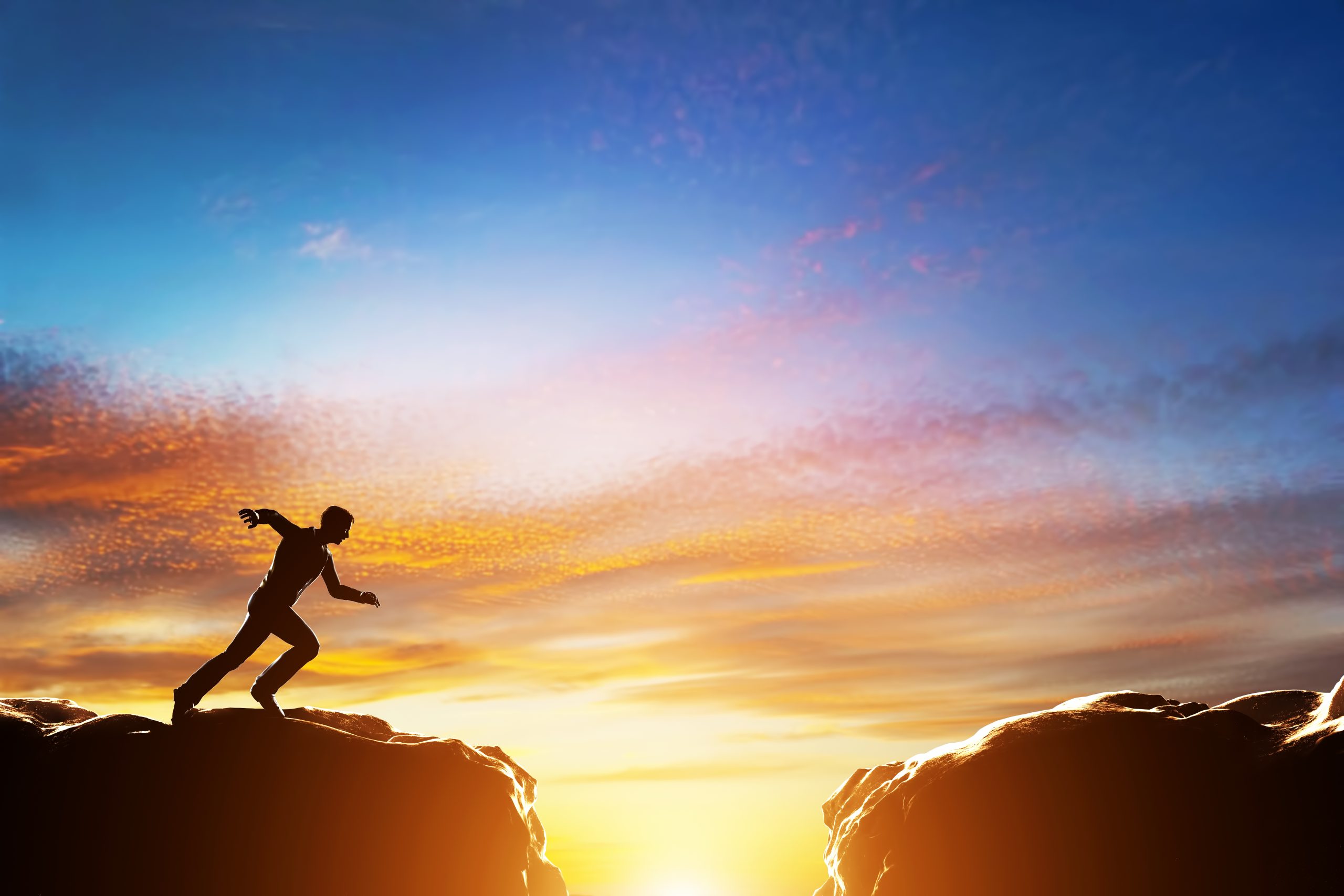 January 02, 2022