---
NOBODY LIKE OUR GOD – Pt 1- August 19, 2018
A Life Guided By God
Psalm 37:23
The LORD directs the steps of the godly. He delights in every detail of their lives. (NLT)
Jeremiah 10:23-24
I know, LORD, that our lives are not our own. We are not able to plan our own course. So correct me, LORD, but please be gentle. Do not correct me in anger, for I would die. (NLT)
1. BECAUSE GOD SEES ALL
– "James 4:14 How do you know what your life will be like tomorrow? Your life is like the morning fog-it's here a little while, then it's gone. (NLT)
– But, God even knows the number of hairs on our heads (see Luke 12:7).
– 2 Chronicles 16:9 For the eyes of the LORD range throughout the earth to strengthen those whose hearts are fully committed to him. You have done a foolish thing, and from now on you will be at war."(NIV)
2. BECAUSE GOD KNOWS ALL

– When we commit our lives to the Lord and daily seek His divine direction, then we may be sure that everything in our pathway is working together for our good (see Rom. 8:28).
– There will be many things in our life span that we do not understand because our knowledge is limited, but God knows best.

– When we are at home with Him in heaven, we will look back on life. Then, with perfect knowledge, we will thank Him for everything that has happened to us.

3. BECAUSE GOD HAS ALL POWER

– We are creatures and, therefore, very limited in power.
– Heb. 13:5…For God has said, "I will never fail you.
I will never abandon you".
– God orders His children's steps, and He always provides where He leads.
Recent Sermons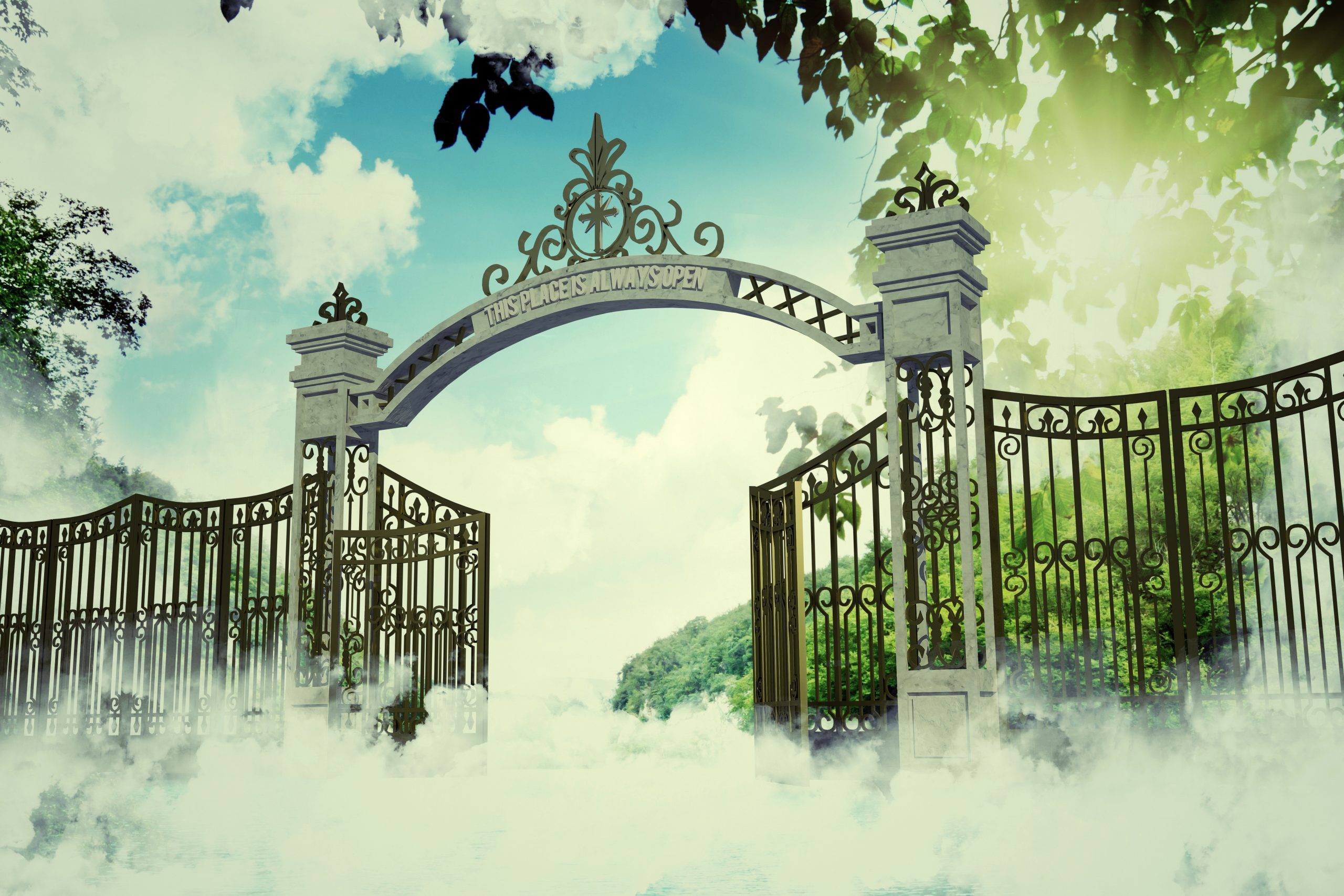 January 16, 2022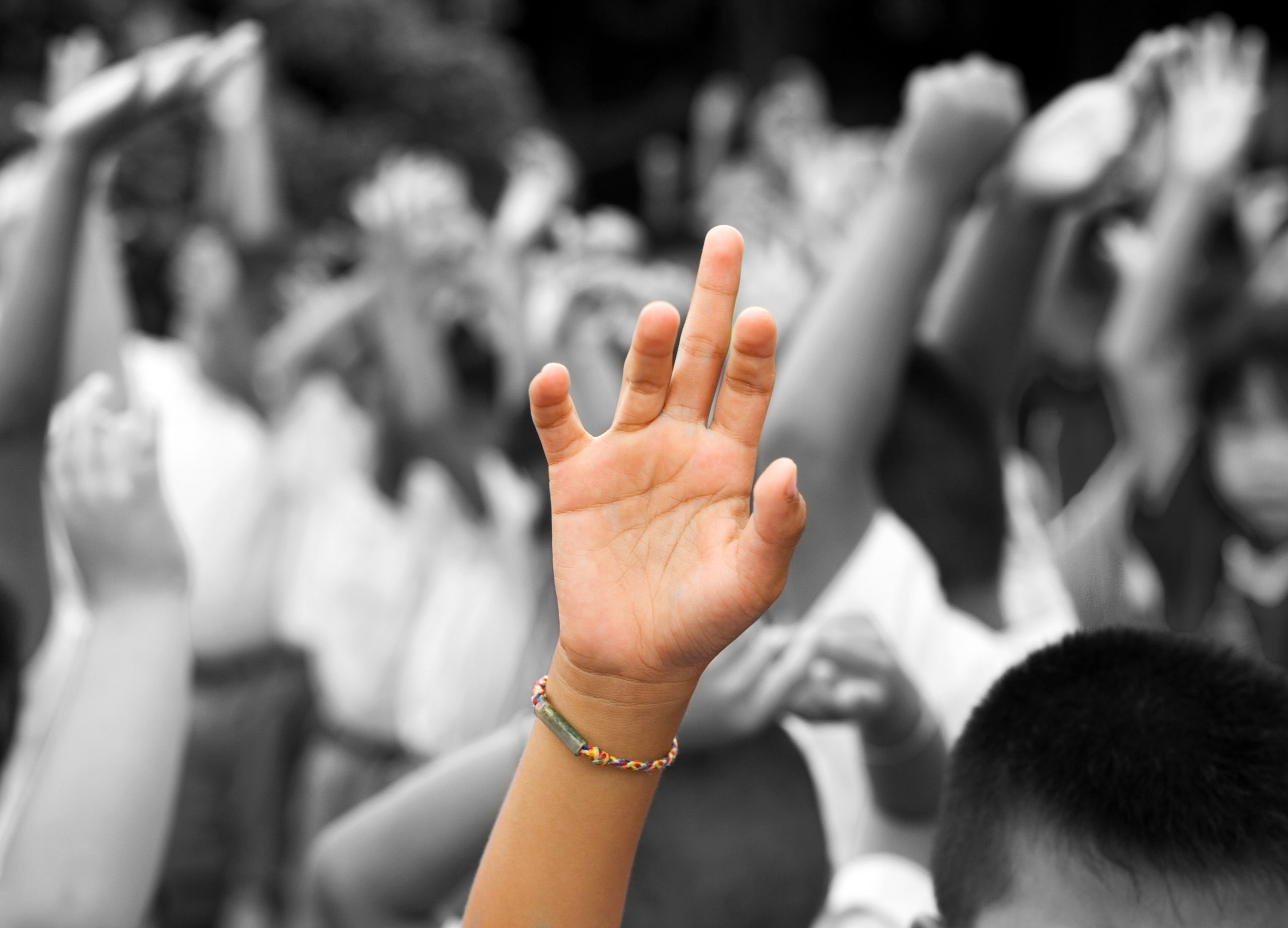 January 09, 2022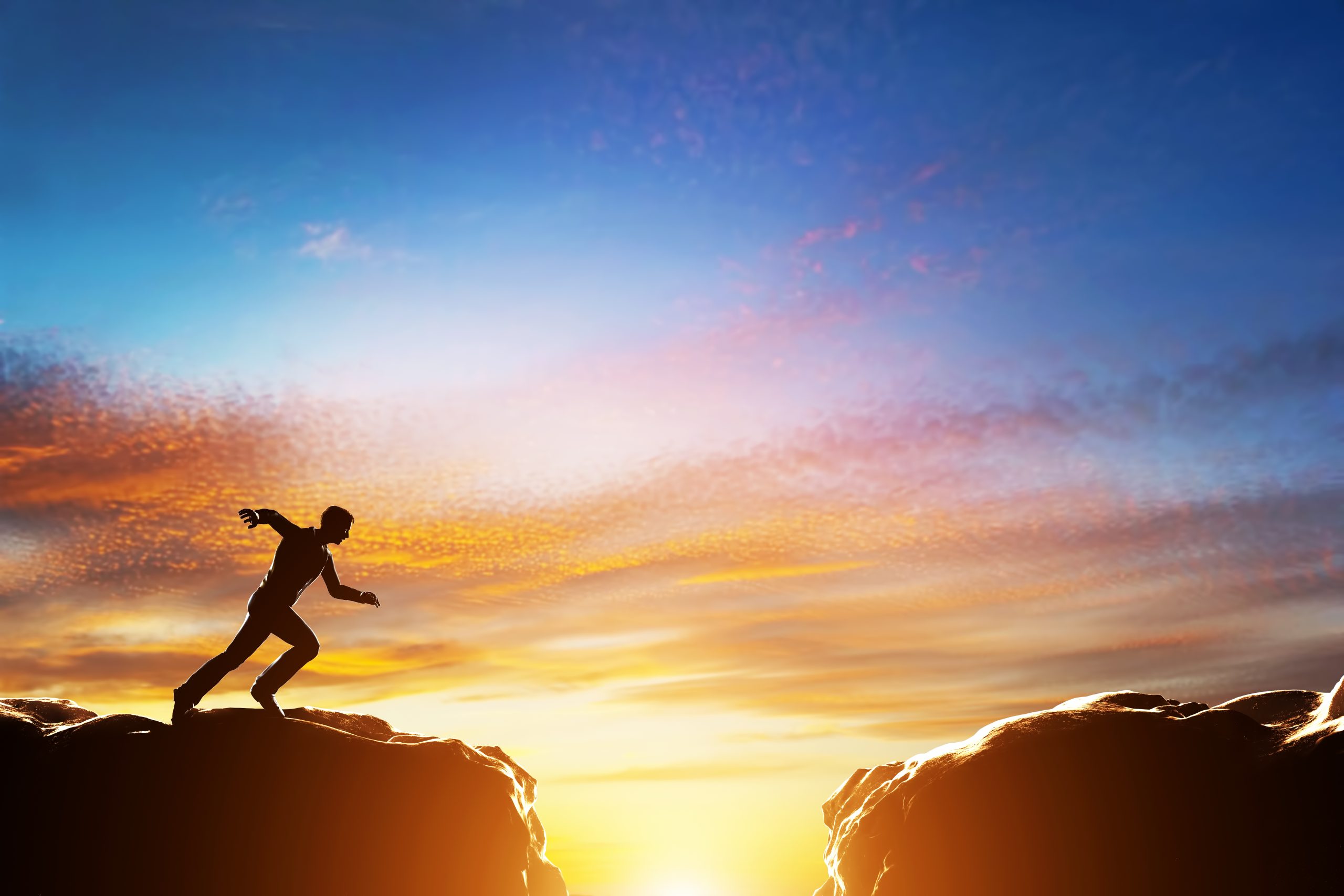 January 02, 2022