---
MOVING IN THE RESURRECTION POWER – April 22, 2018
(EWOC– Apr. 22, 2018)
LOOKING UNTO JESUS
Heb. 12:2, Looking unto Jesus, the author and finisher of our faith
1. LOOK TO JESUS IN EVERTYHING
ACTS 17:28
For in him we live and move and have our being. (exist)
2. LOOK TO JESUS FOR EVERYTHING
JOHN 14:13
You can ask for anything in my name, and I will do it, so that the Son can bring glory to the Father.
MATTHEW 21:22
And all things, whatever you shall ask in prayer, believing, you shall receive.
3. LOOK TO JESUS WITH EVERTHING
1 THES. 5:23
Now may the God of peace Himself sanctify you completely, and may your entire spirit, soul, and body be kept blameless at the coming of our Lord Jesus
4. LOOK TO JESUS THROUGH EVERTHING
1 PETER 5:9-10 9 Resist him, standing firm in your faith and in the knowledge that your brothers throughout the world are undergoing the same kinds of suffering. 10 And after you have suffered for a little while, the God of all grace, who has called you to His eternal glory in Christ, will Himself restore you, secure you, strengthen you, and establish you.
Full Live Service Link:
Recent Sermons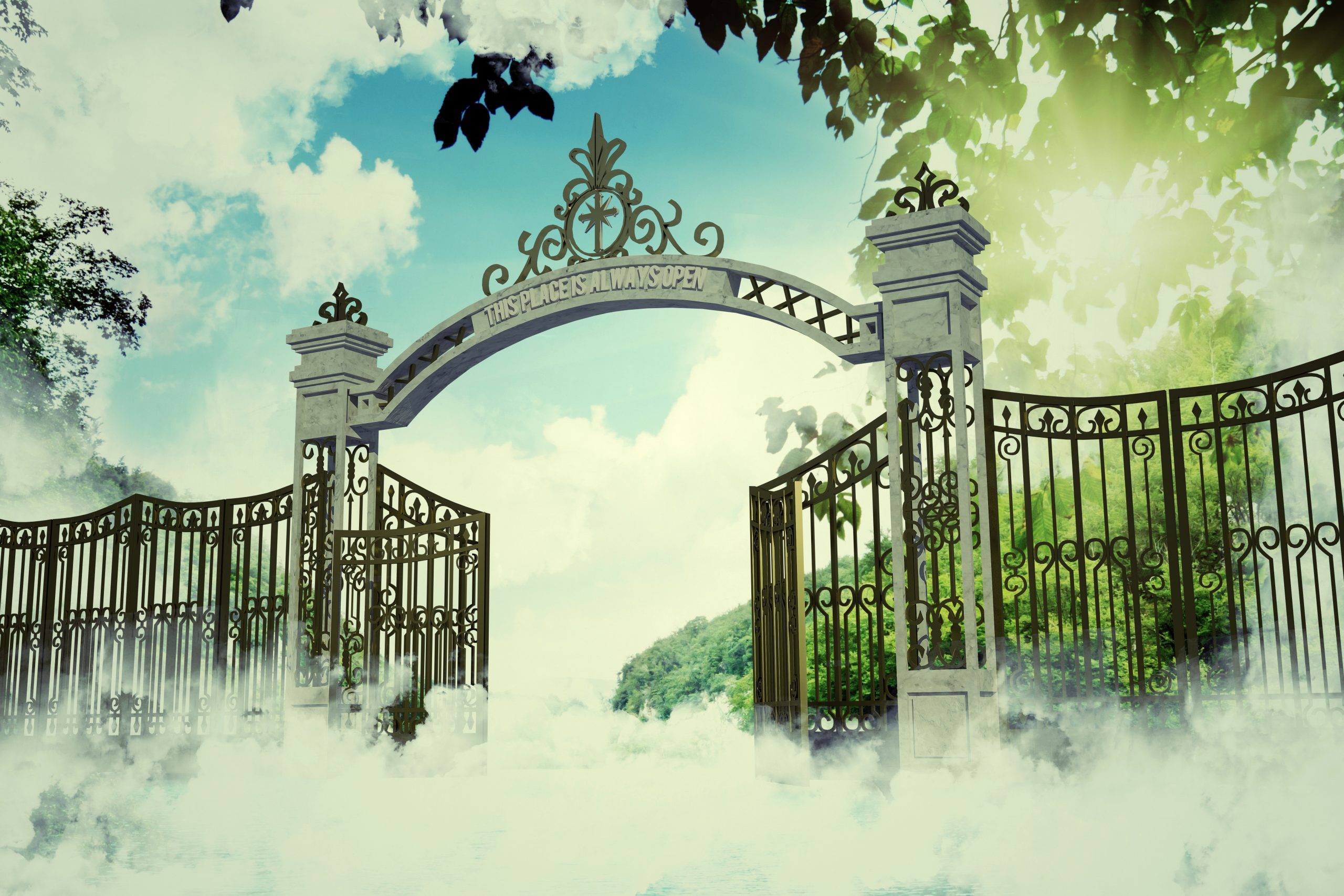 January 16, 2022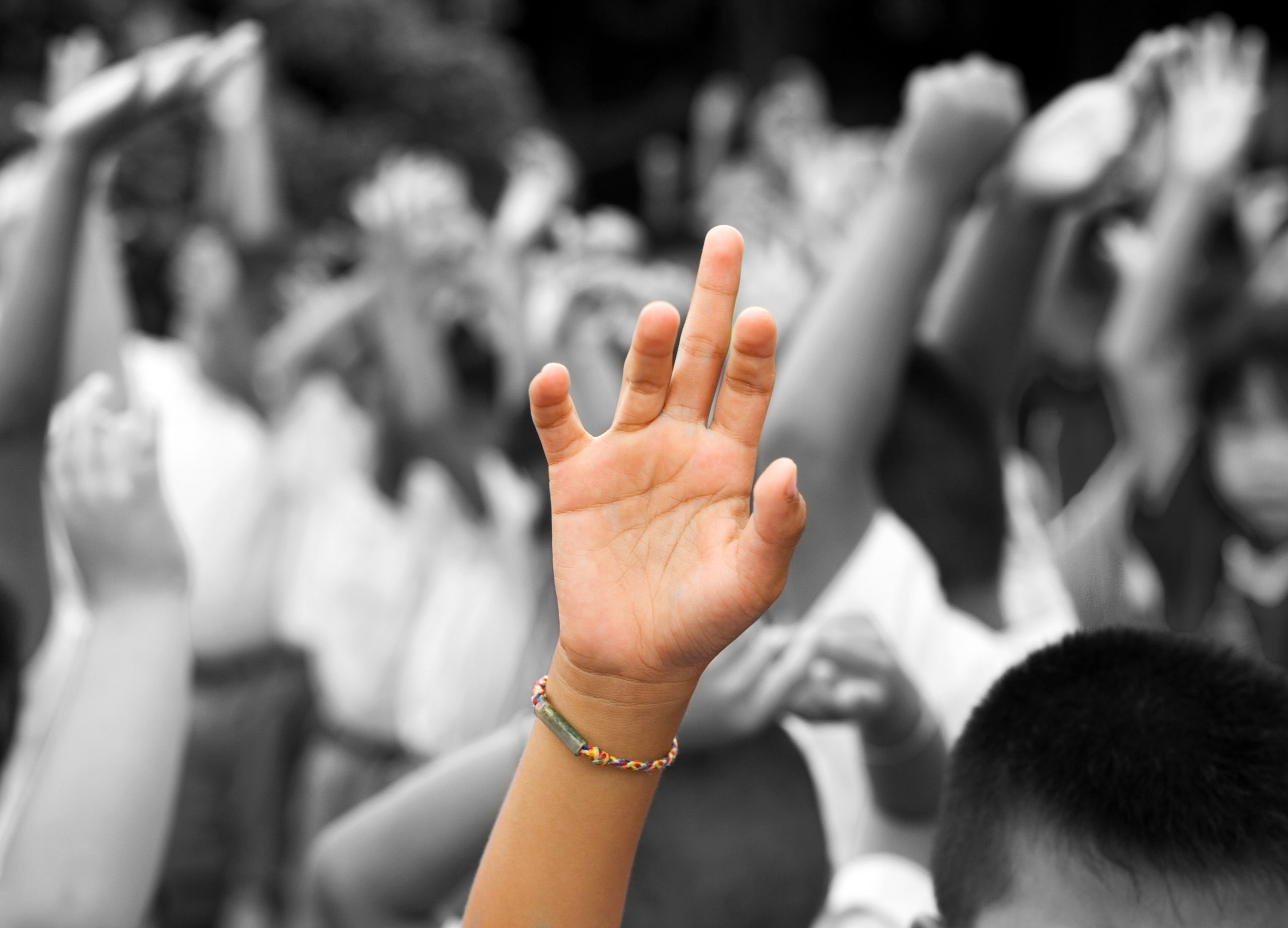 January 09, 2022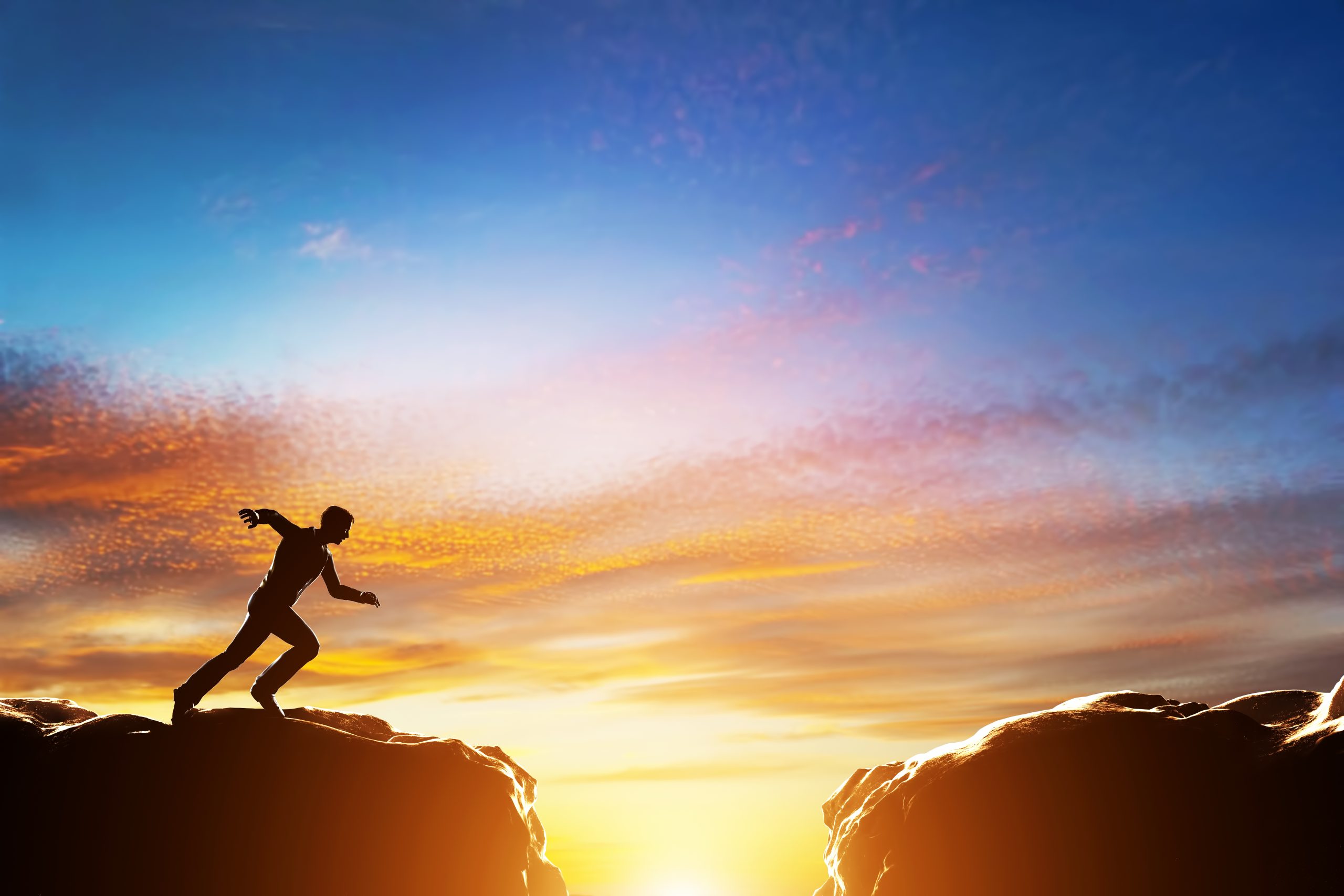 January 02, 2022