---
Mary's Choice – What's Your Choice – 12/10/2017
Mary's Choice 
What's your choice?
 What God Asks Mary To Do Will Change Her Life Forever.
What God has given you will also change your life forever.
Ezekiel 36:26–And I will give you a new heart, and a new spirit I will put within you. And I will remove the heart of stone from your flesh and give you a heart of flesh.
2 Corinthians 5:17–Therefore, if anyone is in Christ, he is a new creation. The old has passed away; behold, the new has come
It Will All Happen, But Not The Way Mary Expected.
 When you ask how, the angel says, "The Holy Spirit will come upon you, and the power of the Most High will overshadow you" (Luke 1:35).  
 Luke 1:38 Mary responded, "I am the Lord's servant. May everything you have said about me come true." And then the angel left her.
 What do you say to that?
Mary said Yes. YES to God, YES to the impossible, YES to the plan of God.
What would happen if you would say yes to God all the time.
Isaiah 43:19 See, I am doing a new thing! Now it springs up; do you not perceive it? I am making a way in the wilderness and streams in the wasteland.
Jeremiah 29:11 For I know the plans I have for you," declares the LORD, "plans to prosper you and not to harm you, plans to give you hope and a future.
When the angel said, "Nothing is impossible with God" (Luke 1:37),
Mary took a deep breath and replied, "May it be to me as you have said."
With those words Christmas came to the world.
Mary Believes the Impossible
All Things Are Possible
1.)  Matt. 19:26 But Jesus looked at them and said, "With man this is impossible, but with God all things are possible."
2.)  Luke 1:37 For nothing will be impossible with God.
3.) Phil. 4:13 I can do all things through him who strengthens me. ~
4.) Mark 10:27 Jesus looked at them and said, "With man it is impossible, but not with God. For all things are possible with God."
The greatest things we can say about her:
She believed God when it seemed to be impossible.
2. She never looked back.
God said, "Are you willing to believe the impossible?"
Mary answered, "Yes I am!"
Without that Yes, there would be no Christmas.
Recent Sermons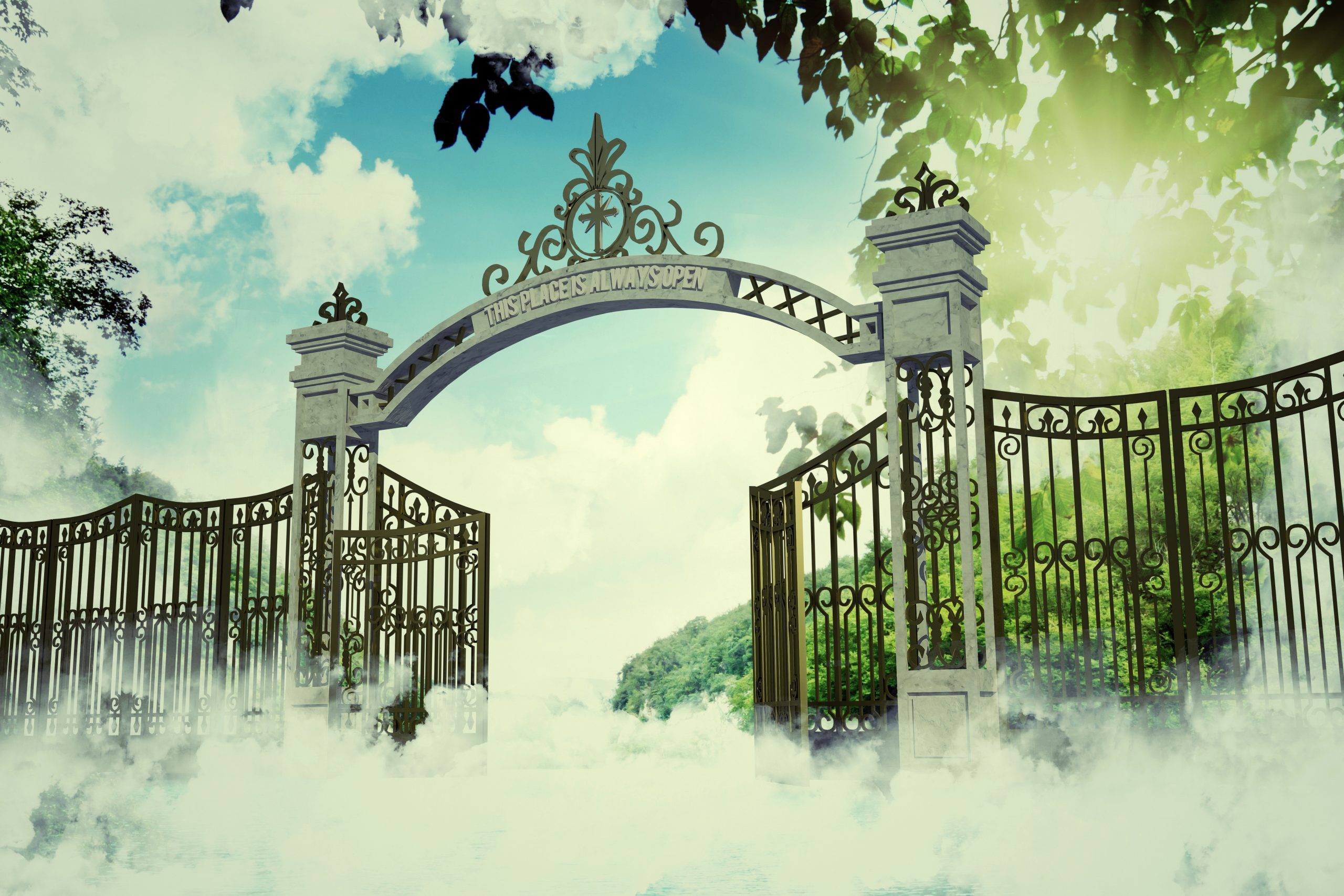 January 16, 2022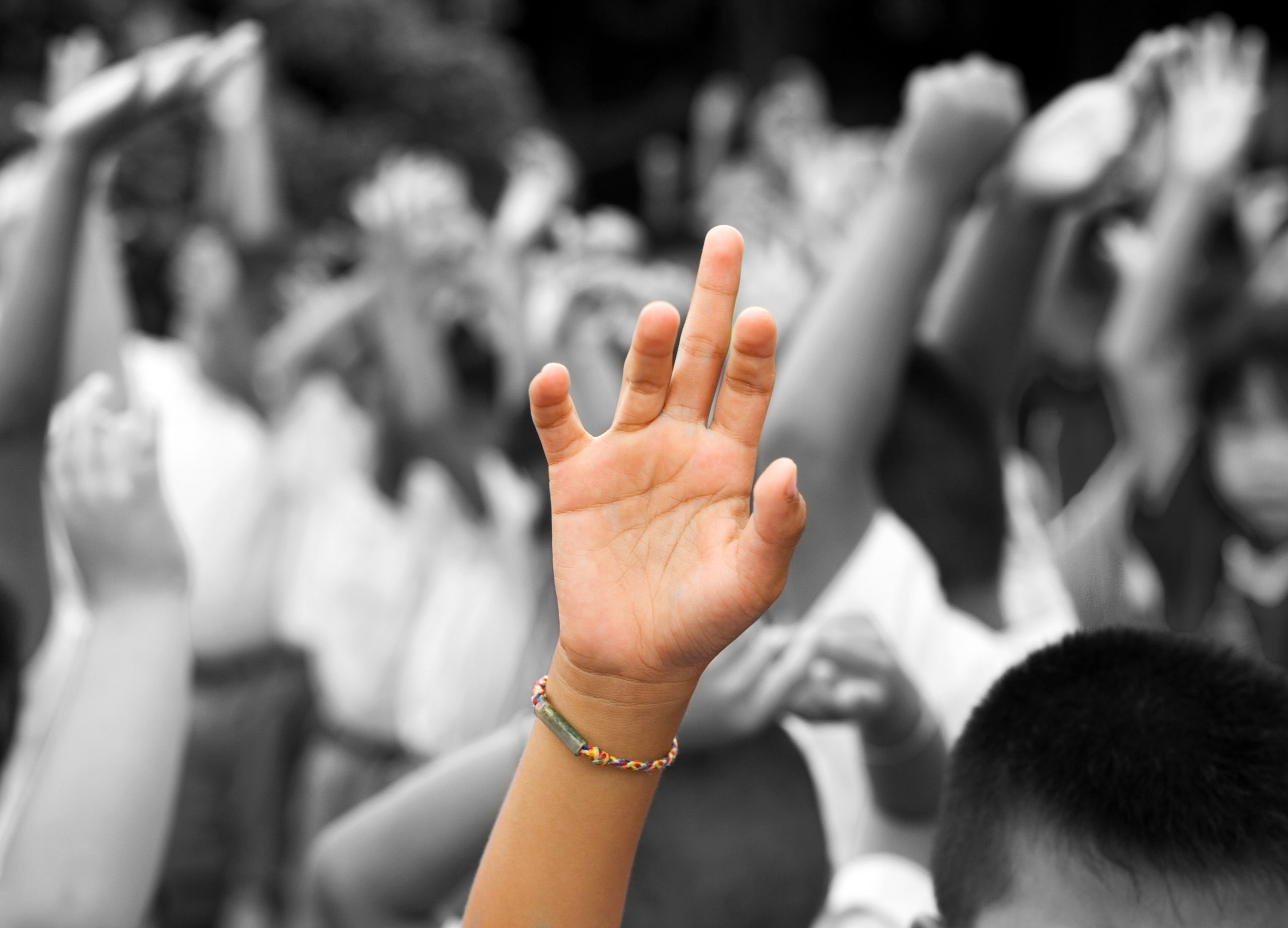 January 09, 2022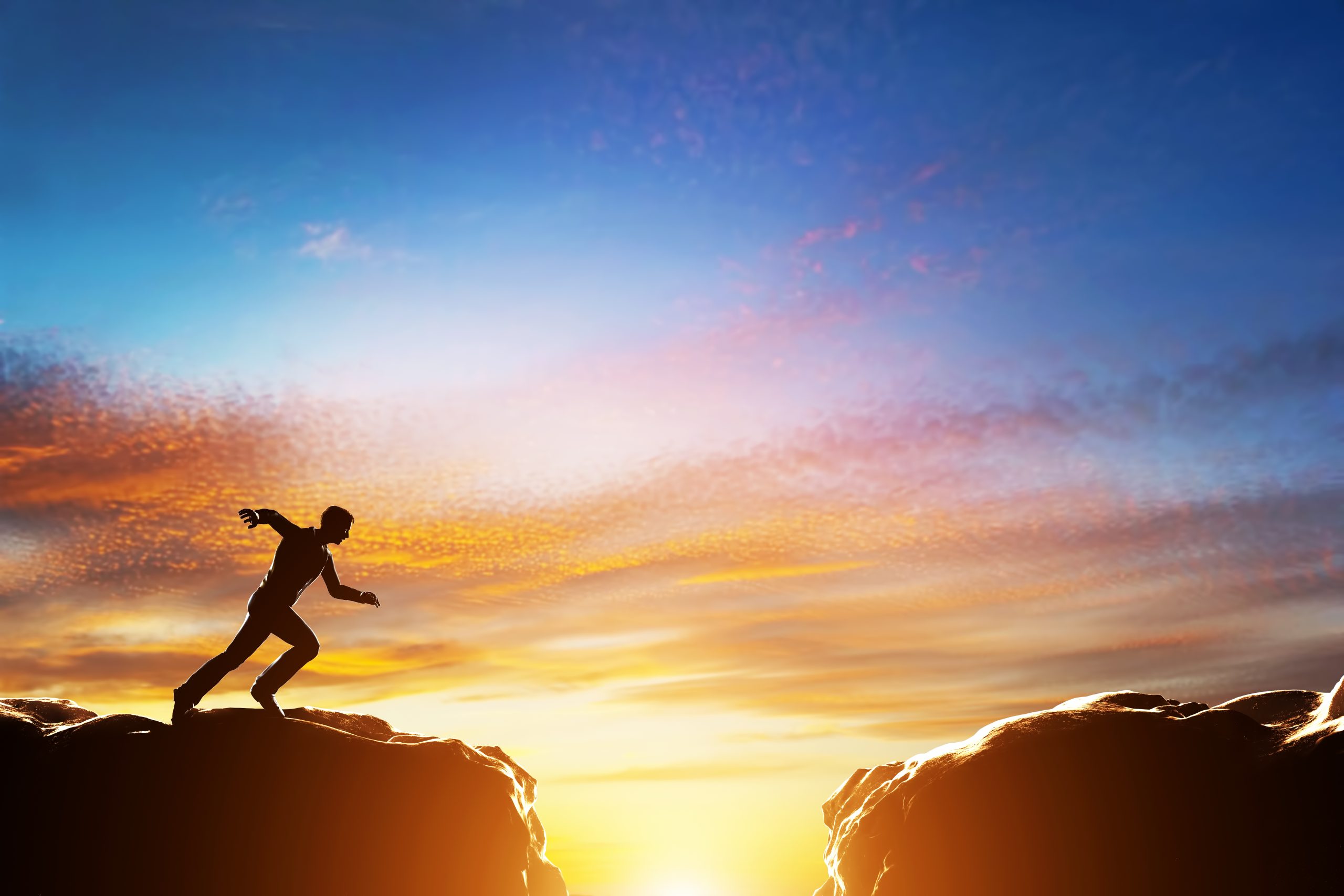 January 02, 2022