---
LIVE YOUR LIFE TO AS IT WOULD BE YOUR LAST DAY ON EARTH – 07/19 & 07/26/2020
LIVE YOUR LIFE TO AS IT WOULD BE YOUR LAST DAY ON EARTH
(EWOC SERMON – JULY 19, 2020
I'm not where I need to be, I am where I am, but I am not there where I was.
Be ready for the Lord's
coming.
Luke 12:35
Get Ready, Be Ready, Stay Ready
GET READY …FOR WHAT?
Luke 4:18-19 (NLT)
18 "The Spirit of the Lord is upon me,
for he has anointed me to bring Good News to the poor.
He has sent me to proclaim that captives will be released,
that the blind will see,
that the oppressed will be set free,
19     and that the time of the Lord's favor has come."
BE READY….FOR WHAT?
Matthew 3:11:b He will baptize you with the Holy Spirit and fire.
STAY READY….FOR WHAT?
FOR THE HARVEST.
MARK 16:15-20 (NLV)
Jesus Sends His Followers to Preach
15 He said to them, "You are to go to all the world and preach the Good News to every person. 16 He who puts his trust in Me and is baptized will be saved from the punishment of sin. But he who does not put his trust in Me is guilty and will be punished forever. 17 These special powerful works will be done by those who have put their trust in Me. In My name they will cast out demons. They will speak with languages they have never learned. 18 They will pick up snakes. If they drink any poison, it will not hurt them. They will put their hands on the sick and they will be healed."
19 After Jesus had talked to them, He was taken up into heaven. He sat down on the right side of God.
20 The followers went from there and preached everywhere. The Lord worked with them. The Lord showed that the Word of God was true by the special works they had power to do.)
WHAT TO DO IF THESE ARE YOUR LAST DAYS ON EARTH – JULY 26, 2020
THE BLESSINGS OF BEING READY.
LUKE 12:37A 37 The servants who are ready and waiting for his return will be rewarded.
The blessing of being ready…..He will pour out His blessings
BUSY LIVES
Luke 12: 45 5 But suppose the servant says to himself, 'My master is taking a long time in coming,' and he then begins to beat the other servants, both men and women, and to eat and drink and get drunk.
THE KINGDOM HAS BEEN ENTRUSTED TO US
Luke 12:48 The man who receives much will have to give much. If much is given to a man to take care of, men will expect to get more from him.
Conclusion:
I surrender all to You, withholding nothing, I give you everything, all I want is you Lord Jesus
Recent Sermons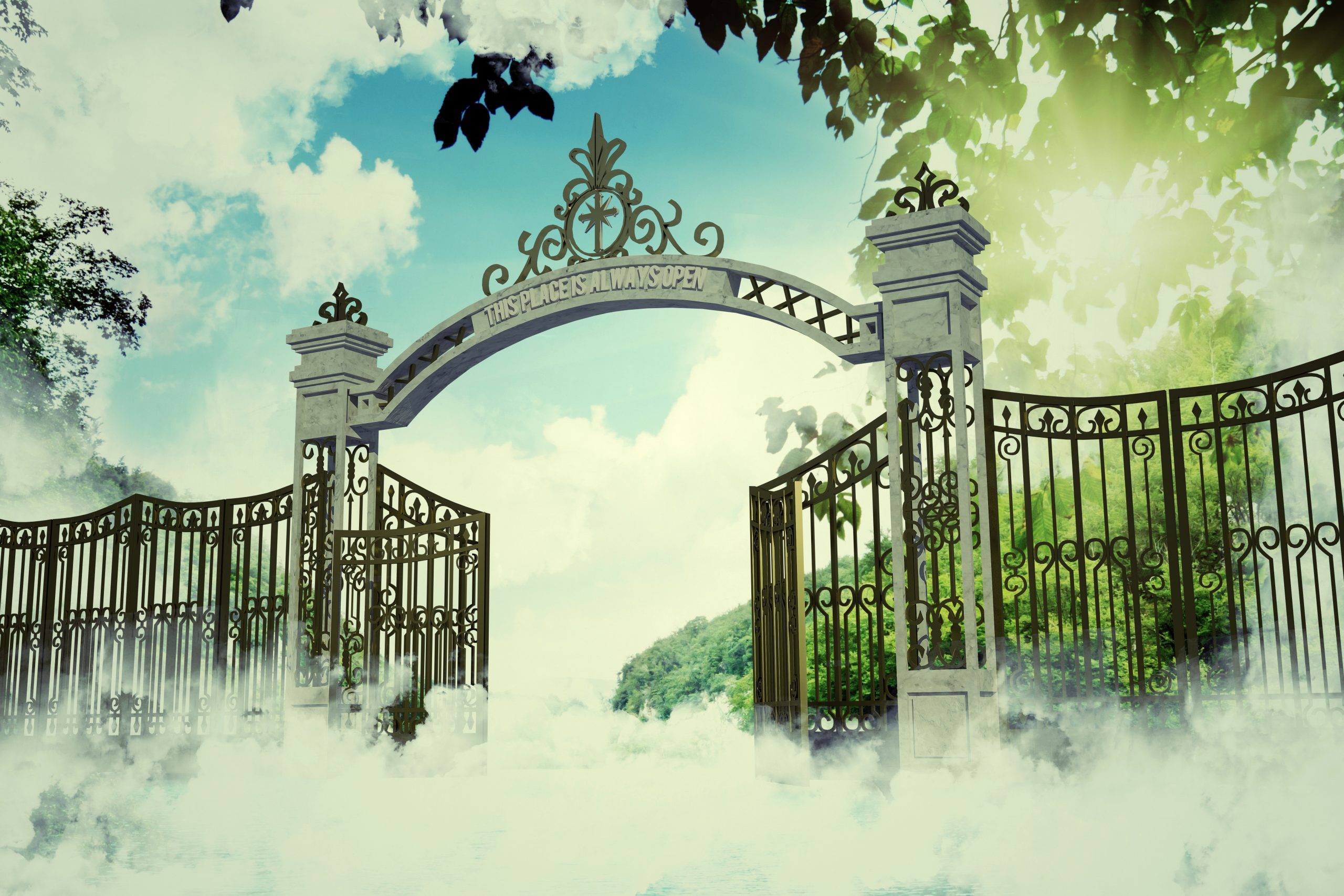 January 16, 2022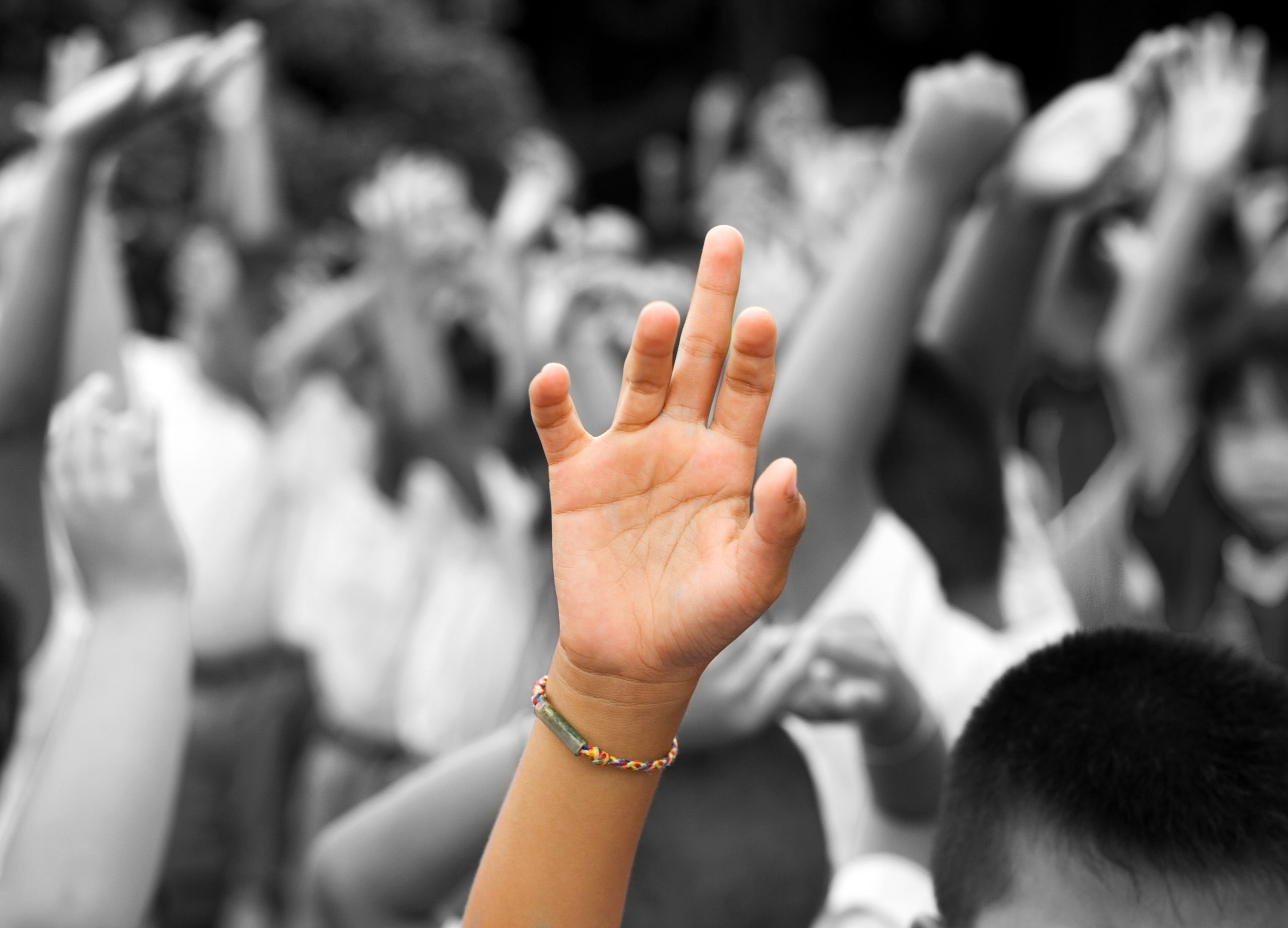 January 09, 2022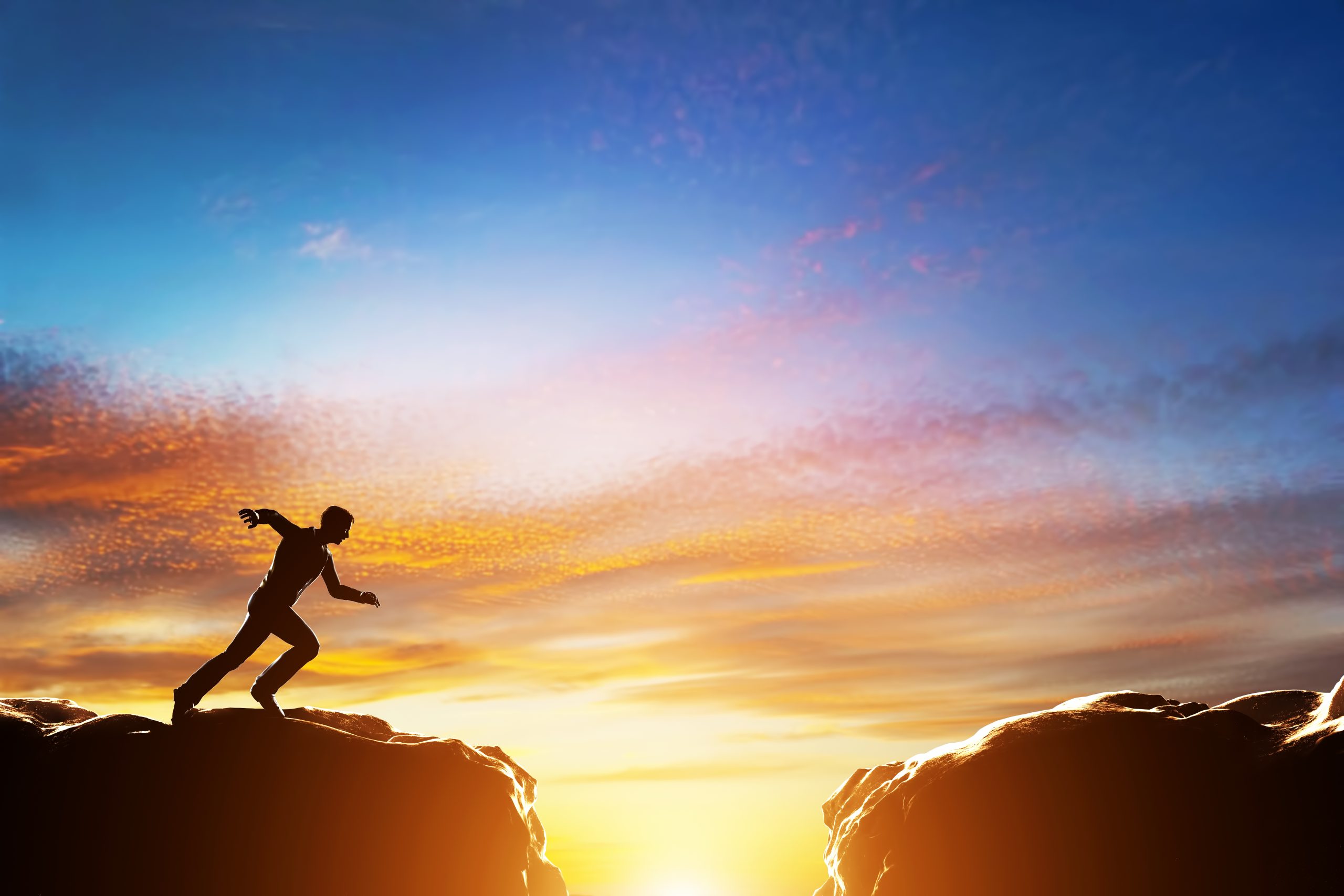 January 02, 2022