---
LET'S GO TO THE WELL – August 6, 2017
What is the purpose of a well
         There are different levels available to all people
                    John 4:13-14    New International Version (NIV)
13 Jesus answered, "Everyone who drinks this water will be thirsty again,14 but whoever drinks the water I give them will never thirst. Indeed, the water I give them will become in them a spring of water welling up to eternal life."
The surface of the well
         Isaiah 12:3New International Version (NIV)
3 With joy you will draw water
    from the wells of salvation.
Immediately below the surface
                    Acts 19:1-6  New International Version (NIV)
19 While Apollos was at Corinth, Paul took the road through the interior and arrived at Ephesus. There he found some disciples 2 and asked them, "Did you receive the Holy Spirit when[a] you believed?"
They answered, "No, we have not even heard that there is a Holy Spirit."
3 So Paul asked, "Then what baptism did you receive?"
"John's baptism," they replied.
4 Paul said, "John's baptism was a baptism of repentance. He told the people to believe in the one coming after him, that is, in Jesus." 5 On hearing this, they were baptized in the name of the Lord Jesus. 6 When Paul placed his hands on them, the Holy Spirit came on them, and they spoke in tongues[b] and prophesied.
Third Level of the well – below the second well
John 7:37-39 New International Version (NIV)
37 On the last and greatest day of the festival, Jesus stood and said in a loud voice, "Let anyone who is thirsty come to me and drink. 38 Whoever believes in me, as Scripture has said, rivers of living water will flow from within them."[a] 39 By this he meant the Spirit, whom those who believed in him were later to receive. Up to that time the Spirit had not been given, since Jesus had not yet been glorified.
Recent Sermons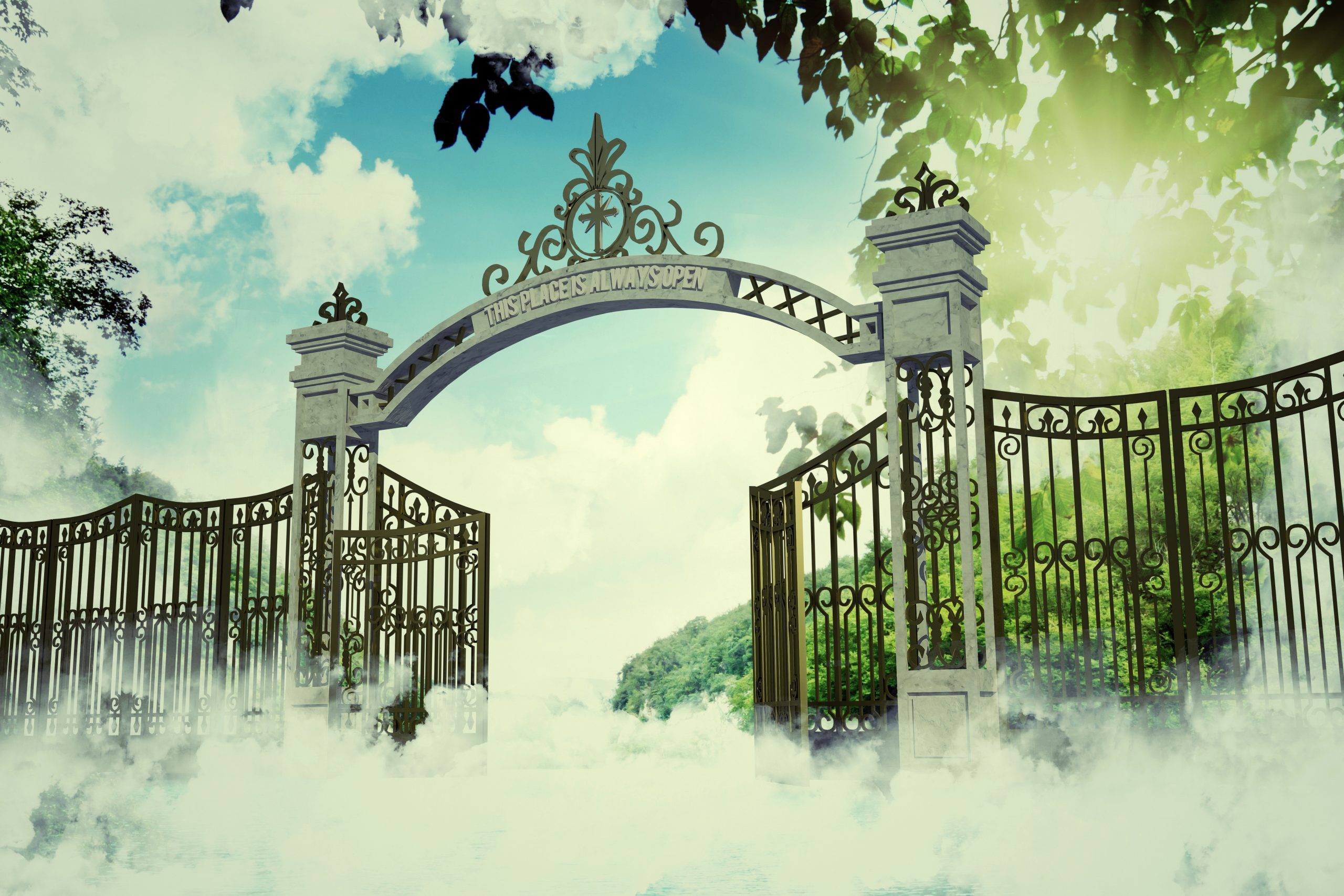 January 16, 2022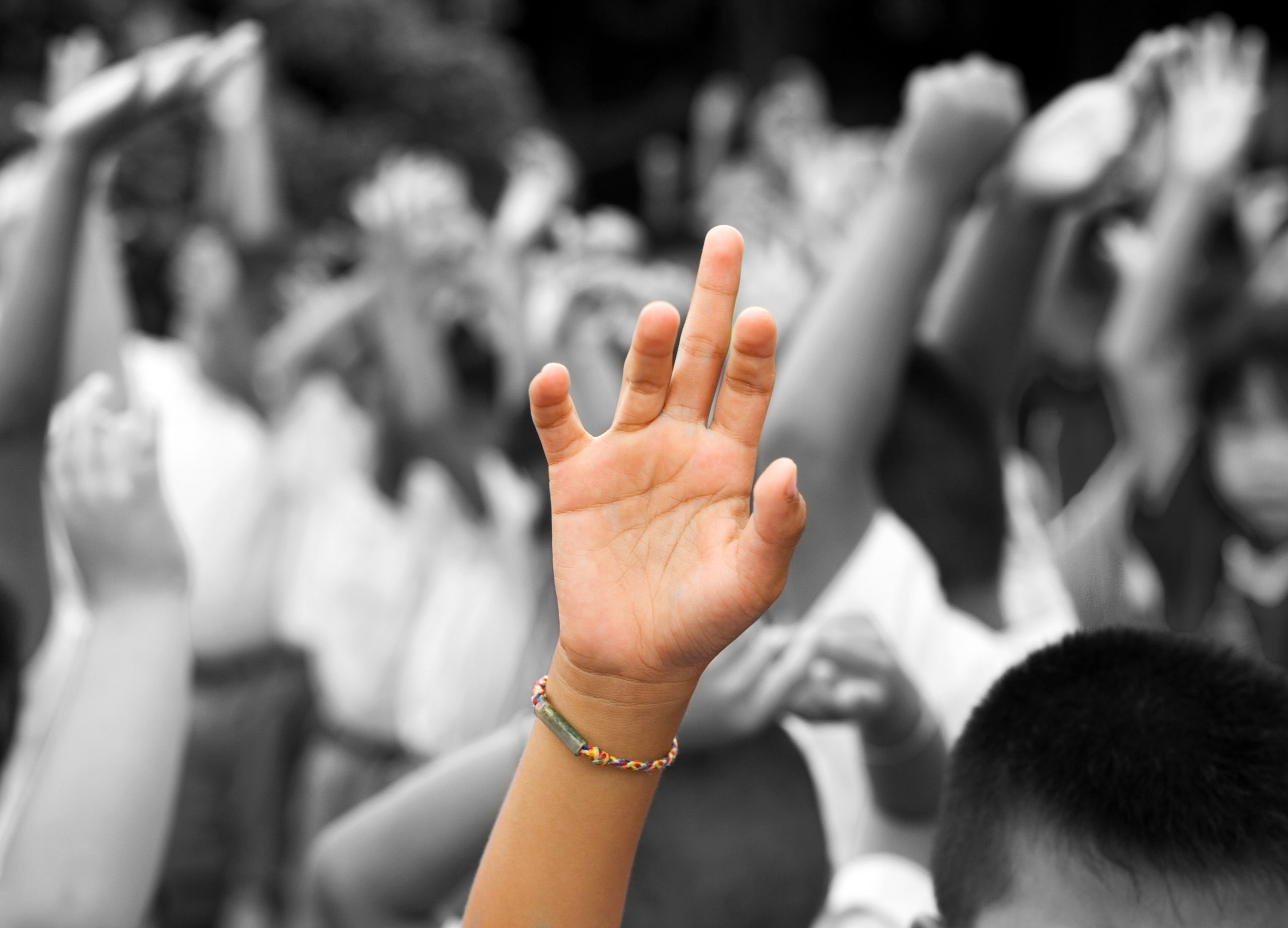 January 09, 2022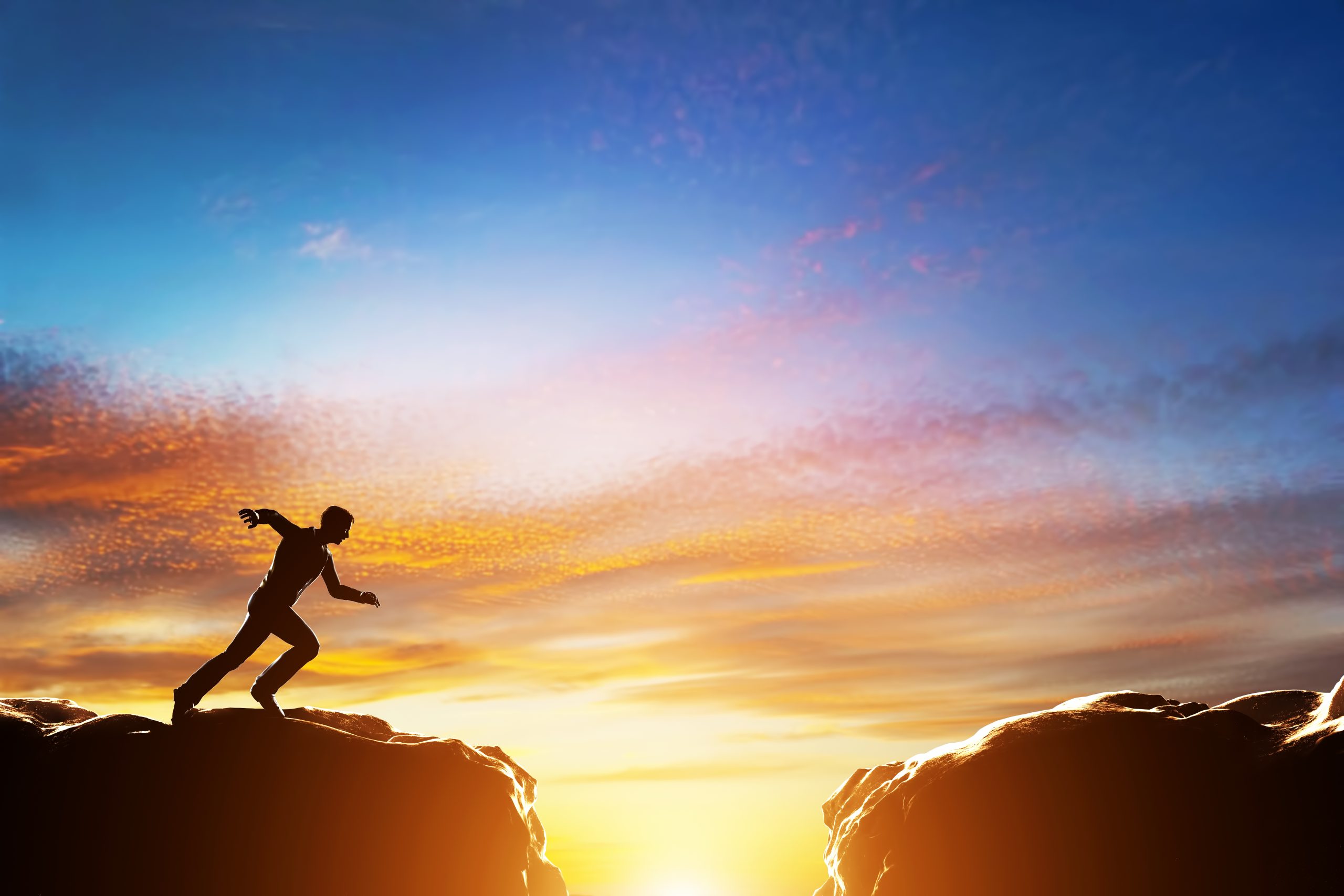 January 02, 2022