---
LAUNCH OUT INTO THE DEEP – 7/29/2018
LAUNCH OUT INTO THE DEEP
LUKE 5:1-7 One day as Jesus was preaching on the shore of the Sea of Galilee, great crowds pressed in on him to listen to the word of God. 2 He noticed two empty boats at the water's edge, for the fishermen had left them and were washing their nets. 3 Stepping into one of the boats, Jesus asked Simon, its owner, to push it out into the water. So he sat in the boat and taught the crowds from there.
4 When he had finished speaking, he said to Simon, "Now go out where it is deeper, and let down your nets to catch some fish."
5 "Master," Simon replied, "we worked hard all last night and didn't catch a thing. But if you say so, I'll let the nets down again." 6 And this time their nets were so full of fish they began to tear! 7 A shout for help brought their partners in the other boat, and soon both boats were filled with fish and on the verge of sinking.
1. GOD NEVER GIVES FOOLISH COMMANDS
2. WE HUMANS ARE PRONE TO MAKE EXCUSES.
3. THERE REMAINS ALWAYS A POSSIBILITY CALLED – FAITH
Ephesians 2:8-9 8 God saved you by his grace when you believed. And you can't take credit for this; it is a gift from God.9 Salvation is not a reward for the good things we have done, so none of us can boast about it
4. FAITH CAN BRING THE UNEXPECTED MIRACLE
Three ways each of us can launch out:
1. WE CAN GIVE OURSELVES TO FERVENT PRAYER..
2. WE CAN MAKE OURSELVES AND ALL RESOURCES
AVAILABLE FOR THE LORDS SERVICE.
3. WE MUST LIVE OUR FAITH.
Recent Sermons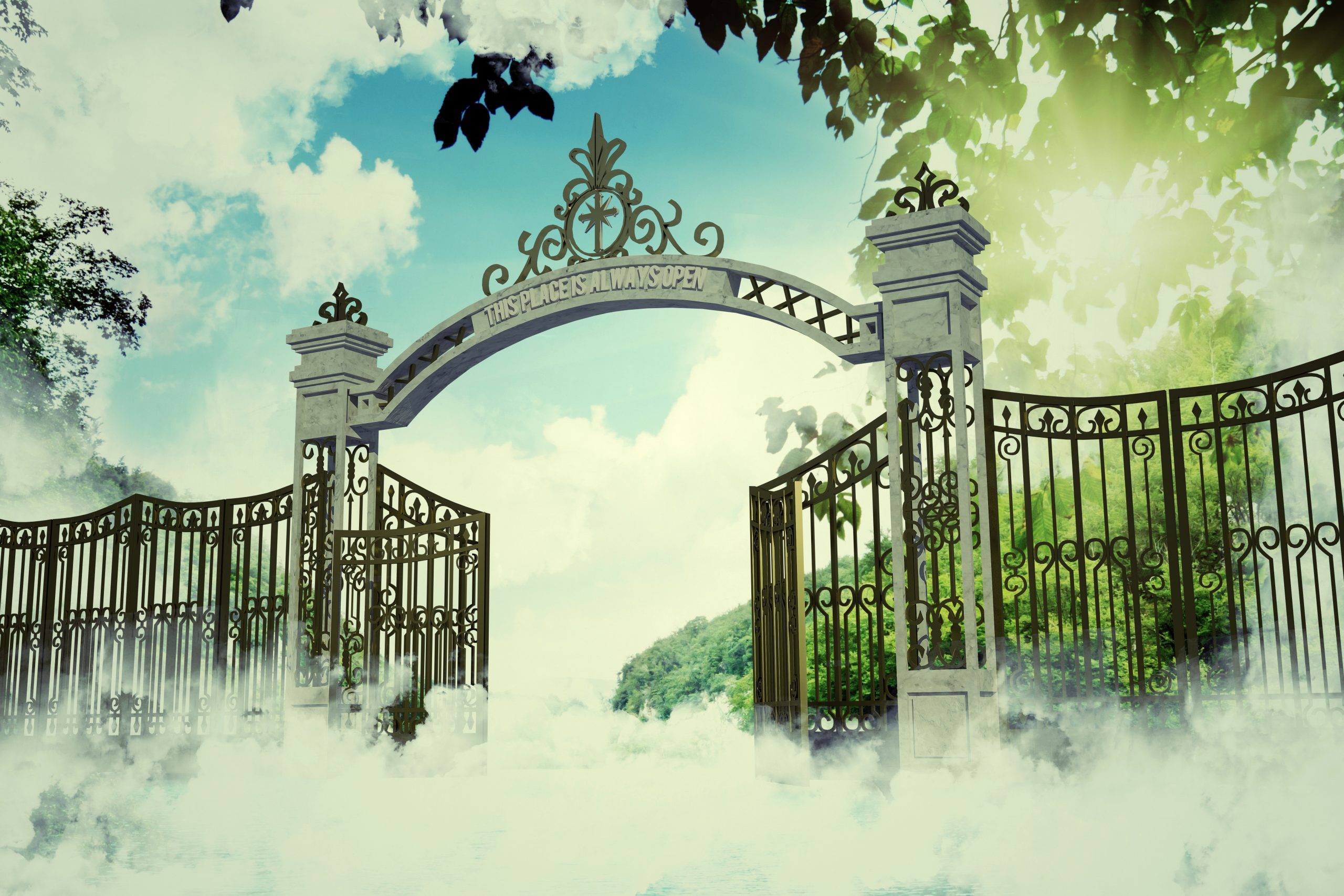 January 16, 2022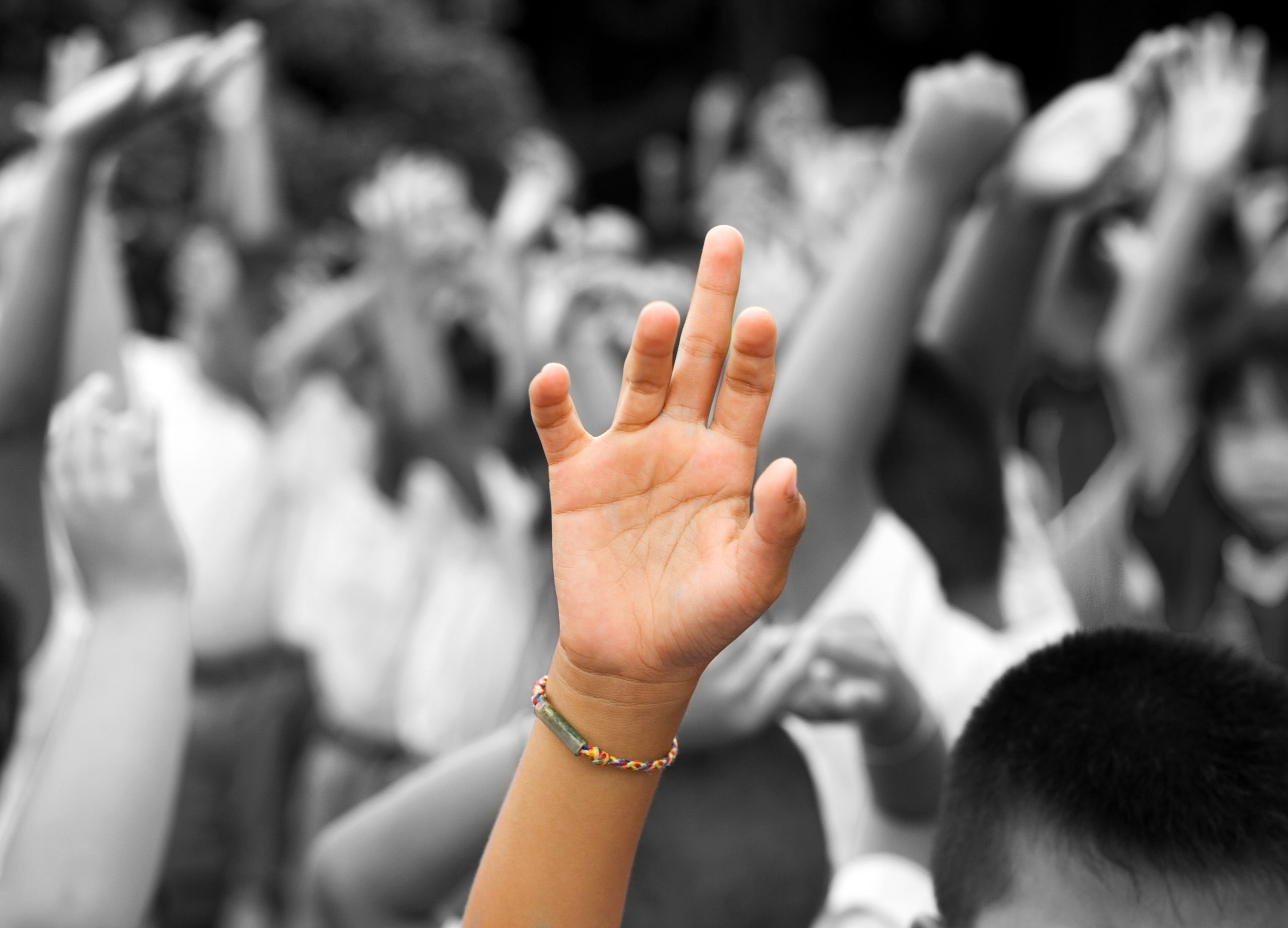 January 09, 2022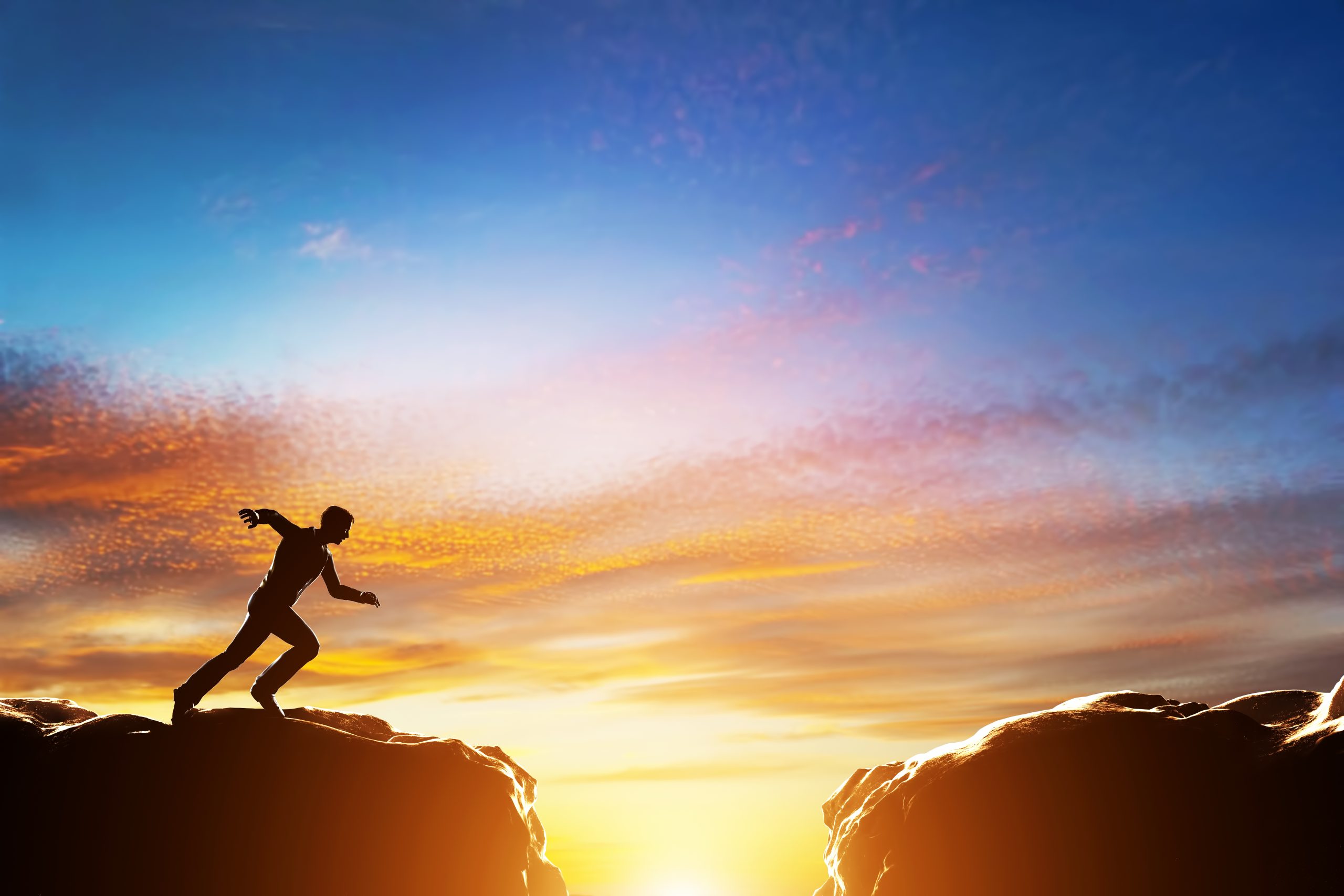 January 02, 2022