---
JUST STAND, DO ALL YOU CAN. – Sept. 8, 2019
JUST STAND, DO ALL YOU CAN.
1 Corinthians 16:13-14
Be on guard. Stand firm in the faith. Be courageous. Be strong. And do everything with love. (NLT)
A. BE ON YOUR GUARD:
1. FOR CHRIST'S COMING
Matthew 24:42
"So, you, too, must keep watch! For you don't know what day your Lord is coming." (NLT)
2. THAT YOU ENTER NOT INTO TEMPTATION
Matthew 26:41
Keep watch and pray, so that you will not give in to temptation. For the spirit is willing, but the body is weak!"(NLT)
3. THAT YOU MAY BE WORTHY TO ESCAPE ALL THESE THINGS -TRIBULATIONS
Luke 21:36
Keep alert at all times. And pray that you might be strong enough to escape these coming horrors and stand before the Son of Man."(NLT)
4. FOR GRIEVOUS WOLVES
Acts 20:29
I know that false teachers, like vicious wolves, will come in among you after I leave, not sparing the flock. (NLT)
5. IN PRAYER
1 Peter 4:7
The end of the world is coming soon. Therefore, be earnest and disciplined in your prayers. (NLT)
6. IN ALL THINGS
2 Timothy 4:5
But you should keep a clear mind in every situation. Don't be afraid of suffering for the Lord. Work at telling others the Good News, and fully carry out the ministry God has given you. (NLT)
B. STAND FIRM IN THE FAITH
Galatians 5:1
So Christ has truly set us free. Now make sure that you stay free, and don't get tied up again in slavery to the law. (NLT)
1. Do not retreat
2. Keep unity
3. Maintain your ground at all cost, resist, press forward
4. Let nothing distract you so satan can defeat you.
2 Thessalonians 2:15
With all these things in mind, dear brothers and sisters, stand firm and keep a strong grip on the teaching we passed on to you both in person and by letter. (NLT)
C. BE STRONG
1. KEEP YOURSELF FIT.
Luke 2:40
There the child grew up healthy and strong. He was filled with wisdom, and God's favor was on him. (NLT)
Ephesians 3:16
I pray that from his glorious, unlimited resources he will empower you with inner strength through his Spirit. (NLT)
2. LEARN HOW TO CONQUER
(Temptation, Situation, etc.)
D. DO ALL THINGS IN LOVE.
Recent Sermons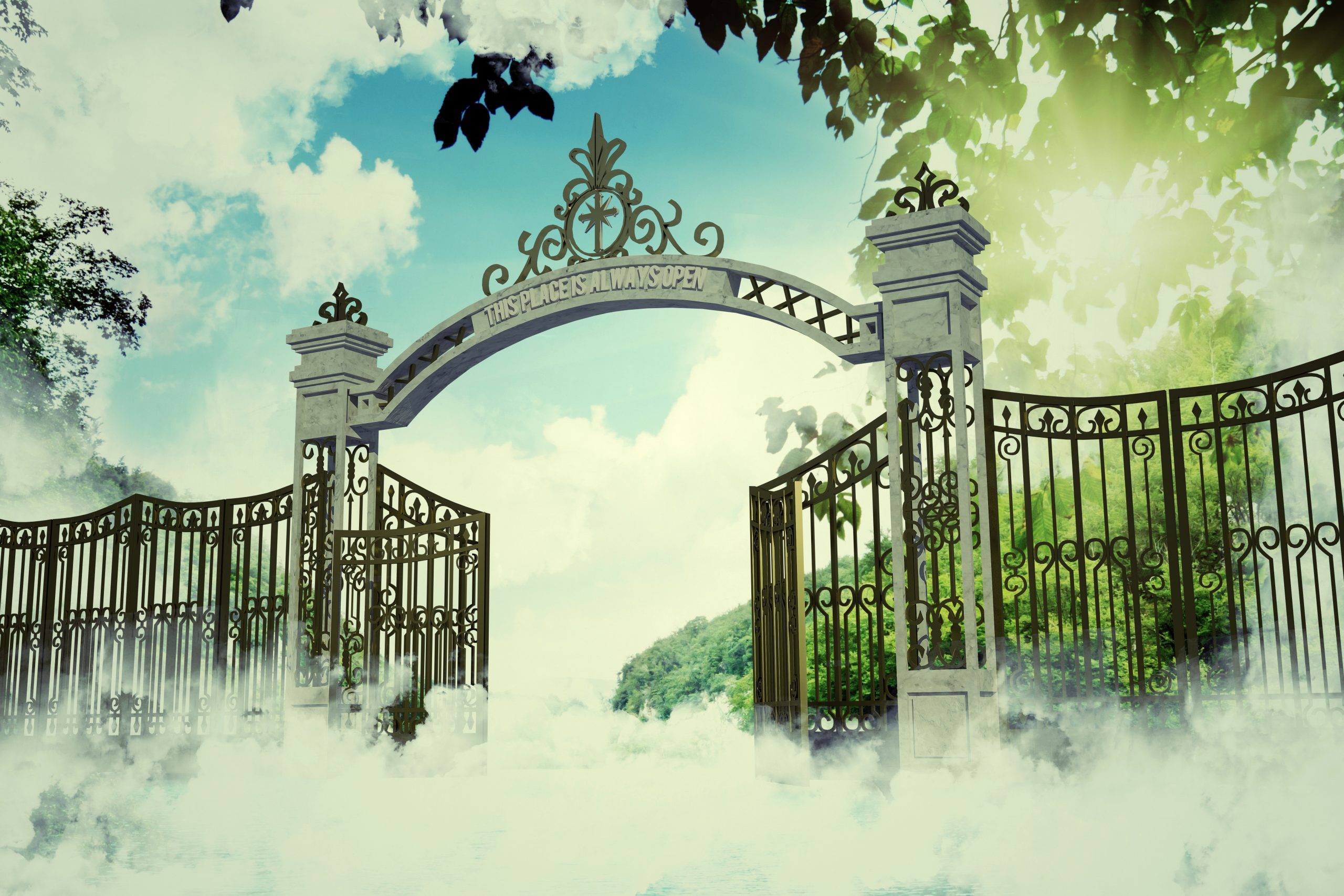 January 16, 2022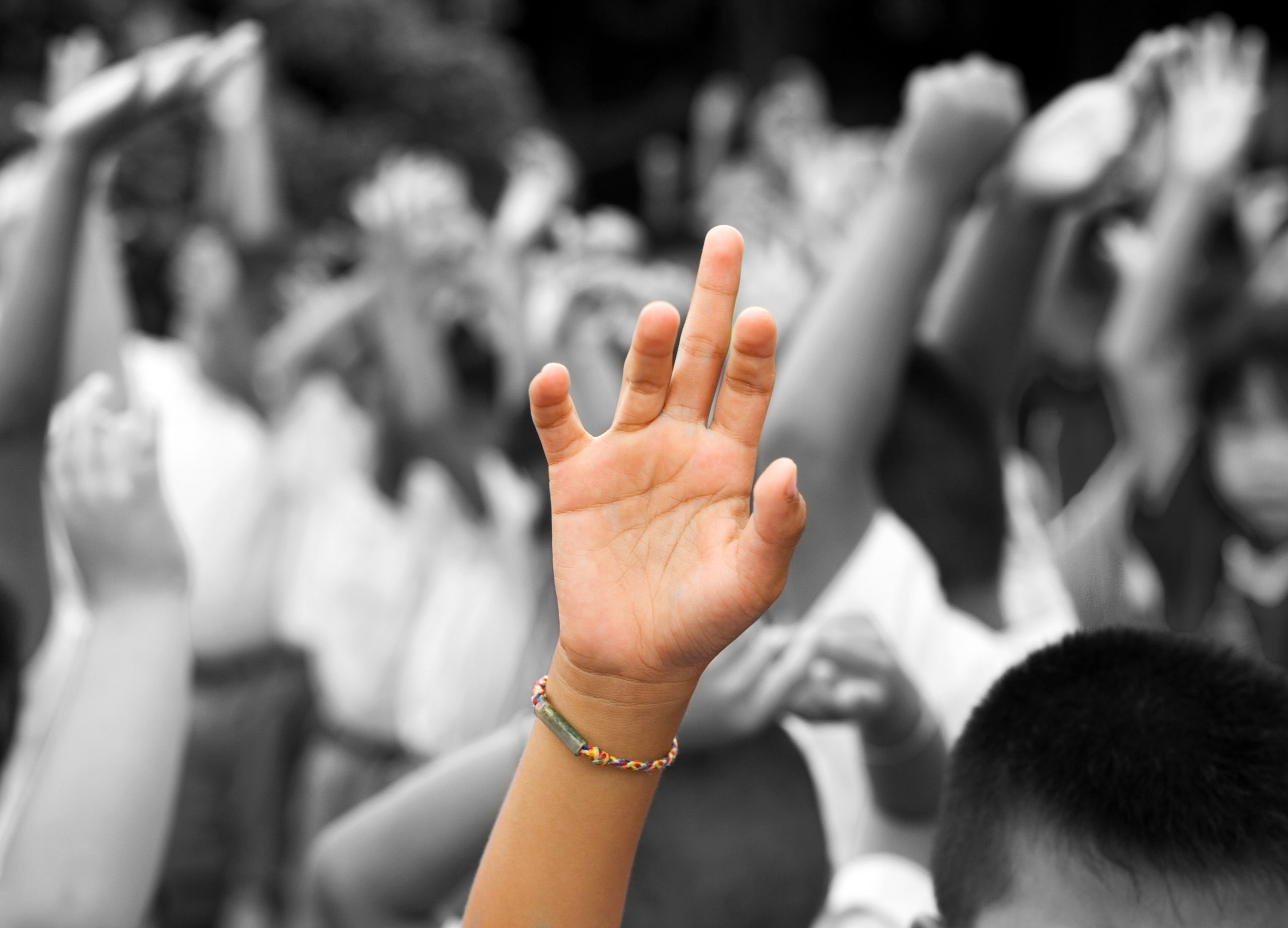 January 09, 2022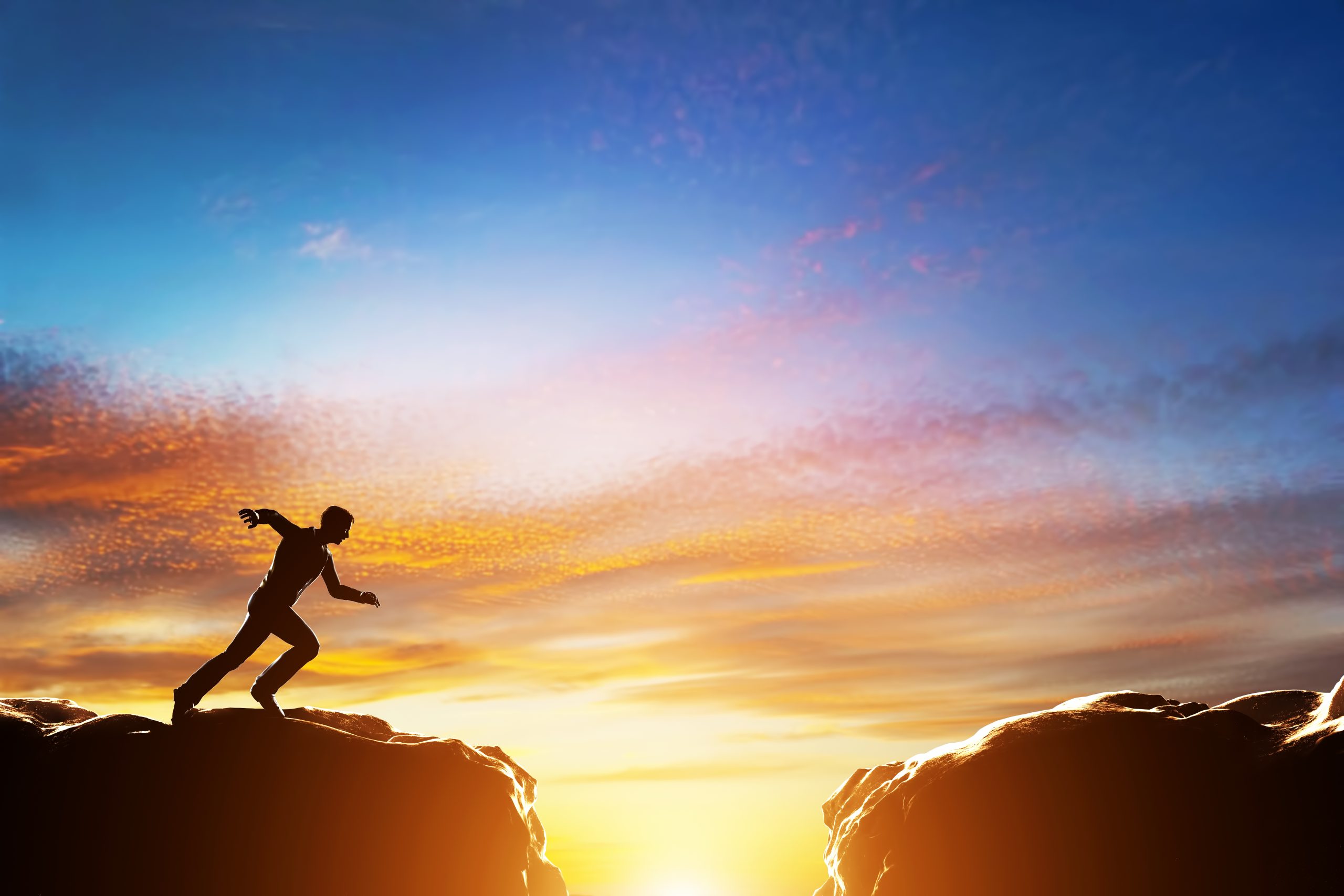 January 02, 2022