---
IF YOU CHANGE YOUR POSITION,  GOD WILL CHANGE YOUR DIRECTION – 11/12/2017
IF YOU CHANGE YOUR POSITION,
 GOD WILL CHANGE YOUR DIRECTION
How To Let your Attitude Change Your Life.
Four Attitudes
People in the lowest level constantly complain.
The second level is just a bit higher. These are not people who are constantly complaining; they just never give thanks for anything. They take things for granted.
The third level are those who thank God for the obvious blessings, when things are going good and everything is fine.
But the fourth level, the highest level, are those who always give thanks for all things. This is the attitude that will change your life.
Matthew 22:37 Jesus replied, "'You must love the LORD your God with all your Heart, all your SOUL, and all your Mind.'
This love requires an attitude of heart where God is so valued and esteemed that we truly long for His FELLOWSHIP, strive to OBEY Him and sincerely care for His HONOR AND WILL on earth
It's all about what you believe, And the attitude you have, Will determine the outcome
Lord whatever you're doing in this season
Please don't do it without me
Lord if you're healing
Lord if you're blessing
Recent Sermons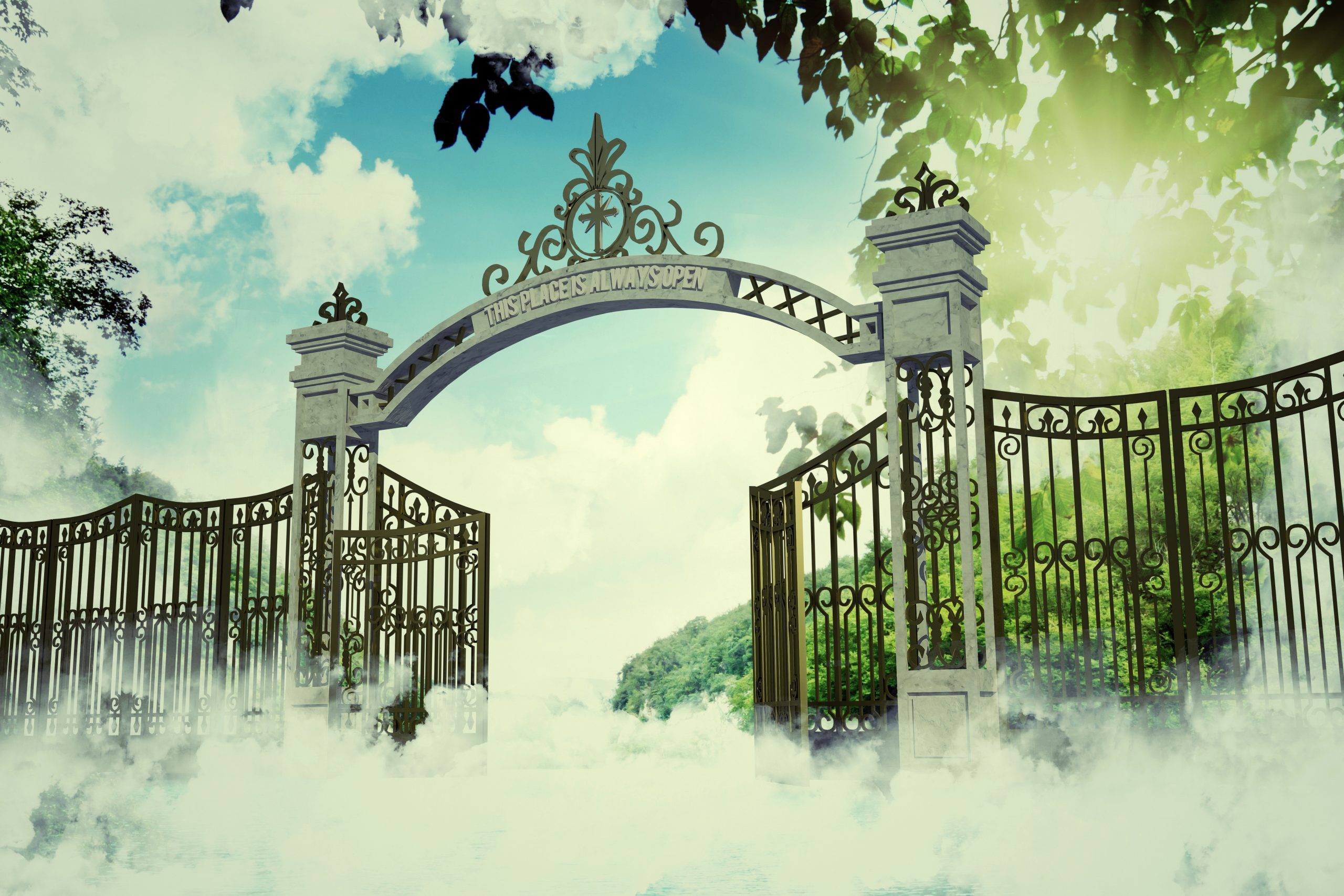 January 16, 2022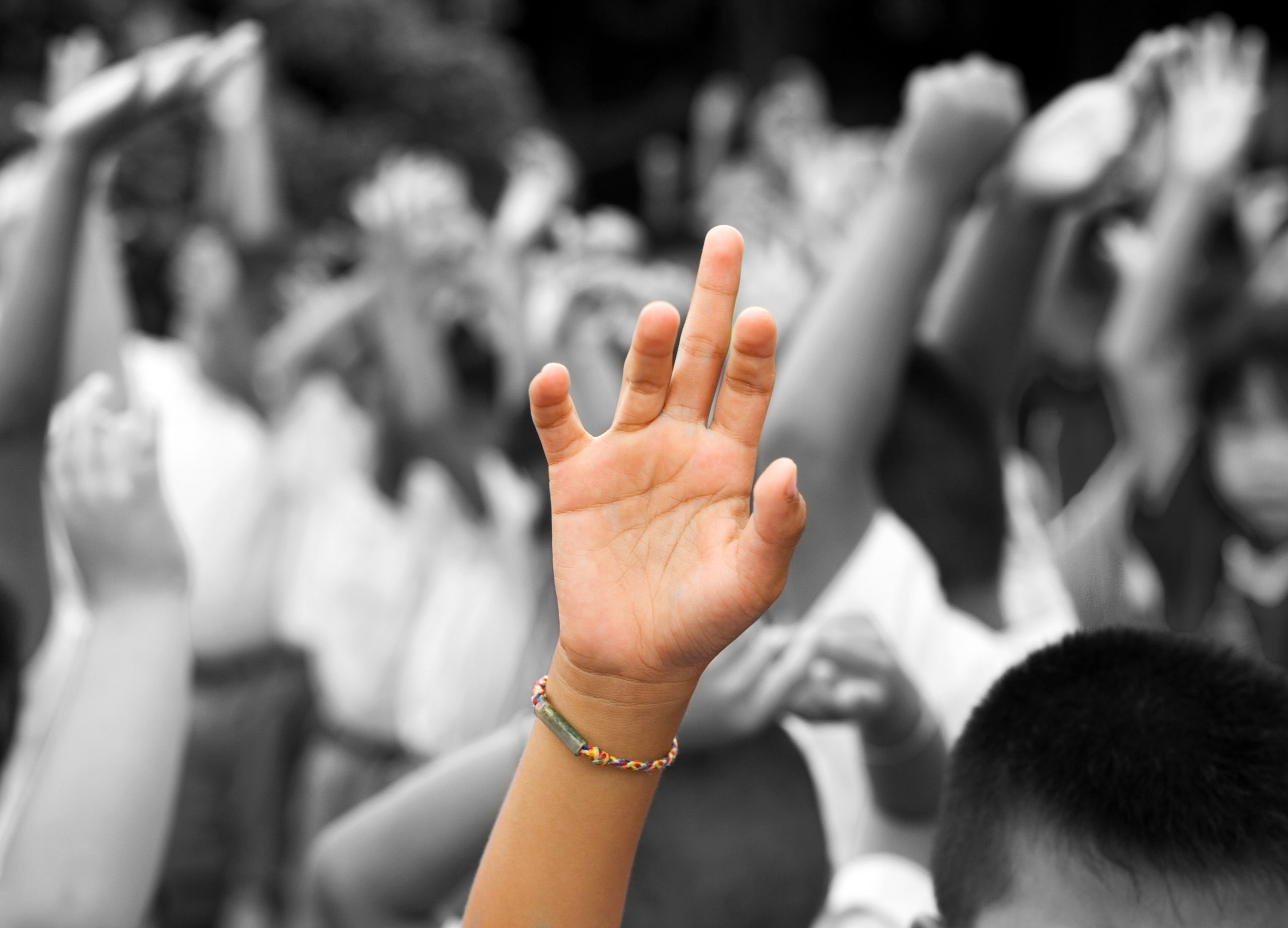 January 09, 2022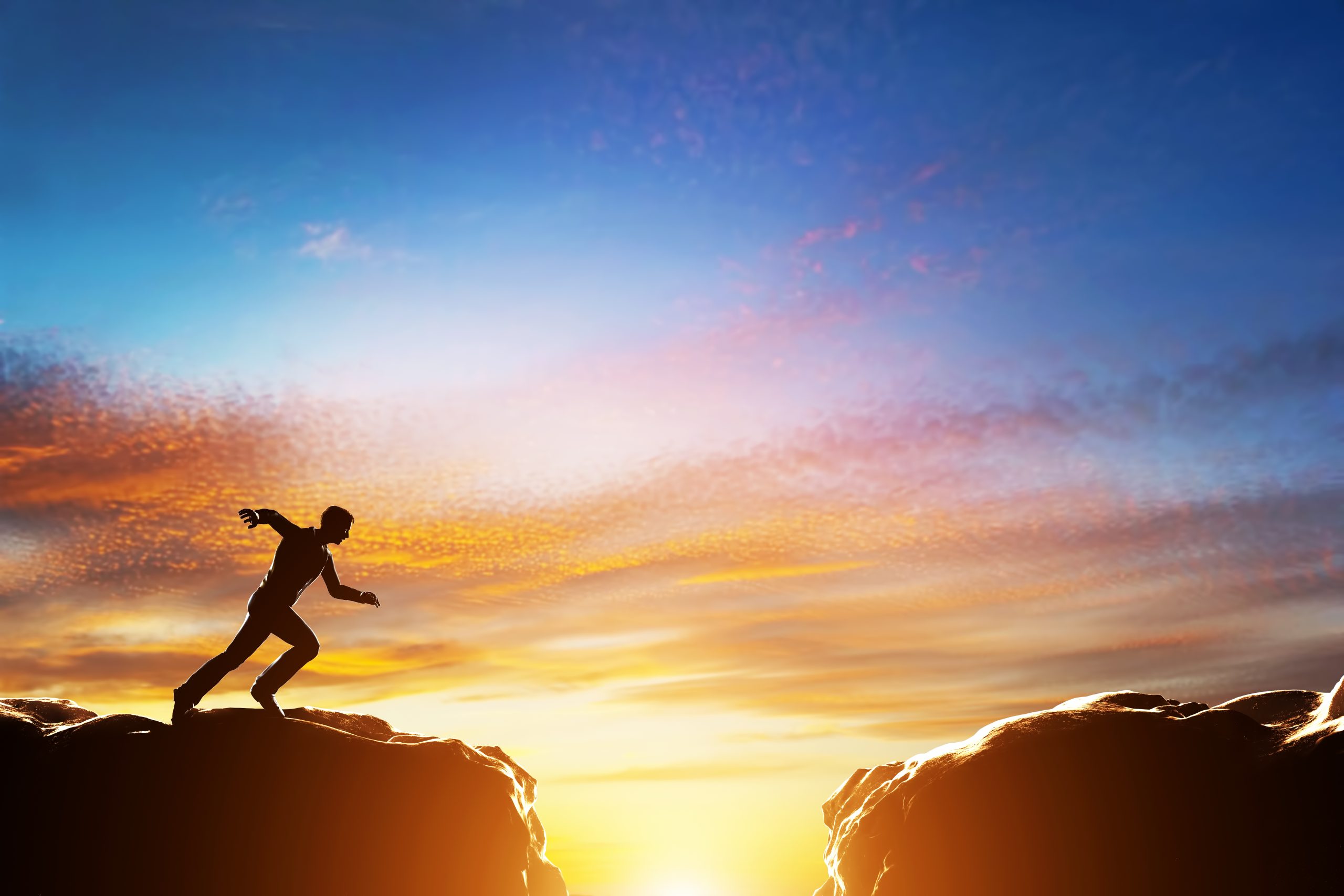 January 02, 2022