---
HOW TO TAKE AWAY THE LEGAL RIGHT FOR A CURSE (Part 1) – Jun.25.2017
Proverbs 26:2 Like a fluttering sparrow or a darting swallow, an undeserved curse will not land on its intended victim.
A curse without a cause cannot land. "Curses which fly out of men's mouths causelessly, shall no more alight where they would have them, than a sparrow that wanders uncertainly, or a dove that flies away swiftly, will settle according to their direction."
Some people don't believe that there are curses today, they believe that when Jesus died he took away all curses.
They believe when they are born again there can no longer be a curse operating in their lives.
When Jesus died on the cross that was the greatest legal TRANSACTION in History.
That was the greatest legal transaction when HE said IT IS FINISHED!
That means that everything that is required for God to reclaim this world is now finished.
Did God reclaim the world at that point? – NO. It was a legal transaction that occurred, a legal verdict that was rendered.
BUT THE VERDICT HAS TO BE EXCECUTED.
You see when a judge executes a verdict from his bench, he does not come down and executes or enforces, there are officers of the court that will execute the verdict.
Guess who are the officers of the court? IT'S US!
It's God's people, it's His church, it's our job to take the verdict from the cross and execute it in the place until it becomes reality.
Without the execution of the verdict, the verdict remains powerless.
That is why people die prematurely, that is why families are devastated, it's not that the cross was not sufficient, it's because the verdict is not executed in the place.
GOD WANTS US TO OPERATE AS THE OFFICERS OF THE COURT.
Let's read John 16:8-11 (NLT)
8 And when he comes, he will convict the world of its sin, and of God's righteousness, and of the coming judgment. 9 The world's sin is that it refuses to believe in me. 10 Righteousness is available because I go to the Father, and you will see me no more. 11 Judgment will come because the ruler of this world has already been judged.
Jesus said its to you advantage that I go to the father, so that the Holy Spirit will come.
And when He comes he will convict the world of sin, righteousness and judgement.
#1. SIN – because they don't believe in Him.
#2 RIGHTEOUNESS – because I go to the father and you see me no more.
#3 JUDGEMENT – because the ruler of this world is judged.
He convicts us of our unbelief which is SIN!
Unbelief in the eyes of God is an EVIL thing.
God says … I'm sending the Holy Spirit to war against your unbelief until I  take you from unbelief into Real Faith.
Let me tell you what faith is:
Faith is living more by what you sense then what you see.
I does not mean we don't live what we see, but what I sense has to take preeminence over what I see.
So, I'm living by more of what I SENSE from God and His word than what I see in the natural.
RIGHTEOUNESS – Jesus is the real righteousness and the Holy Spirit is teaching us righteousness, He is keeping us or taking us out of lawlessness and legalism.
The Holy Spirit is empowering us to execute the verdict.
Rev. 22:3 (NLT) (IN THE MILLENNIUM)
3 No longer will there be a curse upon anything. For the throne of God and of the Lamb will be there, and his servants will worship him.
WHAT DO CURSES DO:
Curses sent from the devil to do one thing. To sabotage your success and your future of what God wants to do in you and through your life. He sabotages that.
They put limits on you that God did not intend. So as a result, you have a sense that you are made for more than you are experiencing. You say to yourself "I was built for more than this, I have these limits on me so that I cannot experience the fullness that I was meant to accomplish.
The Intent of a curse is outlined in…
Deuteronomy 28:45 (NKJV)
45 "Moreover all these curses shall COME UPON YOU and PURSUE and OVERTAKE YOU, until you are DESTROYED, because you did not obey the voice of the Lord your God, to keep His commandments and His statutes which He commanded you.
Four Things:  1. They come upon you.
They pursue you.
They Overtake you
They will destroy you
That is what a curse will do if you don't stop a curse from operating. That is what it will do to you and your family.
In fact, the restrictions on your life are most likely something that has happen in your family line.
It's not necessarily something you did, it's something in your family line that has to be dealt with so that you can have everything that God has intended for you to have. So the limits can come off.
Where do these curses come from, what gives them the legal rights?
Proverbs 26:2 "A curse without a cause…. There is something legal in your life, in your bloodline, that gives it legal rights to operate in your life and family.
David uses three words in Psalm 32:1-2….
Psalm 32:1-2 (NKJV)
32 Blessed is he whose TRANSGRESSION is forgiven,
Whose SIN is covered.
2 Blessed is the man to whom the Lord does not impute INIQUITY,
And in whose spirit there is no deceit.
Sin – you made up your mind to do something against the will of God. You haven't done it yet, but you decided in your mind.
Apostle Paul said….an unrenewed mind is at war with God.
Transgression – is in revolt, in rebellion, to step across the line. Transgression is the actually doing of what you are set in your mind to do.
THE BIGGEST IS THE THIRD ONE WHICH IS INIQUITY:
Iniquity – I have a drawing to a certain sin – where does this comes from? Is it in my bloodline?
Next Sunday …. We will find out how to deal with it and how to break it. 
Recent Sermons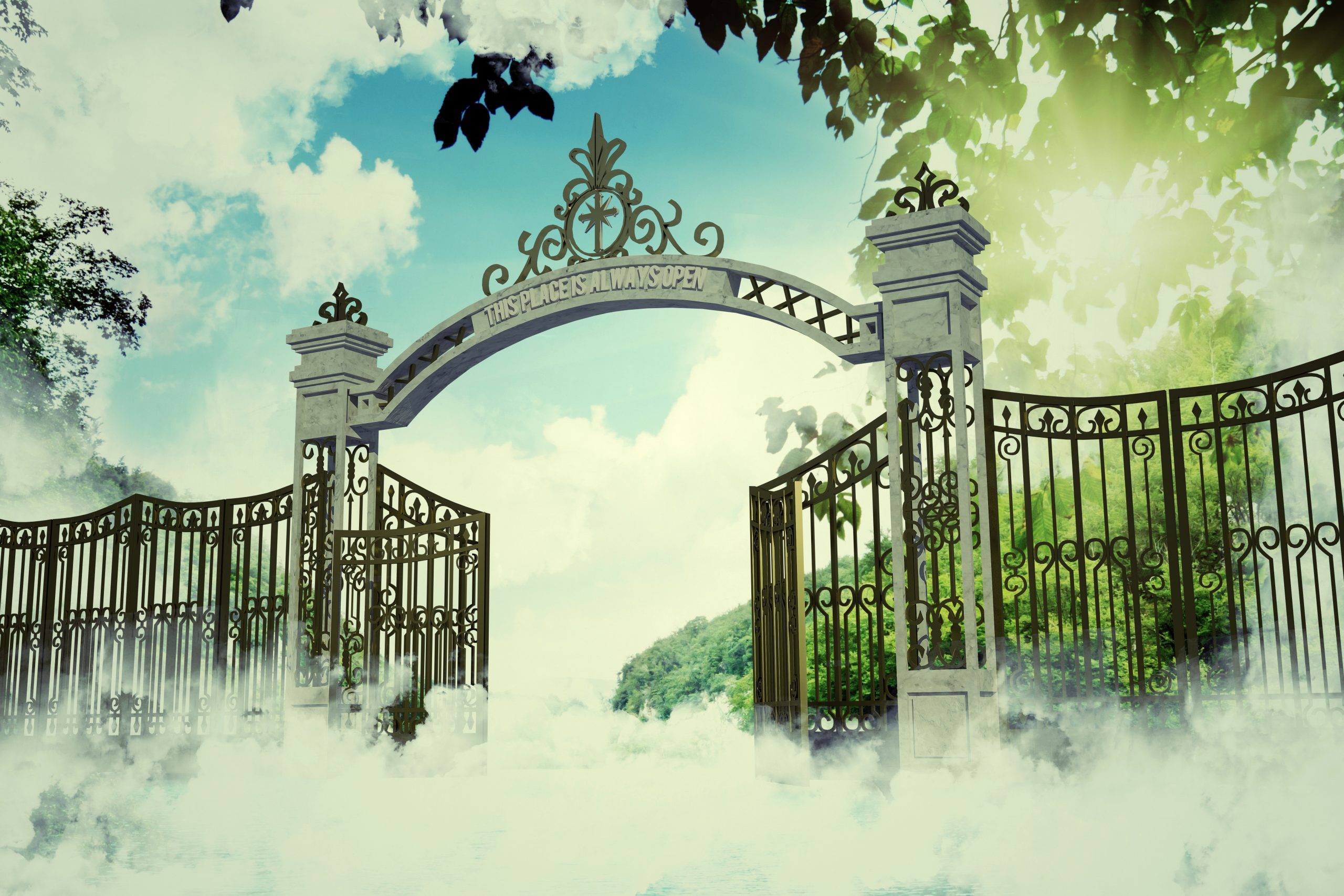 January 16, 2022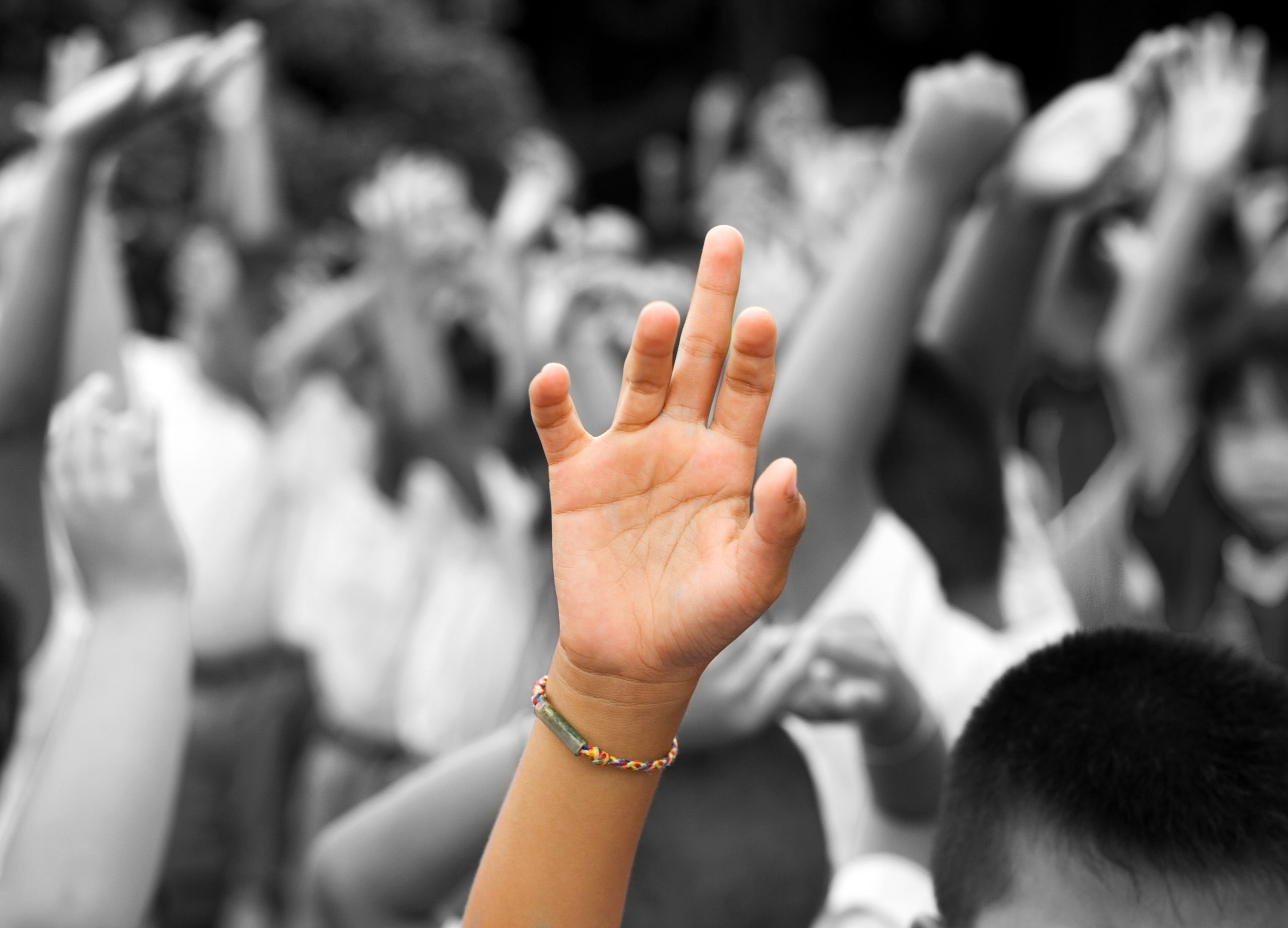 January 09, 2022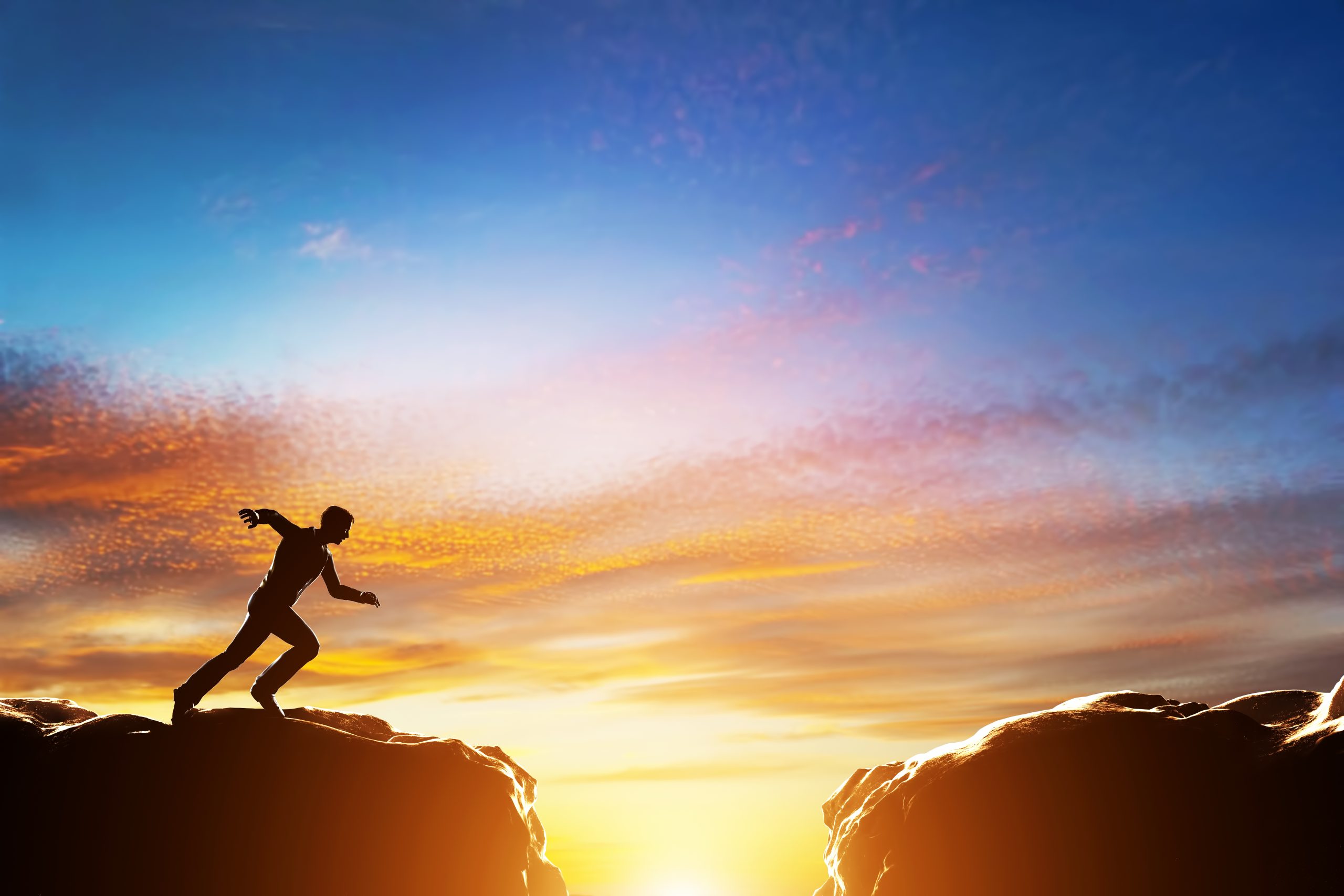 January 02, 2022