---
HOW TO REMAIN IN THE RESURRECTION POWER – APRIL 29, 2018
KEEP WATCH
2 Timothy 4:5 5 But you should keep a clear mind in every situation. Don't be afraid of suffering for the Lord. Work at telling others the Good News, and fully carry out the ministry God has given you.
 WATCH YOUR WILL
Hebrews 10:7 Then I said, 'Look, I have come to do your will, O God….
Jesus prayed in Luke 22:42 – not my will, but yours be done."  
WE CAN ONLY BE A BLESSING IF WE YIELD TO THE WILL OF GOD
WATCH YOUR WAYS
Proverbs 16:7 7 When the Lord takes pleasure in anyone's way, he causes their enemies to make peace with them.
Many Follow In The Ways Of Sin And Satan, But Gods Ways Produce LOVE, JOY And PEACE.
Proverbs 5:21 21 For your ways are in full view of the Lord, and he examines all your paths.
WATCH YOUR WORDS
James 3:2 2 Indeed, we all make many mistakes. For if we could control our tongues, we would be perfect and could also control ourselves in every other way.
Some People Are Careless With Their Talk. They Discourage, Depress, And Destroy With Critical, Cynical And Cutting Words.
We Must Watch Our Words For Kind Words Glorify God And Bring Blessings, Confidence And Healing To Others.
James 3:5-13 (NIV)
5 Likewise, the tongue is a small part of the body, but it makes great boasts. Consider what a great forest is set on fire by a small spark. 6 The tongue also is a fire, a world of evil among the parts of the body. It corrupts the whole body, sets the whole course of one's life on fire, and is itself set on fire by hell.
7 All kinds of animals, birds, reptiles and sea creatures are being tamed and have been tamed by mankind,8 but no human being can tame the tongue. It is a restless evil, full of deadly poison.
9 With the tongue we praise our Lord and Father, and with it we curse human beings, who have been made in God's likeness. 10 Out of the same mouth come praise and cursing. My brothers and sisters, this should not be. 11 Can both fresh water and salt water flow from the same spring?12 My brothers and sisters, can a fig tree bear olives, or a grapevine bear figs? Neither can a salt spring produce fresh water.
Two Kinds of Wisdom
13 Who is wise and understanding among you? Let them show it by their good life, by deeds done in the humility that comes from wisdom.
WATCH YOUR WORK
1 Corinthians 3:9 9 For we are co-workers in God's service; you are God's field, God's building.
= Many Christians Are Busy In Their Selfish Pursuits, They Fail To Recognize The Urgency In The Kingdom Of God
= We Must Work While We Still Have Time And The Opportunity.
WATCH YOUR WALK
Colossians 2:6 (Spiritual Fullness in Christ)
6 So then, just as you received Christ Jesus as Lord, continue to live your lives in him,
Our Daily Walk Influence Someone Each Day – For Good Or Bad, For Life Or Death – And For Heaven Or Hell.
Christ Is Coming Soon And He Will Receive To Himself Those Who Walk As He Walked.
Full Live Service at:
Recent Sermons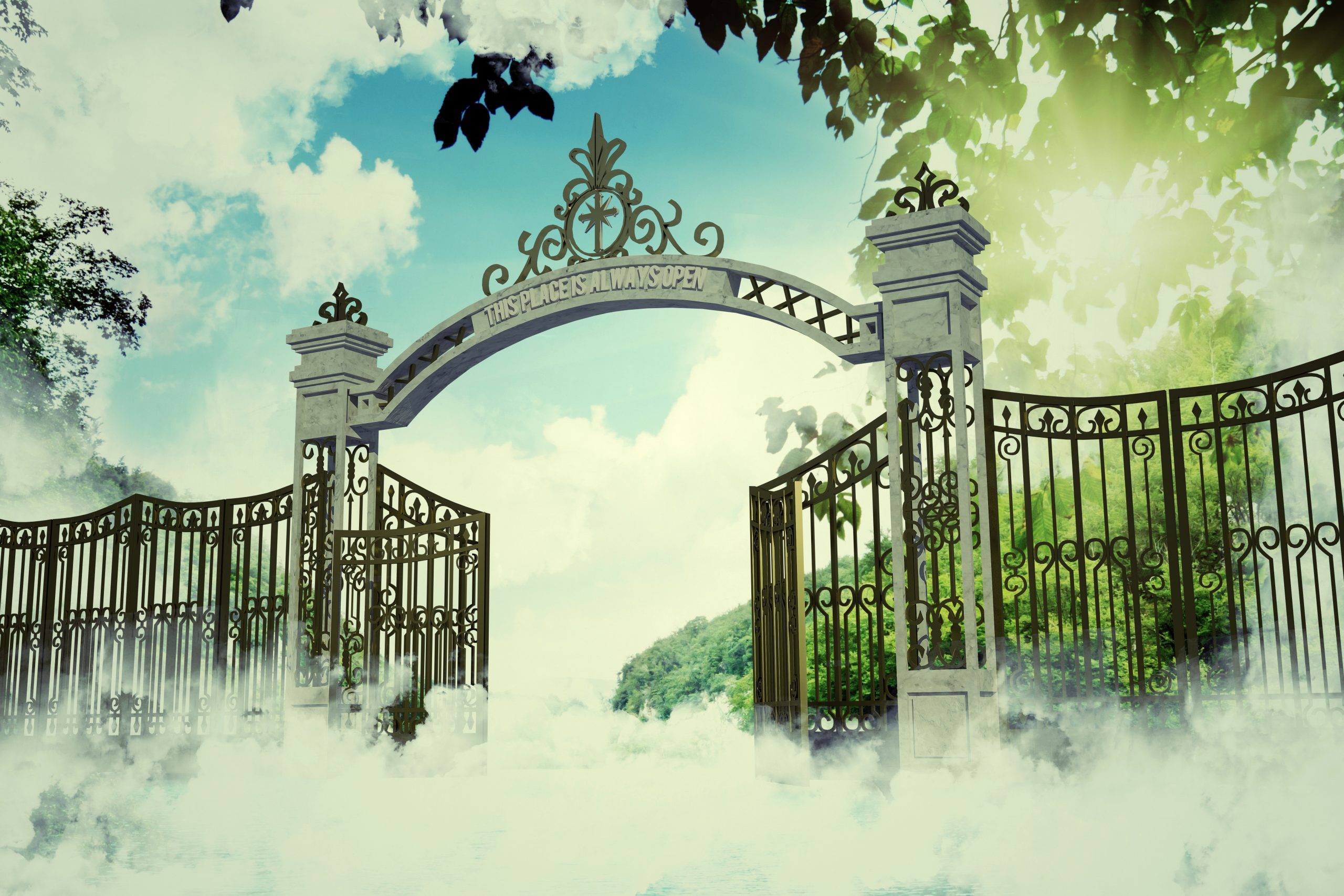 January 16, 2022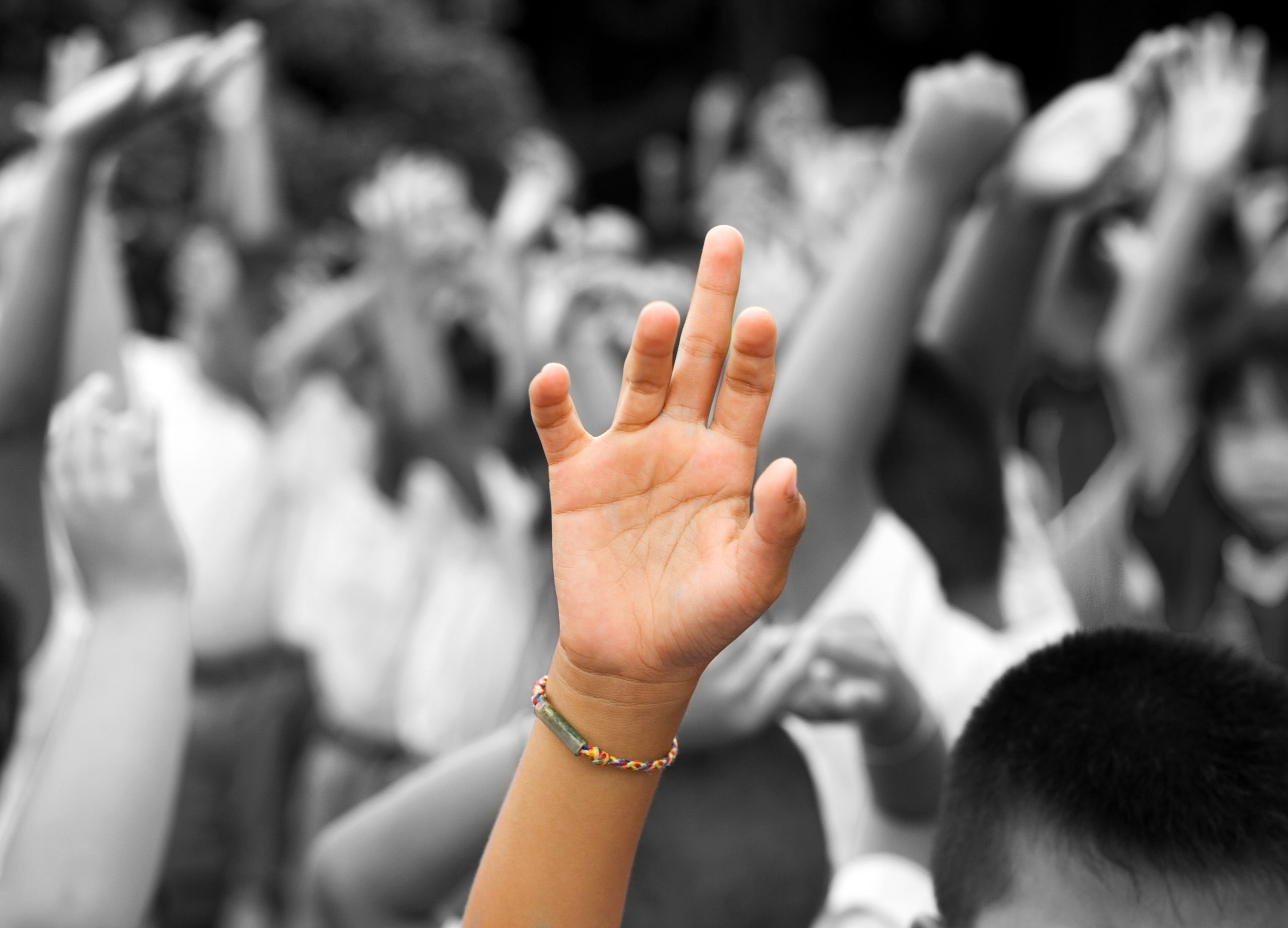 January 09, 2022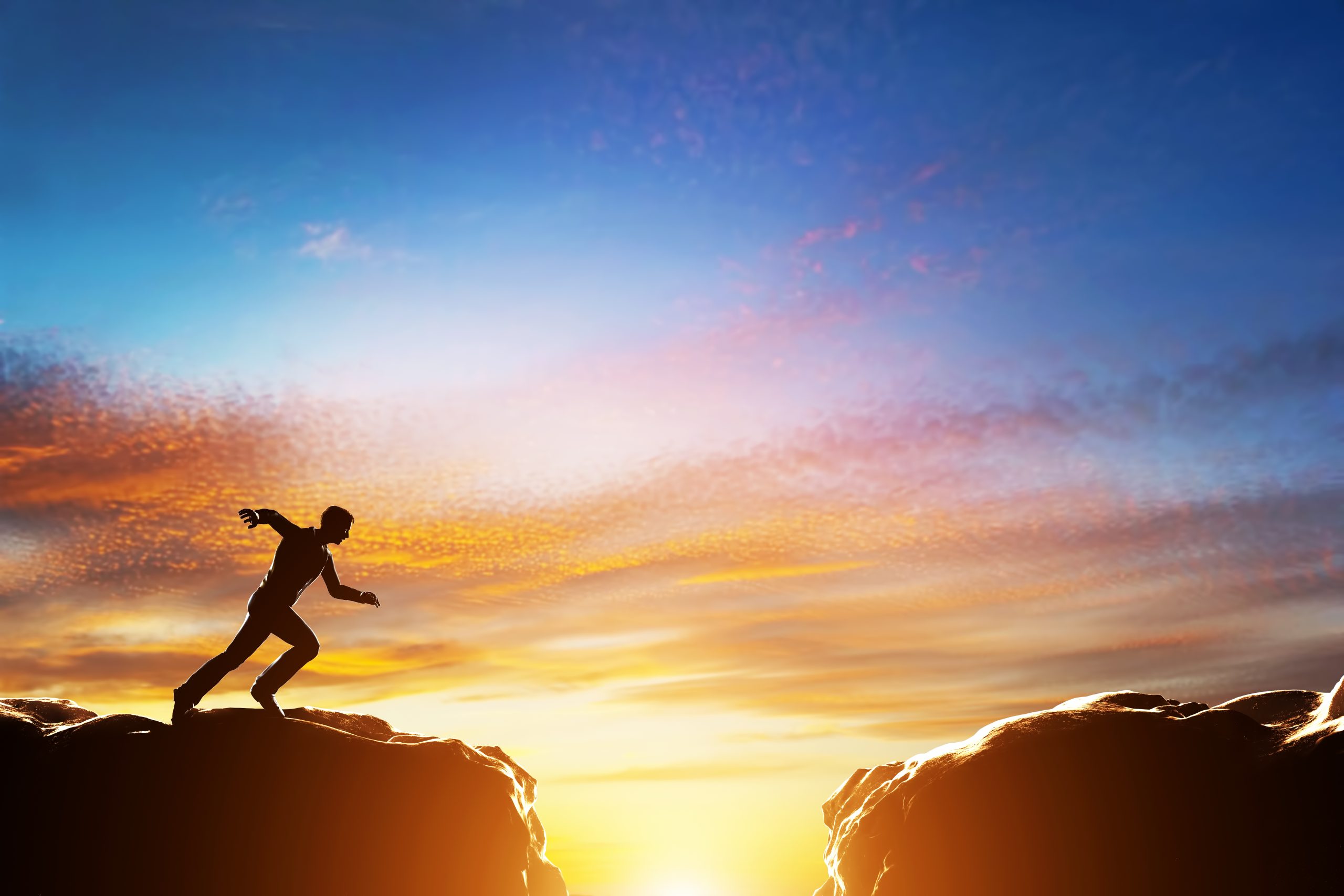 January 02, 2022