---
HOW TO OVERCOME FRUSTRATIONS – 8/25/2019
HOW TO OVERCOME FRUSTRATIONS
1 Peter 5:10  (NLT)
10 In his kindness God called you to share in his eternal glory by means of Christ Jesus. So after you have suffered a little while, he will restore, support, and strengthen you, and he will place you on a firm foundation.
1. Delay Action On Big Decision
Psalm 27:14 (NLT)
14 Wait patiently for the Lord.
Be strong and courageous.
Yes, wait patiently for the Lord.
2. Devote More Time For Jesus
James 4:8 (NIV)
8 Come near to God and he will come near to you………….
3. Do God's Work Diligently
2 Corinthians 6:1 (NLT)
As God's partners, we beg you not to accept this marvelous gift of God's kindness (Grace) and then ignore it.
4. Depend On God For Direction
Proverbs 3:6 (NLT)
6 Seek his will in all you do,
and he will show you which path to take.
Conclusion:
Serving for God's Glory
7 Now the end of all things is near; therefore, be serious and disciplined for prayer.
Recent Sermons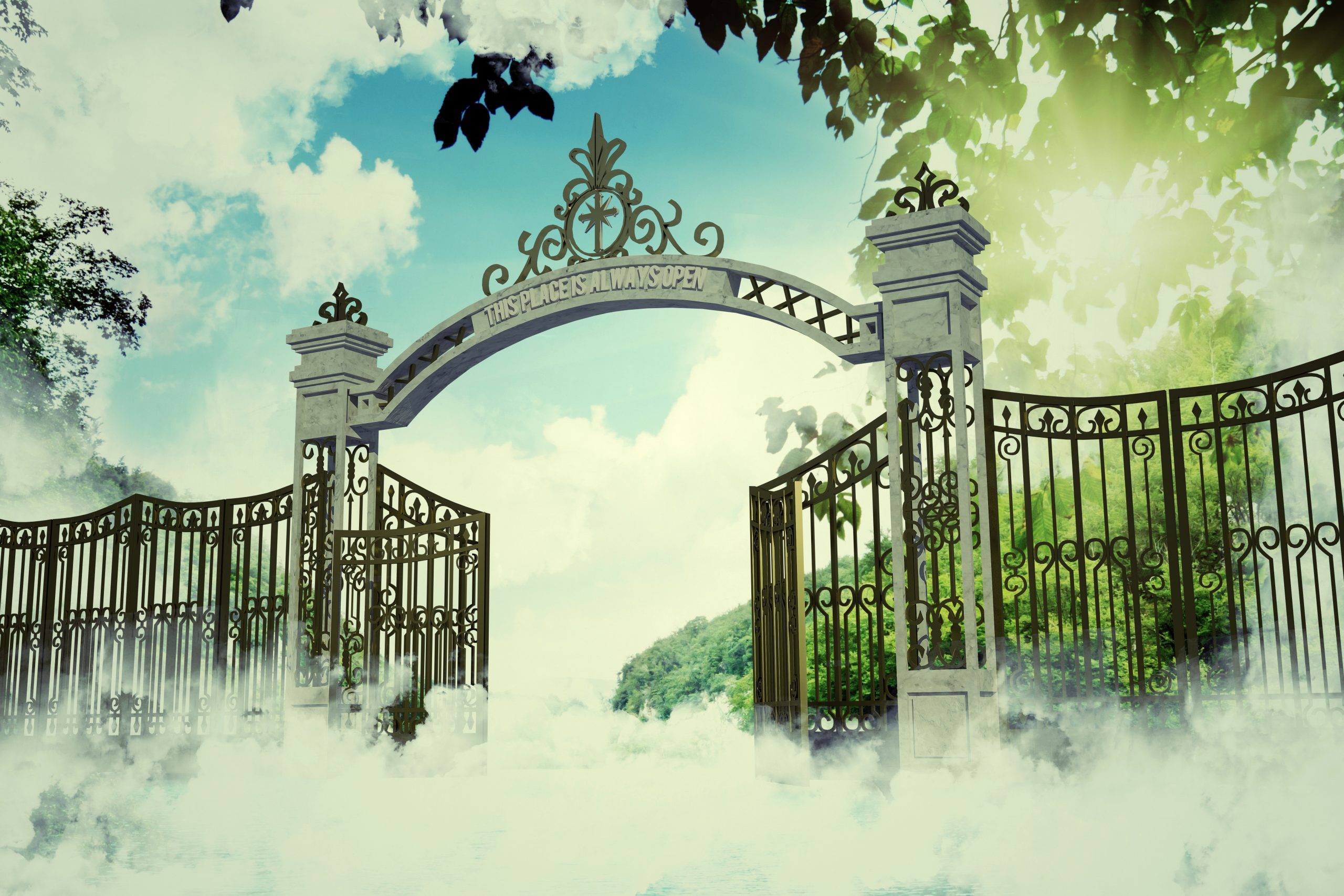 January 16, 2022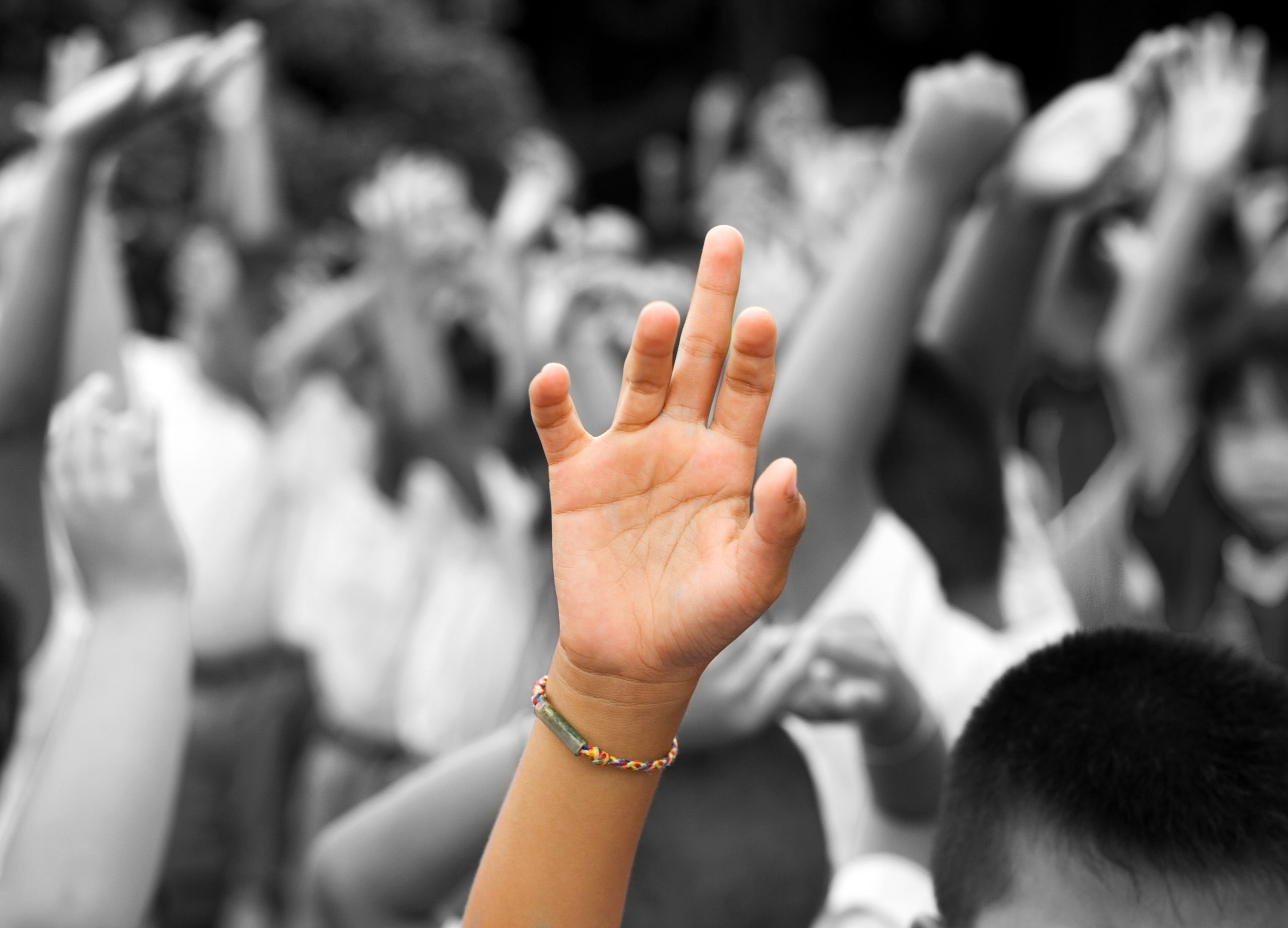 January 09, 2022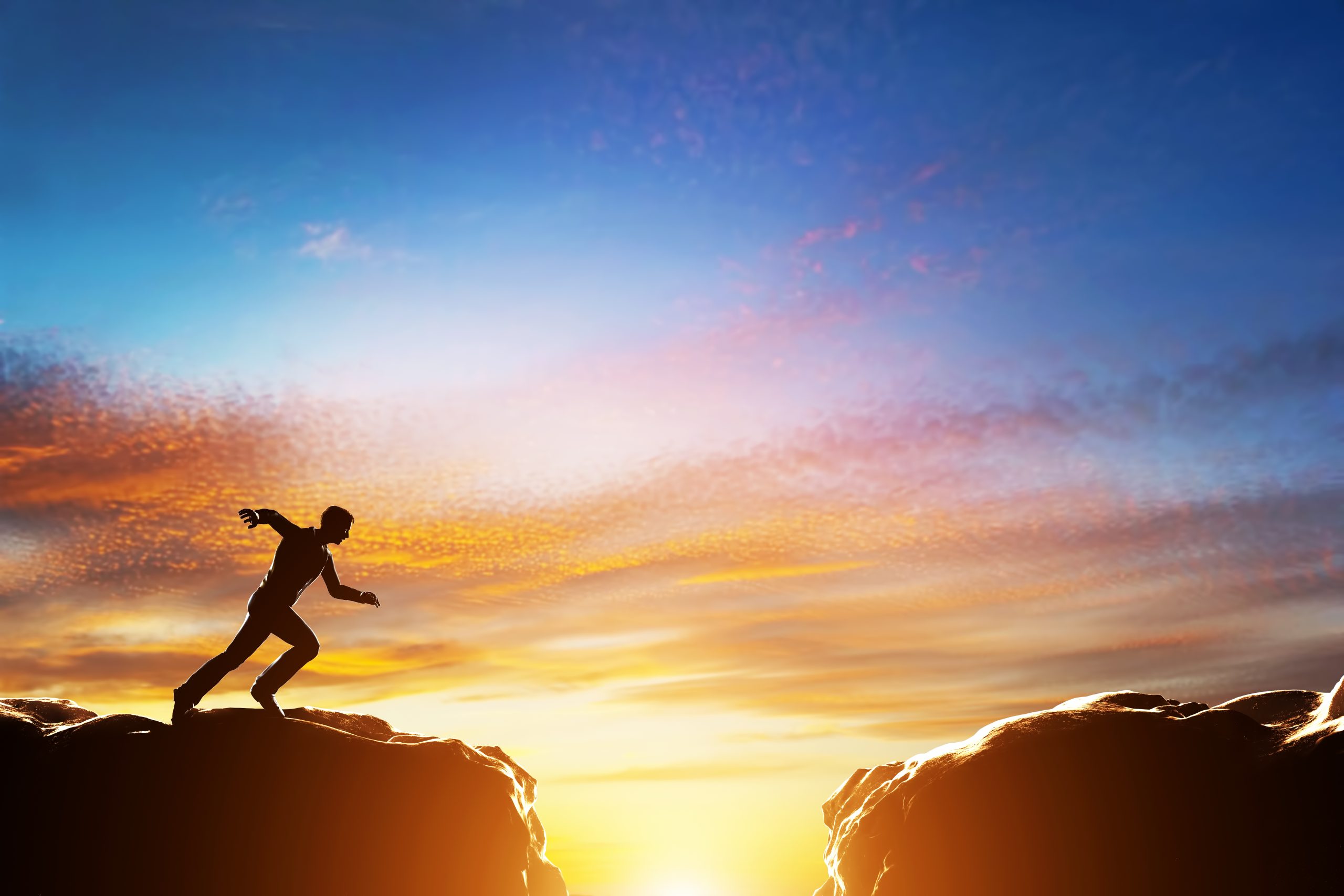 January 02, 2022