---
HOW TO LIVE IN THE POWER OF THE HOLY SPIRIT BY – Pt 3 – 3/10/2019
HOW TO LIVE IN THE POWER OF THE HOLY SPIRIT BY
"ENTER THE PROMISED LAND"– Part#3
Deuteronomy 4:16-29 (NLT)
16 So do not corrupt yourselves by making an idol in any form—whether of a man or a woman, 17 an animal on the ground, a bird in the sky, 18 a small animal that scurries along the ground, or a fish in the deepest sea.19 And when you look up into the sky and see the sun, moon, and stars—all the forces of heaven—don't be seduced into worshiping them. The Lord your God gave them to all the peoples of the earth. 
20 Remember that the Lord rescued you from the iron-smelting furnace of Egypt in order to make you his very own people and his special possession, which is what you are today.
21 "But the Lord was angry with me because of you. He vowed that I would not cross the Jordan River into the good land the Lord your God is giving you as your special possession.22 You will cross the Jordan to occupy the land, but I will not. Instead, I will die here on the east side of the river.
23 So be careful not to break the covenant the Lord your God has made with you. Do not make idols of any shape or form, for the Lord your God has forbidden this. 24 The Lord your God is a devouring fire; he is a jealous God.
25 "In the future, when you have children and grandchildren and have lived in the land a long time, do not corrupt yourselves by making idols of any kind. This is evil in the sight of the Lord your God and will arouse his anger.
26 "Today I call on heaven and earth as witnesses against you. If you break my covenant, you will quickly disappear from the land you are crossing the Jordan to occupy. You will live there only a short time; then you will be utterly destroyed.
27 For the Lord will scatter you among the nations, where only a few of you will survive. 28 There, in a foreign land, you will worship idols made from wood and stone—gods that neither see nor hear nor eat nor smell. 29 But from there you will search again for the Lord your God. And if you search for him with all your heart and soul, you will find him.
Hebrews 4:2-7 (NLT)
2 For this good news—that God has prepared this rest—has been announced to us just as it was to them. But it did them no good because they didn't share the faith of those who listened to God. 6 So God's rest is there for people to enter, but those who first heard this good news failed to enter because they disobeyed God. 7 So God set another time for entering his rest, and that time is today. God announced this through David much later in the words already quoted:
"Today when you hear his voice,
don't harden your hearts."
1 Thessalonians 2:12 (NLT)
12 We pleaded with you, encouraged you, and urged you to live your lives in a way that God would consider worthy. For he called you to share in his Kingdom and glory.
1. JESUS HAS GIVEN YOU HIS POWER TO DO THE SAME WORK HE DID.
Miracles are the result of Christ living in you and the flow of the Holy Spirit working through you.
2. BEGIN TO MINISTER TO THE DESPARATE NEEDS AROUND YOU AND IN DEMONSTRATE THE POWER OF THE HOLY SPIRIT
Begin right where you are to minister to the needs of those within your family, your neighbors, your church, and on the job.
3. BELIEVE AND EXPECT GOD'S MIRACLE POWER TO BE RELEASED THROUGH YOU.
In whatever ministry God directs you to do, expect His power to be release. Don't limit what God will do through you.
4. BAPTIZED WITH POWER
If you have not yet been baptized in the Holy Spirit, earnestly begin to seek the Lord, asking Him to baptize you and fill you overflowing with His Spirit.
To be totally immersed, totally saturated with the power and fire of the Holy Spirit according to
Matt. 3:11 "He will baptize you with the Holy Spirit and with fire."
Recent Sermons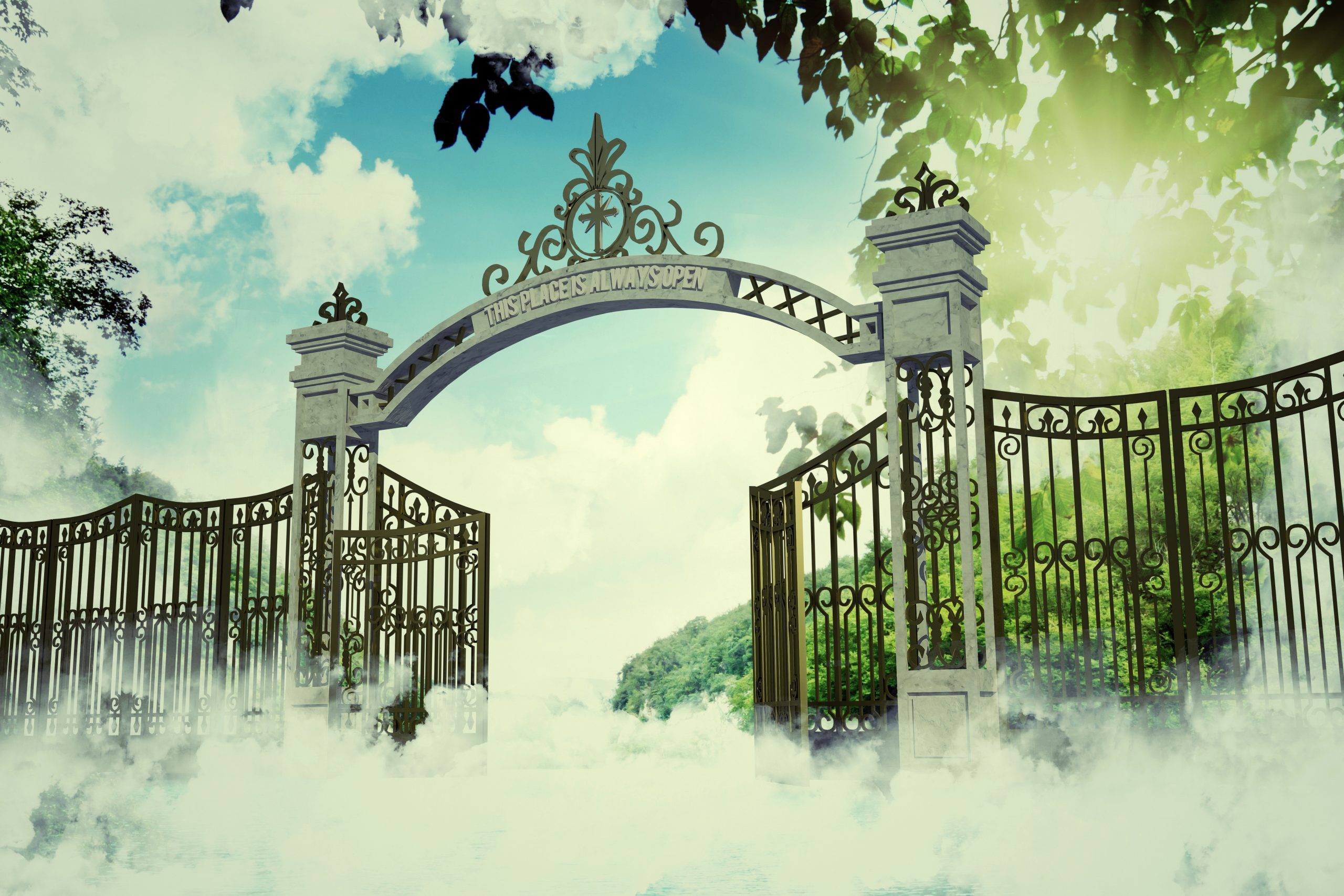 January 16, 2022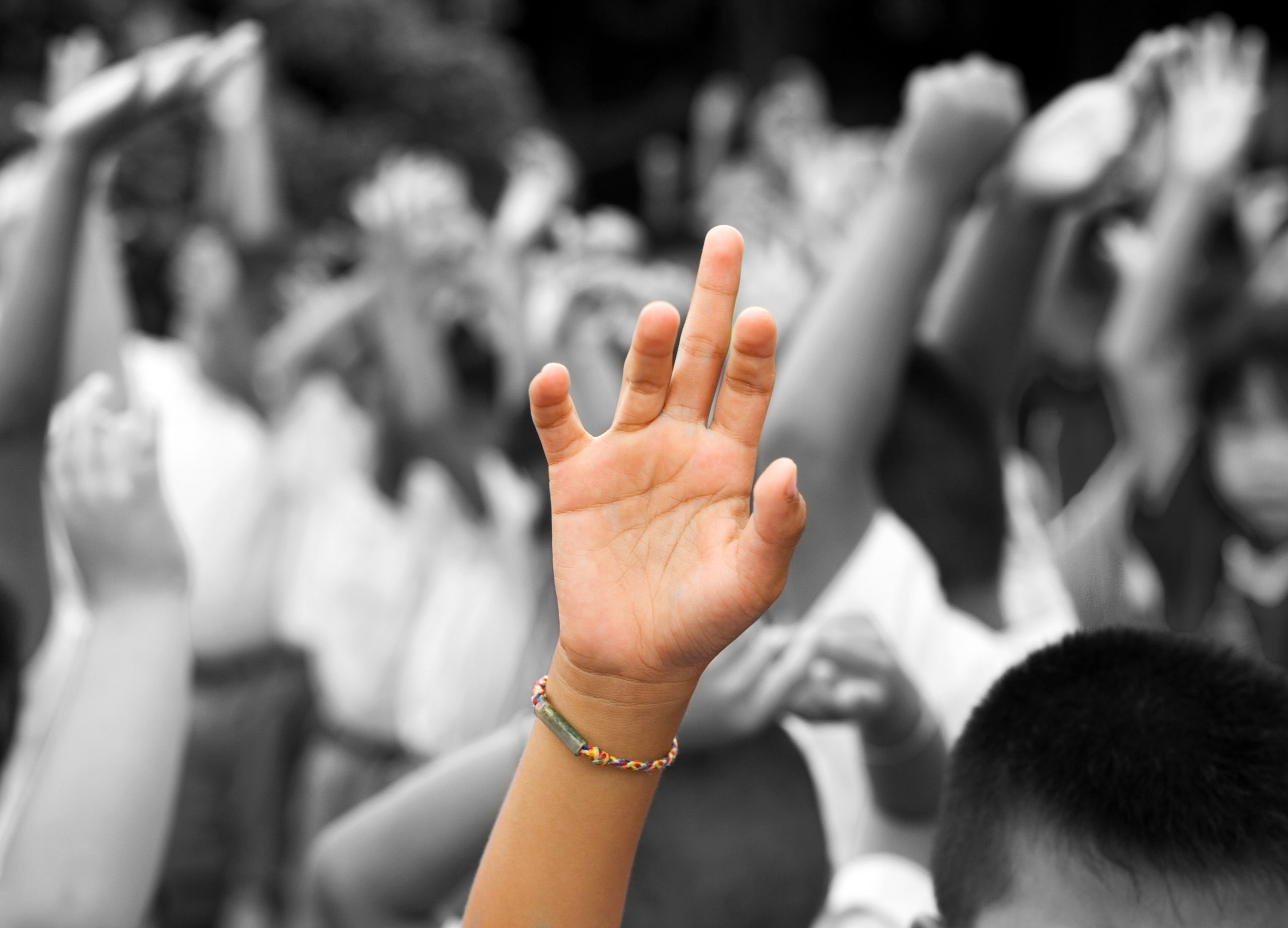 January 09, 2022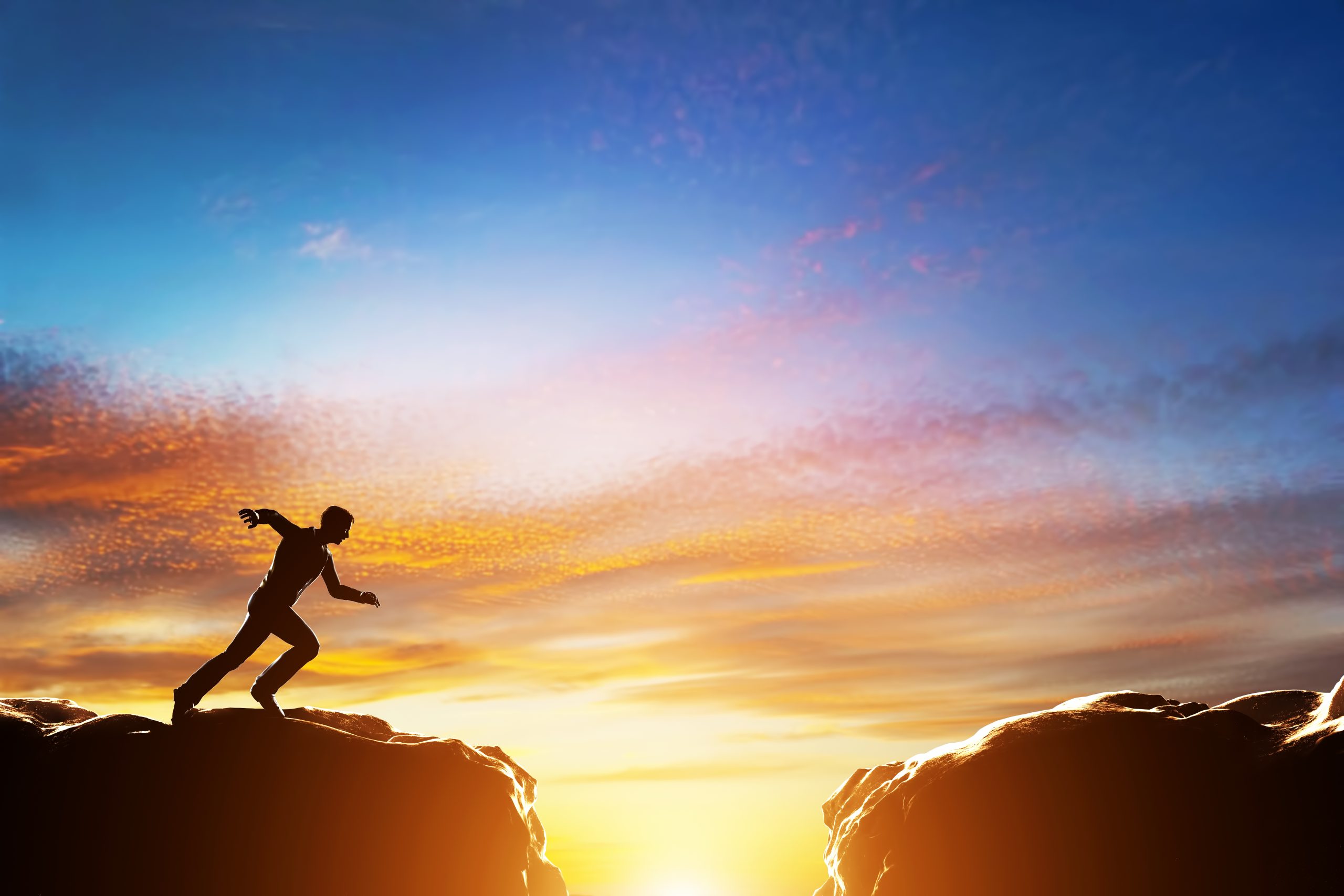 January 02, 2022