---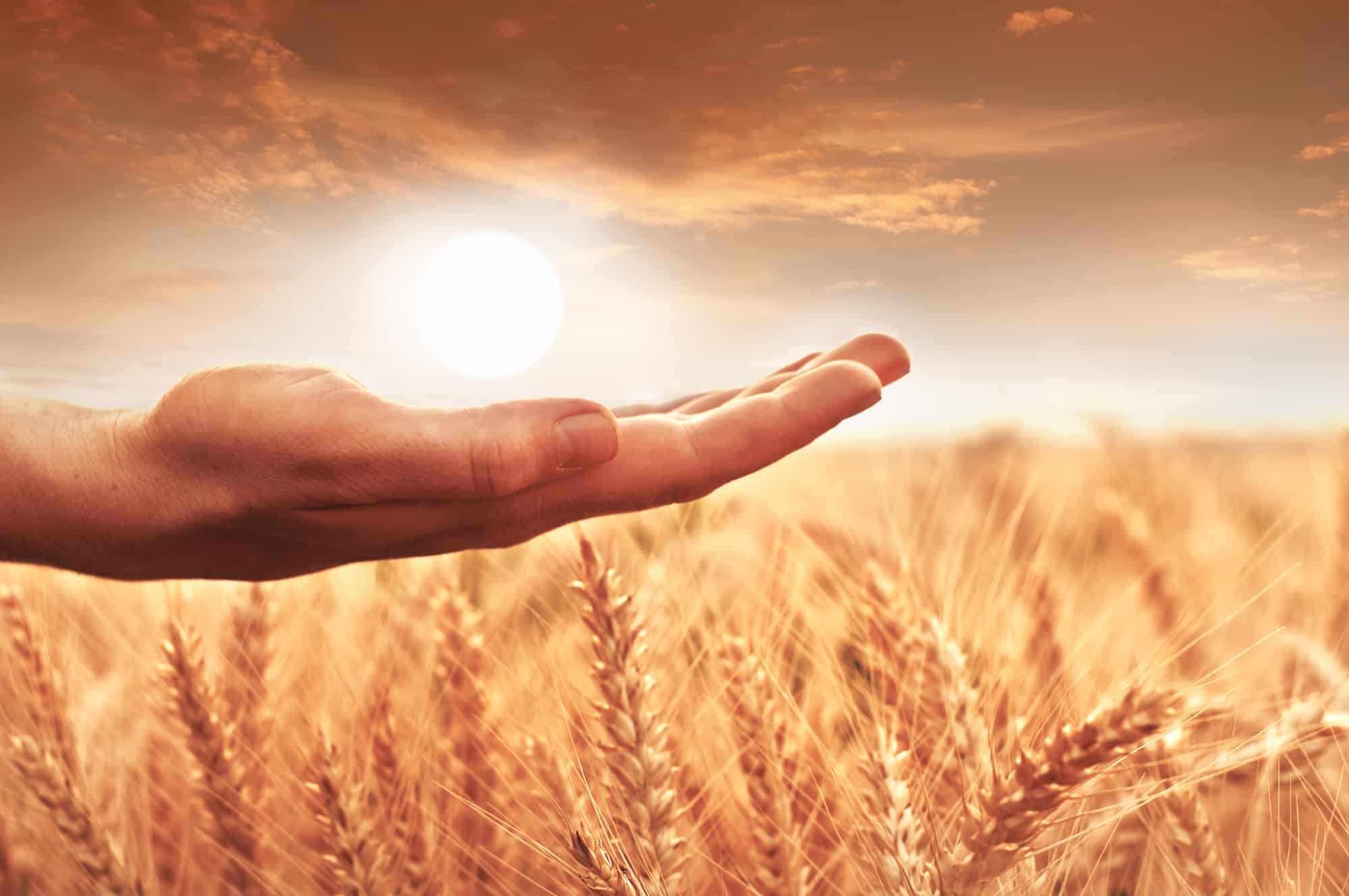 HOW TO ENJOY A LIFE OF ABUNDANCE AND FAVOR – 01/03/2021
HOW TO ENJOY A LIFE OF ABUNDANCE AND FAVOR –
 A JOURNEY TO THE GREATEST LIFE EVER  – A FRESH START
Let's focus on the most important number of this year 2021 – the last number is the key to it all – the key number is one.
In the book of Revelation Jesus Christ referred several times to himself as Alpha or the first. It is clear that number 1 is the number of God
One represents Union and Oneness
ONE represents the union of the Godhead as one God. God, the Father, Son and the Holy Spirit.
Deuteronomy 6:4  Hear, O Israel: The LORD our God is ONE LORD
John 10:30  I and my Father are ONE.
1 Corinthians 8:4 …there is no other God but ONE.
Galatians 3:20 … God is ONE.
ONE represents the union of man and woman becoming ONE flesh             (Genesis 2:24; Mark 10:7-9)
ONE represents the union of God and man in salvation                                 (John 17:11, 20-21, 1 Corinthians 6:17, Ephesians 5:30)
The number ONE represents new beginnings a symbol of a new fresh start that is going to happen in your life.
It may be necessary to leave your past behind you and to be prepared for something new that is about to come soon.
The apostle Paul said that there was only ONE spirit – the Holy Spirit – and only ONE spiritual body of all believers in this world. For all the Christians there is only ONE faith, ONE Lord, ONE hope and ONE baptism.
If you keep Jesus the absolute number ONE in your life and only focus on Him then this year will be a year of God's Favor on this New Year 2021
"You crown the year with a bountiful harvest; even the hard pathways overflow with abundance". (Psalm 65:11 NLT)
Isaiah 43:18-19 ABCE
18 Do not [earnestly] remember the former things (like 2020); neither consider the things of old.
19 Behold, I am doing a new thing! Now it springs forth;………..
(do you not perceive and know it and will you not give heed to it? I will even make a way in the wilderness and rivers in the desert.)
Romans 8:28-30 NKJV
28 And we know that all things work together for good (But only if certain conditions are meet) to those who love God (the 1st condition), to those who are the called according to His purpose.(His purpose, not ours – 2nd condition) 29 For whom He (God) foreknew, He also predestined to be conformed to the image of His Son (it's never the person that is predestined, but rather the plan , that He might be the firstborn among many brethren. 30 Moreover whom He predestined, these He also called; whom He called, these He also justified; and whom He justified, these He also glorified.
Recent Sermons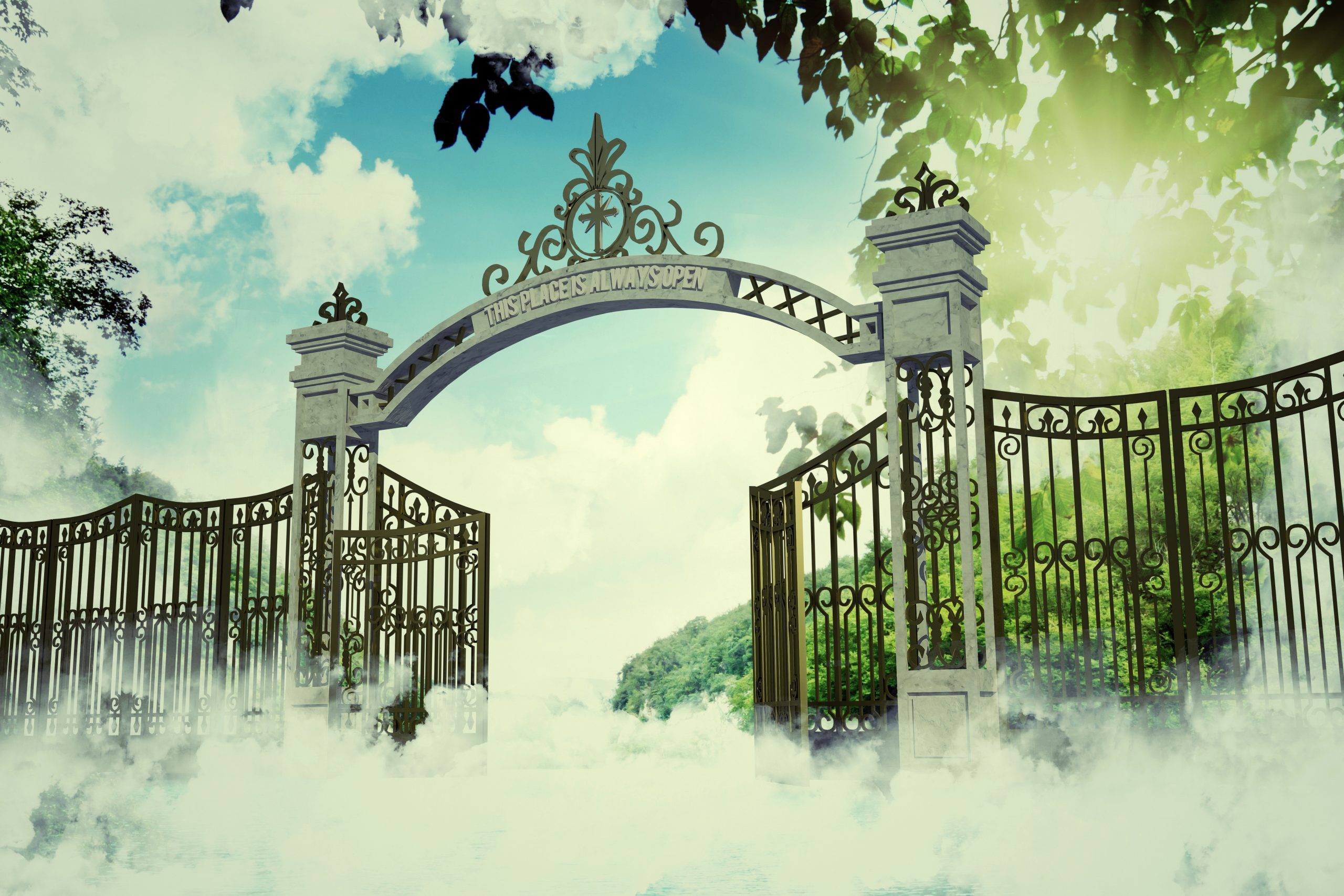 January 16, 2022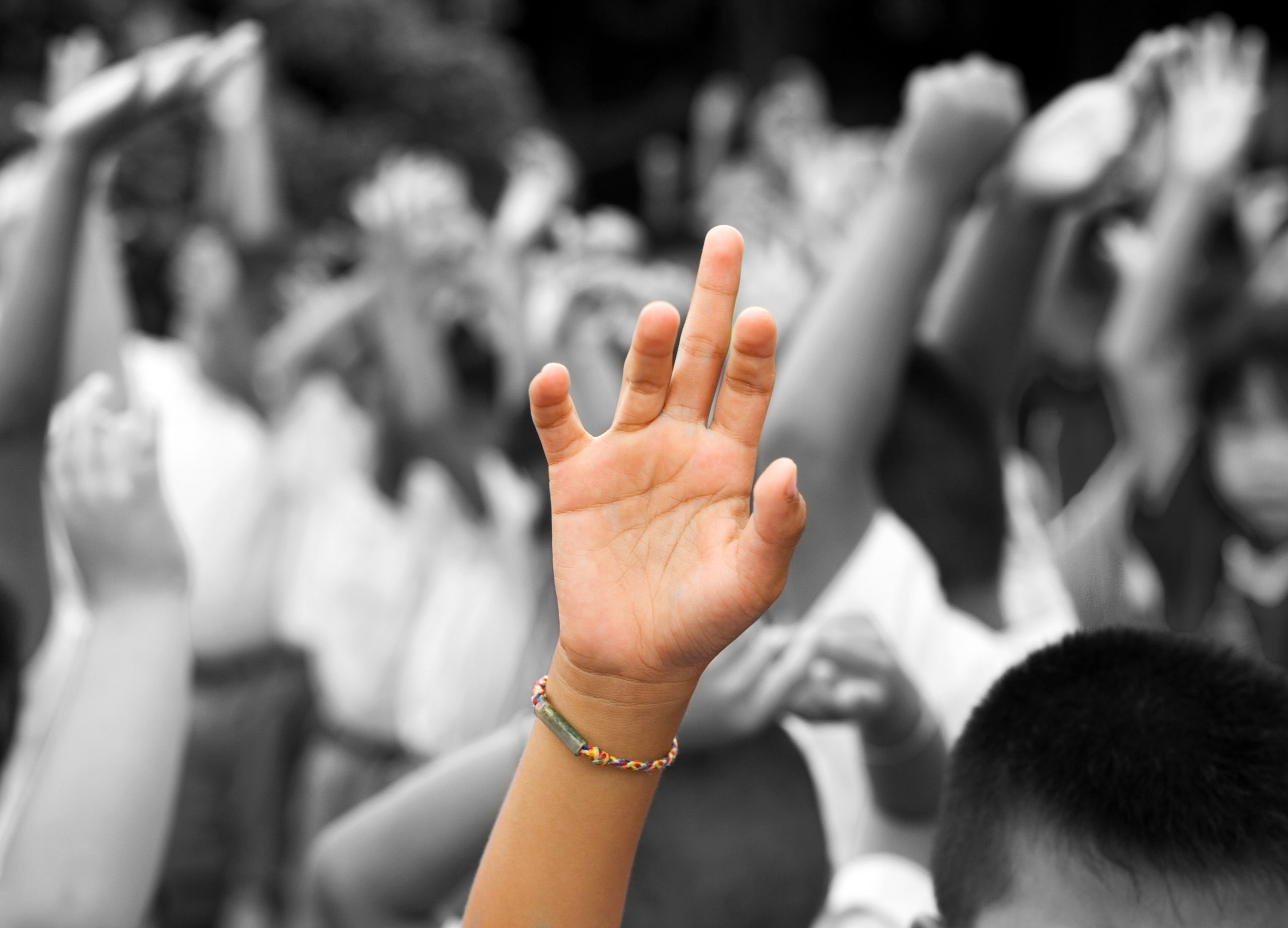 January 09, 2022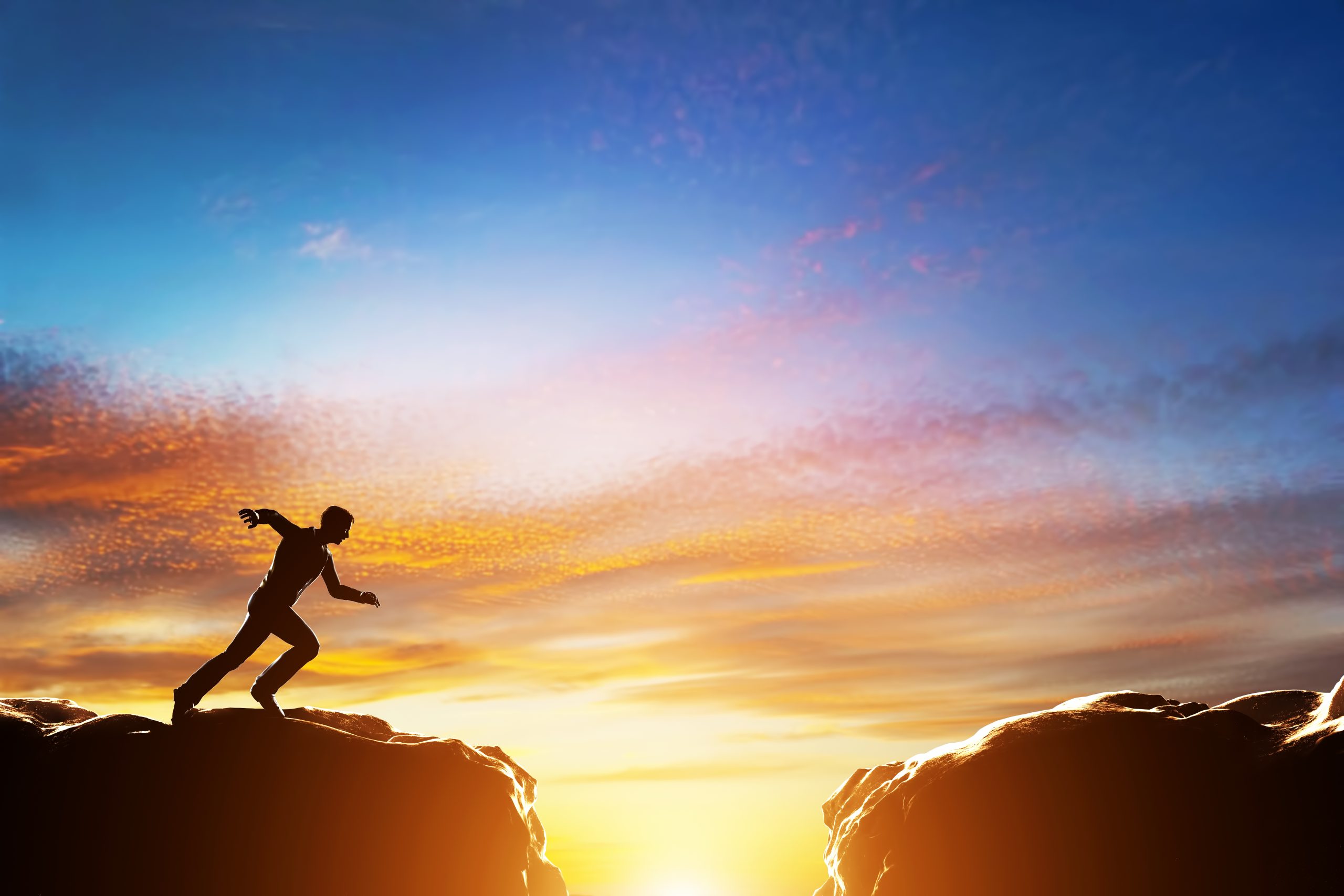 January 02, 2022