---
HOW TO BE MORE THAN CONQUERORS – 6/03/2018
Romans 8:37 (NLT)
37 No, despite all these things, overwhelming victory is ours through Christ, who loved us.
CONQUER WITH MORE PRAYER
Philippians 4:6-7 (NLT)
6 Don't worry about anything; instead, pray about everything. Tell God what you need and thank him for all he has done. 7 Then you will experience God's peace, which exceeds anything we can understand. His peace will guard your hearts and minds as you live in Christ Jesus.
Many Christians lack victory because they neglect to pray.
If we are to be more than conquerors, we must pray about everything, both big and small.
CONQUER WITH MORE PROMISES
2 Corinthians 1:20 (NIV)
20 For no matter how many promises God has made, they are "Yes" in Christ. And so through him the "Amen" is spoken by us to the glory of God.
Some fall because they don't read, remember or stand on God's promises.
If we are to be more than conquerors we trust God and depend on His promises.
CONQUER WITH MORE PRAISE
Psalm 71:14 (NIV)
14 As for me, I will always have hope;
 I will praise you more and more.
Many Christians stop praising God when in trouble and wearing long faces have negative attitudes and lack victory.
If we want to be more than conquerors, we must praise the Lord more.
Psalm 146:2 (NIV)
2 I will praise the Lord all my life; I will sing praise to my God as long as I live.
Conclusion:
FINAL VICTORY – ETERNITY
1 Corinthians 15:57-58 (NLT/ NIV)
57 But thank God! He gives us victory over sin and death through our Lord Jesus Christ.
58 Therefore, my dear brothers and sisters, stand firm. Let nothing move you. Always give yourselves fully to the work of the Lord, because you know that your labor in the Lord is not in vain.
Recent Sermons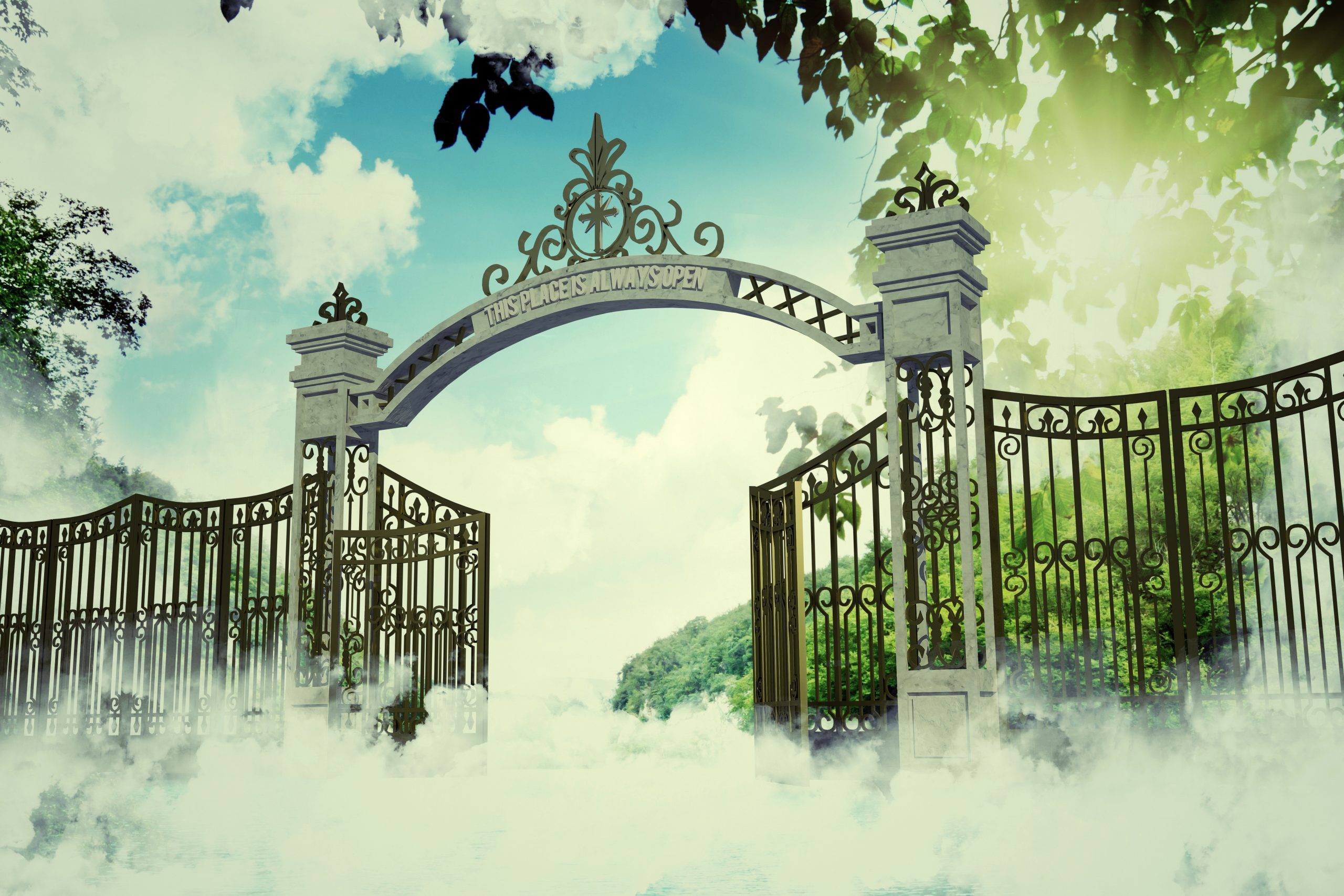 January 16, 2022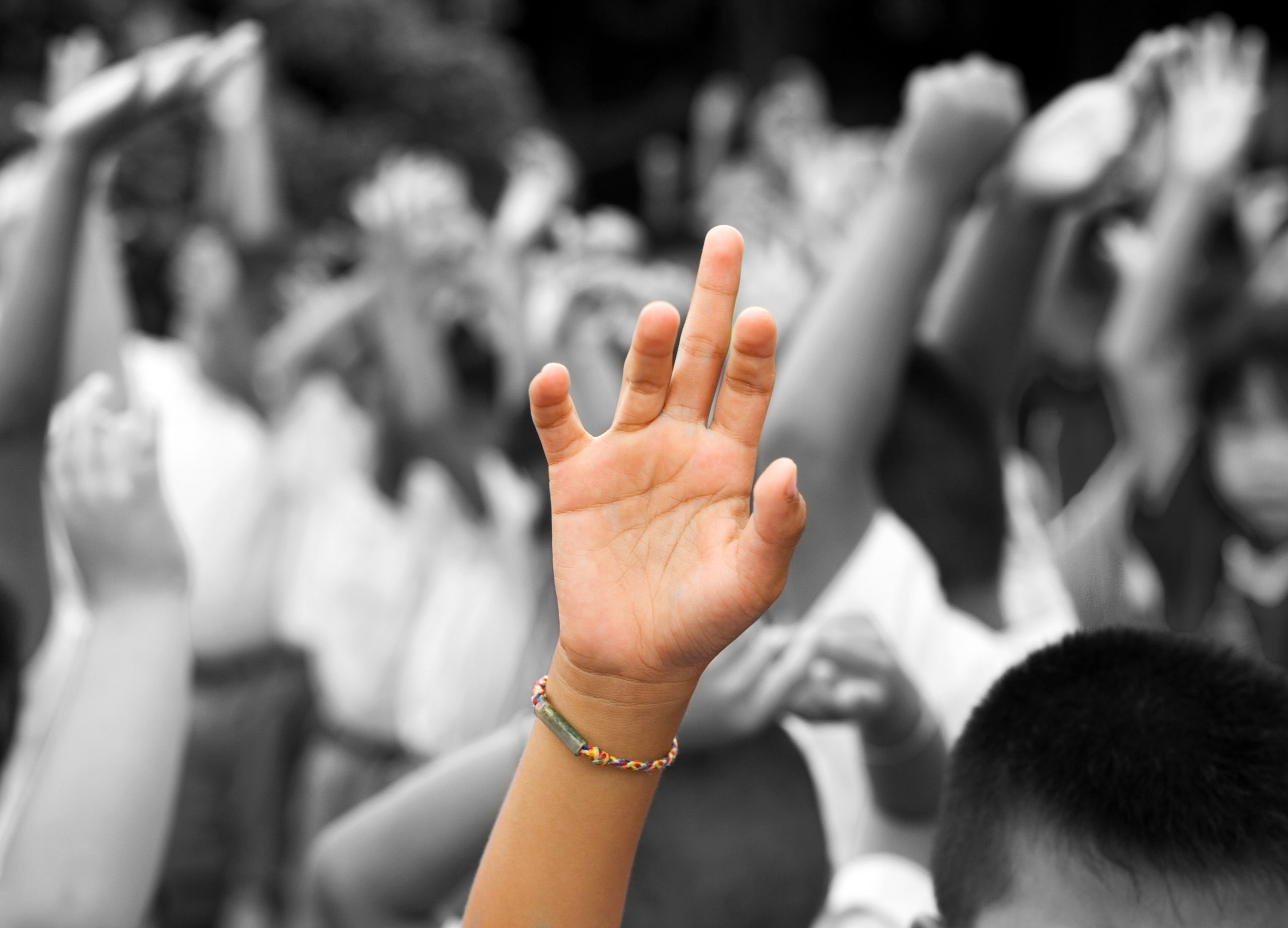 January 09, 2022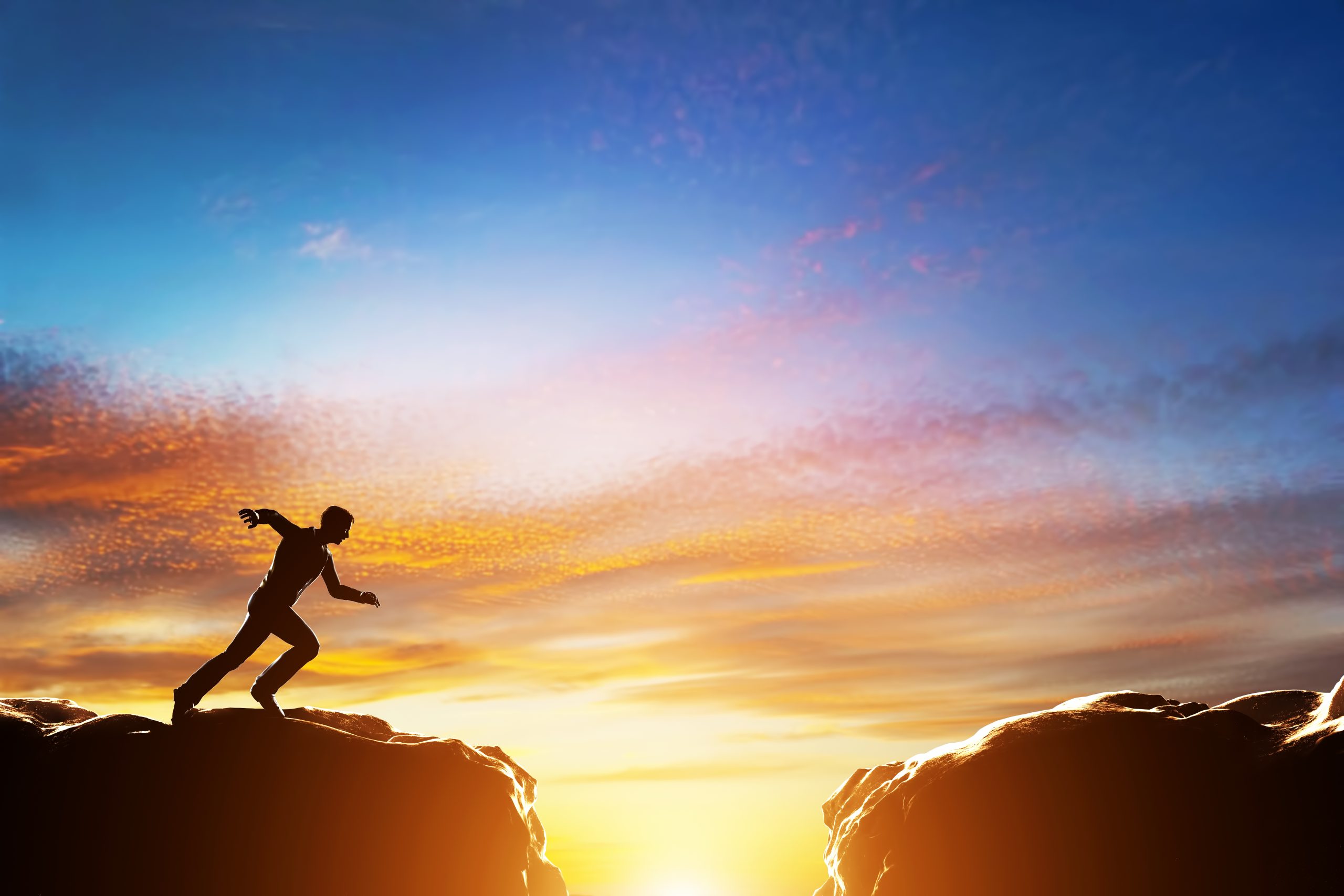 January 02, 2022