---
HOW TO BE AN AMBASSADOR FOR CHRIST? – PT 2 – 3/24/2019
DO YOU QUALIFY TO BE AN AMBASSADOR OF HEAVEN? – Part 2
(EWOC Sermon – 3.20.2019)
5. Can I Be An Ambassador?
Philippians 3:20 (NLT)
20 But we are CITIZENS OF HEAVEN, where the Lord Jesus Christ lives. And we are eagerly waiting for him to return as our Savior.
John 15:16 (NLT)
16 You didn't choose me. I chose you. I appointed you to go and produce lasting fruit, so that the Father will give you whatever you ask for, using my name.
6. What Authority Does An Ambassador Have?
Luke 10:19 (NLT)
19 Look, I have given you authority over all the power of the enemy, and you can walk among snakes and scorpions and crush them. Nothing will injure you.
7. What Does An Ambassador Do?
Luke 2:49 (NKJV)
49 And He said to them, "Why did you seek Me? Did you not know that I must be about My Father's business?"
Recent Sermons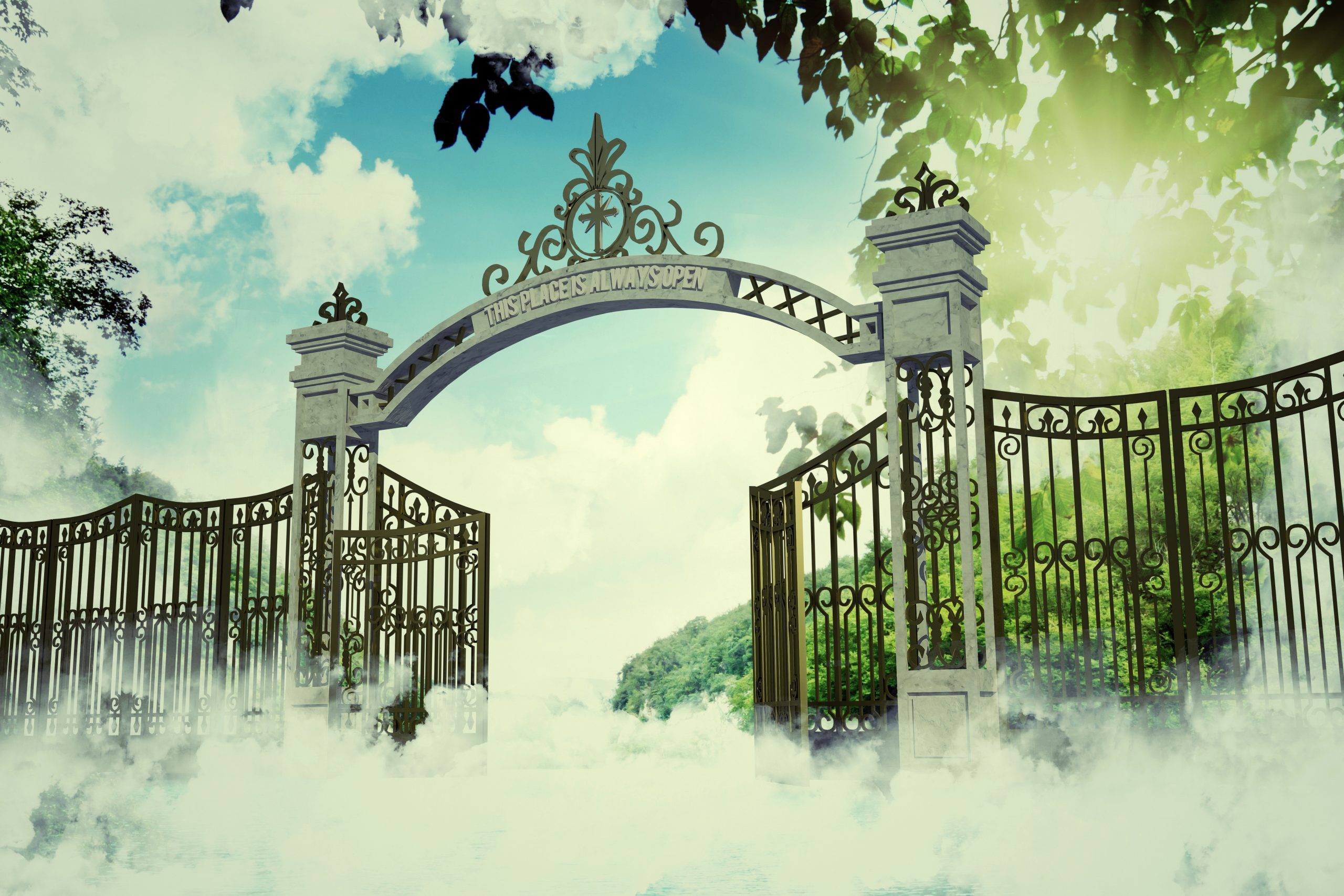 January 16, 2022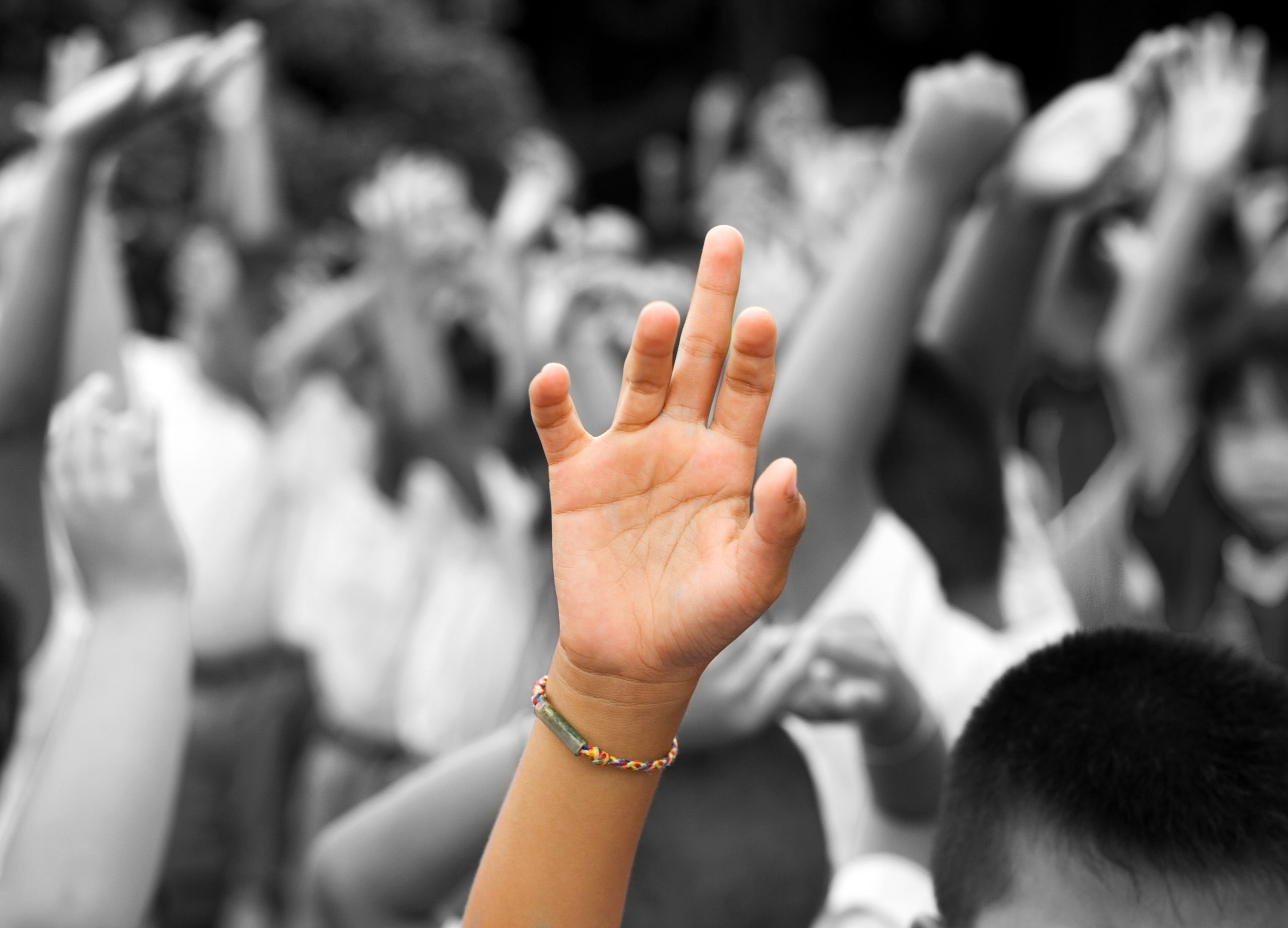 January 09, 2022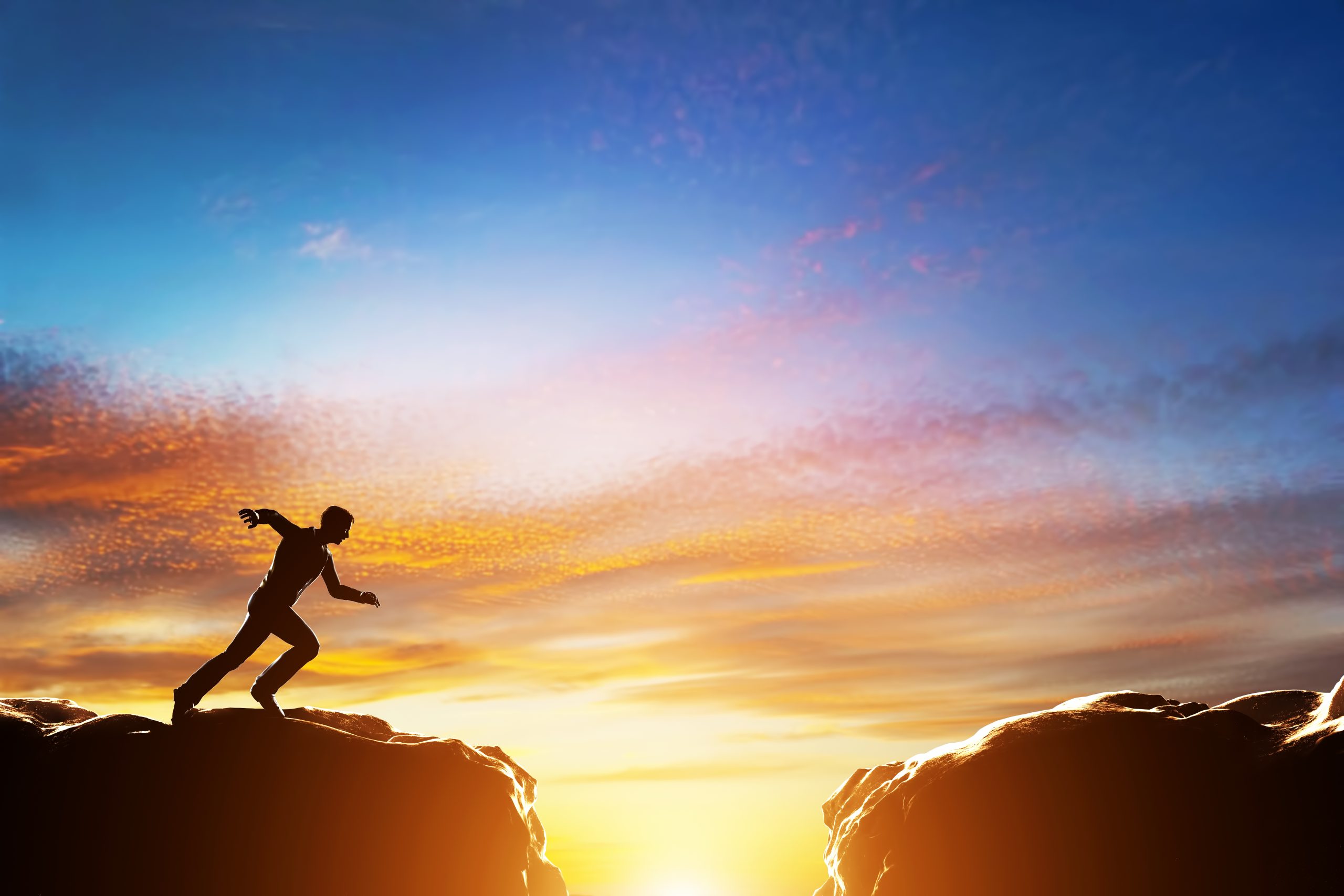 January 02, 2022