---
His name shall be called – Dec 8, 2019
His name shall be called ….
EWOC – Dec. 8th,2019
Who is THE greatest man in History?
A man that never had servants, but they called Him master.
A man that never had a degree, but they called Him teacher.
A man that never had medicines, but they called healer.
A man that never had an army, but kings feared Him.
A man that never won a military war, but He conquered the world.
A man that never committed any crime, but they crucified Him.
A man they buried Him, but could not keep Him in the grave but he is still alive today.
Who is this Great Man? HIS NAME IS JESUS!
Isaiah 9:1-15 The Passion Translation (TPT)
9 No more gloom for those who are in distress! Although the Lord greatly humbled the regions of Zebulun and Naphtali, he will one day bestow upon them great honor—from the Mediterranean eastward to the other side of the Jordan and throughout the Galilee of the gentiles.
2 Those who walked in darkness
have seen a radiant light shining upon them.
They once lived in the shadows of death,
but now a glorious light has dawned!
3 Lord, you have multiplied the nation
and given them overwhelming joy!
They are ecstatic in your presence
and rejoice like those who bring in a great harvest
and those who divide up the spoils of victory!
4 For you have broken the chains
that have bound your people
and lifted off the heavy bar across their shoulders,
the rod the oppressor used against them.
You have shattered all their bondage,
just as you did when Midian's armies were defeated.
5 Every boot of marching troops
and every uniform caked with blood
will be burned as fuel for the fire.
The Wonderful One
6 A child has been born for us;
a son has been given to us.
The responsibility of complete dominion
will rest on his shoulders, and his name will be:
The Wonderful One! – Wonderful Counselor
The Extraordinary Strategist! – His ways are higher than any other.
The Mighty God! – The only one who is Power and has Power!
The Father of Eternity! – Everlasting Father!
The Prince of Peace! – Where He shows up there is Peace!
7 Great and vast is his dominion.
He will bring immeasurable peace and prosperity.
He will rule on David's throne and over David's kingdom
to establish and uphold it by promoting justice and righteousness
from this time forward and forevermore.
The marvelous passion that the Lord Yahweh,
Commander of Angel Armies, has for his people
will ensure that it is finished!
Haggai 2:9

The latter glory of this house will be greater than the former, says the LORD of Hosts. And in this place, I will provide peace, declares the LORD of Hosts."
Recent Sermons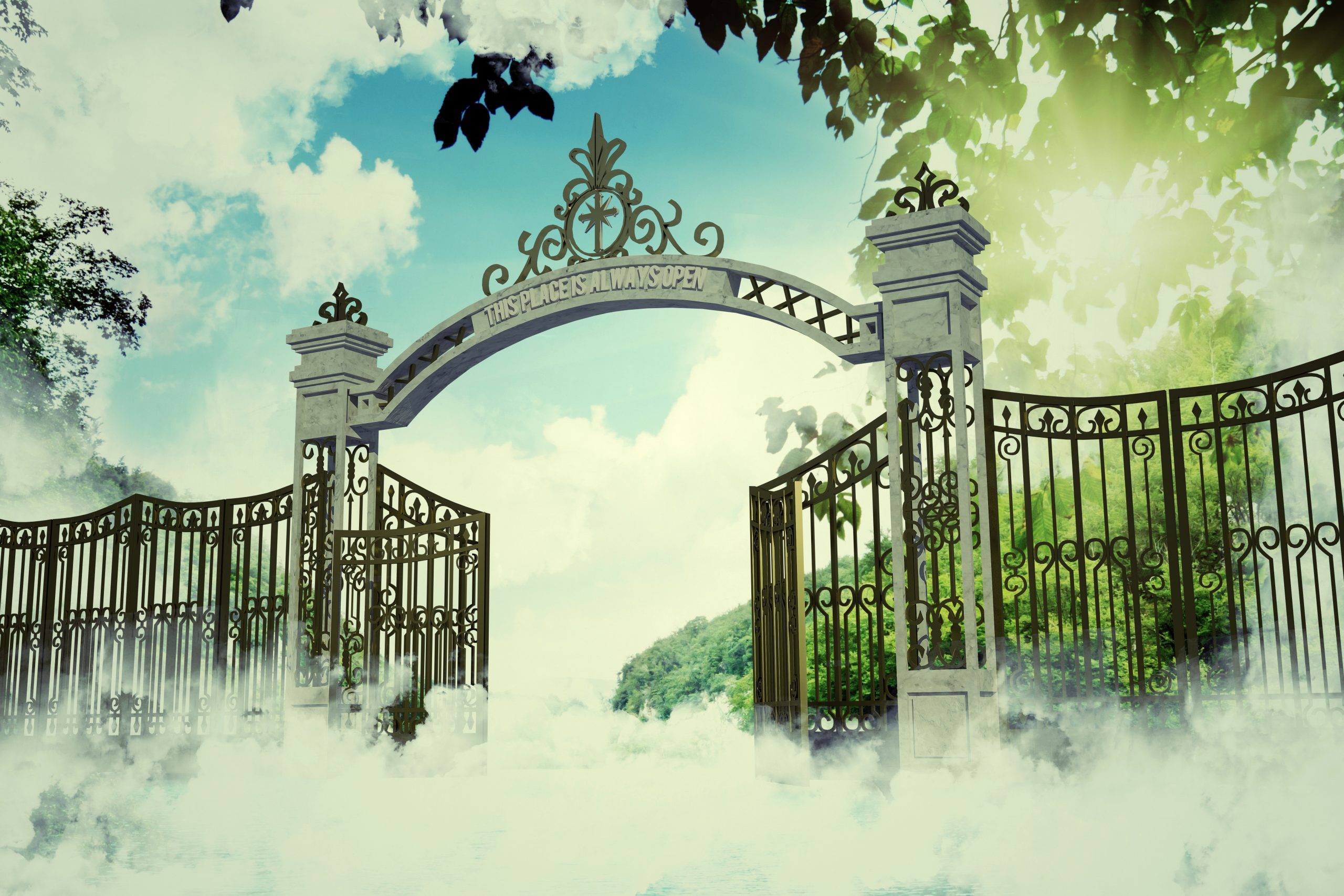 January 16, 2022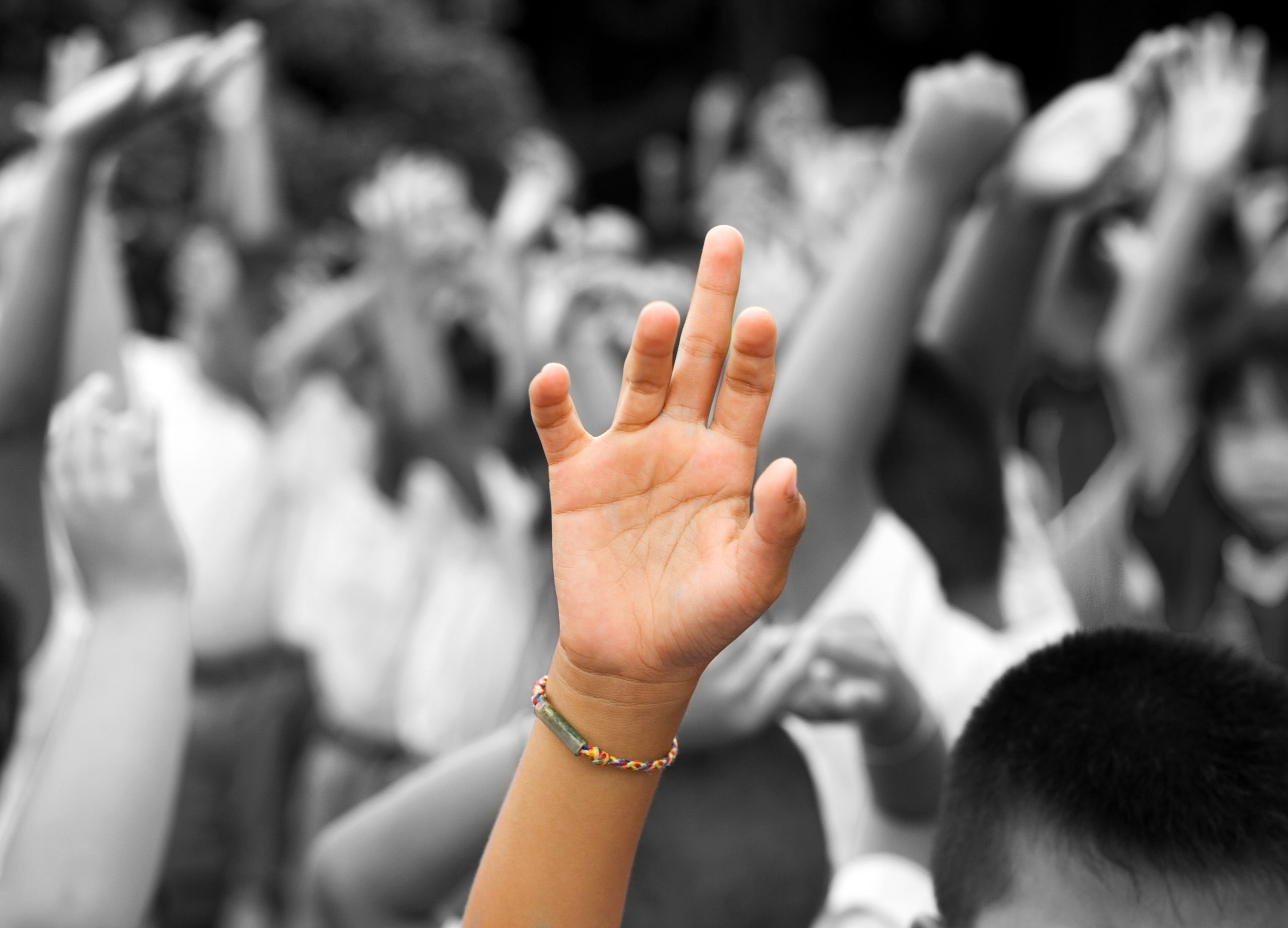 January 09, 2022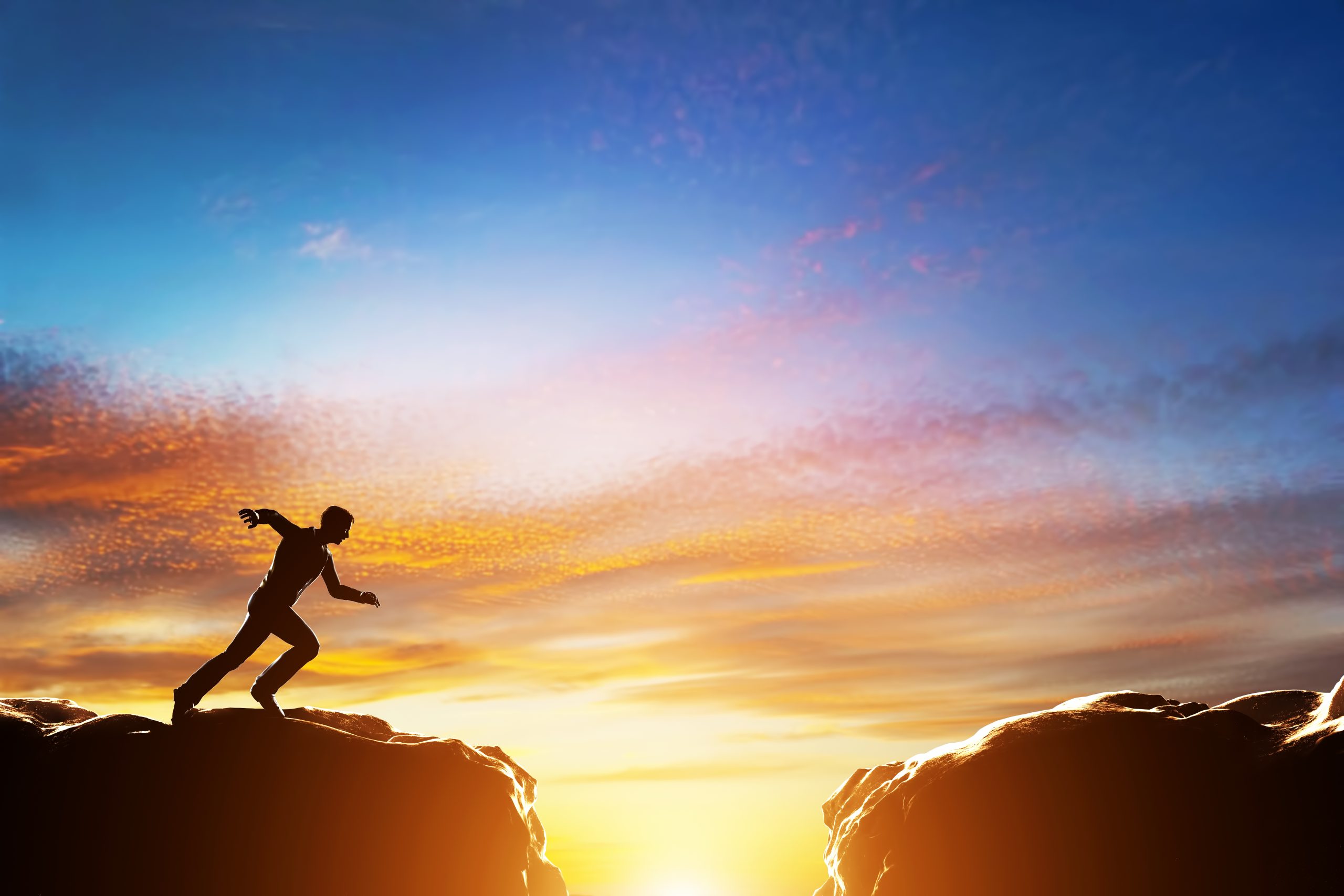 January 02, 2022