---
GOT PROBLEMS, HAVE YOU TRIED JESUS LATELY! – 7/12/2020
GOT PROBLEMS, HAVE YOU TRIED JESUS LATELY!
Ewoc sermon – July 12, 20230
LET US will turn into IT WAS!
Hebrews 10:19 – 25
19 And so, dear brothers and sisters, we can boldly enter heaven's Most Holy Place because of the blood of Jesus.
20 By his death, Jesus opened a new and life-giving way through the curtain into the Most Holy Place.
21 And since we have a great High Priest who rules over God's house,
22 Let Us go right into the presence of God with sincere hearts fully trusting him. For our guilty consciences have been sprinkled with Christ's blood to make us clean, and our bodies have been washed with pure water.
23 Let Us hold tightly without wavering to the hope we affirm, for God can be trusted to keep his promise.
24 Let Us think of ways to motivate one another to acts of love and good works.
25 And Let Us not neglect our meeting together, as some people do, but encourage one another, especially now that the day of his return is drawing near.
A Call to Persevere means – (STEADFASTNESS IN SPITE OF DIFFICULTY)
BELIEVING WHEN I DON'T SEE IT.
Heb. 11:1 Now, Faith shows the reality of what we hope for; it is the evidence of things we cannot see.
NOW faith (you have to have mind made up)…NOT LATER – You needed NOW…..it was by faith
OBEYING WHEN I DON'T UNDERSTAND IT.
Heb. 11:8 8 It was by faith that Abraham obeyed when God called him to leave home and go to another land that God would give him as his inheritance. He went without knowing where he was going.
PERSISTING WHEN I DON'T FEEL IT.
Heb. 11:27 27 It was by faith that Moses left the land of Egypt, not fearing the king's anger. He kept right on going because he kept his eyes on the one who is invisible.
Thanking God before I receive it.
Heb. 11:30 30 It was by faith that the people of Israel marched around Jericho for seven days, and the walls came crashing down.
Conclusion: Trusting God even if I don't get it! He knows what's best.
Recent Sermons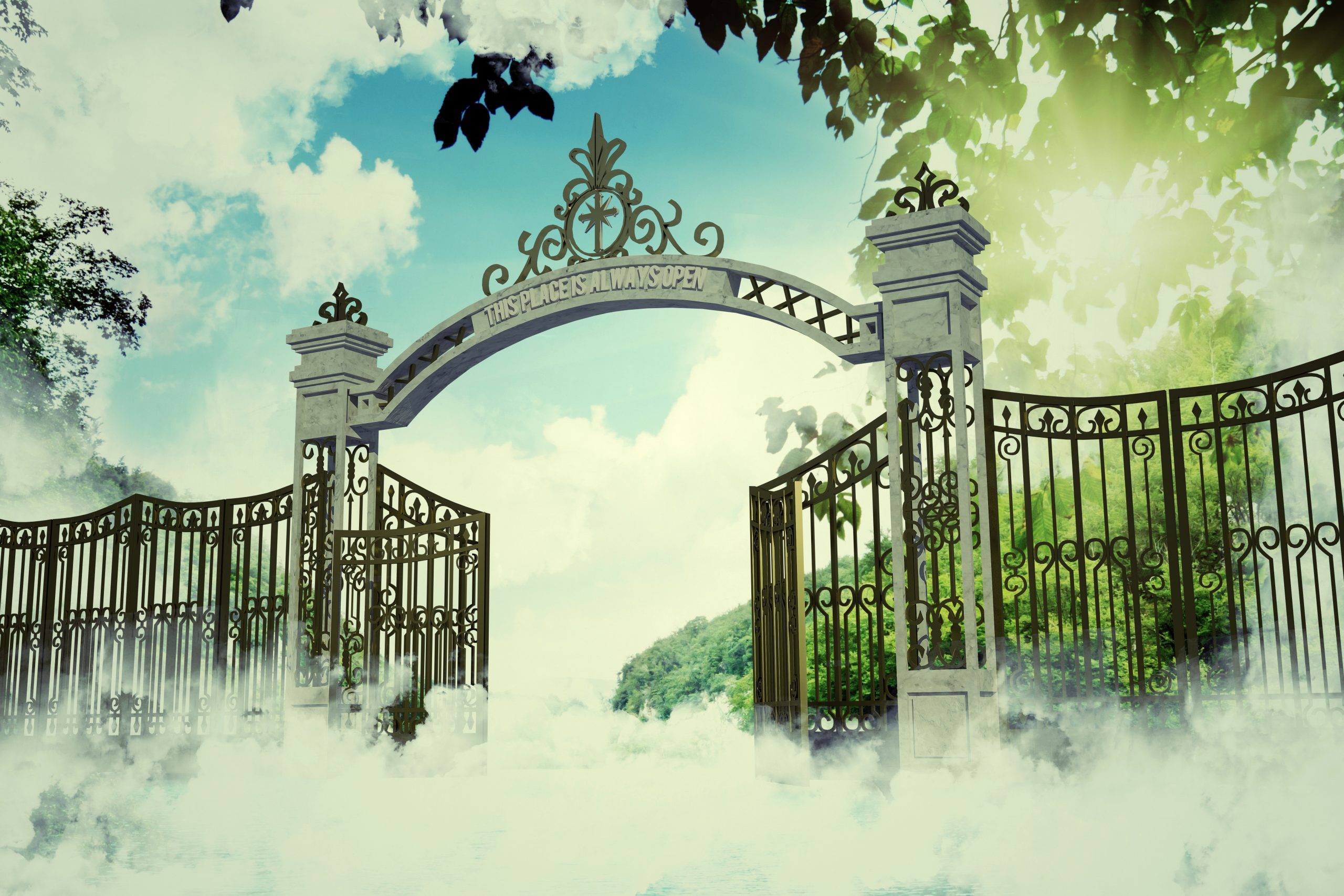 January 16, 2022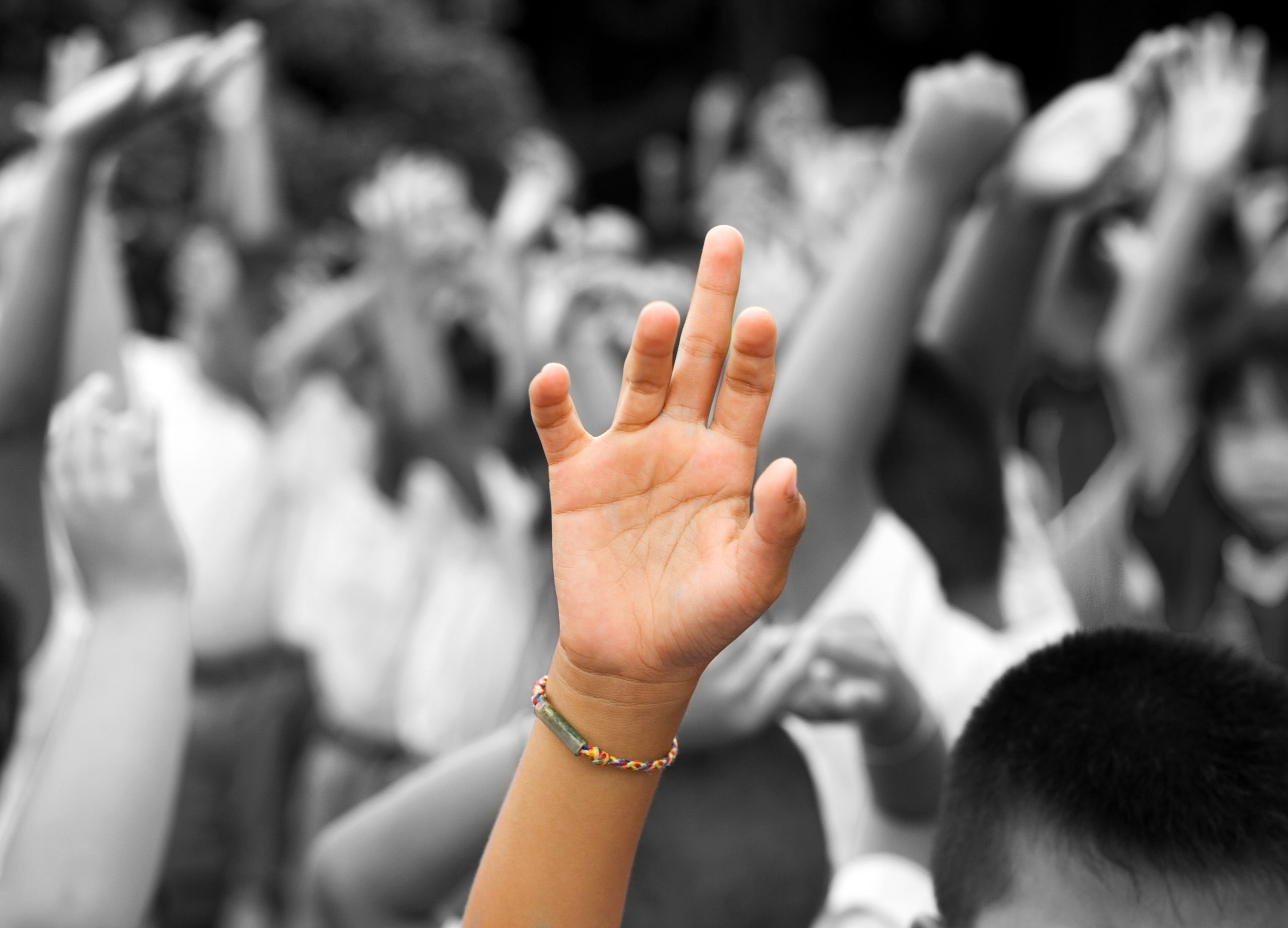 January 09, 2022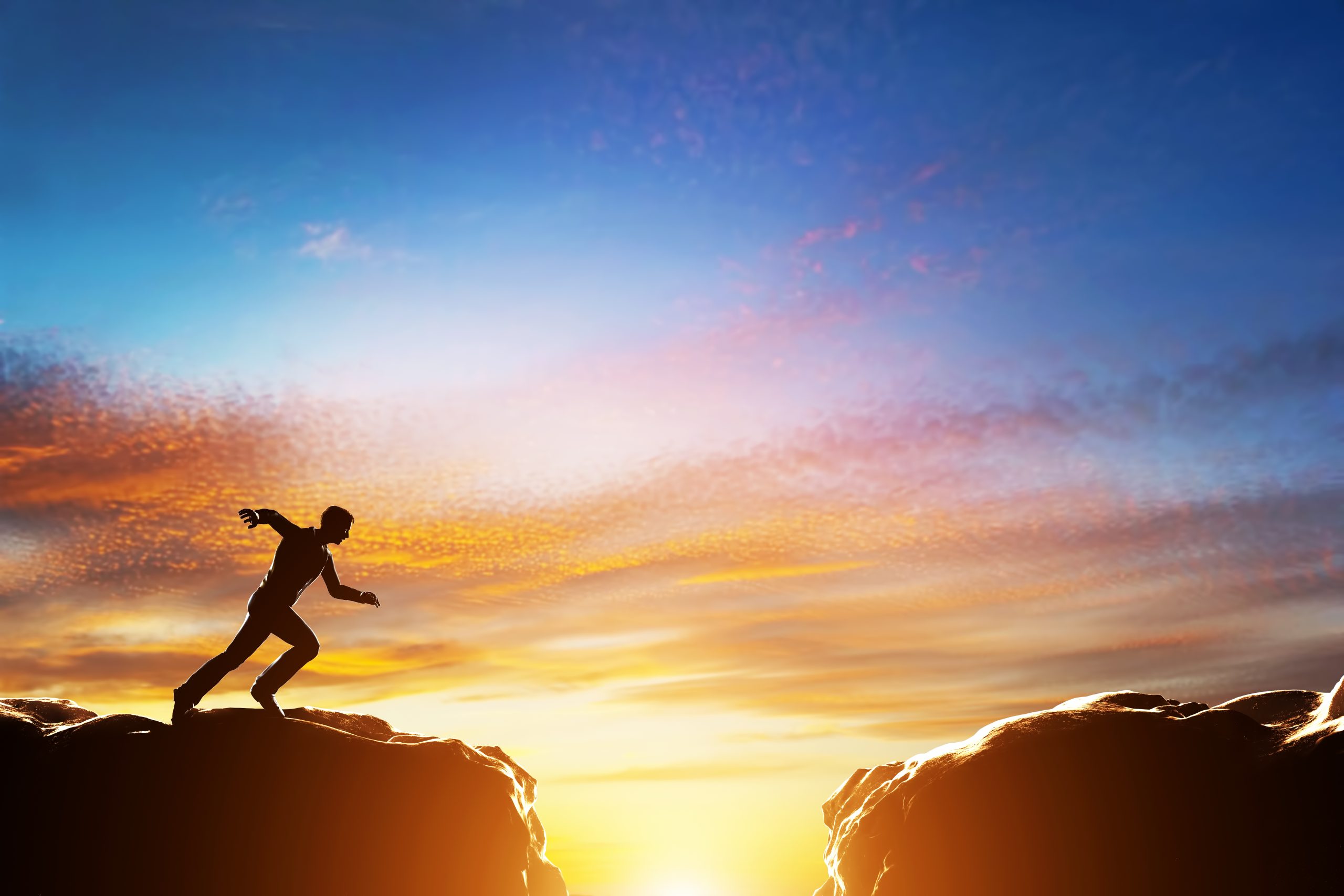 January 02, 2022