---
God Has A Book On You – July 30, 2017
July 30, 2017                                    
God Has A Book On You
Psalm 139:4 (NIV)
Before a word is on my tongue, you, Lord, know it completely.
God designed you to be somebody.
He looked at your unformed body and declared, "This Child Is Good".
All HIS plans for your life were set long before you took your breath
Psalm 139:16 (NLT)
16 You saw me before I was born. Every day of my life was recorded in your book. Every moment was laid out before a single day had passed.
There is a book on you.
Knock The Limits Off Your Life
Matthew 19:26 (NLT)
Jesus looked at them intently and said, "Humanly speaking, it is impossible. But with God everything is possible."
In Mark chapter 11….
"Whatever you desire when you pray, believe you received it, and you will have it. The key word is DESIRE.
To DESIRE means to crave for something at the expense of losing everything.
The Keys To Releasing Your Potential
Key # 1
You must know (be related to) your source.
GOD GUARANTEES THE MAXIMUM PERFORMANCE OF OUR POTENTIAL IF WE SUBMIT TO THE CONDITIONS, SPECIFICATION, AND STANDARDS SET BY HIM
Key # 2
you must understand how the product was designed to function.
God created man and designed him to function like he does – by faith and love.
Key # 3
 You must know your purpose.
God created you and gave birth for a purpose.
Key # 4
You must have the right environment.
God created everything to flourish with a specific environment. The fall of man contaminated his environment and poisoned the atmosphere of our potential.
The key to releasing your true potential is the restoration of God's original environment. Jesus came to restore us to the father. He sent the Holy Spirit to restore our internal environment.
Key # 5
You must cultivate your potential.
Potential is like a seed …pour out the water of the word of God and bathe it in the sunshine of personal prayer
Key # 6
You must guard your potential.
You must guard and protect your vision and dreams from sin, discouragement, failures, opinions, distraction and compromise.
Recent Sermons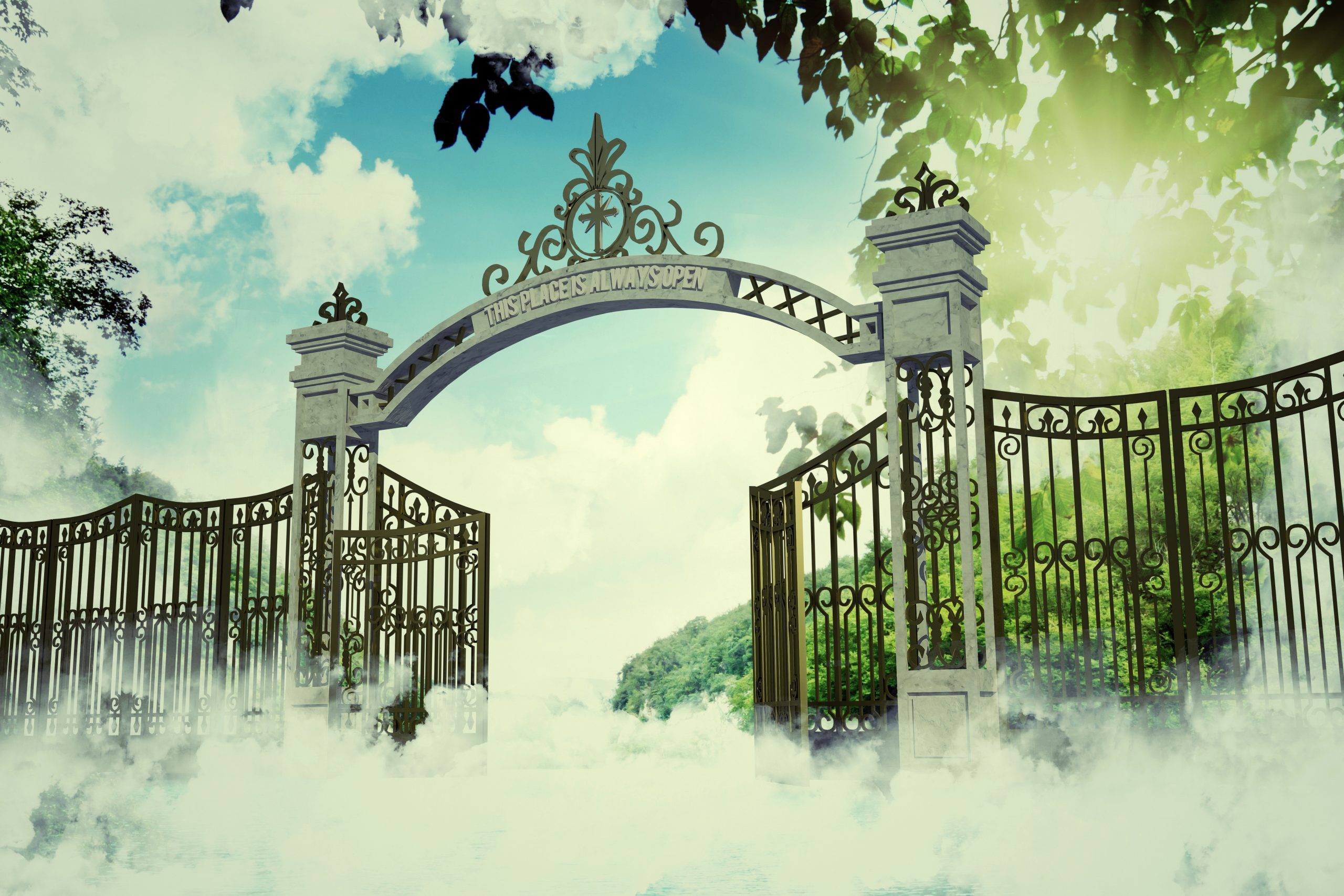 January 16, 2022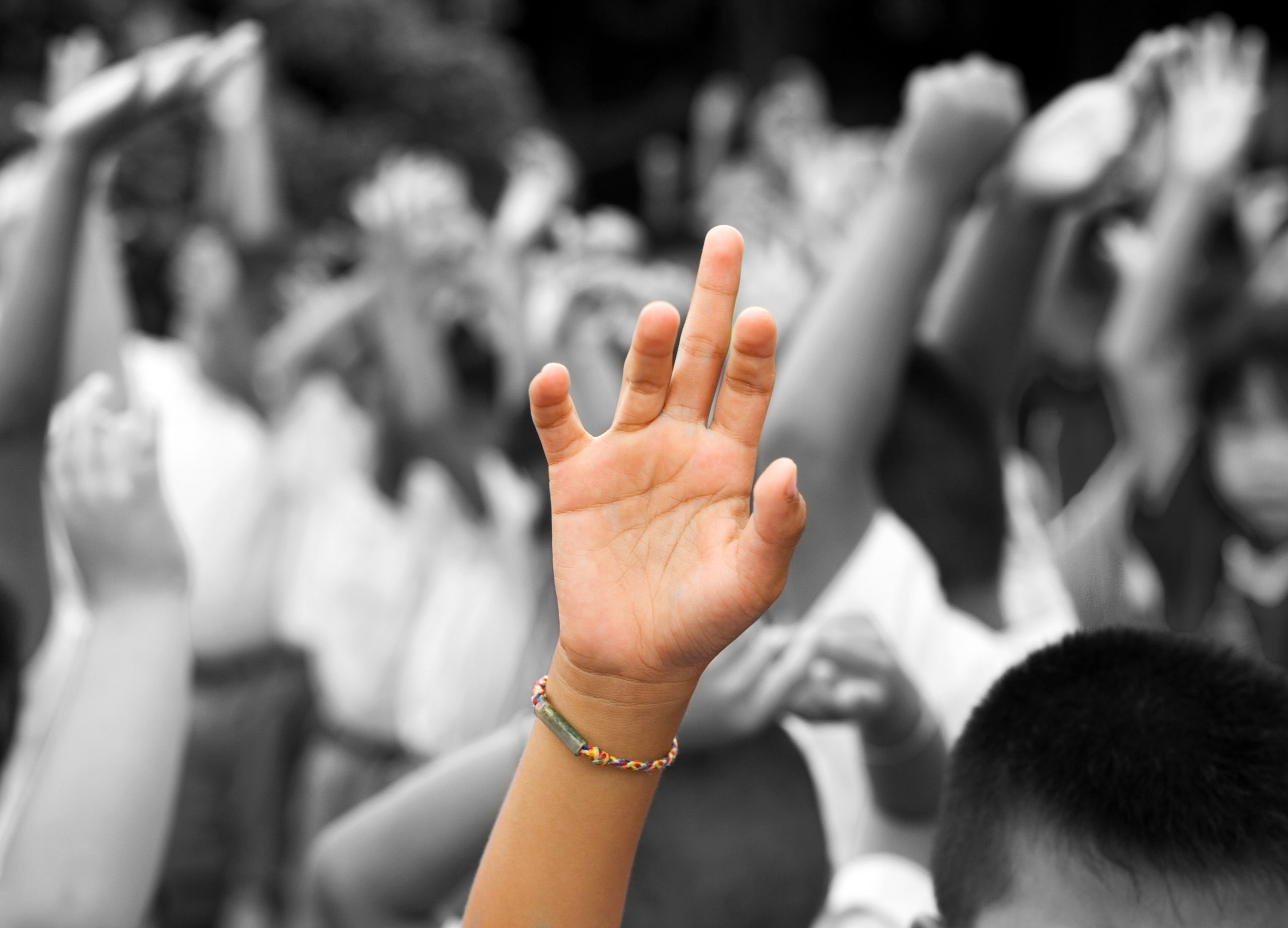 January 09, 2022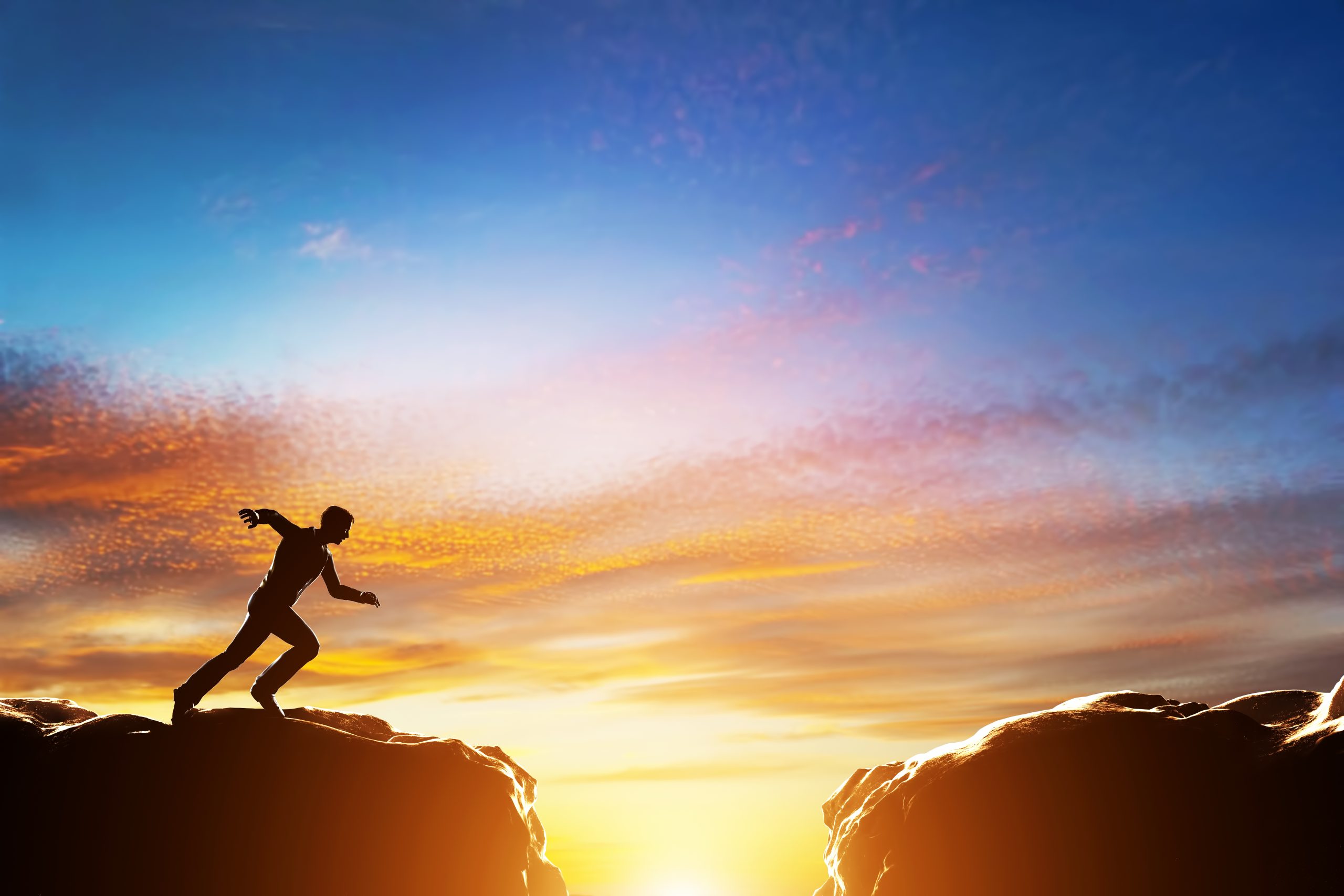 January 02, 2022