---
Four Great Steps Into 2018 – December 31, 2017
INTRO:
Now listen, you who say, "Today or tomorrow we will go to this or that city, spend a year there, carry on business and make money." Why, you do not even know what will happen tomorrow. What is your life? You are a mist that appears for a little while and then vanishes. Instead, you ought to say, "If it is the Lord's will, we will live and do this or that." As it is, you boast and brag. All such boasting is evil.
James 4:13-16
MSG:
Plan purposefully.
"Commit to the LORD whatever you do, and he will establish your plans."
Proverbs 16:3
Prepare prayerfully.
"May he give you the desire of your heart and make all your plans succeed."
Psalm 20:4
Proceed positively.
"Many are the plans in a man's heart, but it is the LORD's purpose that prevails."
Proverbs 19:21
Pursue persistently.
"For I know the plans I have for you," declares the LORD, "plans to prosper you and not to harm you, plans to give you hope and a future."
Jeremiah 29:11
CONLUSION:
No, dear brothers and sisters, I am still not all I should be, but I am focusing all my energies on this one thing: Forgetting the past and looking forward to what lies ahead, I strain to reach the end of the race and receive the prize for which God, through Christ Jesus, is calling us up to heaven.
Philippians 3:13-14
Recent Sermons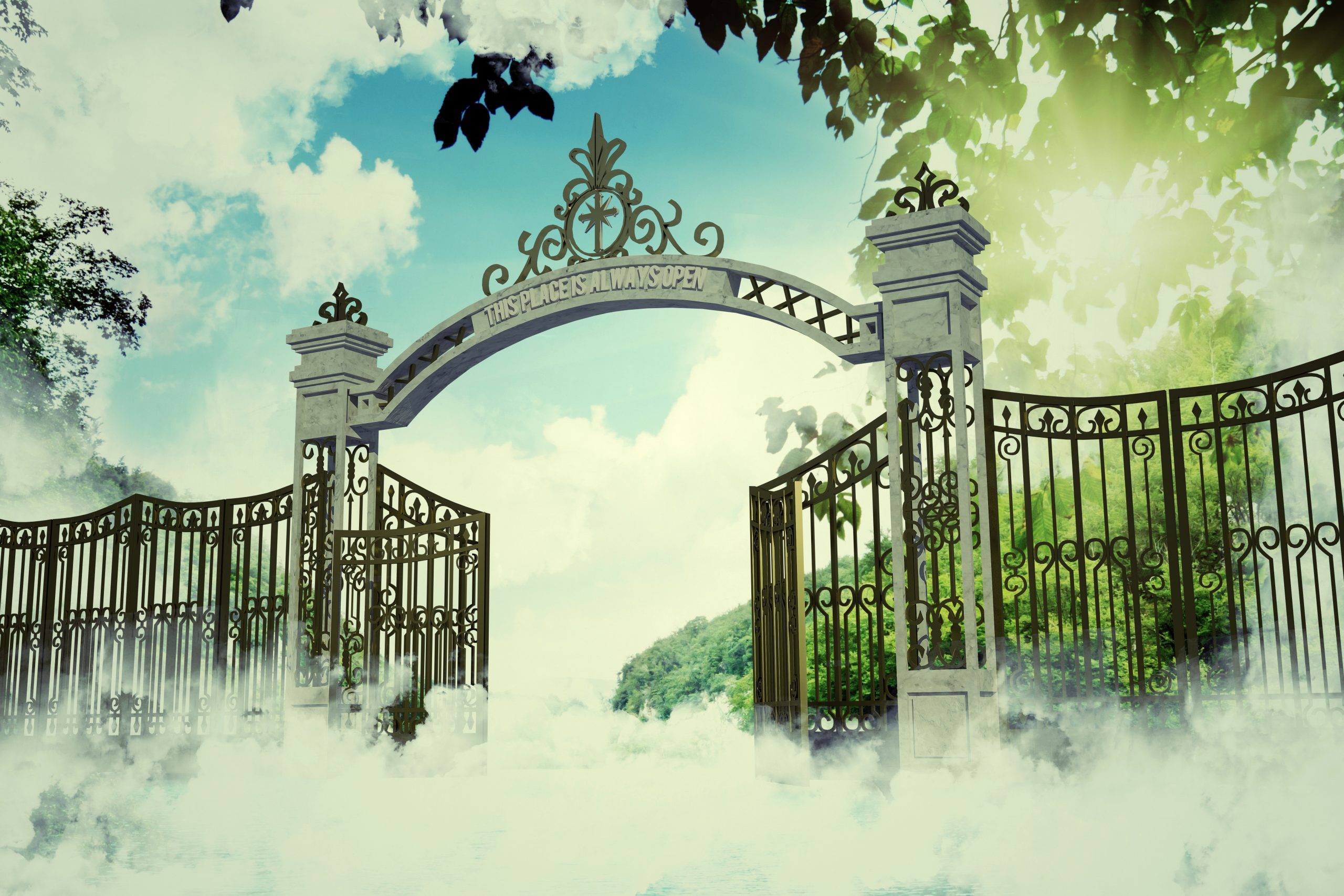 January 16, 2022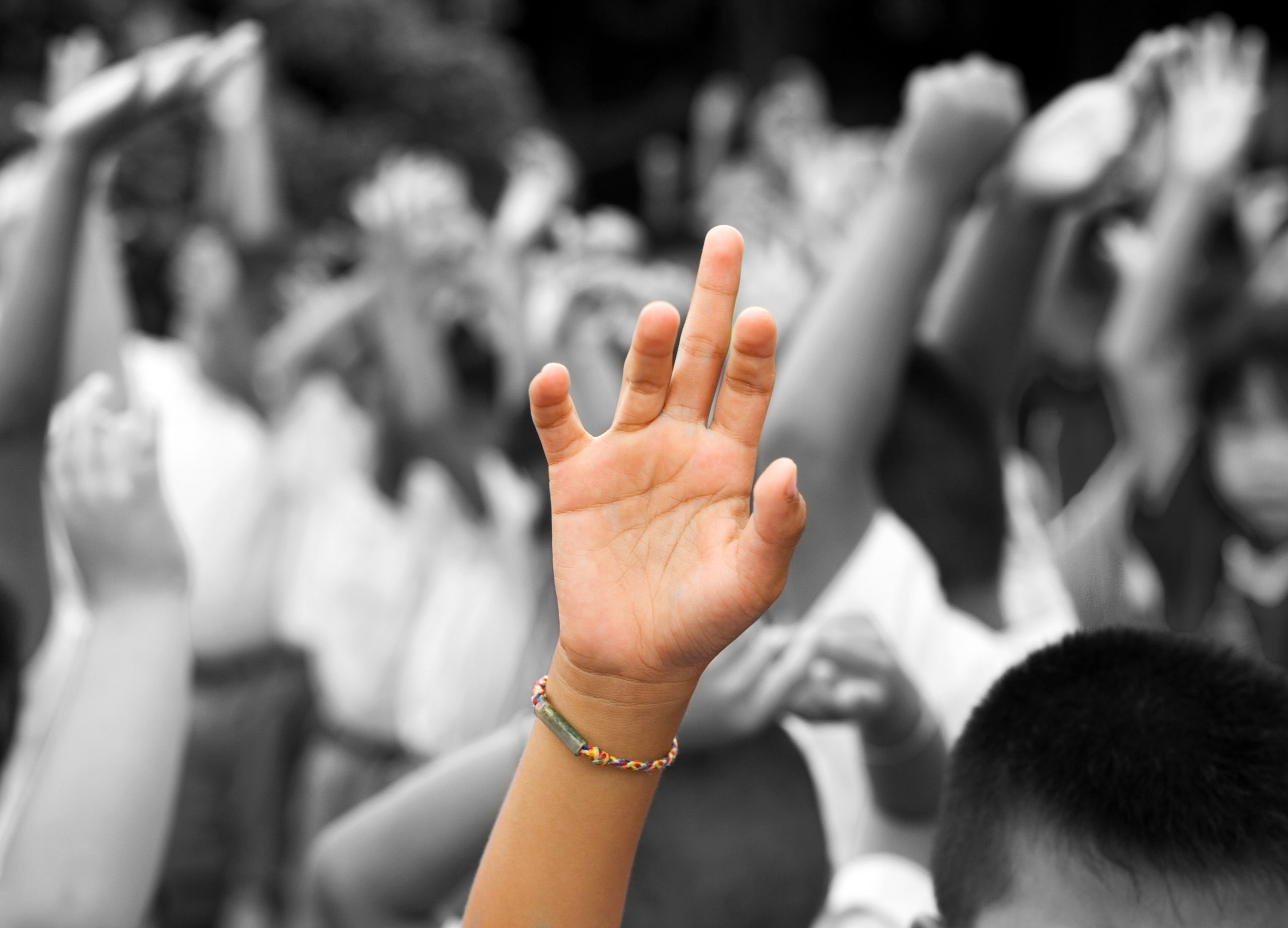 January 09, 2022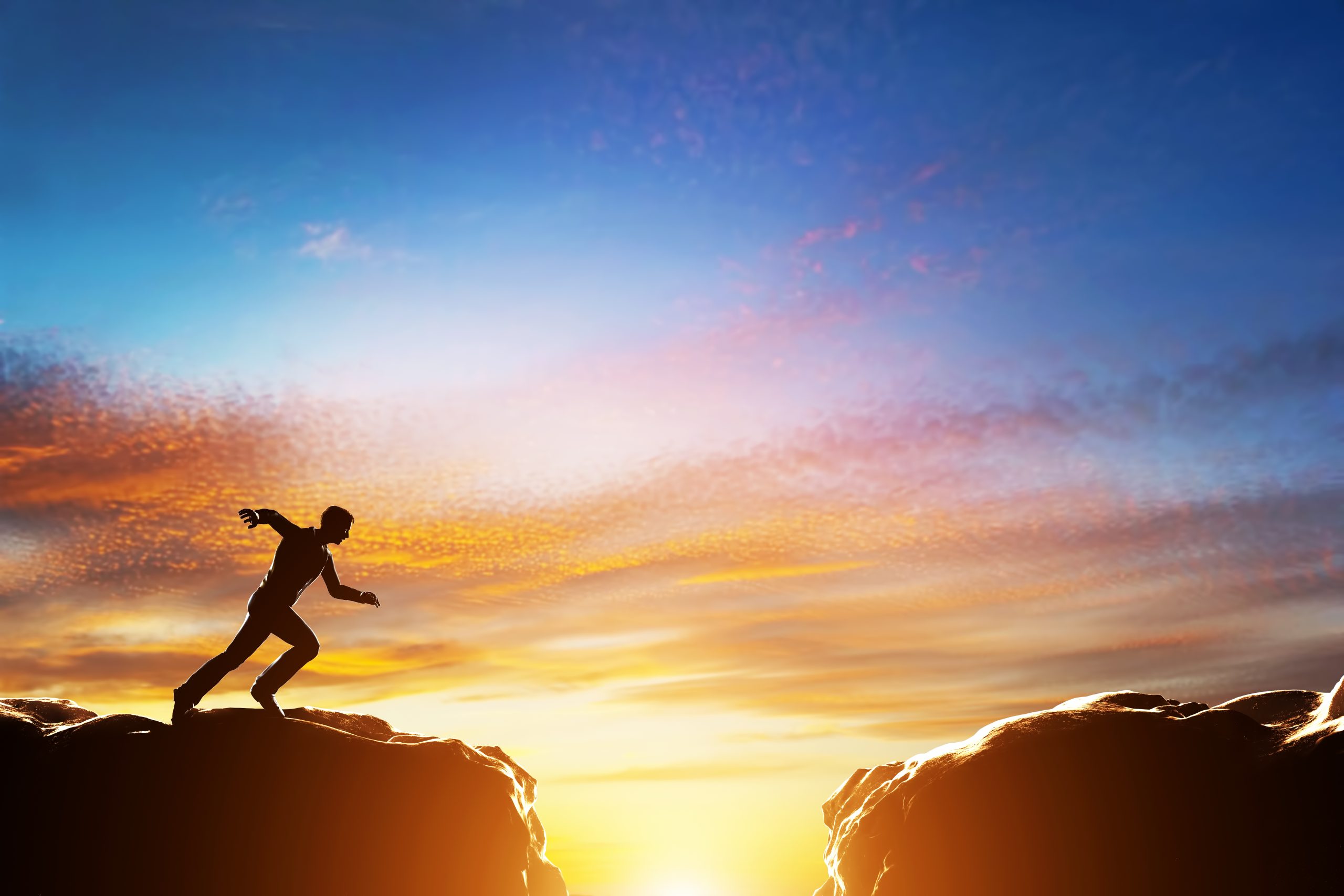 January 02, 2022