---
Facing the New Year – 1/21/2018
Psalm 39:4-7 (NLT)
4 "Lord, remind me how brief my time on earth will be.  Remind me that my days are numbered— how fleeting my life is.
5 You have made my life no longer than the width of my hand.
My entire lifetime is just a moment to you; at best, each of us is but a breath."
6 We are merely moving shadows, and all our busy rushing ends in nothing.
We heap up wealth, not knowing who will spend it.
7 And so, Lord, where do I put my hope?  My only hope is in you.
Prepare for the Future for there is a good future ahead oy you. God promises us that he has plans for us that are of a good future with hope!
FOCUS ON THE FUTURE
John 3:2-3 (NLT)
2 After dark one evening, he came to speak with Jesus. "Rabbi," he said, "we all know that God has sent you to teach us. Your miraculous signs are evidence that God is with you."
3 Jesus replied, "I tell you the truth, unless you are born again, you cannot see the Kingdom of God."
Philippians 3:20-21 (NLT)
20 But we are citizens of heaven, where the Lord Jesus Christ lives. And we are eagerly waiting for him to return as our Savior. 21 He will take our weak mortal bodies and change them into glorious bodies like his own, using the same power with which he will bring everything under his control.
Revelation 21:3-4 (NLT)
3 I heard a loud shout from the throne, saying, "Look, God's home is now among his people! He will live with them, and they will be his people. God himself will be with them. 4 He will wipe every tear from their eyes, and there will be no more death or sorrow or crying or pain. All these things are
gone forever."
FOCUS ON TOMORROW
Philippians 1:6 (NLT)
6 And I am certain that God, who began the good work within you, will continue his work until it is finally finished on the day when Christ Jesus returns.
When you pass through the waters, I will be with you; and through the rivers, they shall not overwhelm you; when you walk through fire you shall not be burned, and the flame shall not consume you
Matthew 6:34 (NLT)
34 "So don't worry about tomorrow, for tomorrow will bring its own worries. Today's trouble is enough for today.
John 14:1-3 (NLT)
14 "Don't let your hearts be troubled. Trust in God, and trust also in me. 2 There is more than enough room in my Father's home. If this were not so, would I have told you that I am going to prepare a place for you? 3 When everything is ready, I will come and get you, so that you will always be with me where I am.
FORGETTING THE PAST AND GOING FORWARD
"Remember not the former things, nor consider the things of old. Behold, I am doing a new thing; now it springs forth, do you not perceive it? I will make a way in the wilderness and rivers in the desert.
Philippians 3:12-14 (NLT)
Pressing toward the Goal
12 I don't mean to say that I have already achieved these things or that I have already reached perfection. But I press on to possess that perfection for which Christ Jesus first possessed me. 13 No, dear brothers and sisters, I have not achieved it, but I focus on this one thing: Forgetting the past and looking forward to what lies ahead, 14 I press on to reach the end of the race and receive the heavenly prize for which God, through Christ Jesus, is calling us.
Recent Sermons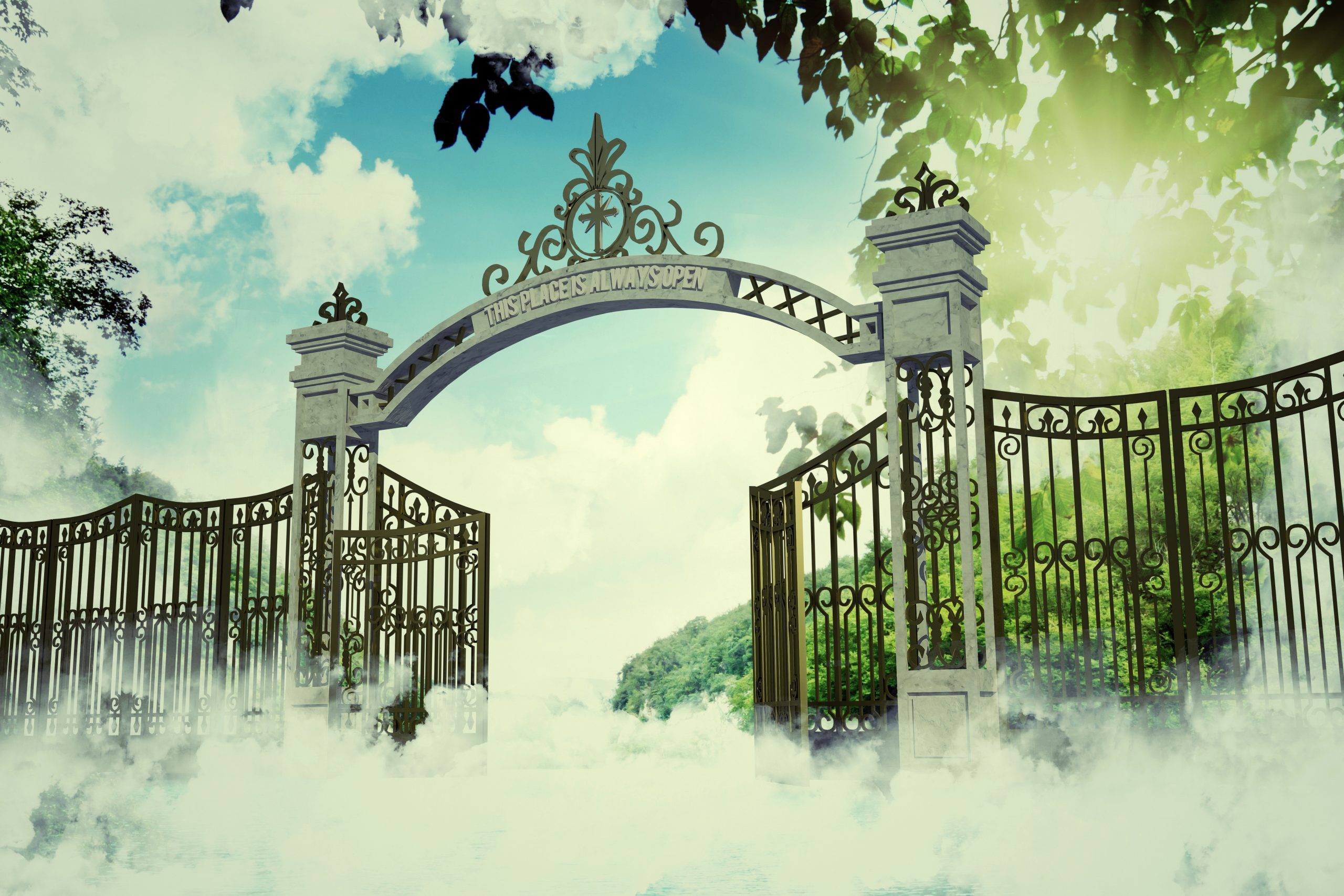 January 16, 2022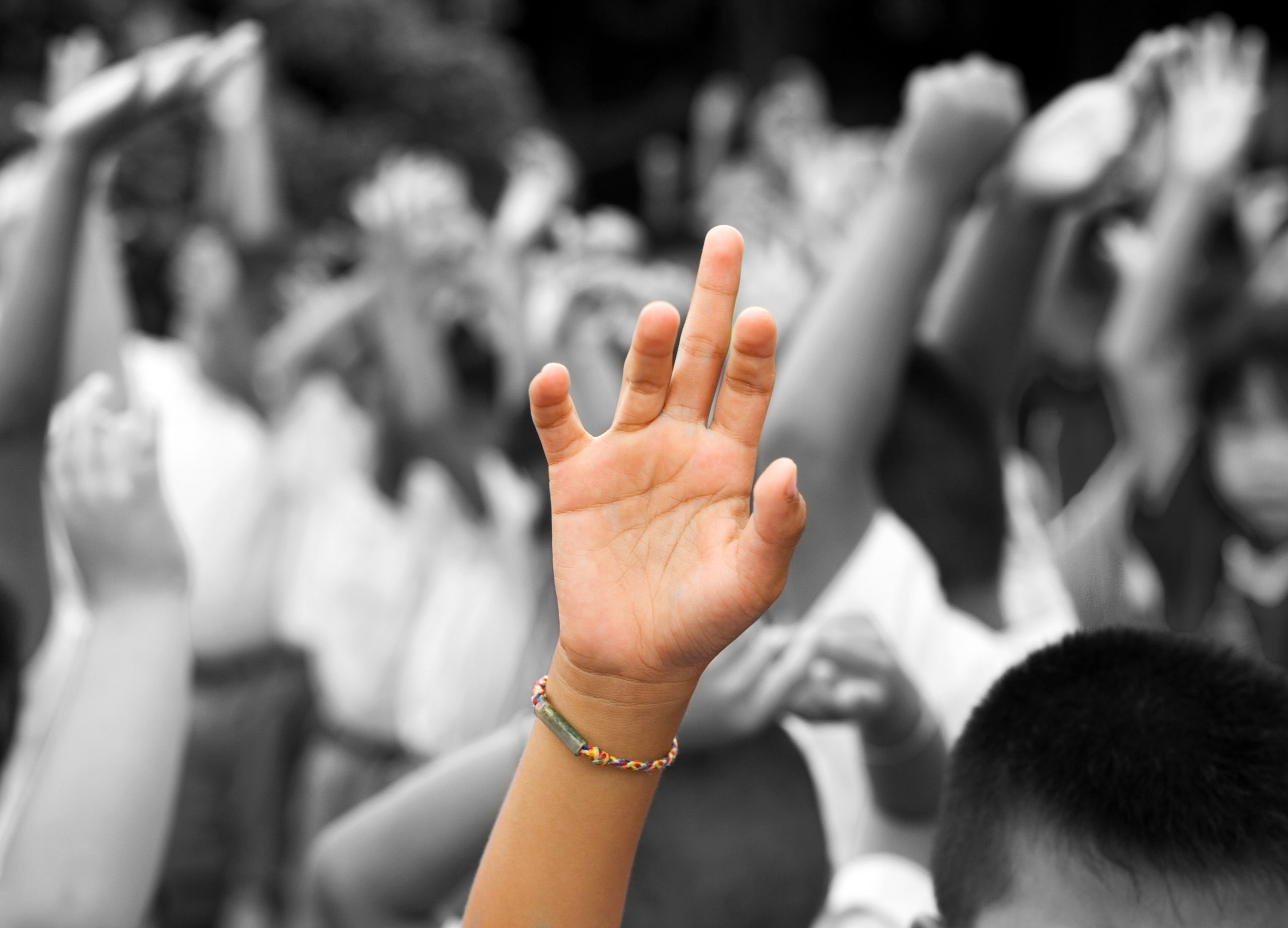 January 09, 2022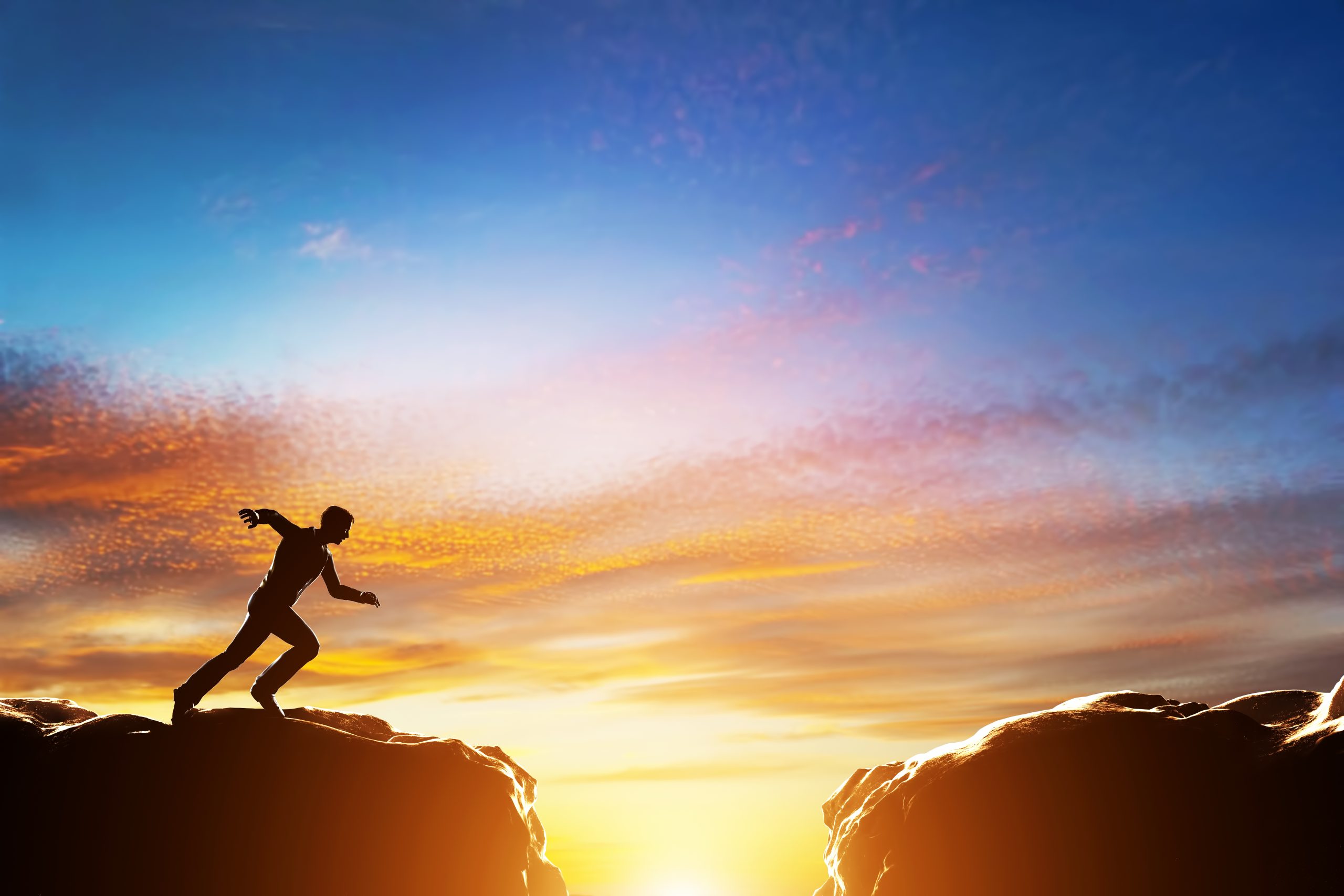 January 02, 2022