---
DON'T PASS ME BY – 10-07-2018
DON'T PASS ME BY
#1 – HE URGES HIMSELF TO INCREASE HIS COMMITMENT
Psalm 25:4-5 (NLT)
4 Show me the right path, O Lord;
    point out the road for me to follow.
5 Lead me by your truth and teach me,
    for you are the God who saves me.
    All day long I put my hope in you.
#2 – DAVID PLACES HIS TRUST IN THE LORD
Psalm 27:4-6

(NLT)
4 The one thing I ask of the Lord—
    the thing I seek most—
is to live in the house of the Lord all the days of my life,
    delighting in the Lord's perfections
    and meditating in his Temple.
5 For he will conceal me there when troubles come;
    he will hide me in his sanctuary.
    He will place me out of reach on a high rock.
6 Then I will hold my head high
    above my enemies who surround me.
At his sanctuary I will offer sacrifices with shouts of joy,
    singing and praising the Lord with music.
Jeremiah 33:3

(NLT)
3 Ask me and I will tell you remarkable secrets you do not know about things to come.
Recent Sermons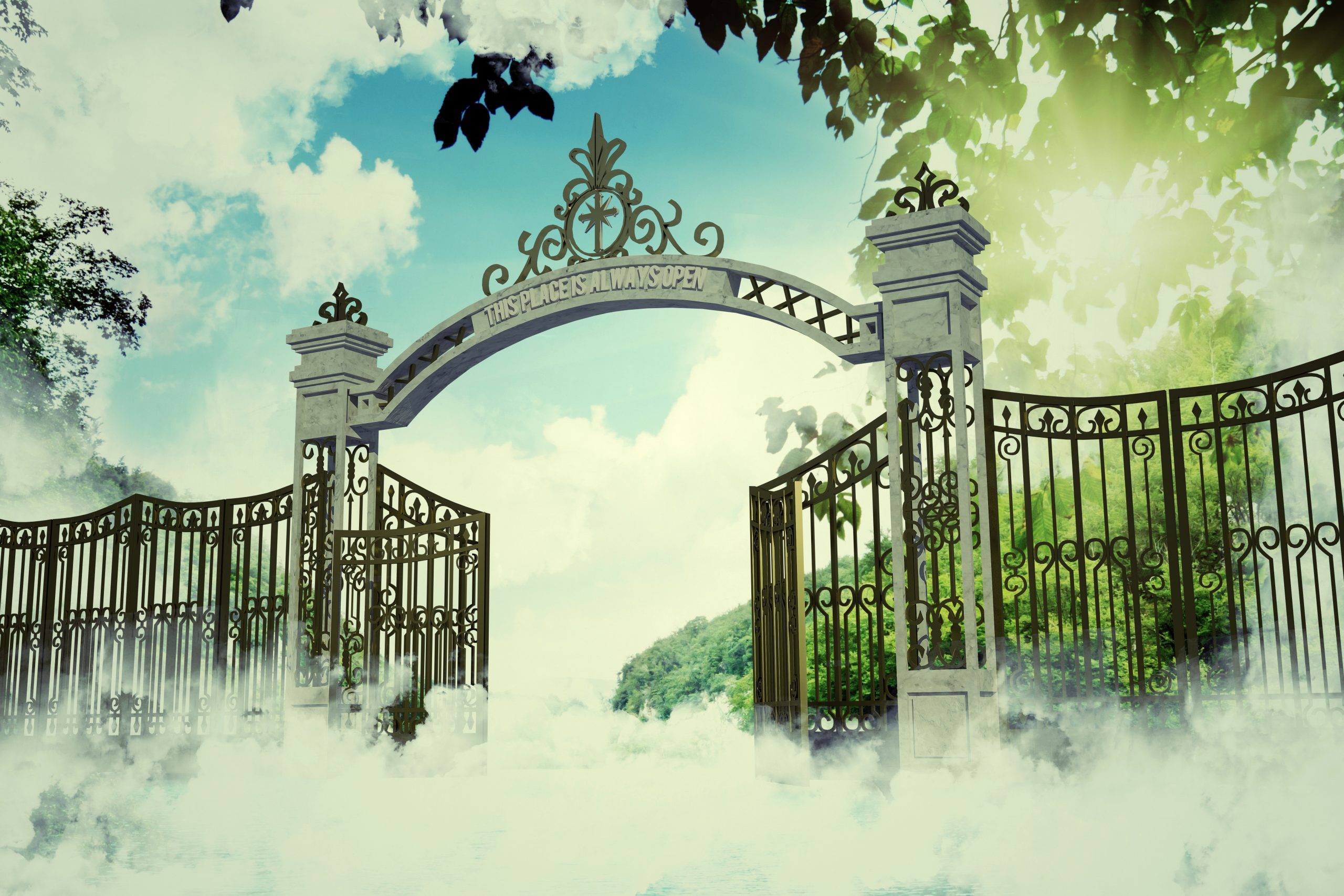 January 16, 2022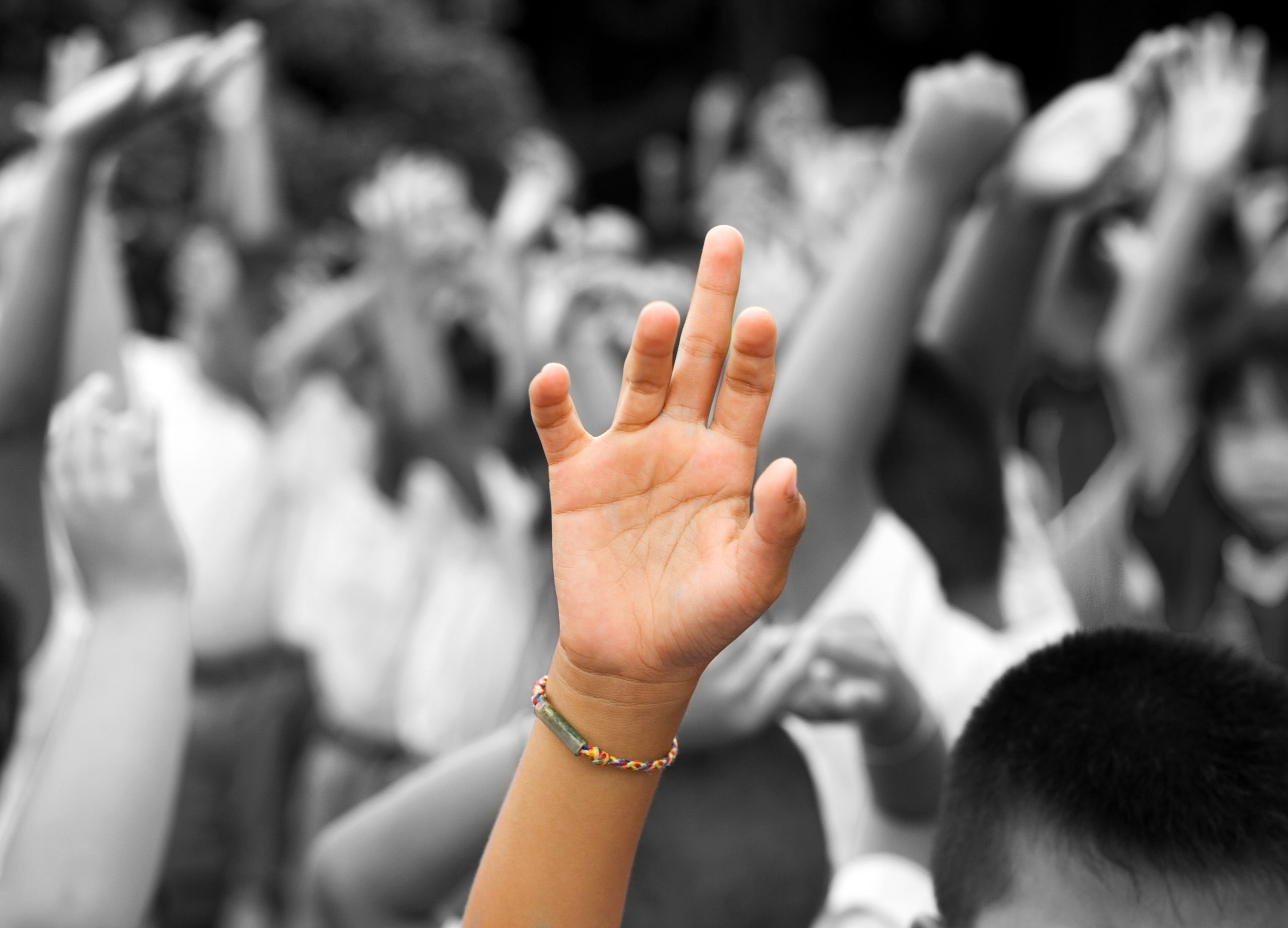 January 09, 2022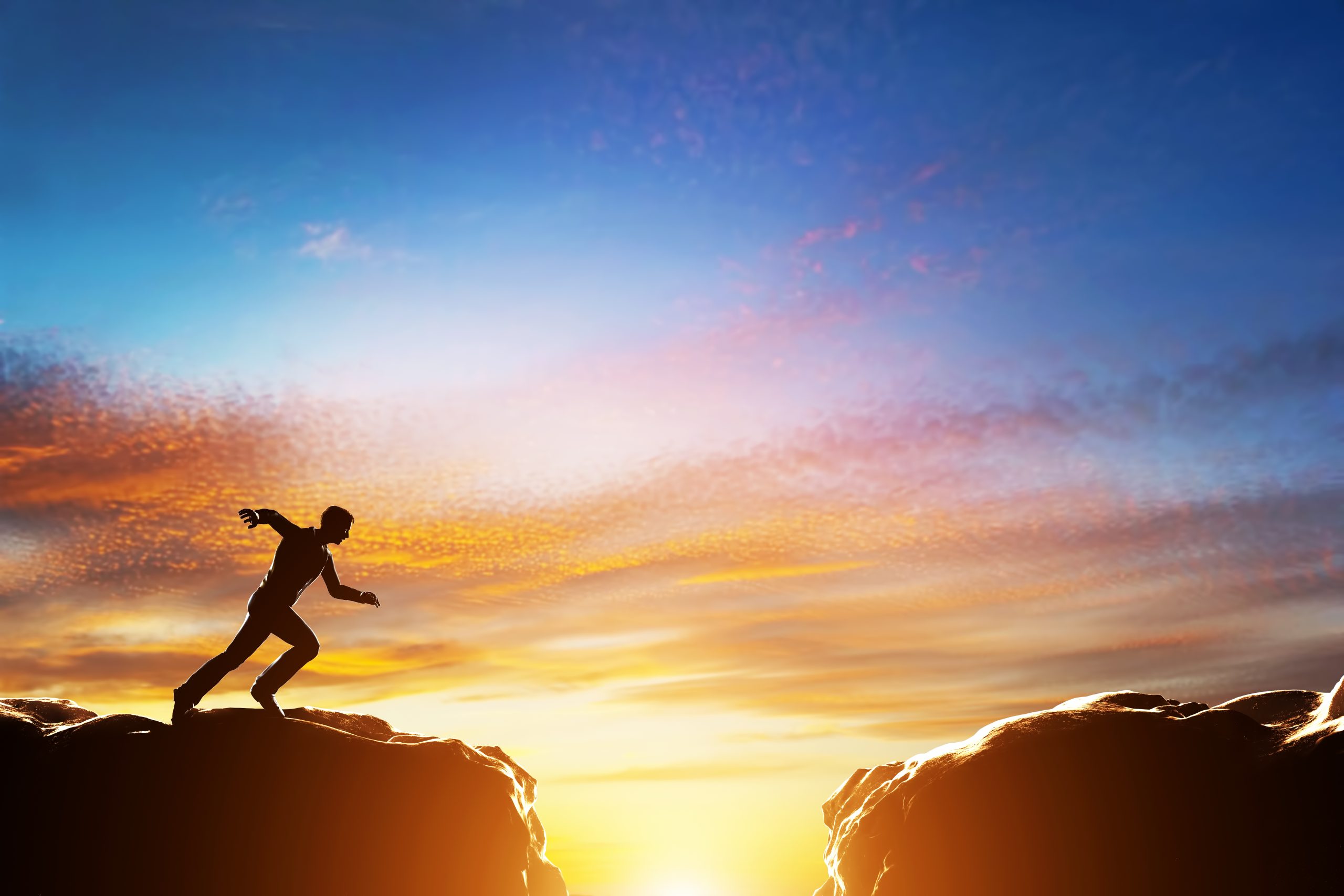 January 02, 2022