---
DOES JESUS REALLY CARE ABOUT YOU? – PT1 – July 1, 2018
John 8:36 (NLT)
36 So if the Son sets you free, you are truly free.
Mark 4:36-41 (NKJV)
36 Now when they had left the multitude, they took Him along in the boat as He was. And other little boats were also with Him. 37 And a great windstorm arose, and the waves beat into the boat, so that it was already filling. 38 But He was in the stern, asleep on a pillow. And they awoke Him and said to Him, "Teacher, do You not care that we are perishing?"
39 Then He arose and rebuked the wind, and said to the sea, "Peace, be still!" And the wind ceased and there was a great calm. 40 But He said to them, "Why are you so fearful? How is it that you have no faith?"41 And they feared exceedingly, and said to one another, "Who can this be, that even the wind and the sea obey Him!"
SEE WHAT JESUS DID BY COMING (Phil. 2:7-8)
– He gave up the glory he had from the beginning.
– He assumed the limitations of humanity.
– He can understand our infirmities. (Heb. 4:15)
– He was tempted like we are.
– He became a servant of men
SEE WHAT JESUS DID WHILE HE WAS HERE.
– He took our predicament (harassed, helpless, like a sheep without a shepherd) Matt. 9:36
– JESUS was moved with compassion.
– He healed the sick. (Matt 14:14)
– He became their shepherd (Mark 6:34)
– He wept at Lazarus's tomb (John 11:33)
SEE WHAT JESUS DID IN CALVARY
– JESUS gave his life for sinners.
– His life was not taken. (John 10:18)
– He opened not his mouth. (Acts 8:32)
– His words at Gethsemane. (Matt. 26:53)
JESUS REALLY DOES CARES FOR YOU!
Recent Sermons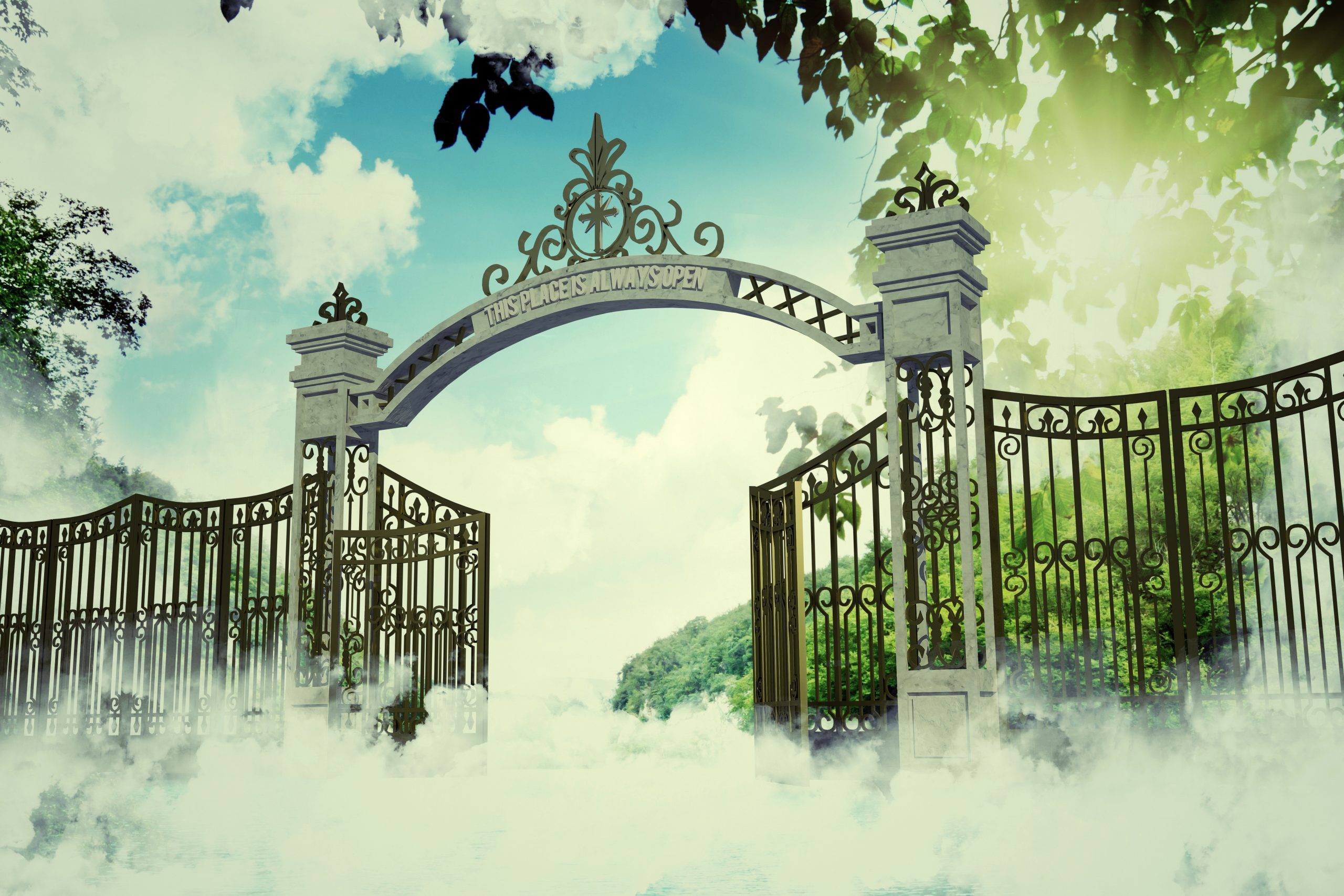 January 16, 2022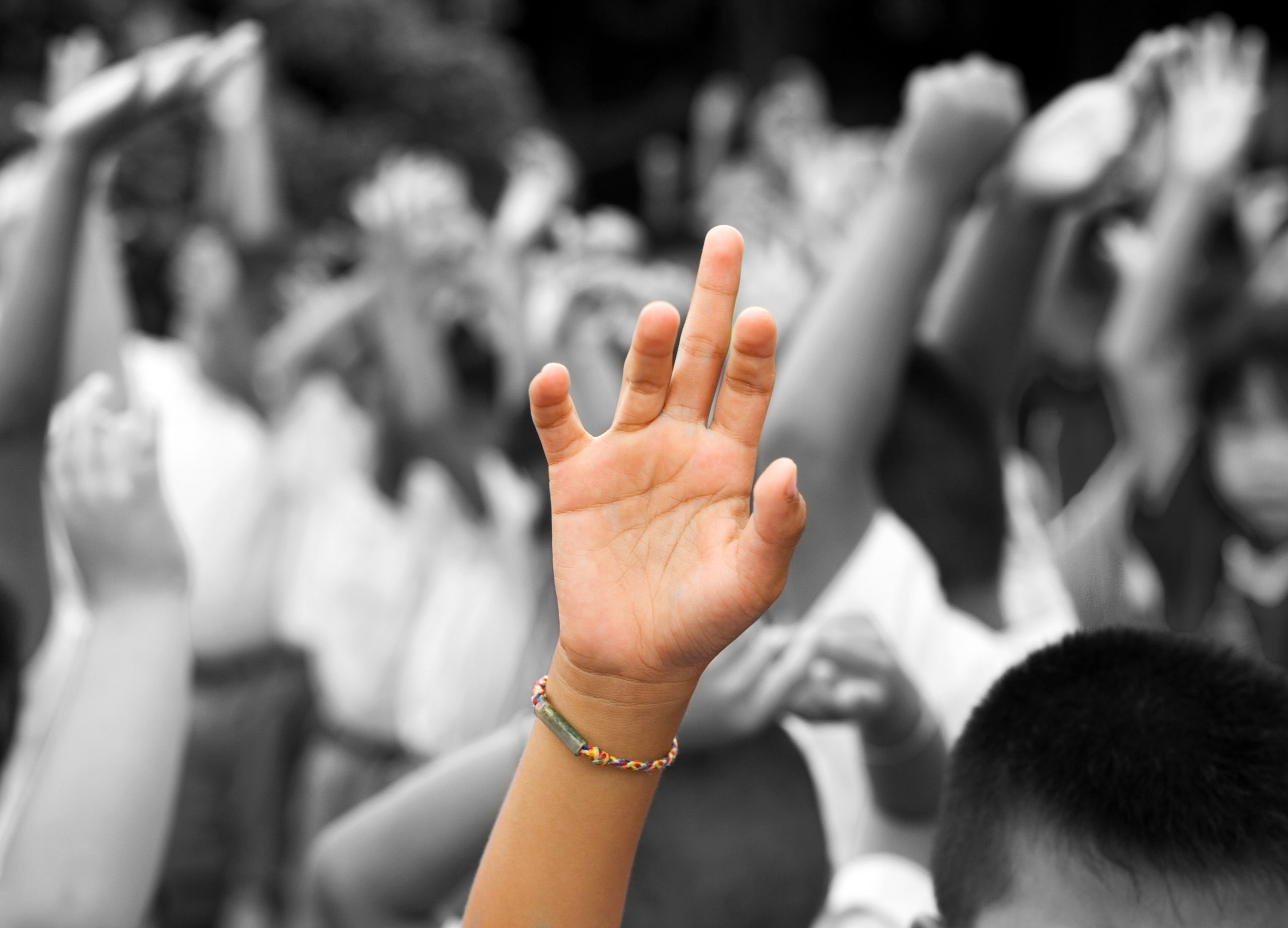 January 09, 2022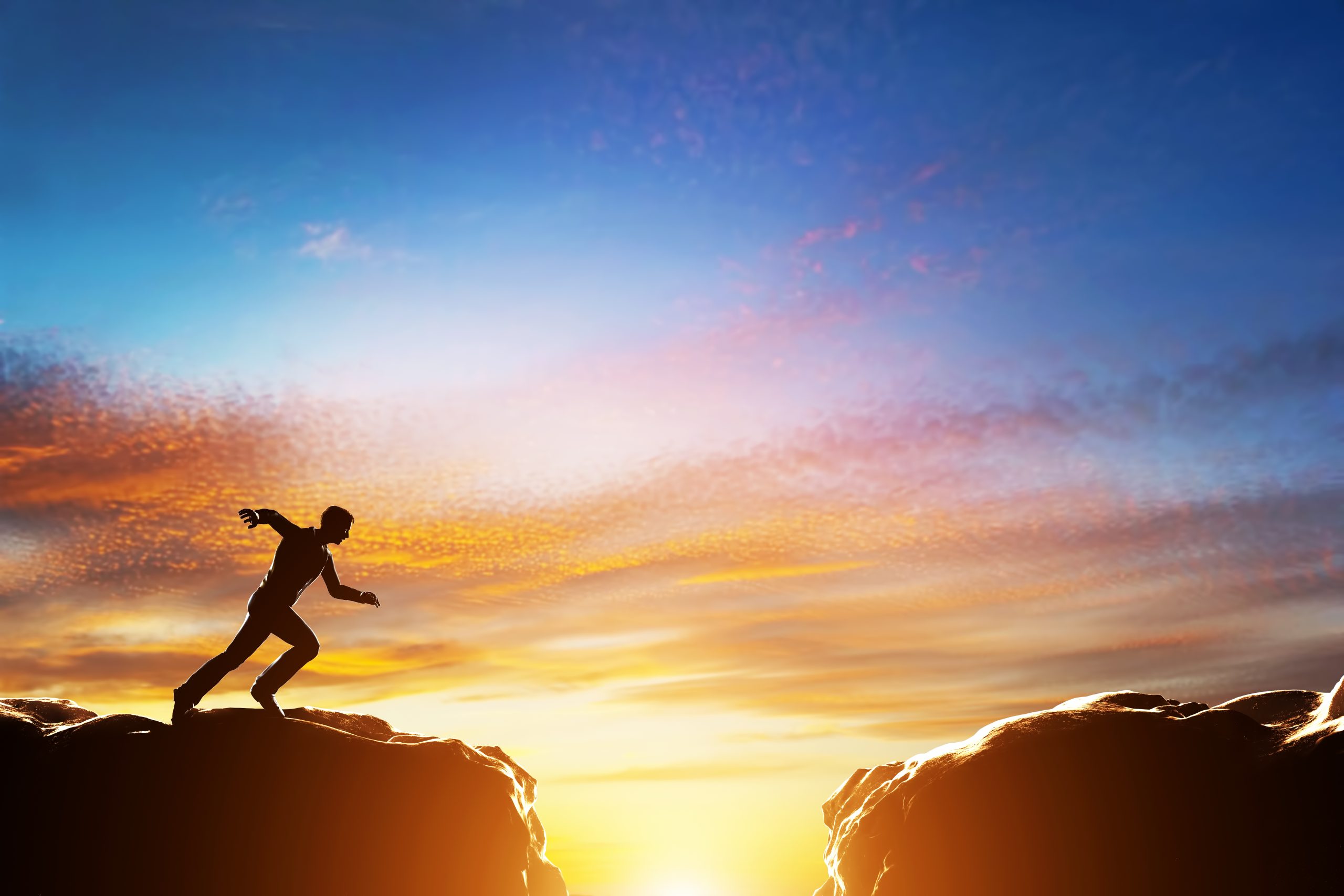 January 02, 2022