---
Developing Supernatural Eyesight -12/02/2018
As long as you keep your eyes on the circumstances, problems, needs and impossibilities you face, you will not be in a position to receive God's miracles provision, and things may never change.
1. SEEING CIRCUMSTANCES AS MIRACLES OPPORTUNITIES
Acts 19:11-12  (NLT)
11 God gave Paul the power to perform unusual miracles. 12 When handkerchiefs or aprons that had merely touched his skin were placed on sick people, they were healed of their diseases, and evil spirits were expelled.
Let's look at some the miracles Paul was involved in ….
In Lystra, the power of God flowed through him to heal a man cripples from birth (Acts 14:8)
In Philippi, he cast a spirit of divination out of a slave girl. (Acts 16:18)
In Troas, he raised Eutychus from the dead. (Acts 20:9-12)
Jesus said in John 16:33 (AMP)
33 I have told you these things, so that in Me you may have [perfect] peace. In the world you have tribulation and distress and suffering, but be courageous [be confident, be undaunted, be filled with joy]; I have overcome the world." [My conquest is accomplished, My victory abiding.]
2. YOUR CIRCUMSTANCES ARE OPPORTUNITIES FOR GOD'S POWER TO BE RELEASED
God is totally good. He does not tempt man.
(James 1:13)
He sent Jesus into this world to destroy the works of the devil.
(1 John 3:8)
3. REFUSE TO KEEP YOUR EYES ON THE NATURAL – INSTEAD, FOCUS ON THE MIRACLE WORKING GOD.
A Spirit Of Fear Will Block You From Receiving The Miracle You Need.
2 Corinthians 5:7 (NKJV)
7 For we walk by faith, not by sight.
In Matthew 14:28-29 (AMP)
28 Peter replied to Him, "Lord, if it is [really] You, command me to come to You on the water." 29 He said, "Come!" So Peter got out of the boat, and walked on the water and came toward Jesus.
2 Corinthians 4:18 (NLT)
18 So we don't look at the troubles we can see now; rather, we fix our gaze on things that cannot be seen. For the things we see now will soon be gone, but the things we cannot see will last forever.
Ephesians 1:17-18 (NIV)
17 I keep asking that the God of our Lord Jesus Christ, the glorious Father, may give you the Spirit of wisdom and revelation, so that you may know him better. 18 I pray that the eyes of your heart may be enlightened in order that you may know the hope to which he has called you, the riches of his glorious inheritance in his holy people,
Recent Sermons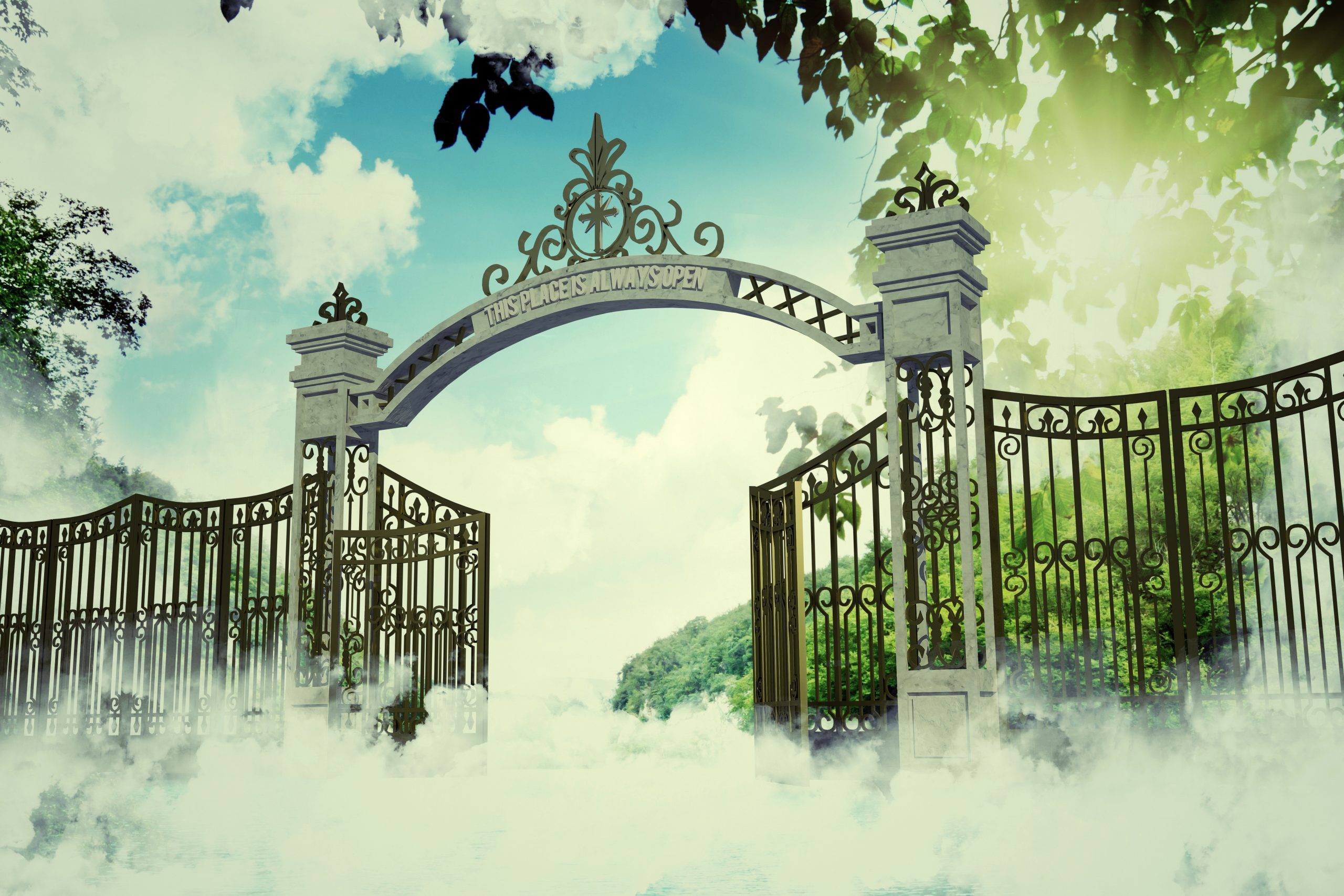 January 16, 2022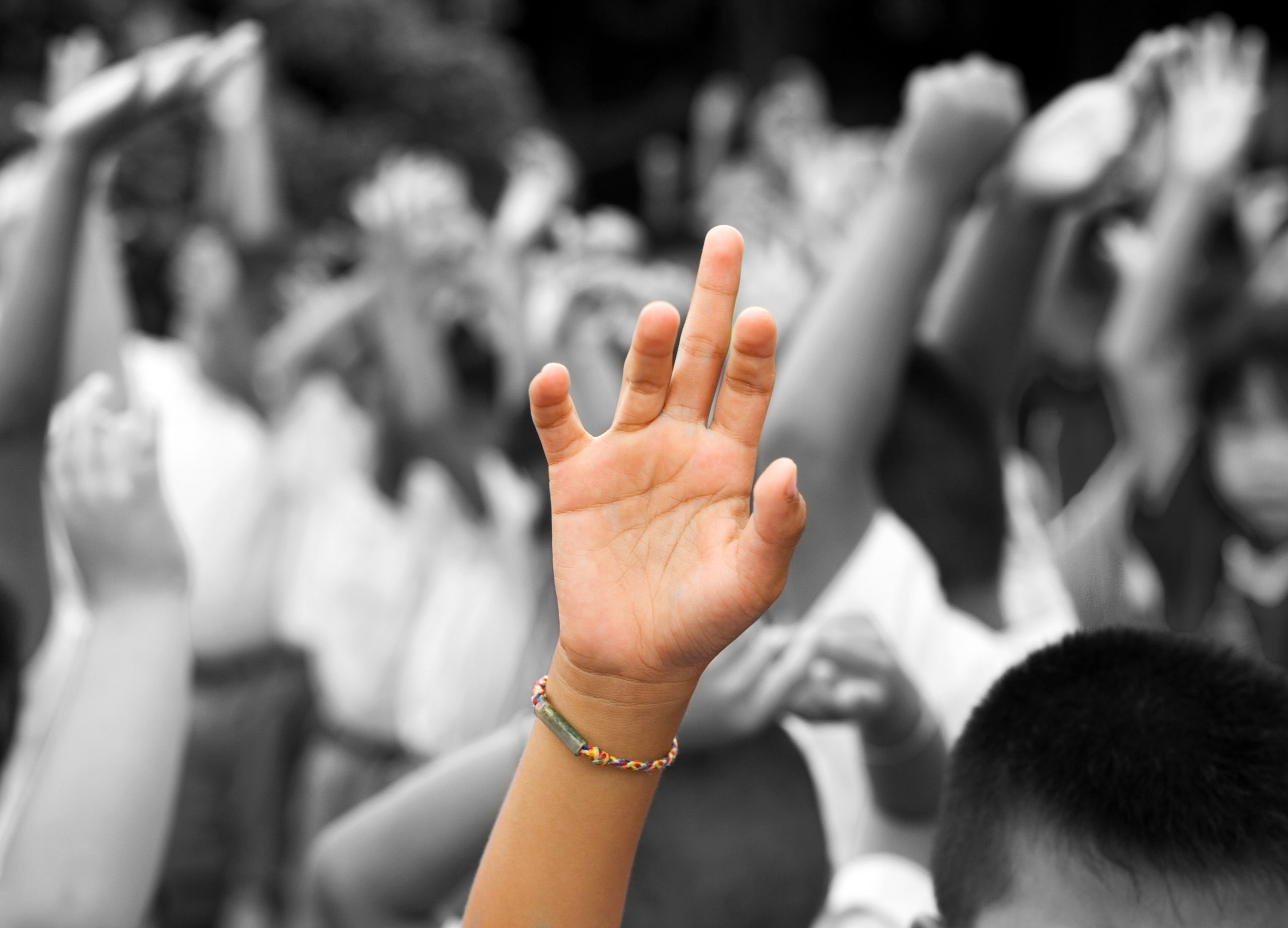 January 09, 2022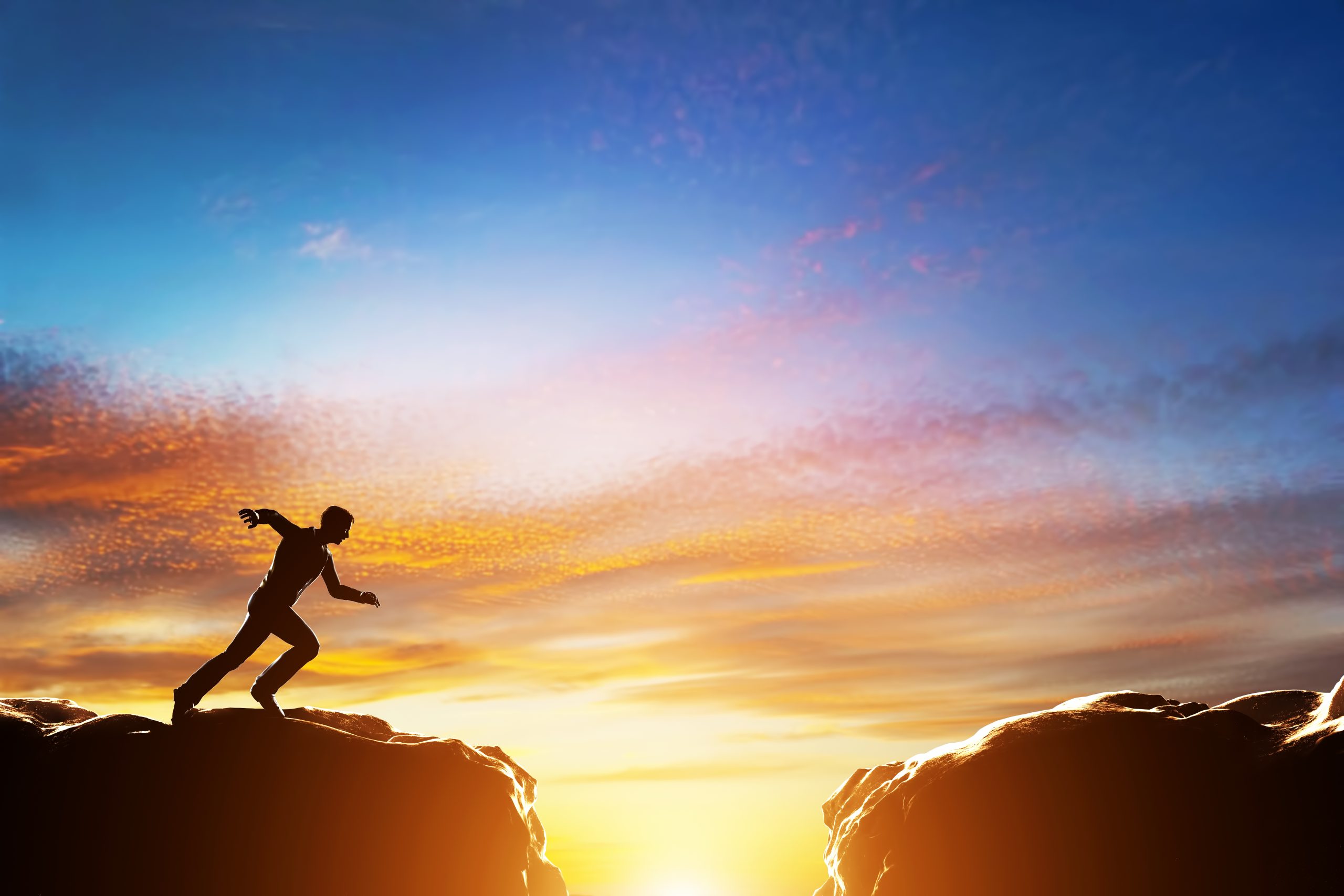 January 02, 2022