---
COME OUT OF THE DROUGHT AND INTO THE ABUNDANCE OF RAIN-8.5.2018
PREPARE FOR THE STORM, THE RAIN IS COMING.
Sermon 1: COME OUT OF THE DROUGHT AND INTO THE ABUNDANCE OF RAIN
1 Kings 18:41
41 Then Elijah said to Ahab, "Go get something to eat and drink, for I hear a mighty rainstorm coming!"
I hear the sound of the abundance of rain:
Acts 2:3-4
 3 Then there appeared to them divided tongues, as of fire, and one sat upon each of them. 4 And they were all filled with the Holy Spirit and began to speak with other tongues, as the Spirit gave them utterance.
Habakkuk 2:3
3 This vision is for a future time. It describes the end, and it will be fulfilled.
If it seems slow in coming, wait patiently, for it will surely take place.
    It will not be delayed.
Num 23:19
God is not a man that he should lie, nor the son of man that he should repent: if he said it he will do it and if he hath spoken it, he will bring it to pass.
Every Time You Pray,
You Are Putting Pressure On The Spirit Realm, And You Are Filling With Expectancy The Clouds That Are Bringing Your Blessings.
Elijah's servant has brought back another negative report:
but Elijah keeps praying.
Go back to the sea look again (spend some more time in the word) then come tell me what you see.
Conclusion:
We will find out next week what happens on the 7th time the servant comes back with the report:
"There is a cloud, as small as a man's hand, rising out of the sea!"
Next weeks sermon….. THE ABUNDANCE OF RAIN IS ON THE WAY
Recent Sermons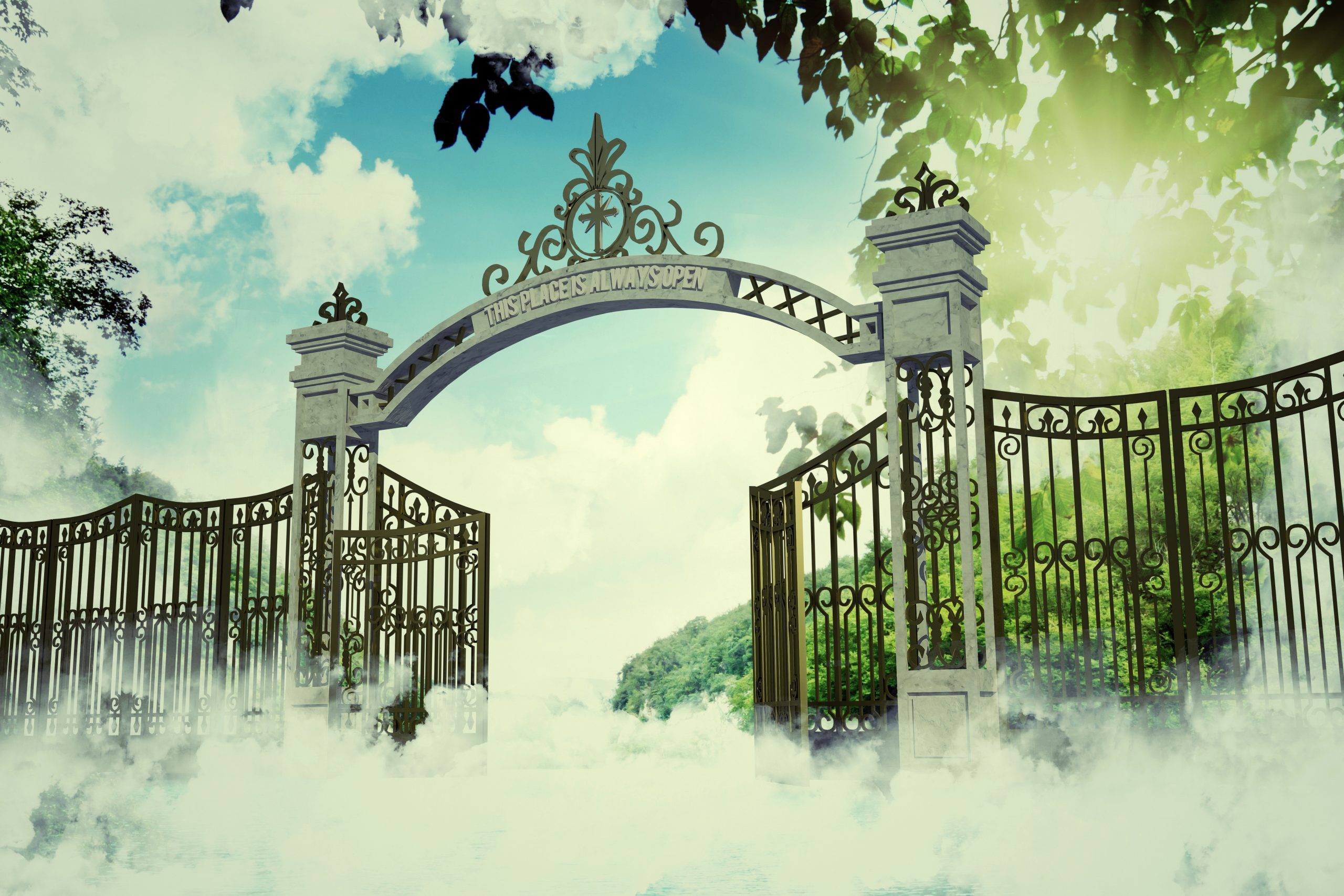 January 16, 2022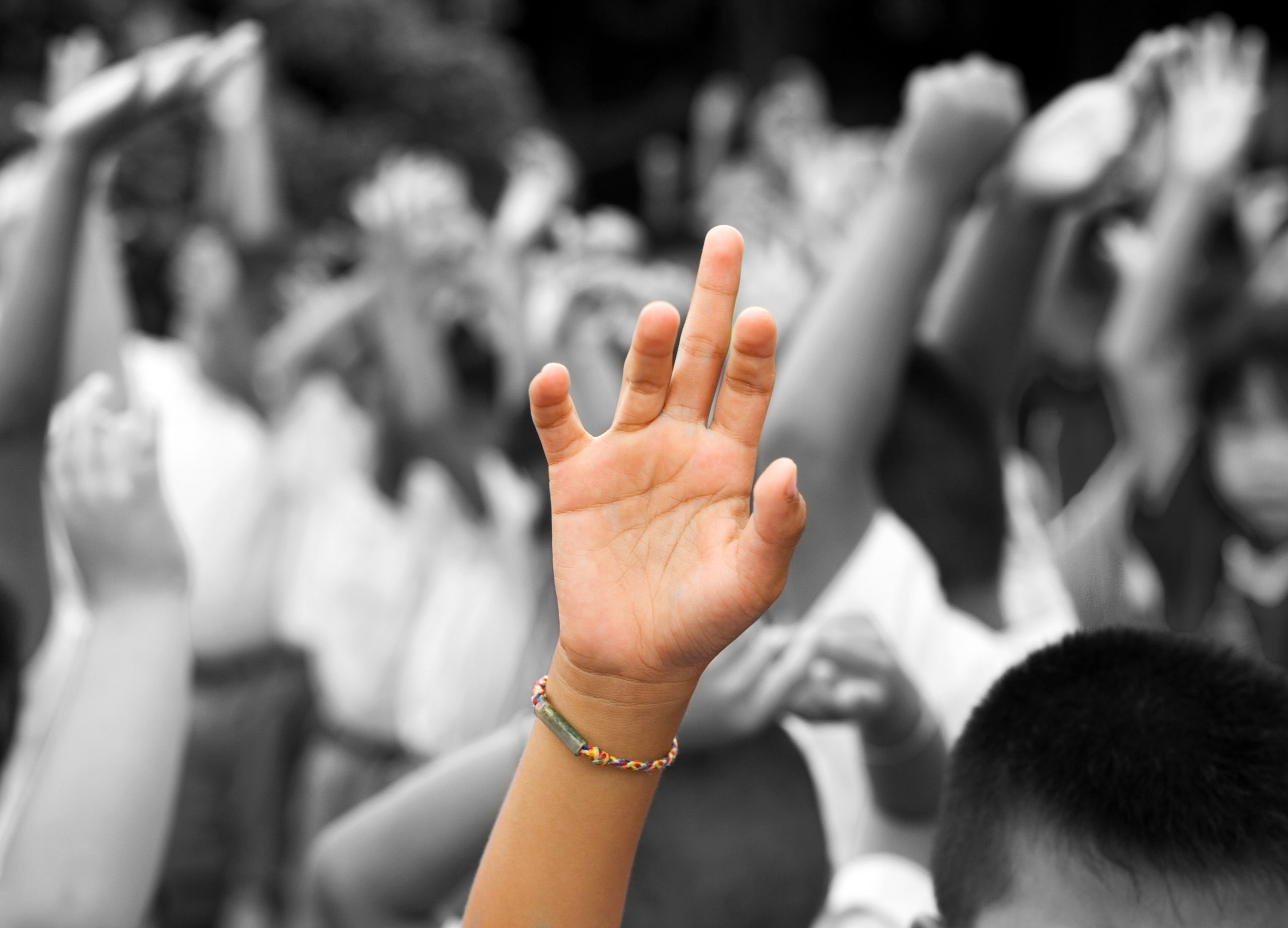 January 09, 2022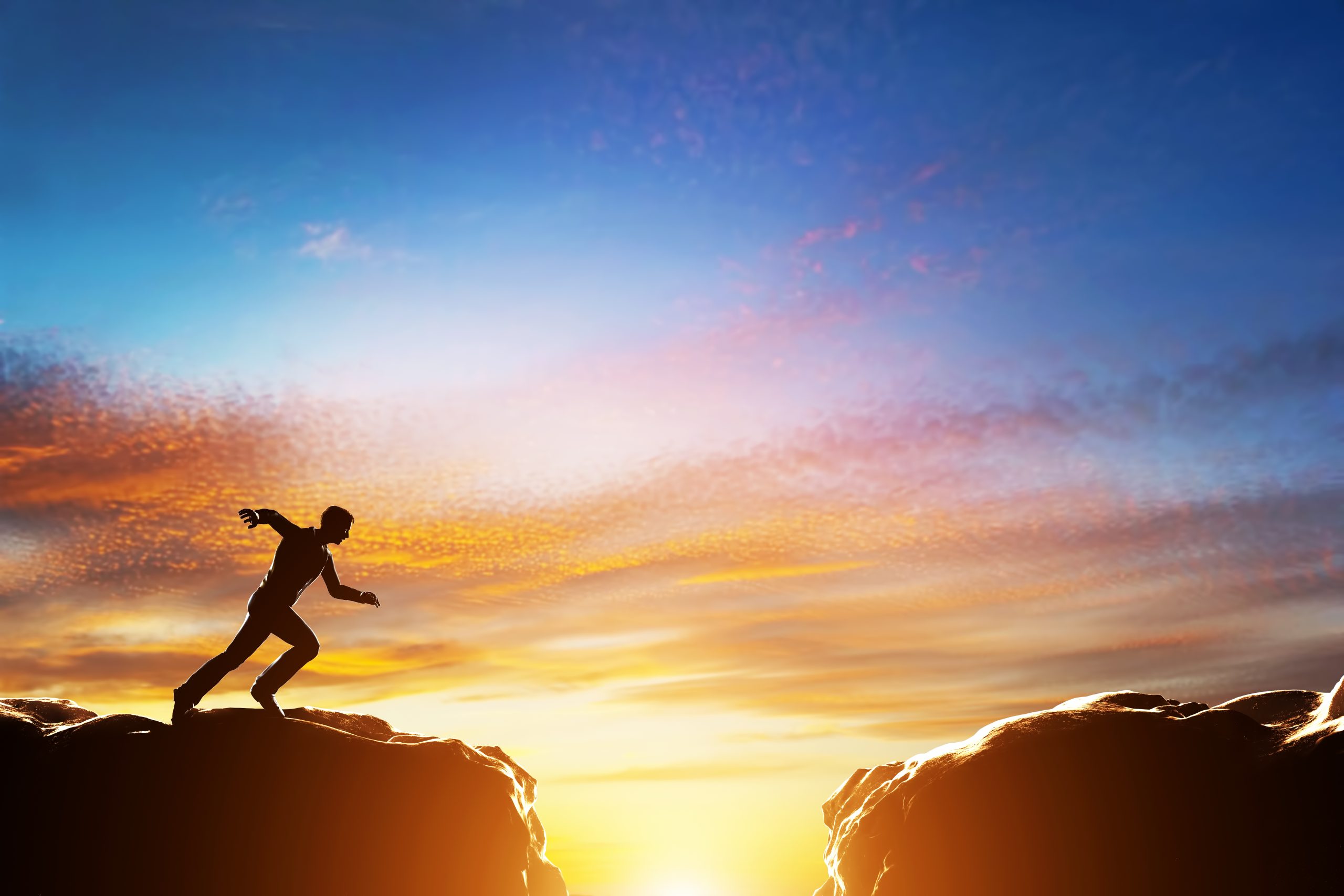 January 02, 2022