---
Breaking Through to the Supernatural – 11/25/2018
More sermons at:   www.ewocnj.org
You were made for miracles, and miracles were made for you!
1. BREAKING THROUGH NATURAL LIMITATIONS
Your personal living environment includes …..

Your thoughts

Your imagination

Your preconceived ideas

Your attitudes

Your emotions

Your circumstances

What you see, hear, and speak
1 Corinthians 2:14 (NKJV)
14 But the natural man does not receive the things of the Spirit of God, for they are foolishness to him; nor can he know them, because they are spiritually discerned.
2. THE ENVIRONMENT OF SPIRIT, BODY, AND SOUL
SPIRIT
The Greek word for spirit means BREATH.
John 4:24 (NKJV)
24 God is Spirit, and those who worship Him must worship in spirit and truth."
1 Corinthians 3:16 (NKJV)
16 Do you not know that you are the temple of God and that the Spirit of God dwells in you.
Ephesians 3:16 (NLT)
16 I pray that from his glorious, unlimited resources he will empower you with inner strength through his Spirit.
BODY – another aspect of our natural environment is the body. We are spiritual beings who dwell in physical bodies.
Galatians 2:20 (NLT)
20 My old self has been crucified with Christ. It is no longer I who live, but Christ lives in me. So I live in this earthly body by trusting in the Son of God, who loved me and gave himself for me.
Our spirit – lives by faith in Christ Jesus as we go about our earthly lives in theses houses of flesh and blood.
SOUL
Mind, Will, and Emotions
The soul is comprised of Mind, Will, and Emotions.
2 Corinthians 5:17 (NLT)
17 This means that anyone who belongs to Christ has become a new person. The old life is gone; a new life has begun!
Romans 7:22-23 (NIV)
22 For in my inner being I delight in God's law; 23 but I see another law at work in me, waging war against the law of my mind and making me a prisoner of the law of sin at work within me.
1 Corinthians 2:14 (NIV)
14 The person without the Spirit does not accept the things that come from the Spirit of God but considers them foolishness and cannot understand them because they are discerned only through the Spirit.
1 CORINTHIANS 2:16………. WE HAVE THE MIND OF CHRIST.
Romans 12:2 (NKJV)
2 And do not be conformed to this world, but be transformed by the renewing of your mind, that you may prove what is that good and acceptable and perfect will of God.
Colossians 3:10 (NLT)
10 Put on your new nature and be renewed as you learn to know your Creator and become like him.
TAKE DOMINION AND AUTHORITY OVER THE WORDS YOU SPEAK
Next week……. Developing Supernatural Eyesight.
Followed by……Your Vital Link to the Supernatural.
Recent Sermons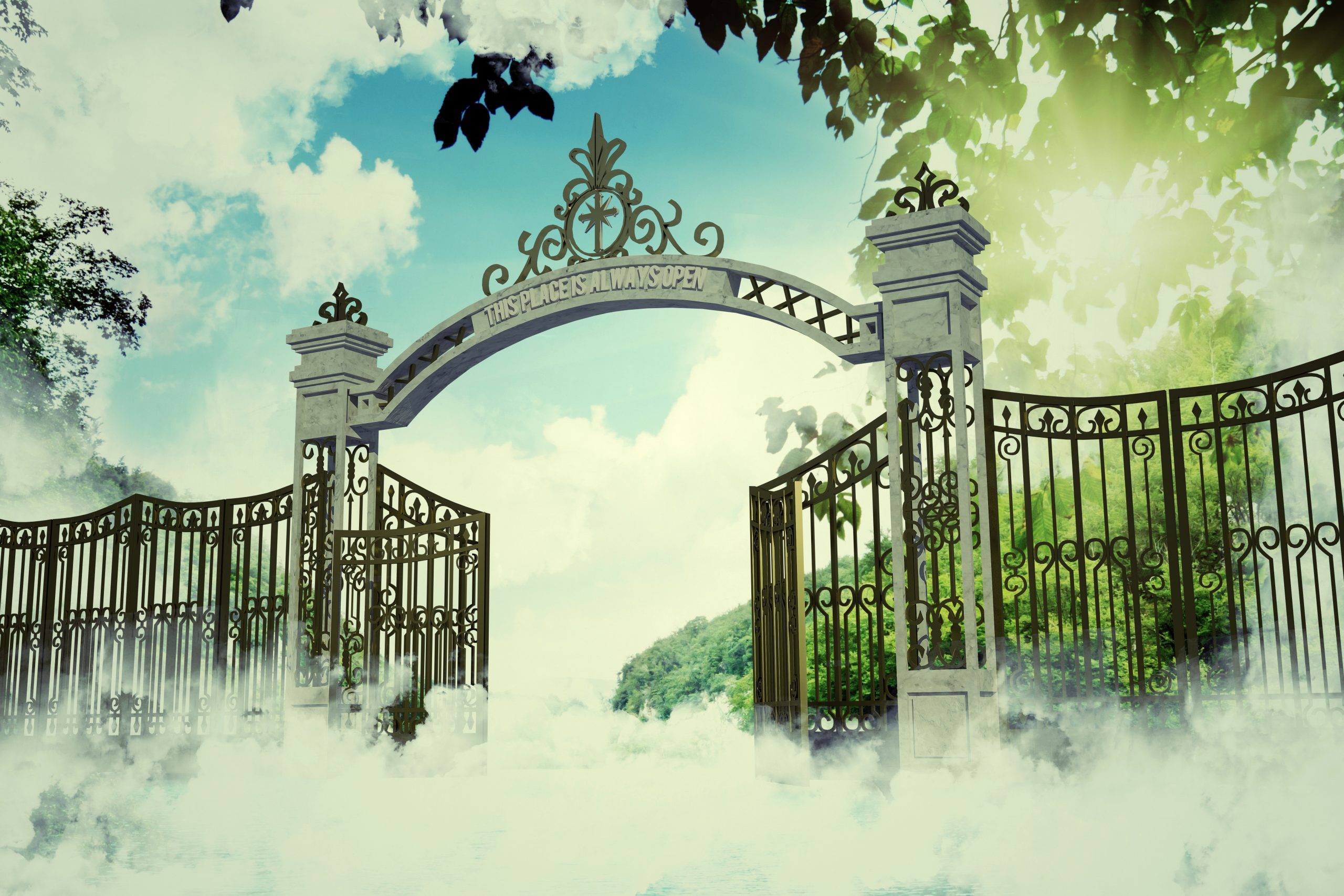 January 16, 2022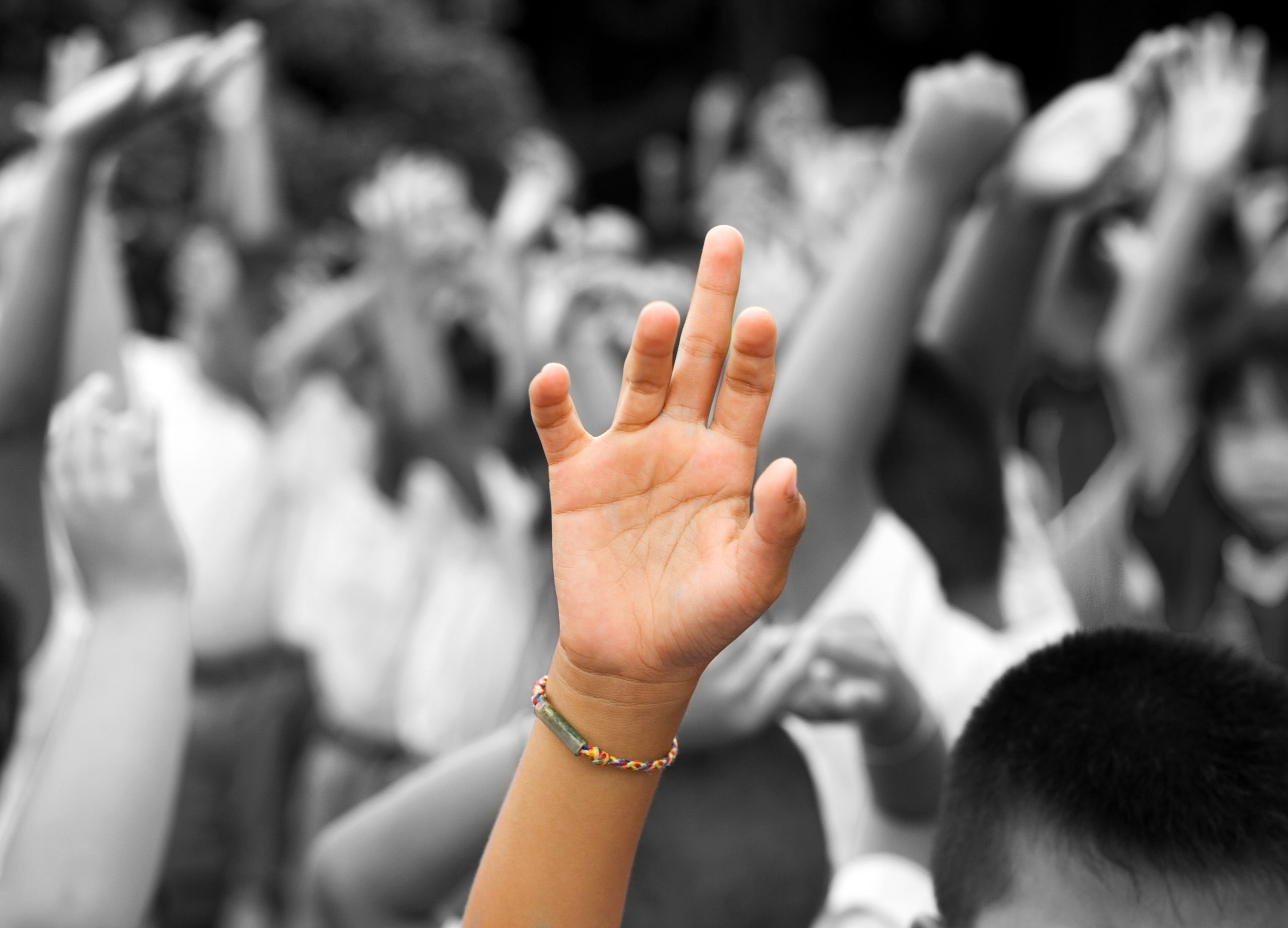 January 09, 2022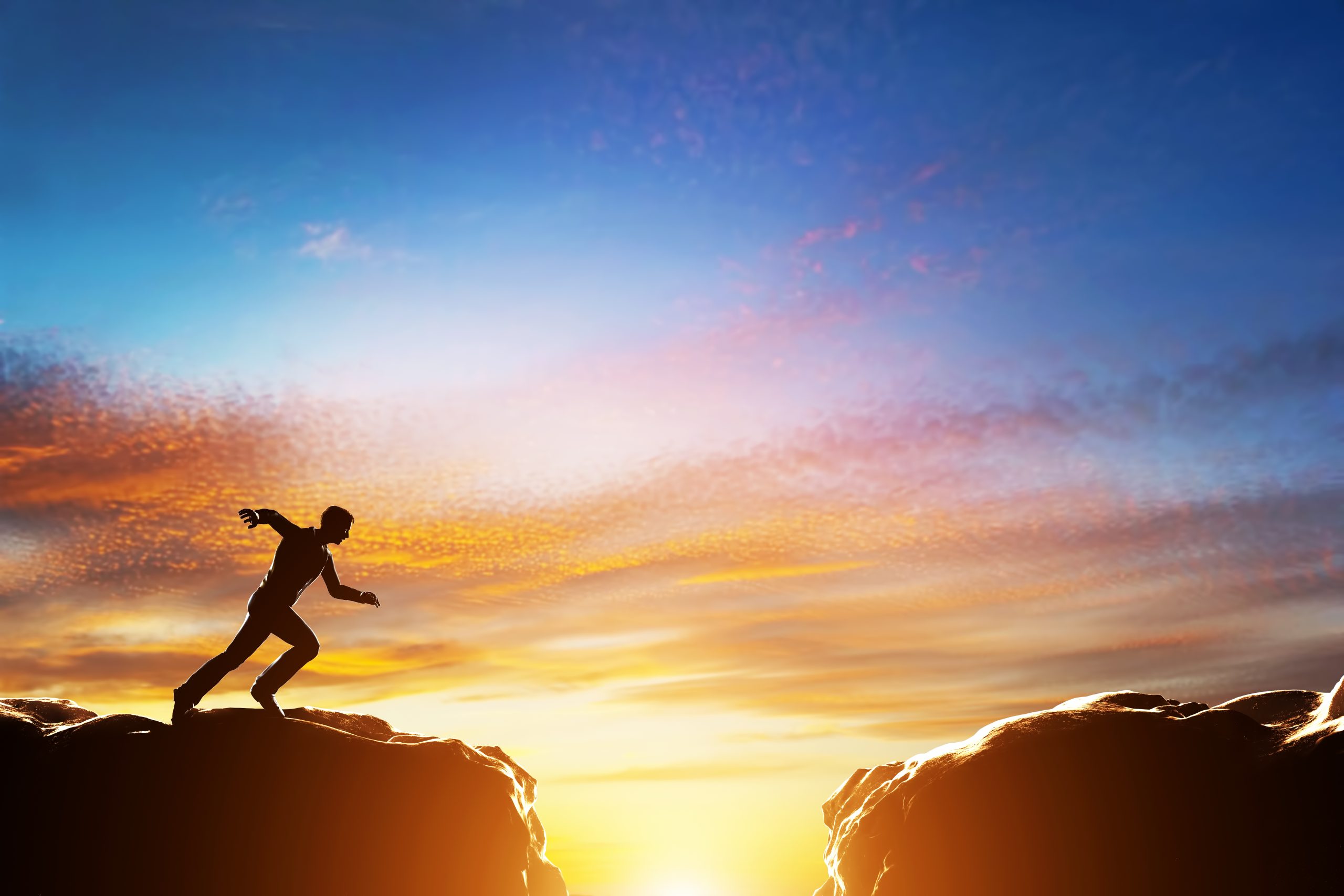 January 02, 2022