---
BREAK THROUGH LIVING – 8/09/2020
BREAK THROUGH LIVING – EVERY DAY START FRESH
(Ewoc sermon – Aug. 9th, 2020)
Philippians 4:13 NKJV 
I can do all things through Christ who strengthens me.
We should always be ready to start over – every day start a new day!
Don't let your yesterday dictate your tomorrow!
Say to yourself…….Today is  MY Day
TODAY IS THE DAY
in Matthew 6:34  
Don't worry about tomorrow.
It will take care of itself. You have enough to worry about today.
TODAY IS YOUR DAY ……OF BREAKTHROUGH!
…….OF HEALING
………DELIVERANCE
………SUCCESS
Today is the beginning of my God given potentials!
CLOSE ALL DOORS
Close ALL doors which are trying to hinder you in moving forward.
What are some of the doors to close?
WORDS
–  idle ……… negative …… destructive
UNBELIEF
GOSSIP
UNFORGIVENESS
Mark 5:1-20 NLT
Jesus Heals a Demon-Possessed Man
5 So they arrived at the other side of the lake, in the region of the Gerasenes. 2 When Jesus climbed out of the boat, a man possessed by an evil spirit came out from the tombs to meet him. 3 This man lived in the burial caves and could no longer be restrained, even with a chain. 4 Whenever he was put into chains and shackles—as he often was—he snapped the chains from his wrists and smashed the shackles. No one was strong enough to subdue him.
 5 Day and night he wandered among the burial caves and in the hills, howling and cutting himself with sharp stones.
6 When Jesus was still some distance away, the man saw him, ran to meet him, and bowed low before him. 7 With a shriek, he screamed, "Why are you interfering with me, Jesus, Son of the Most High God? In the name of God, I beg you, don't torture me!" 8 For Jesus had already said to the spirit, "Come out of the man, you evil spirit."
9 Then Jesus demanded, "What is your name?"
And he replied, "My name is Legion, because there are many of us inside this man." 10 Then the evil spirits begged him again and again not to send them to some distant place.
This man thought in the beginning that he was in control of his life,
but little by little he opened little doors to his life for the enemy to come in and build an empire.
Don't make the same mistake.
All of a sudden he had no more control over his life and his life was out of control.
BUILD A SOLID FOUNDATION
Matthew 7:24-27 NLT
24 "Anyone who listens to my teaching and follows it is wise, like a person who builds a house on solid rock. 25 Though the rain comes in torrents and the floodwaters rise and the winds beat against that house, it won't collapse because it is built on bedrock. 26 But anyone who hears my teaching and doesn't obey it is foolish, like a person who builds a house on sand. 27 When the rains and floods come and the winds beat against that house, it will collapse with a mighty crash"
BECOME A TRUE DISCIPLE
Not lead by your feelings or circumstances,
but directed by your faith in Christ Jesus and through
the word of God and the power of the Holy Spirit!
Recent Sermons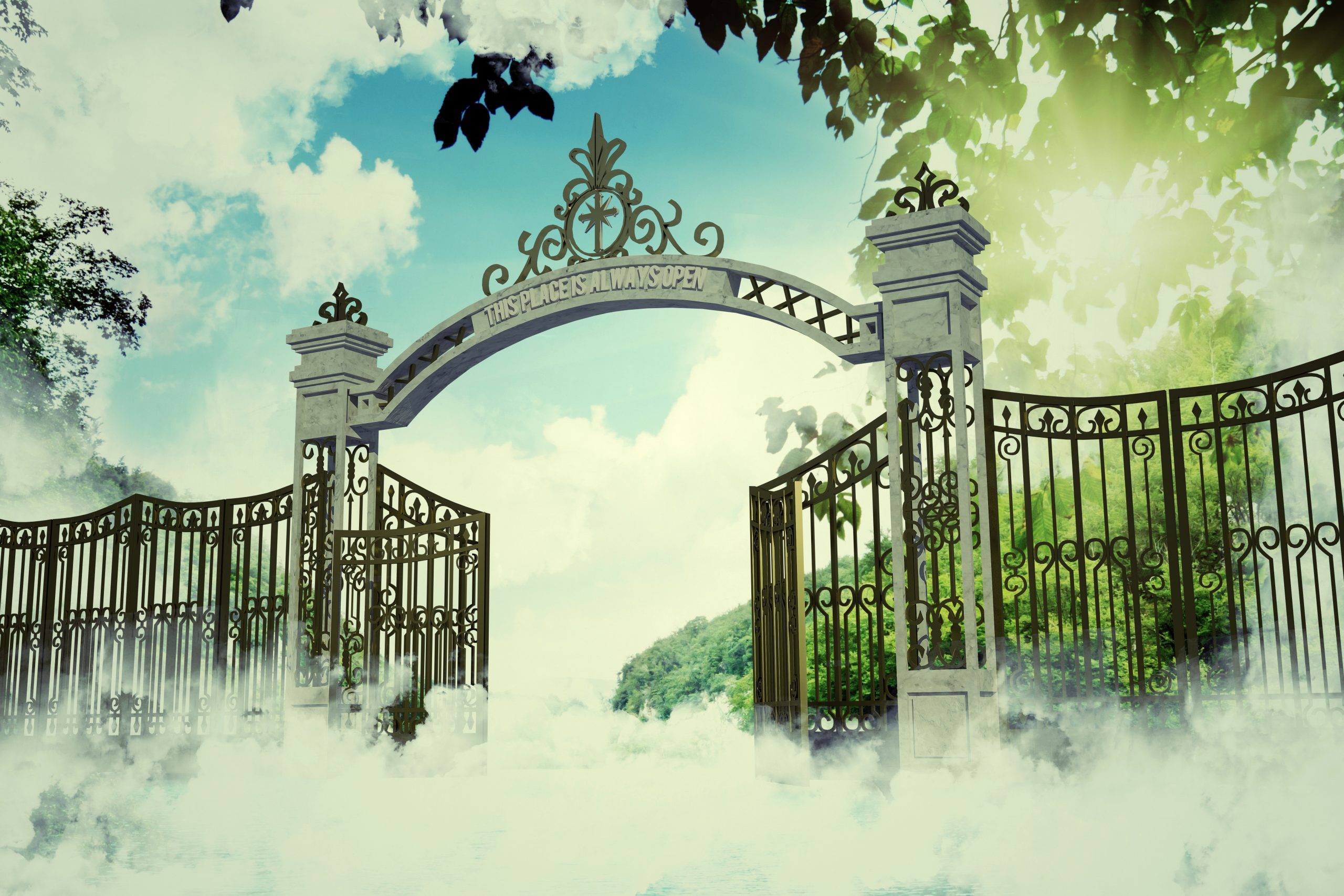 January 16, 2022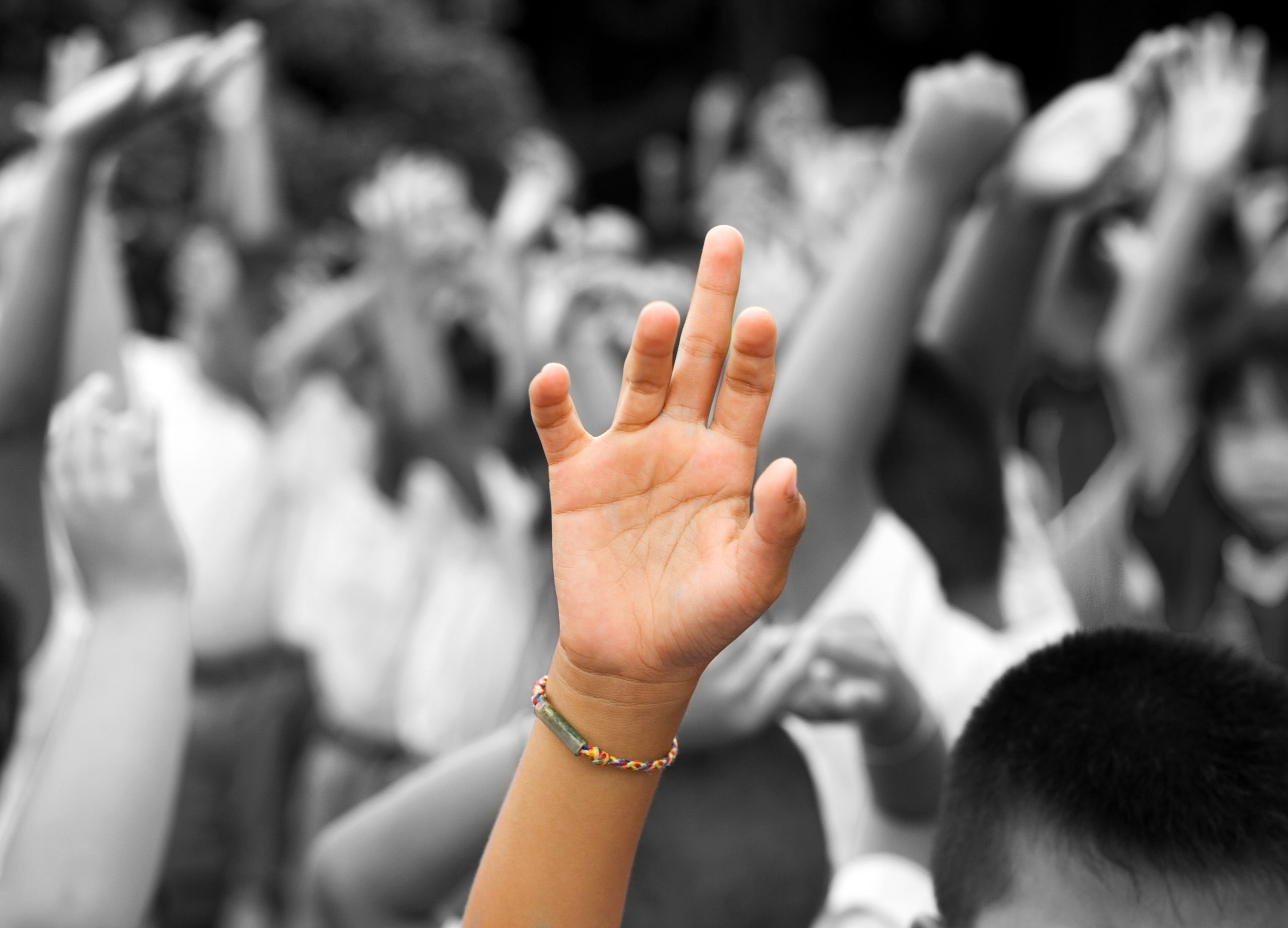 January 09, 2022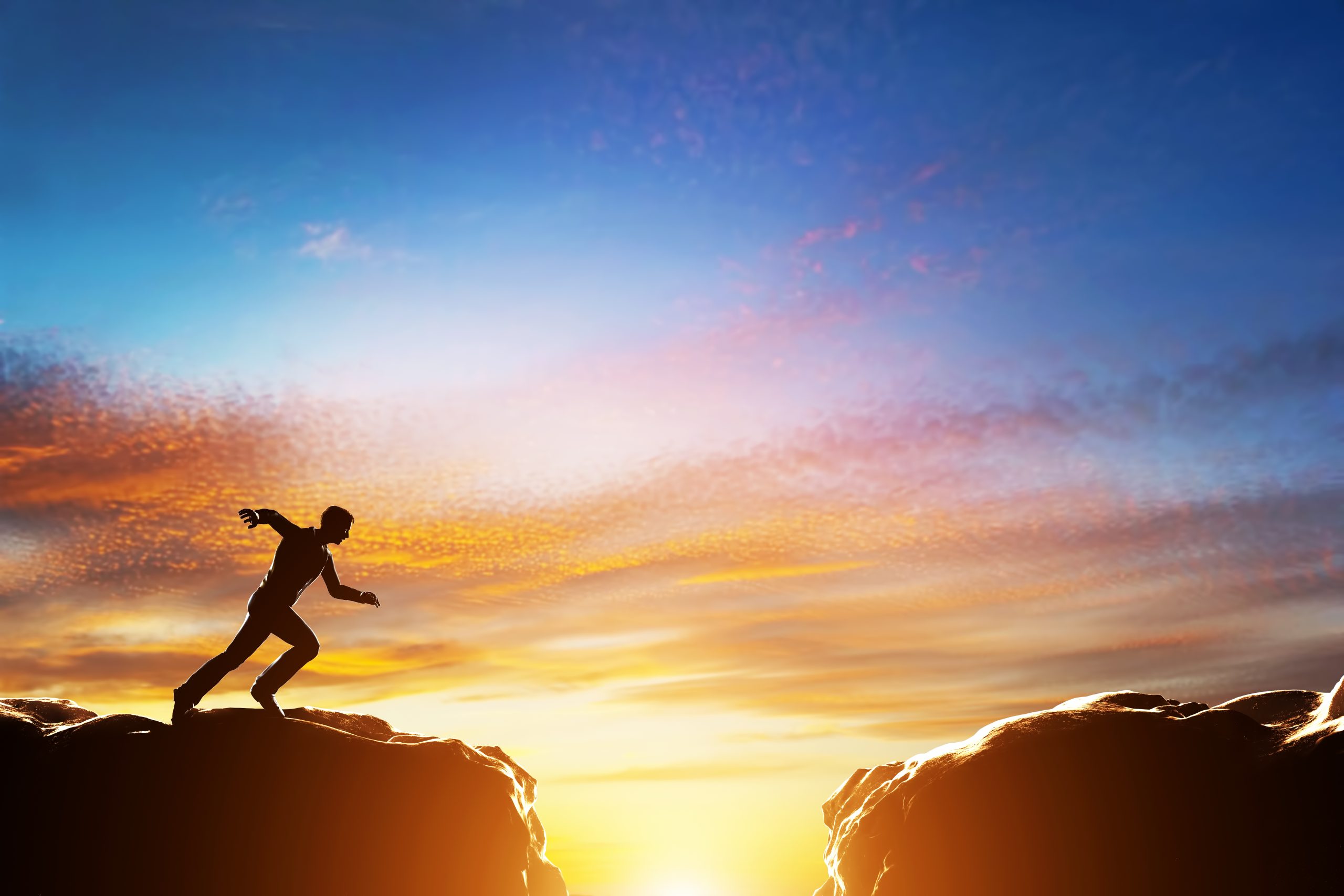 January 02, 2022