---
ARE YOU THE WORKER GOD IS LOOKING FOR? – 9/02/2018
ARE YOU THE WORKER GOD IS LOOKING FOR?
Intro:
We have no problem understanding our earthly work responsibilities and environment.
But we have a problem applying the same to our heavenly work environment.
Our earthly work environment carries or has no eternal values but is so focused on.
Yet our heavenly work environment is everlasting but is so neglected.
The Need for Workers
Matthew 9:35-38 (NLT)35 Jesus traveled through all the towns and villages of that area, teaching in the synagogues and announcing the Good News about the Kingdom. And he healed every kind of disease and illness. 36 When he saw the crowds, he had compassion on them because they were confused and helpless, like sheep without a shepherd. 37 He said to his disciples, "The harvest is great, but the workers are few. 38 So pray to the Lord who is in charge of the harvest; ask him to send more workers into his fields."
An Approved Worker.
2 Timothy 2:15 (NLT)15 Work hard so you can present yourself to God and receive his approval. Be a good worker, one who does not need to be ashamed and who correctly explains the word of truth.
Who Will Be That Worker?
Isaiah 6:7-8 (NIV)
7 With it he touched my mouth and said, "See, this has touched your lips; your guilt is taken away and your sin atoned for."
8 Then I heard the voice of the Lord saying, "Whom shall I send? And who will go for us?"
And I said, "Here am I. Send me!"
Recent Sermons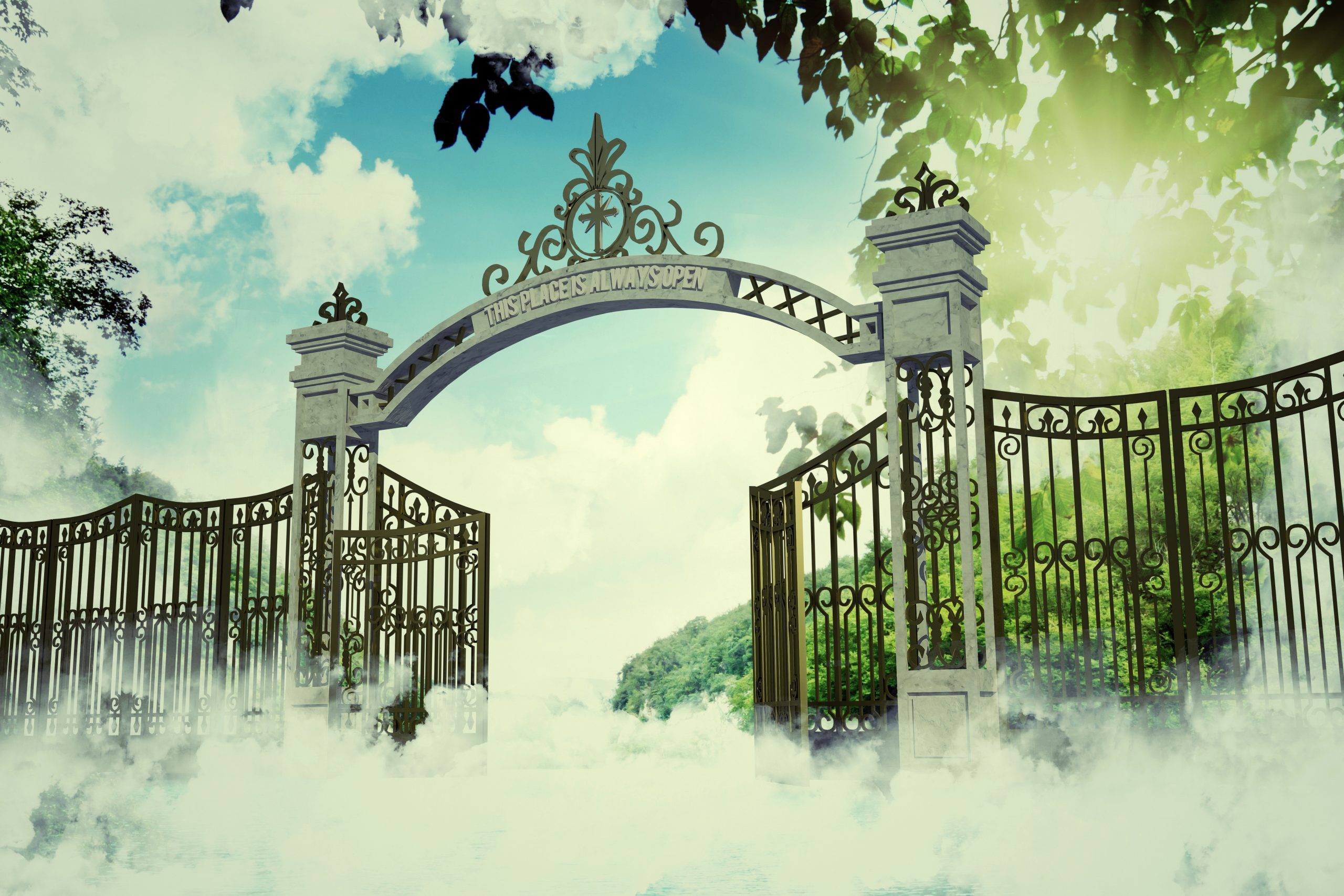 January 16, 2022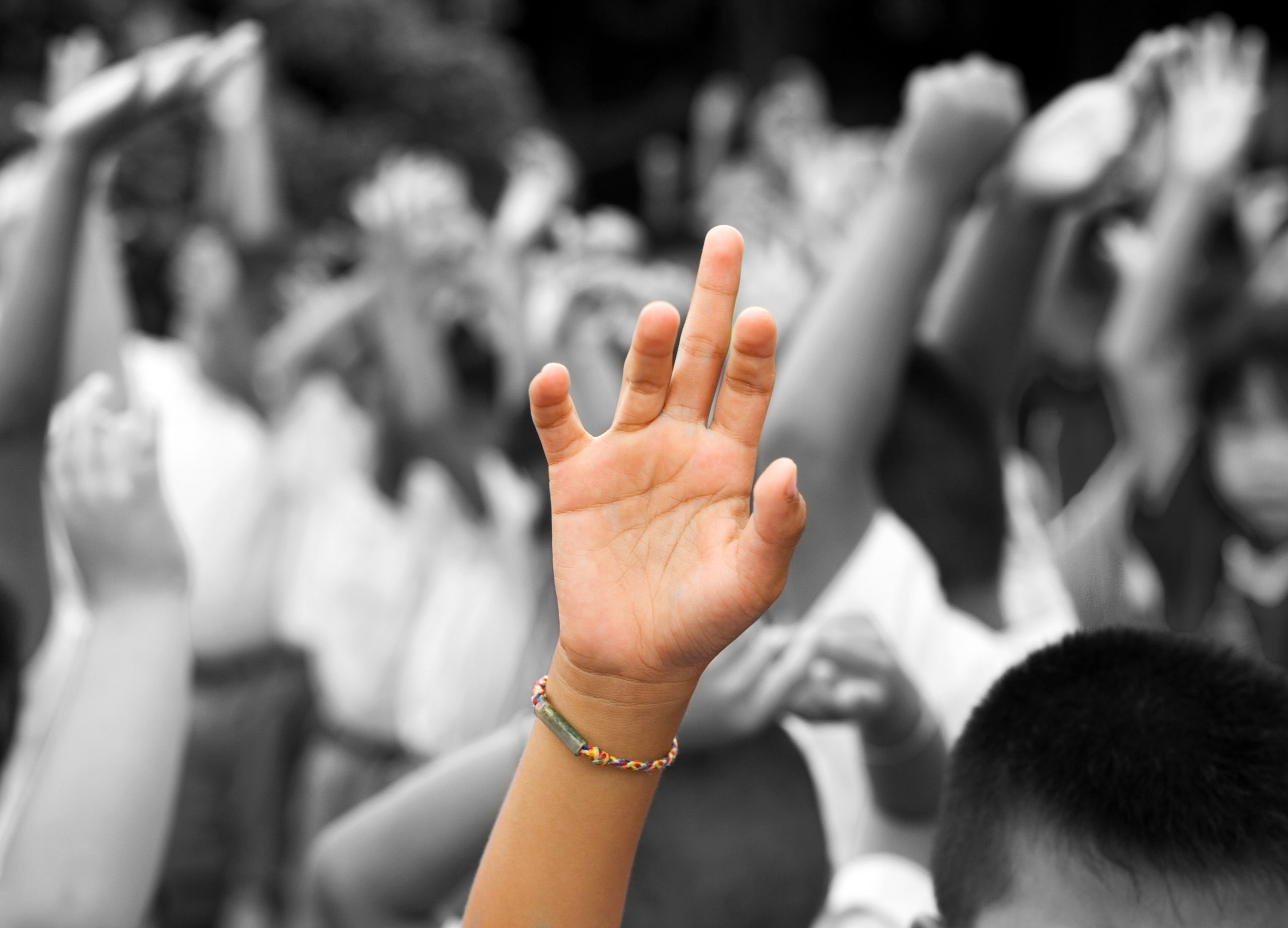 January 09, 2022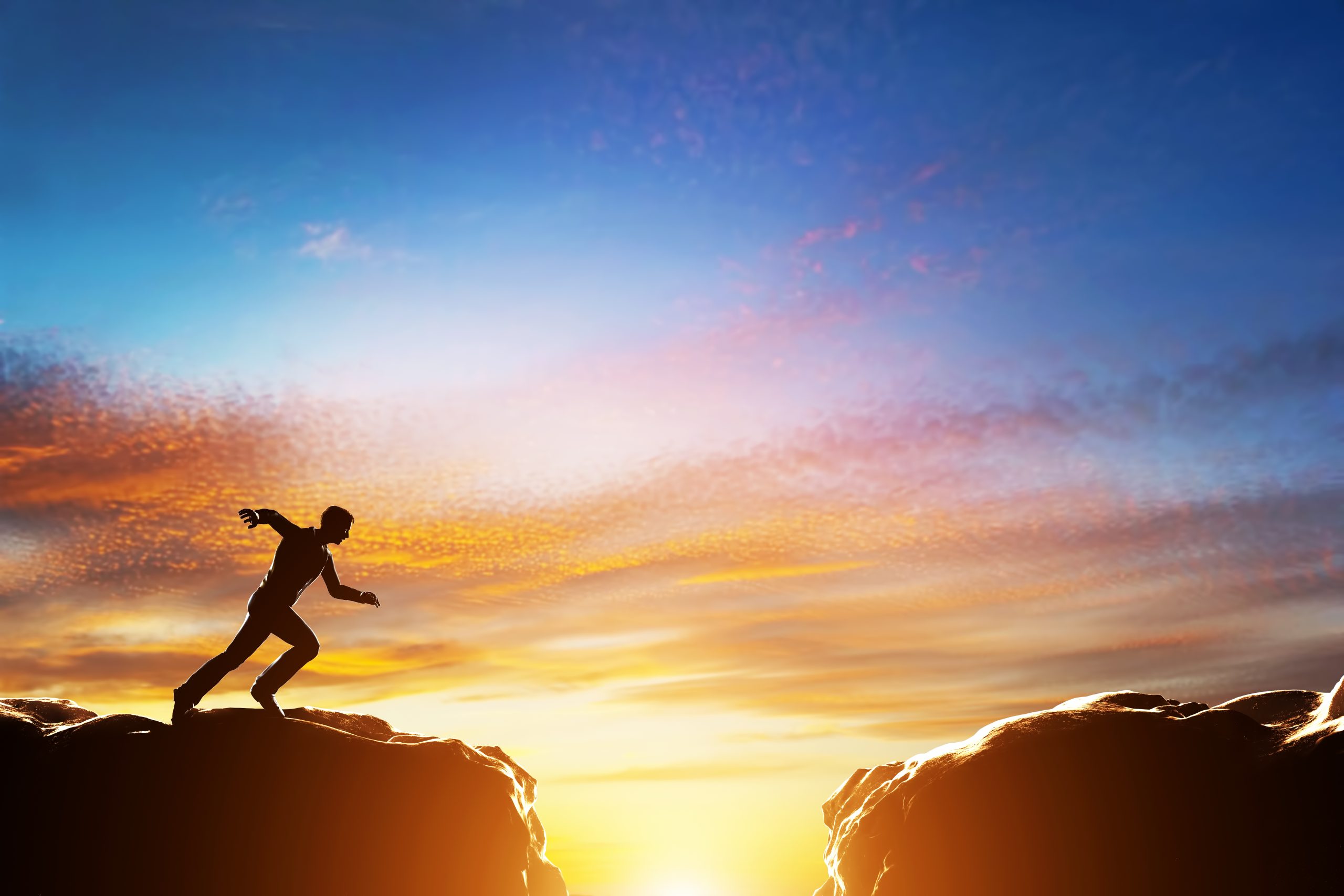 January 02, 2022