---
A New Year's Challenge – January 7, 2018
A New Attitude For The New Year
Choosing Your Attitude Will Have a Greater Impact on the New Year Than You Think
Proverbs 16:3
Commit to the Lord whatever you do, and he will establish your plans.
Here's your Action Plan:
Choose your attitude.
Choose to take responsibility for your attitude and the impact it has on your life.
Choose to focus on those aspects of your life over which you have some control.
Choose friendships.
Choose to dwell on positive things.
("Whatsoever things are lovely, whatsoever things are of good report, think on those things"; Philippians 4: 8).
A Year Of New Beginnings
Through His grace and mercy, God has promised us a new beginning that will endure for eternity…
John 10:10 "…I have come that they may have life, and that they may have it more abundantly."
2Co 5:17 "Therefore, if anyone is in Christ, he is a new creation; old things have passed away; behold, all things have become new."
The good news is that God says, "I want to do something new in your life.
I want to give you a FRESH START, A NEW BEGINNING."
God takes us to places of dependence, then creates new beginnings, new blessings.
He makes all things new.
When we come to Christ, we become a new creation. All things become new.
God is a creator.
He makes new things; He is not in the box we try to place Him in.
He can do in your life what you have never seen done before.
God is only getting started!
A New Vision For The New Year
Job 8:7 
And though your beginning was small, your latter days will be very great.
Step 1: Quit making excuses.
It is always too soon to quit.
Bible tells us to quit making excuses, admit when it's our fault and get on with life.
Step 2: Act in faith!
New beginnings come to those who step out in faith.
To change anything in your life by the power of God takes faith. (Matt 9:29)
Mat 9:29 Then He touched their eyes, saying, "According to your faith let it be to you."
Recent Sermons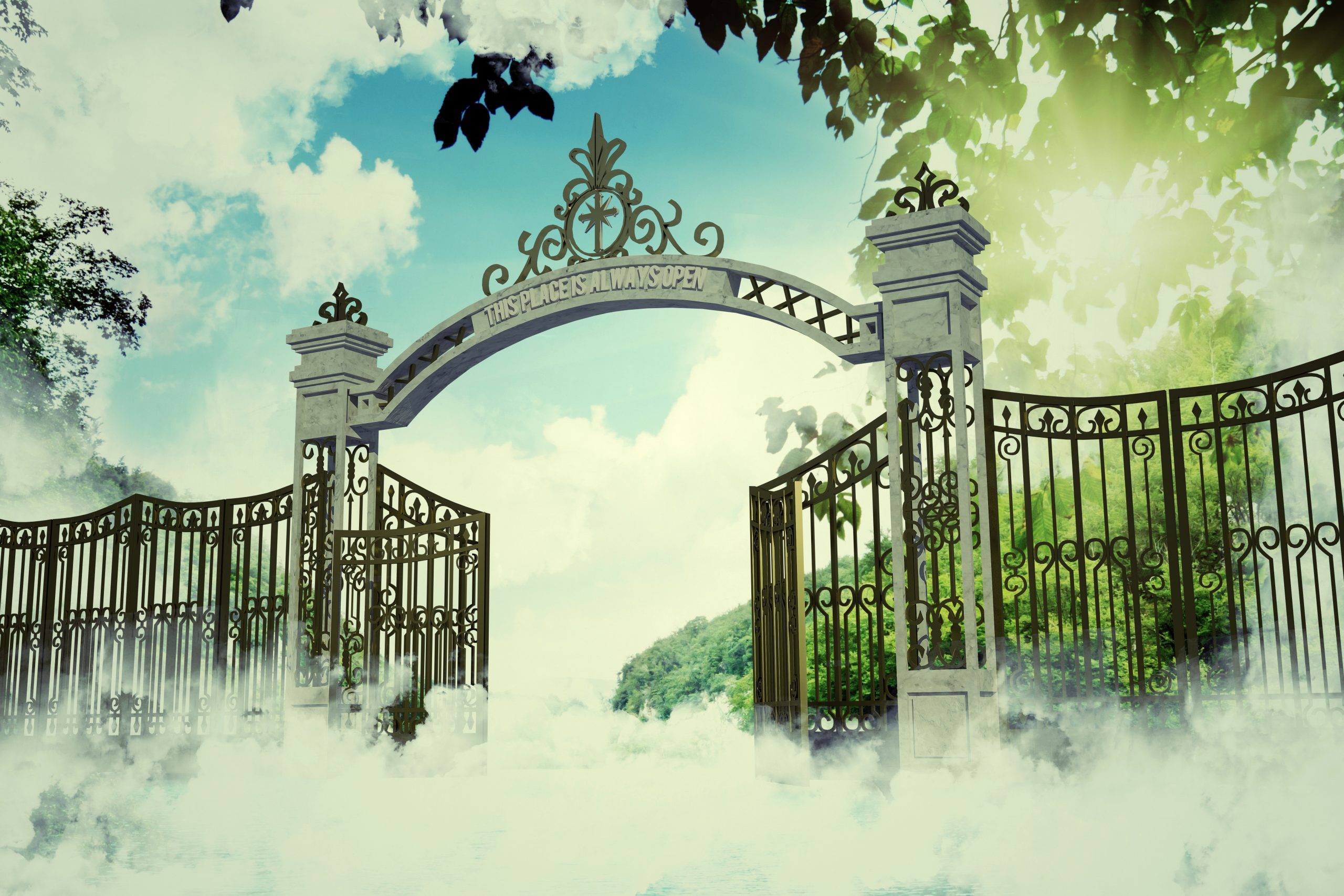 January 16, 2022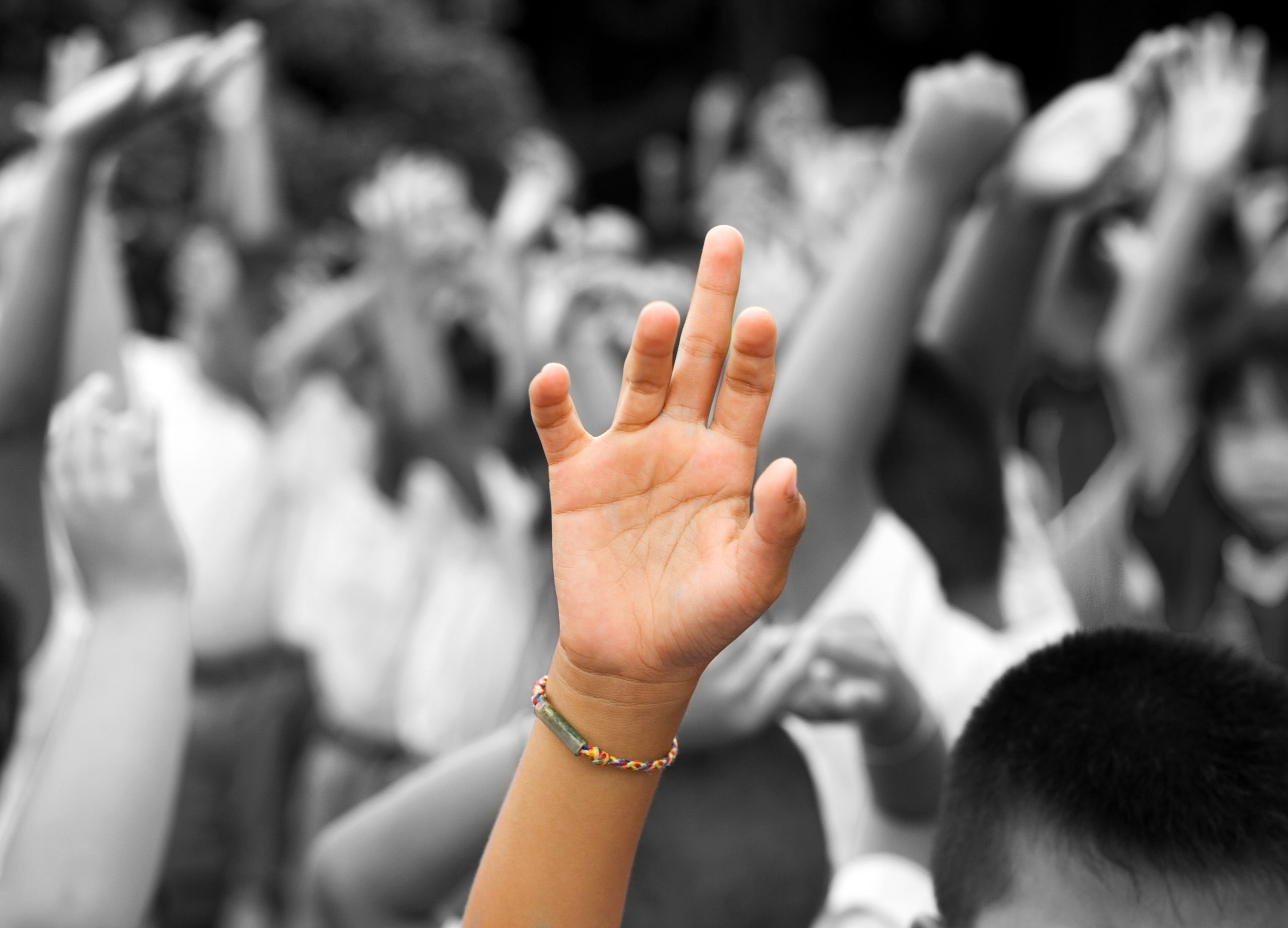 January 09, 2022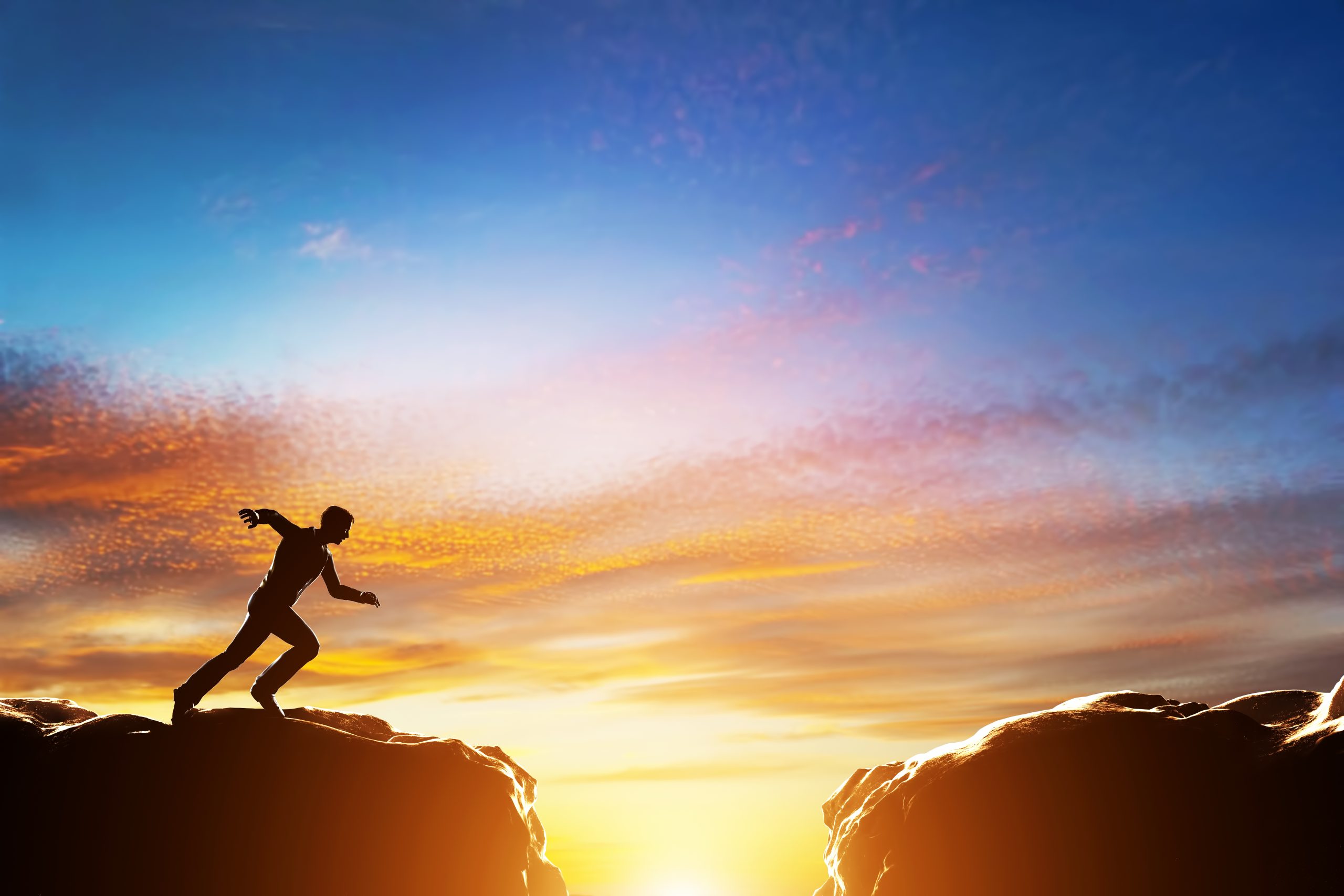 January 02, 2022