---
A MOTHER LIKE HANNAH – May.13. 2018
A MOTHER LIKE HANNAH (EWOC– May.13. 2018)
1 Samuel 1:11 (NLT)
11 And she made this vow: "O Lord of Heaven's Armies, if you will look upon my sorrow and answer my prayer and give me a son, then I will give him back to you. He will be yours for his entire lifetime, and as a sign that he has been dedicated to the Lord, his hair will never be cut.
1 Samuel 1:15 (NLT)
15 "Oh no, sir!" she replied. "I haven't been drinking wine or anything stronger. But I am very discouraged, and I was pouring out my heart to the Lord.
1) Proverbs 14:1 – A Wise Woman Builds Her Home, But A Foolish Woman Tears It Down With Her Own Hands.
How do I build that home with …your TIME, your ACTIONS, your WORDS, and your PRIORITIES?
Is what I'm doing right now building my home or tearing it down?
2) Psalms 128:1-2, 6 – "Blessings For Those Who Fear God" – How Happy Is Everyone Who Fears The Lord, Who Walks In His Ways! You Will Be Happy, And It Will Go Well For You… You…Will See Your Children's Children. – (Holman Christian Standard Bible)
You have to look at the big picture. Is this going to matter 10 days from now? 10 months? 10 years? Take the long view.
3) Isaiah 41:13 – For I, The Lord Your God, Hold Your Right Hand; It Is I Who Say To You, "Fear Not, I Am The One Who Helps You."  
Tell this to yourself as you go about your day. Preach the Truth to your soul, even when you doubt.
Conclusion:
Ephesians 2:10 – For We Are His Workmanship, Created In Christ Jesus For Good Works, Which God Prepared Beforehand, That We Should Walk In Them.                                       Do you know what your day holds? Probably not. But God does, and He's given you enough grace for today. Walk with Him.
Recent Sermons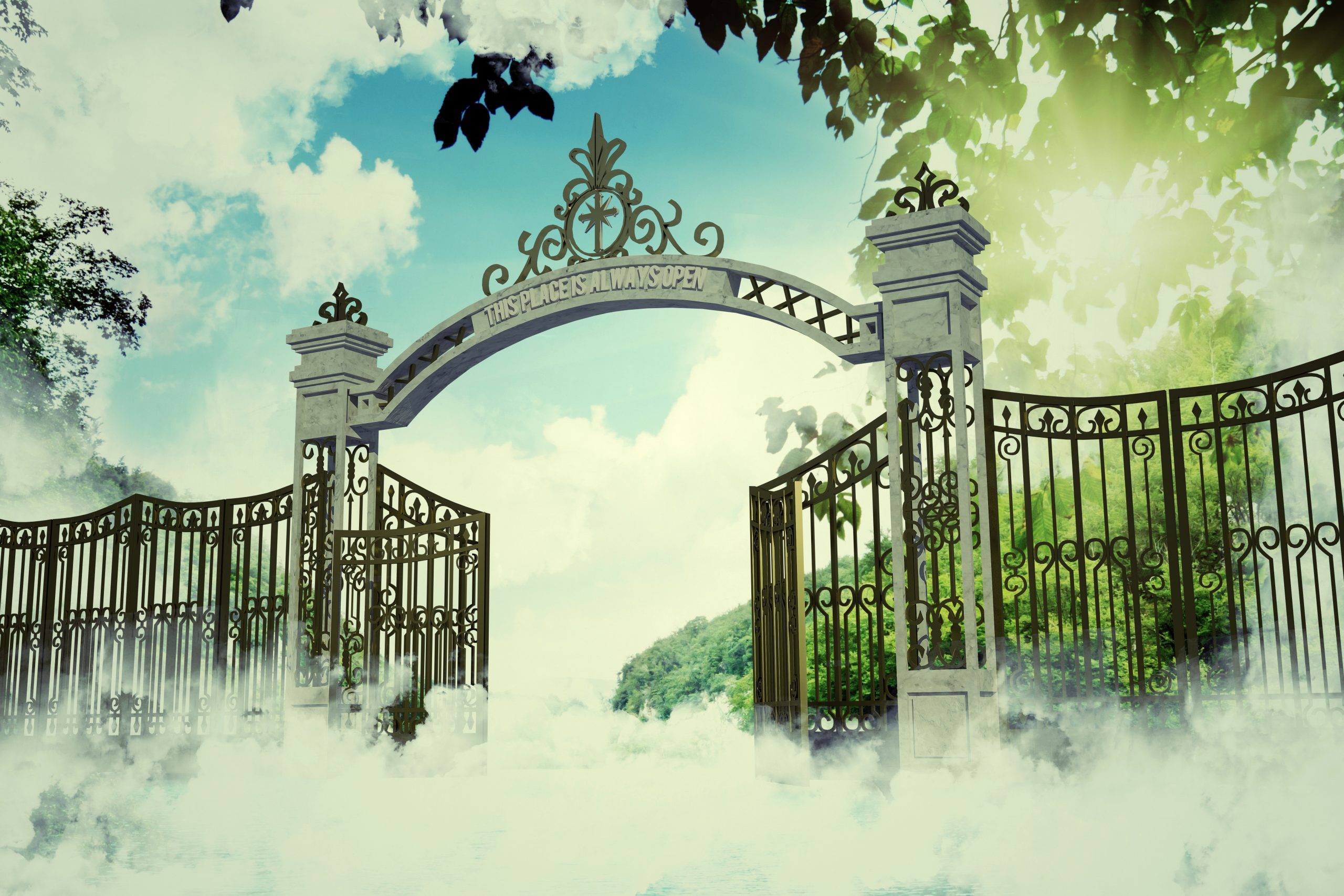 January 16, 2022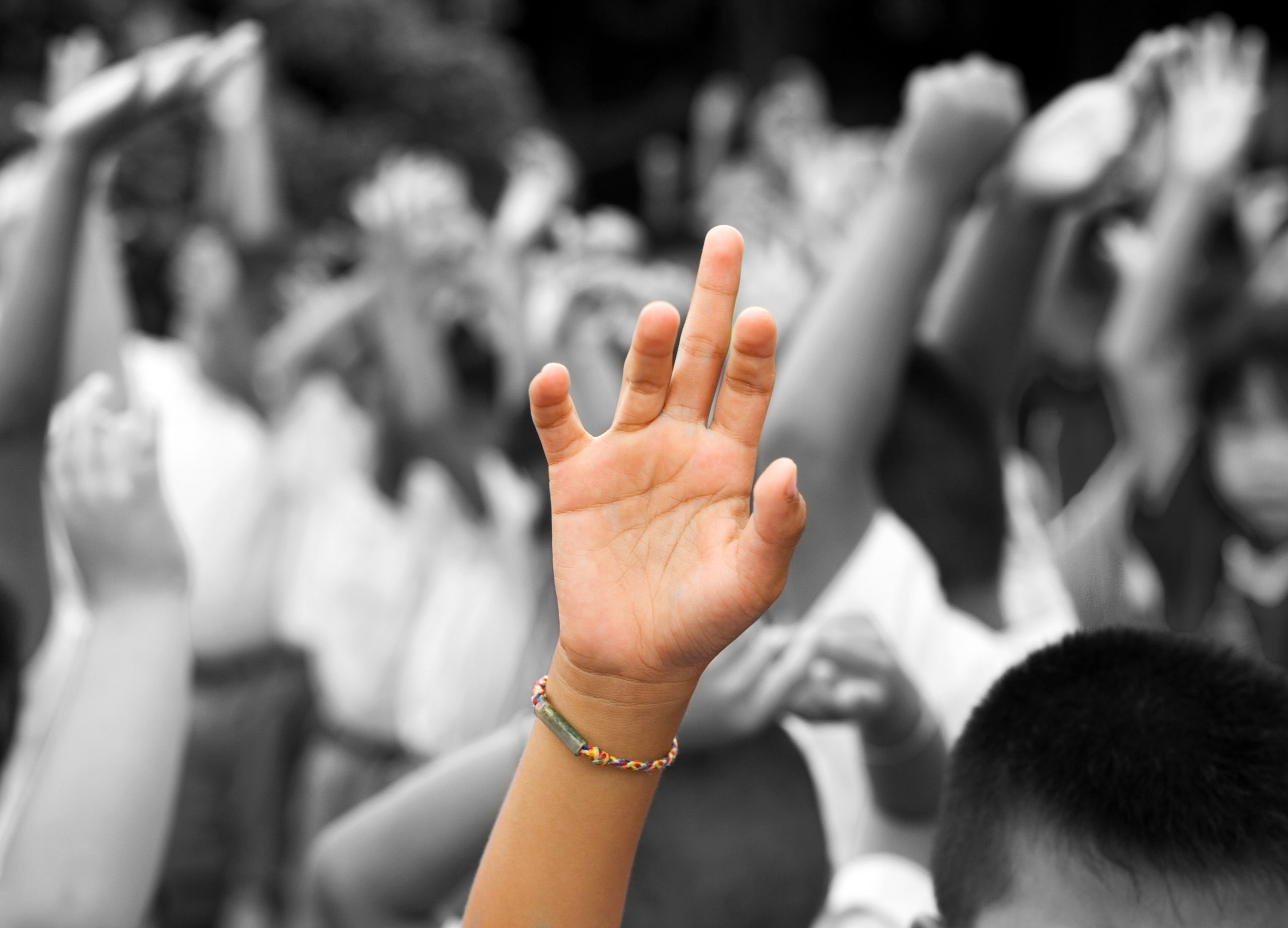 January 09, 2022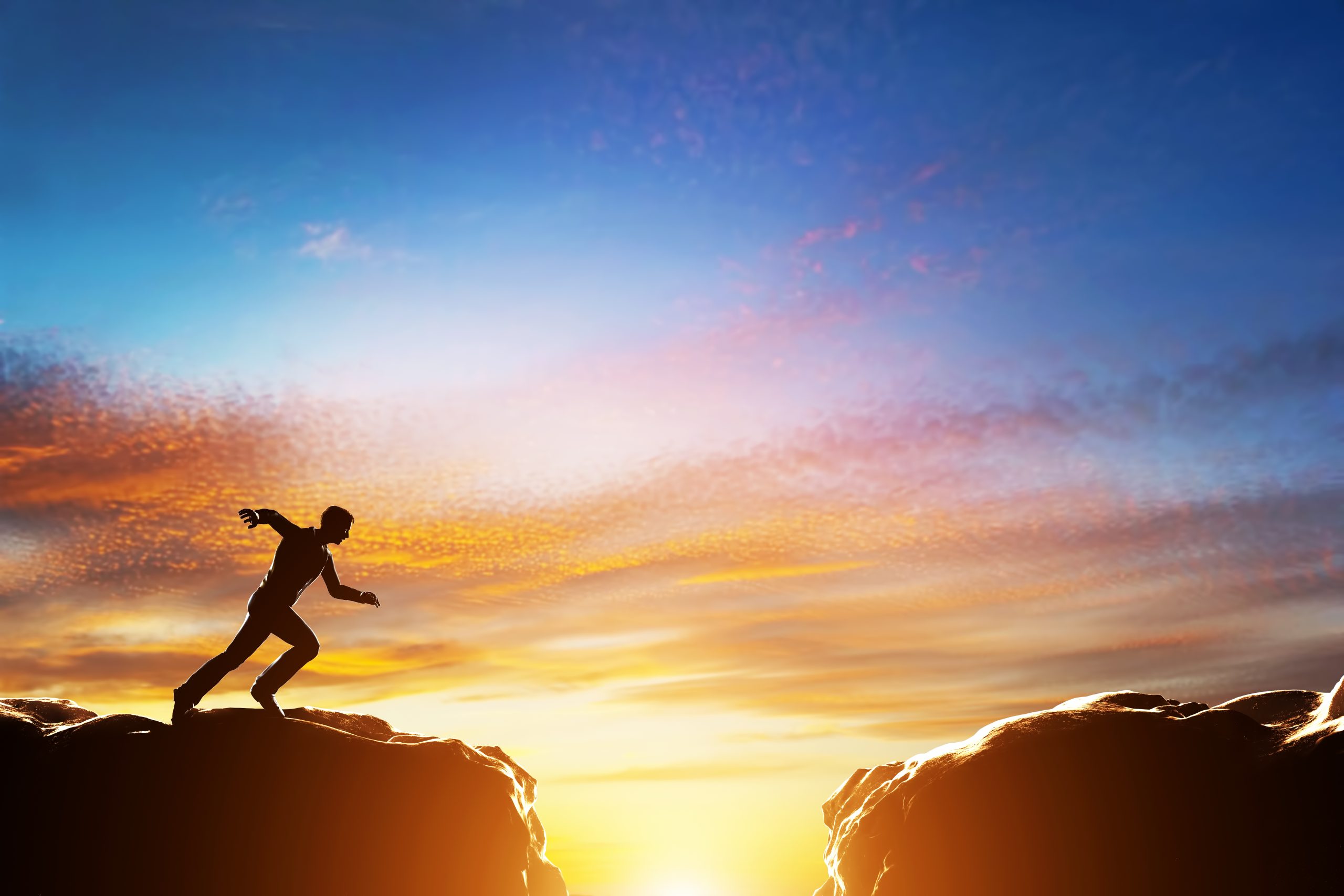 January 02, 2022