---
A Father You Can Trust – June 16, 2019
A Father You Can Trust
Jun. 16, 2019
Intro:
As we celebrate Father's Day today, I would like for us to remember our Heavenly Father.
He is worthy of all of the praise and glory we can give Him.
He is the absolute best father that there could ever be.
He truly is a father that we can trust.
I. He Is A Rewarder
 – Heb. 11:6 "… he rewards those who sincerely seek him."
Hebrews 11:6(NLT) And it is impossible to please God without faith. Anyone who wants to come to him must believe that God exists and that he rewards those who sincerely seek him.
HE is the Perfect Judge
2 Timothy 4:8(NLT)
And now the prize awaits me-the crown of righteousness, which the Lord, the righteous Judge, will give me on the day of his return. And the prize is not just for me but for all who eagerly look forward to his appearing.
2. HE is always right and never wrong
A. Perfect Gifts

B. He disciplines His Children because He Loves Them

C. Perfect Compensation
II. He Is Trustworthy
Proverbs 29:25(NLT) Fearing people is a dangerous trap, but trusting the LORD means safety.
Good News Translation (GNT) says:
Proverbs 29:25 (GNT) 25 It is dangerous to be concerned with what others think of you, but if you trust the Lord, you are safe.
A. HE Never lets you down!

B. HE Never forgets what you need!

C. HE Always meets ALL your needs – Spiritual / Physical / Emotional
Proverbs 3:5-6 (NLT)
Trust in the LORD with all your heart; do not depend on your own understanding. Seek his will in all you do, and he will show you which path to take
III. He Always Tells Us How We Can Please Him
2 Timothy 3:16-17 (NLT)
All Scripture is inspired by God and is useful to teach us what is true and to make us realize what is wrong in our lives. It corrects us when we are wrong and teaches us to do what is right. God uses it to prepare and equip his people to do every good work.
A. His Word Never Changes – He is the same yesterday, today, and forever!
B. The Written Word – Hebrew 4:12 Cuts For the word of God is quick, and powerful, and sharper than any two edged sword, piercing even to the dividing asunder of soul and spirit, and of the joints and marrow, and is a discerner of the thoughts and intents of the heart.
C. For Today – 2 Tim.4:2-4 Preach the word; be instant in season, out of season; reprove, rebuke, exhort with all longsuffering and doctrine. 3 For the time will come when they will not endure sound doctrine; but after their own lusts shall they heap to themselves teachers, having itching ears; 4 And they shall turn away their ears from the truth, and shall be turned unto fables.
IV. He Is Always There to Listen
1 John 5:14 (NLT)
And we are confident that he hears us whenever we ask for anything that pleases him. 15 And since we know he hears us when we make our requests, we also know that he will give us what we ask for.
A. HE is a Good Listener

B. He Always Hears Us – Never hard of hearing

C. Never too busy!

D. He knows what you need more than you do
Conclusion:
You need to trust your Heavenly Father all the time!
Recent Sermons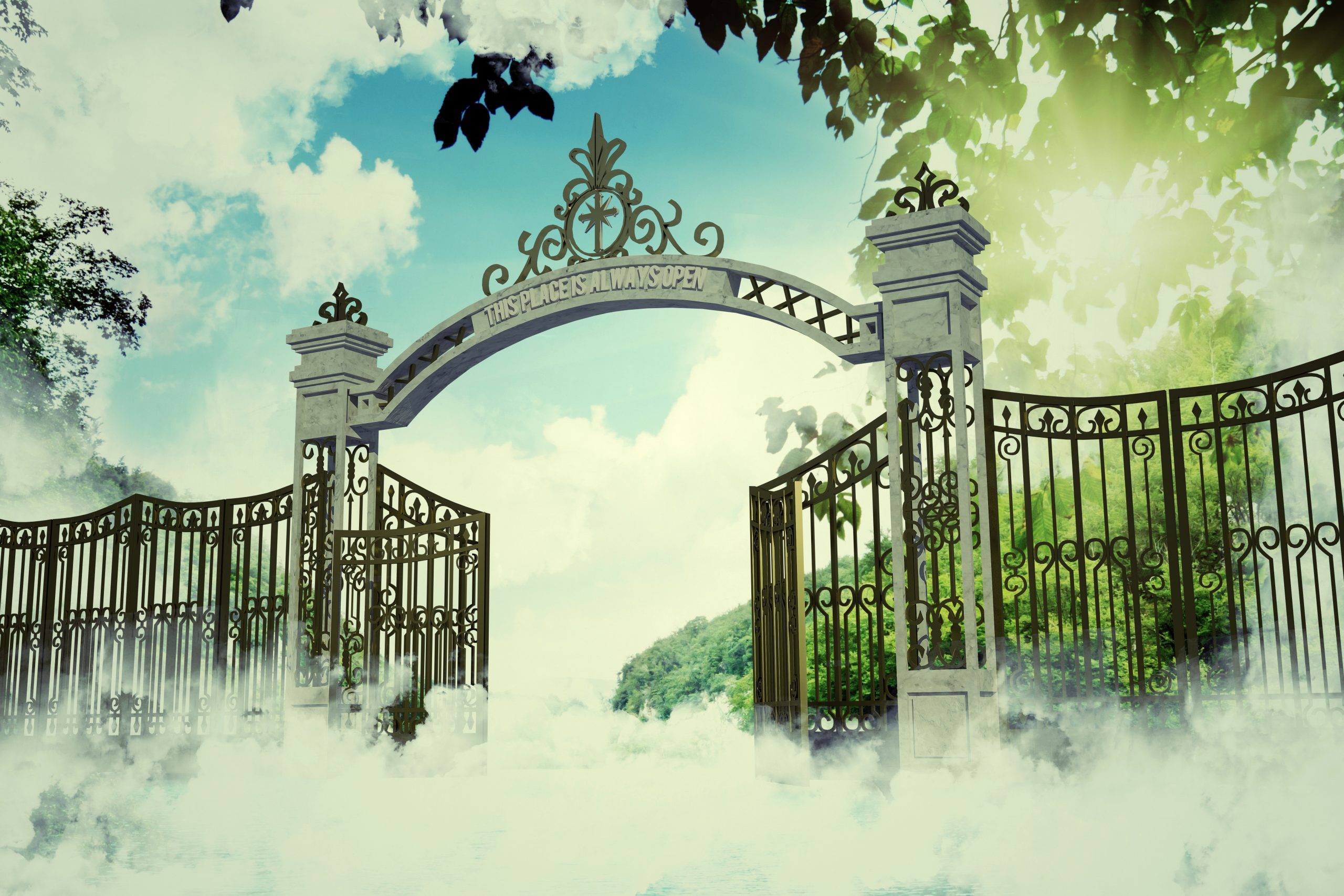 January 16, 2022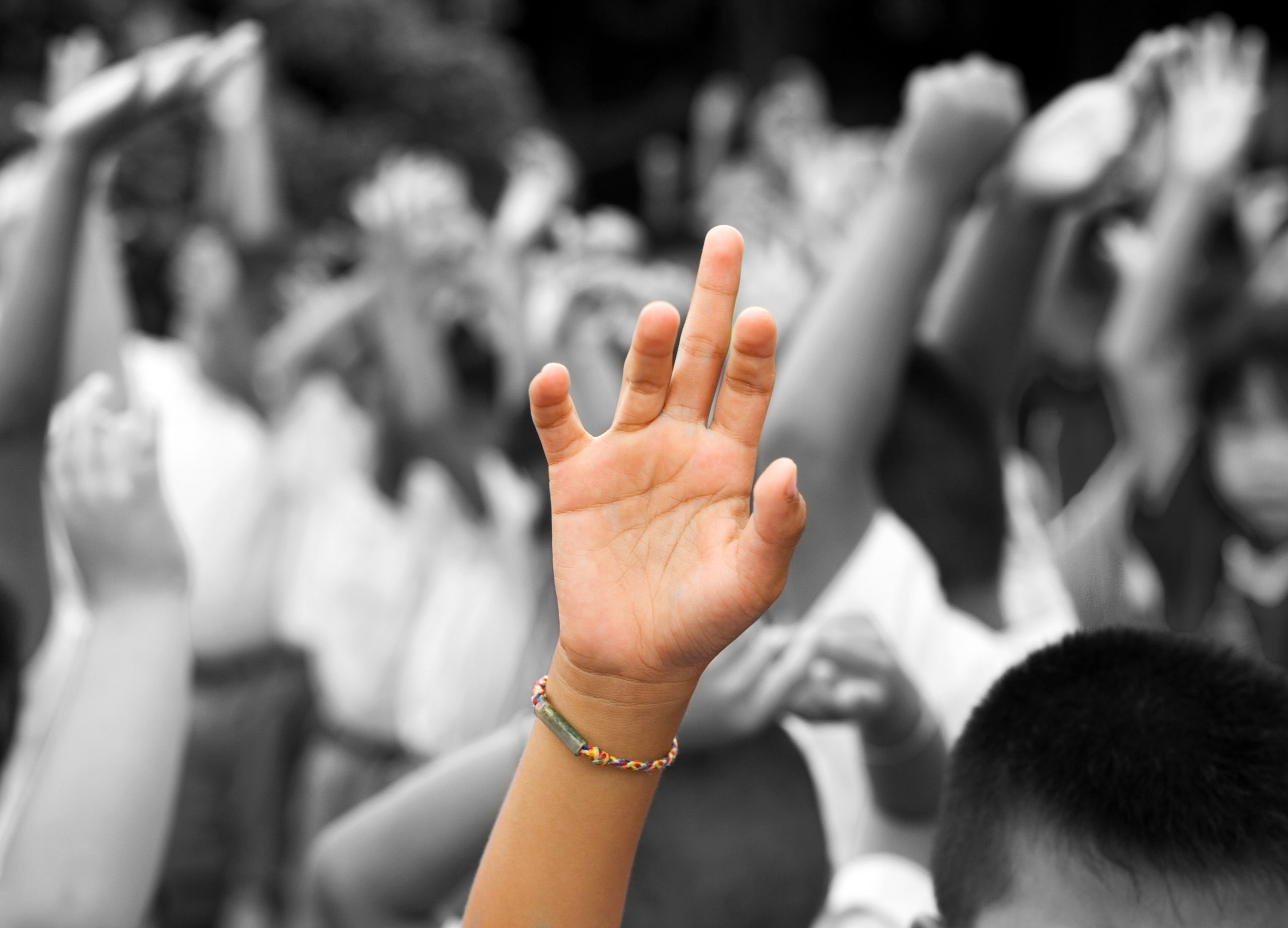 January 09, 2022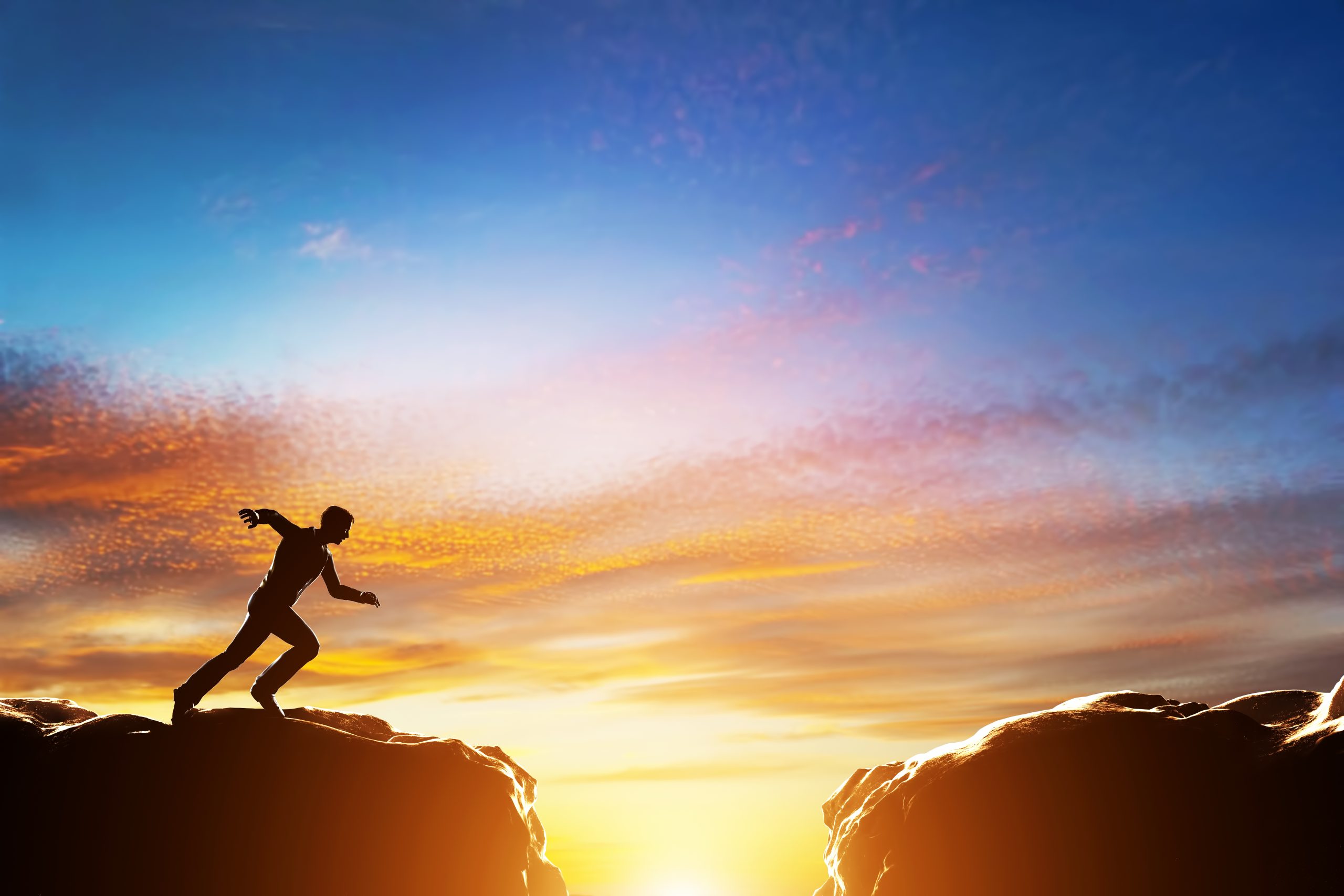 January 02, 2022