---
8 ROADBLOCKS FOR YOU NOT RECEIVE YOUR ANSWER TO YOUR PRAYER – Pt 3 – 6/02/2019
8 ROADBLOCKS FOR YOU NOT RECEIVE YOUR ANSWER TO YOUR PRAYER
==== PART 3 – 6.2.2019 =====
5. Cannot Expect God To Answer Prayer If We Are Not Doing His Will.
2 Timothy 2:15-18

(NLT)
15 Work hard so you can present yourself to God and receive his approval. Be a good worker, one who does not need to be ashamed and who correctly explains the word of truth. 16 Avoid worthless, foolish talk that only leads to more godless behavior. 17 This kind of talk spreads like cancer,[a] as in the case of Hymenaeus and Philetus. 18 They have left the path of truth, claiming that the resurrection of the dead has already occurred; in this way, they have turned some people away from the faith.
Hebrews 10:22-25

(NLT)
22 let us go right into the presence of God with sincere hearts fully trusting him. For our guilty consciences have been sprinkled with Christ's blood to make us clean, and our bodies have been washed with pure water.
23 Let us hold tightly without wavering to the hope we affirm, for God can be trusted to keep his promise. 24 Let us think of ways to motivate one another to acts of love and good works. 25 And let us not neglect our meeting together, as some people do, but encourage one another, especially now that the day of his return is drawing near.
6. God Does Not Answer The Prayers Of Those Who Are Not At Peace With Each Other.
1 Peter 3:7 (NLT)
7 In the same way, you husbands must give honor to your wives. Treat your wife with understanding as you live together. She may be weaker than you are, but she is your equal partner in God's gift of new life. Treat her as you should so your prayers will not be hindered.
7. We Need To Come Boldly.
Hebrews 4:16

(NLT)
16 So let us come boldly to the throne of our gracious God. There we will receive his mercy, and we will find grace to help us when we need it most.
8. We Must Be Persistent In Our Prayers.
Luke 11:5-9

(NLT)
5 Then, teaching them more about prayer, he used this story: "Suppose you went to a friend's house at midnight, wanting to borrow three loaves of bread. You say to him, 6 'A friend of mine has just arrived for a visit, and I have nothing for him to eat.' 7 And suppose he calls out from his bedroom, 'Don't bother me. The door is locked for the night, and my family and I are all in bed. I can't help you.' 8 But I tell you this—though he won't do it for friendship's sake, if you keep knocking long enough, he will get up and give you whatever you need because of your shameless persistence.[a]
9 "And so I tell you, keep on asking, and you will receive what you ask for. Keep on seeking, and you will find. Keep on knocking, and the door will be opened to you.
Recent Sermons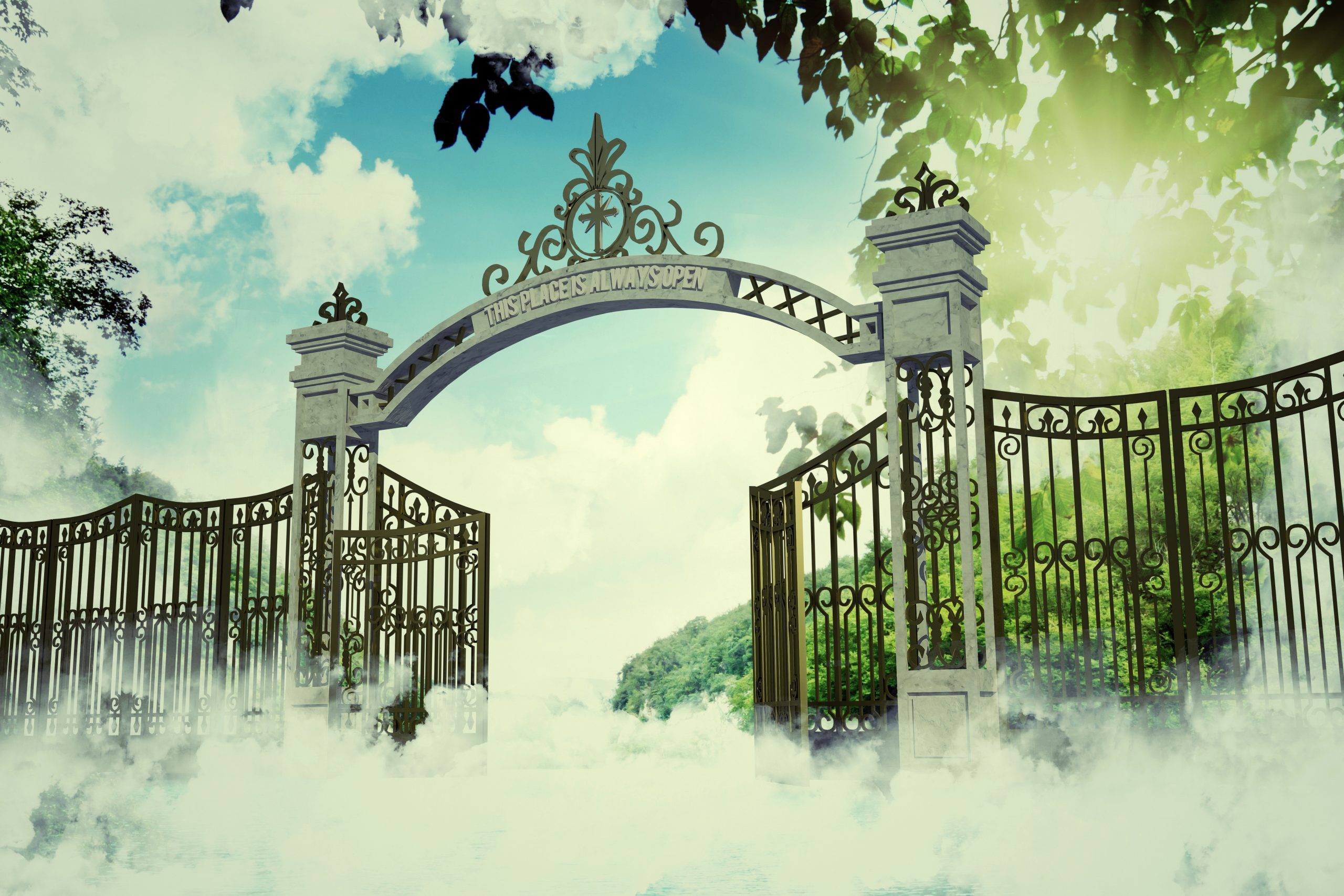 January 16, 2022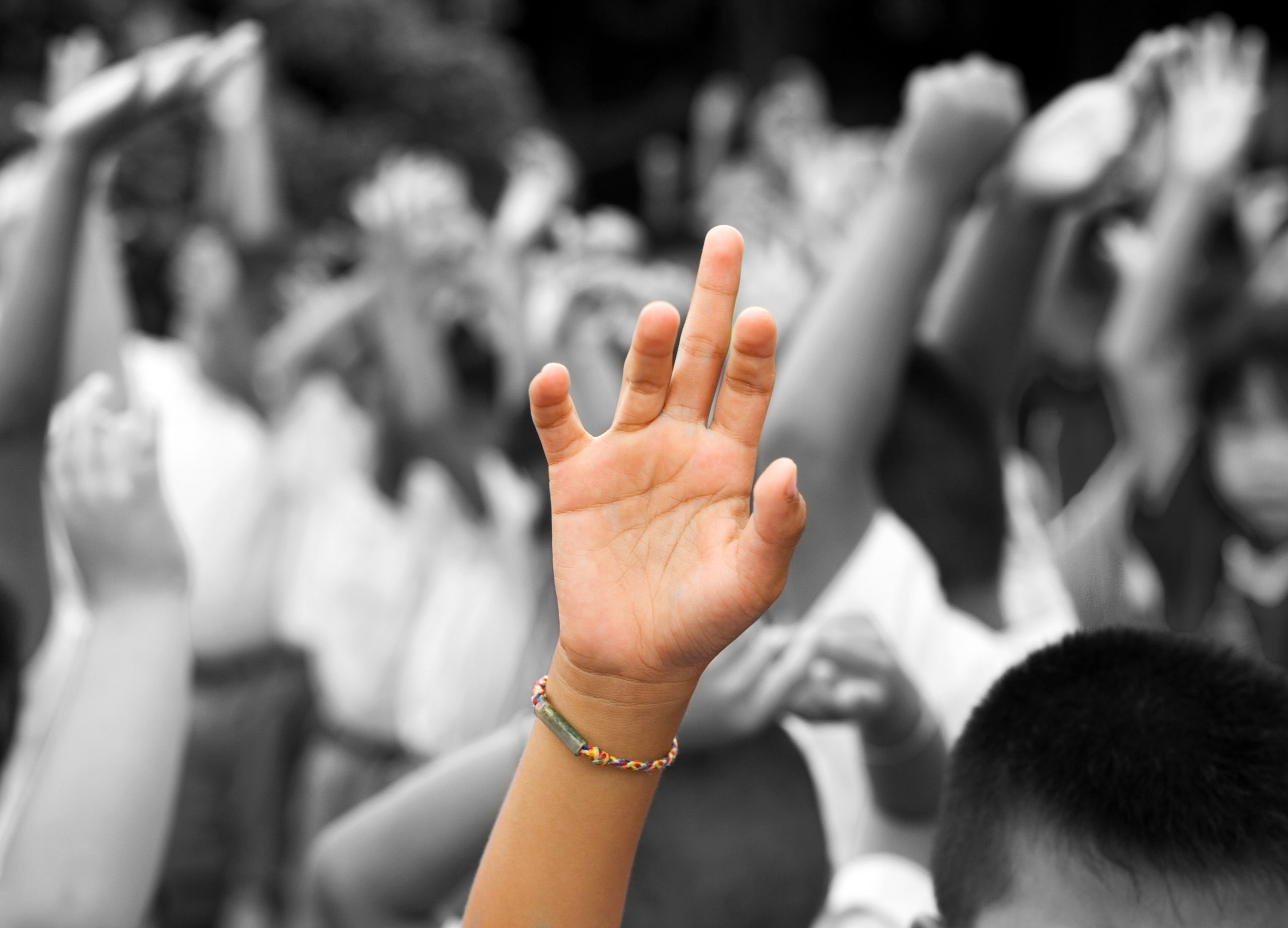 January 09, 2022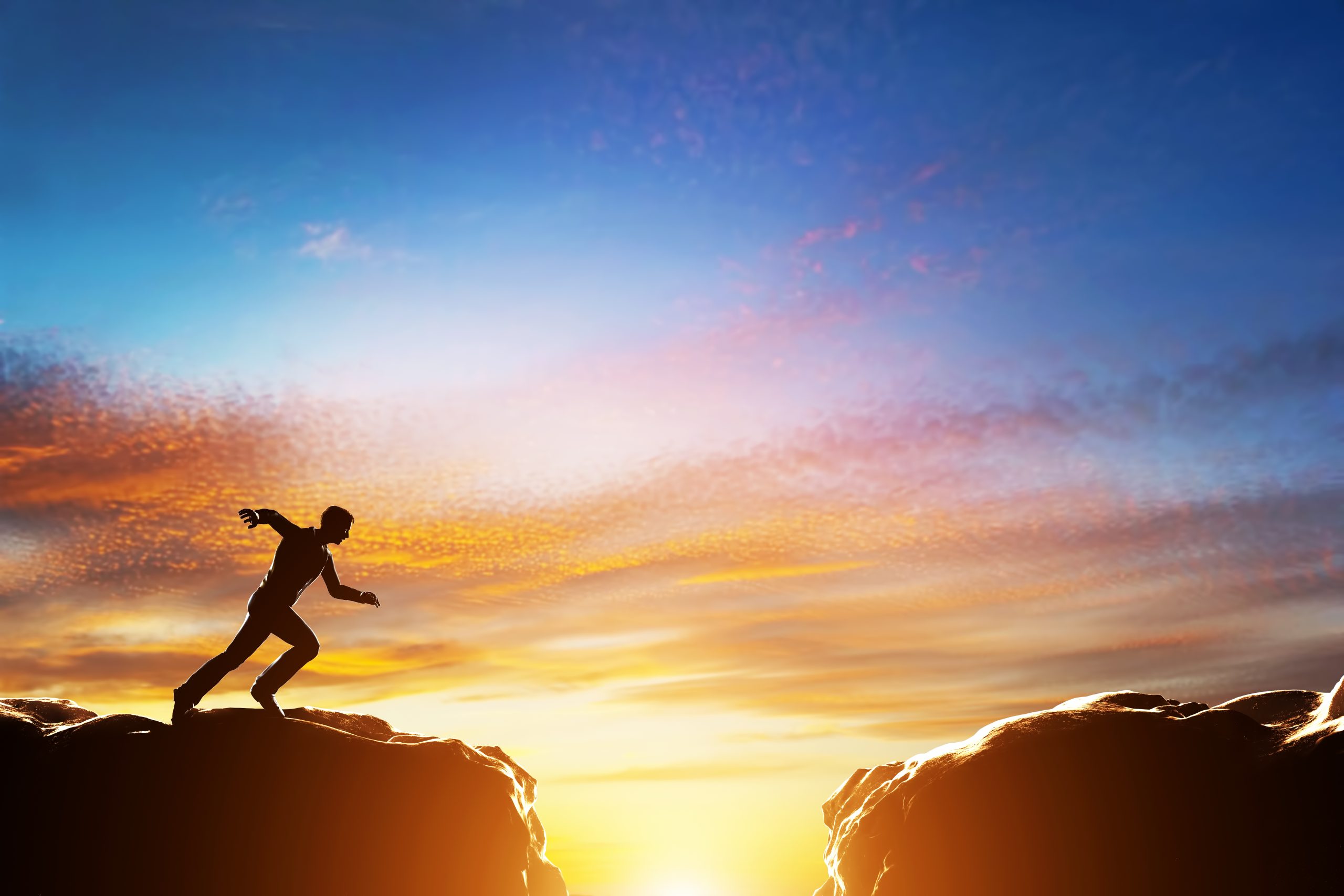 January 02, 2022