---
8 ROADBLOCKS FOR YOU NOT RECEIVE YOUR ANSWER TO YOUR PRAYER – PT 2 – 5/26/2019
II. GOD ALSO INSTRUCTS US THERE ARE CONDITIONS ON HIM ANSWERING OUR PRAYERS.
John 9:31 (NLT)
31 We know that God doesn't listen to sinners, but he is ready to hear those who worship him and do his will.
1. We Cannot Come To God Without Belief Or Faith In God.
Mark 9:23 (NLT)
23 "What do you mean, 'If I can'?" Jesus asked. "Anything is possible if a person believes."
James 1:5-7 (NLT)
5 If you need wisdom, ask our generous God, and he will give it to you. He will not rebuke you for asking. 6 But when you ask him, be sure that your faith is in God alone. Do not waver, for a person with divided loyalty is as unsettled as a wave of the sea that is blown and tossed by the wind. 7 Such people should not expect to receive anything from the Lord.
2. Must Come In Jesus's Name.
John 14:13-14 (NLT)
13 You can ask for anything in my name, and I will do it, so that the Son can bring glory to the Father. 14 Yes, ask me for anything in my name, and I will do it!
3. We Cannot Expect The Lord To Answer Prayer If We Have Unconfessed Sin In Our Lives.
Psalm 66:18 (NLT)
18 If I had not confessed the sin in my heart,
    the Lord would not have listened.
Isaiah 59:2 (NLT)
2 It's your sins that have cut you off from God.
    Because of your sins, he has turned away
    and will not listen anymore.
4. YOU Cannot Expect The Lord To Answer Prayer When We Are Not Living For The Lord.
Proverbs 28:9 (NLT)
9 God detests the prayers
    of a person who ignores the law.
1 John 3:22 (NLT)
22 And we will receive from him whatever we ask because we obey him and do the things that please him.
Recent Sermons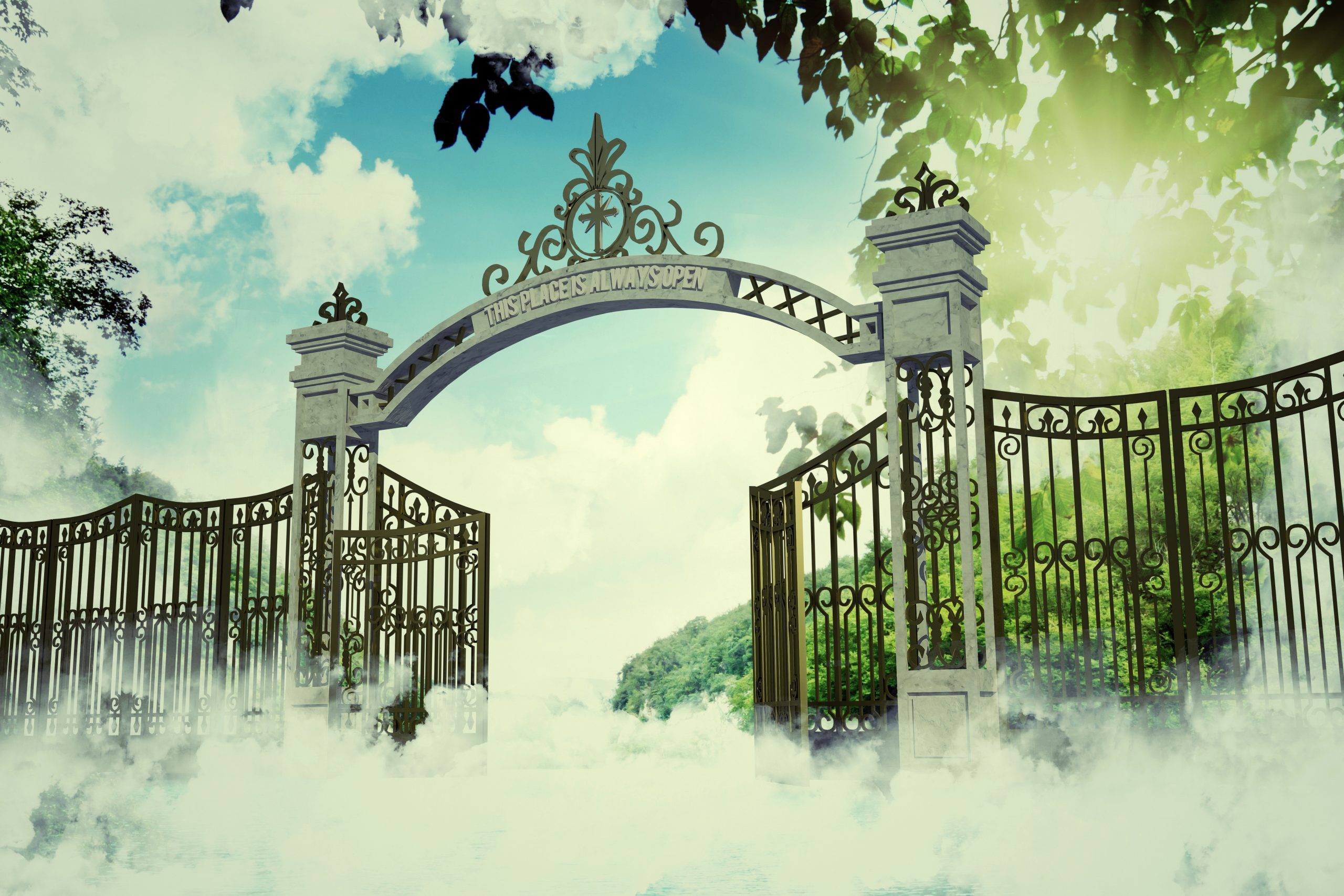 January 16, 2022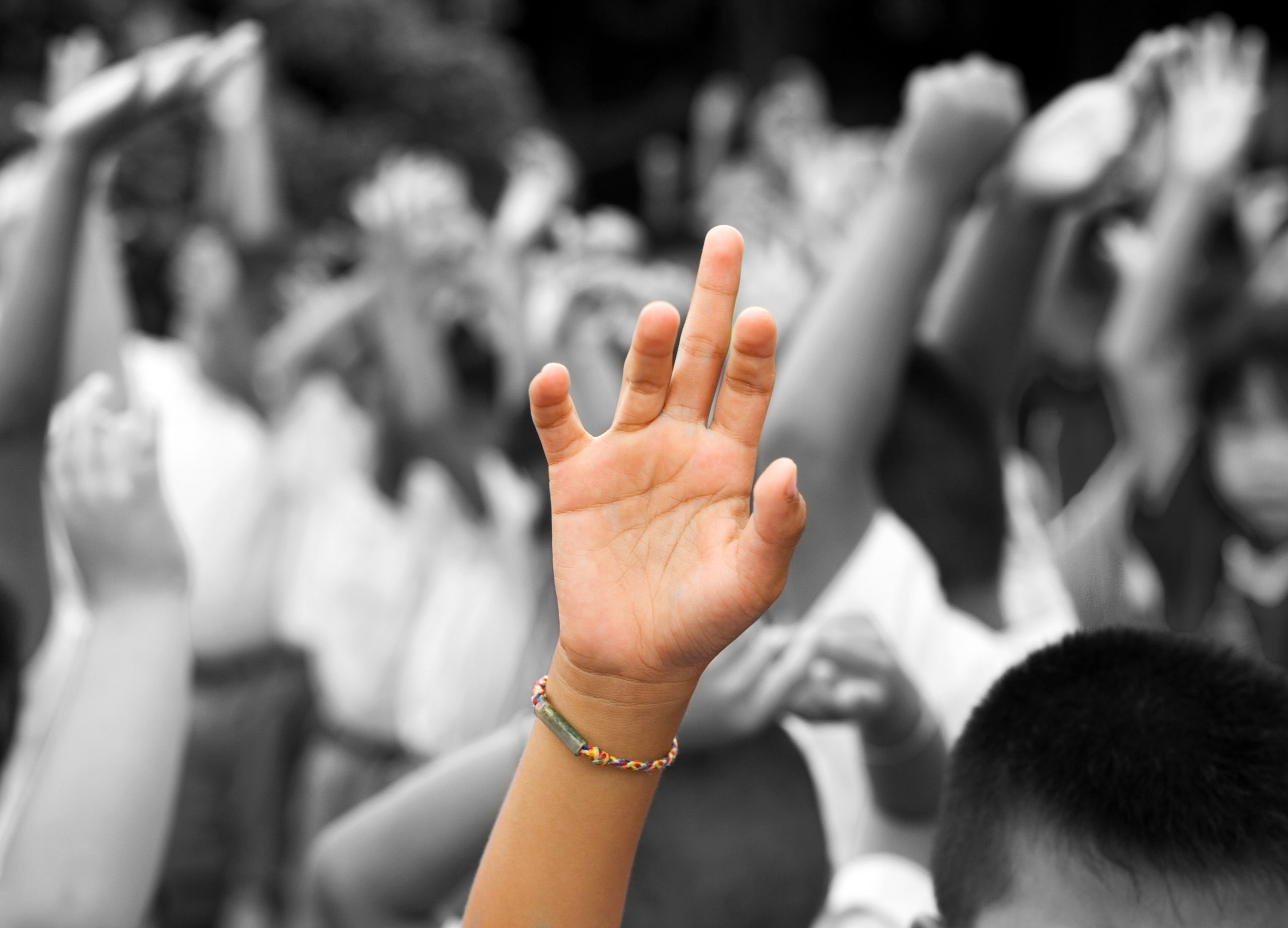 January 09, 2022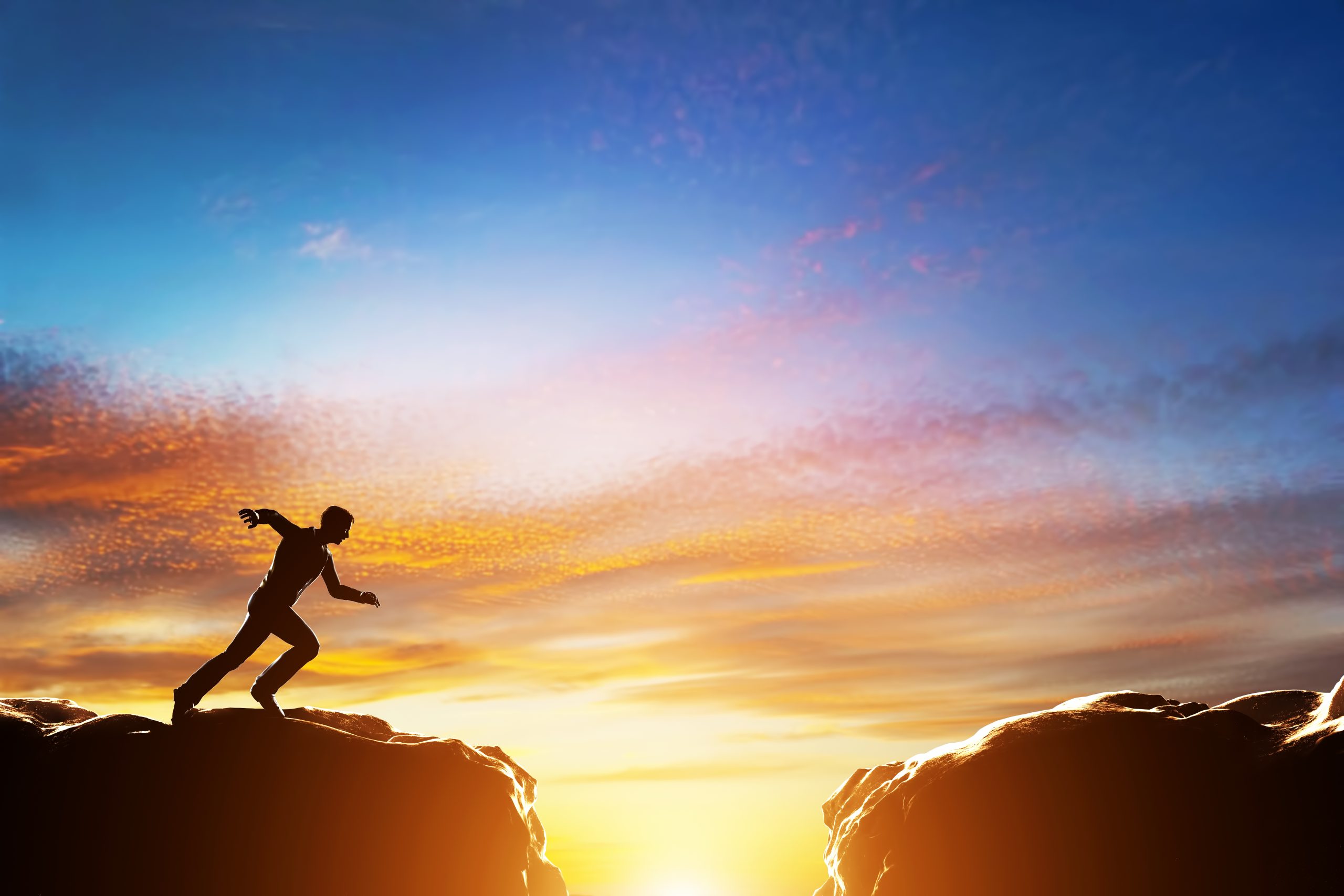 January 02, 2022