---
6 KEYS TO WALKING IN HOLINESS – Pt 3 – 2/17/2019
6 KEYS TO WALKING IN HOLINESS
Part #3
5. SEE SIN AS GOD SEES IT AND KEEP YOURSELF UNDEFILED
Romans 12:9 (NLT)
9 Don't just pretend to love others. Really love them. Hate what is wrong. Hold tightly to what is good.
Jude 23 (NLT)
23 Rescue others by snatching them from the flames of judgment. Show mercy to still others, but do so with great caution, hating the sins that contaminate their lives.
1 Thessalonians 5:22 (NIV)
22 reject (or stay away) every kind of evil.
We Are To Keep Ourselves Away From Anything That Looks Like Sin, Leads To Sin, Is Questionable, Or Borders On Sin!
Galatians 5:21 (NLT) say……
Let me tell you again, as I have before, that anyone living that sort of life will not inherit the Kingdom of God.
2 Corinthians 6:16-18 (NIV)
16 What agreement is there between the temple of God and idols? For we are the temple of the living God. As God has said: "I will live with them and walk among them,
and I will be their God and they will be my people." 17 Therefore, "Come out from them and be separate, says the Lord. Touch no unclean thing, and I will receive you."
18 And "I will be a Father to you, and you will be my sons and daughters,
says the Lord Almighty."
2 Peter 3:10-14 (NLT)
10 But the day of the Lord will come as unexpectedly as a thief. Then the heavens will pass away with a terrible noise, and the very elements themselves will disappear in fire, and the earth and everything on it will be found to deserve judgment. 11 Since everything around us is going to be destroyed like this, what holy and godly lives you should live,12 looking forward to the day of God and hurrying it along. On that day, he will set the heavens on fire, and the elements will melt away in the flames. 13 But we are looking forward to the new heavens and new earth he has promised, a world filled with God's righteousness. 14 And so, dear friends, while you are waiting for these things to happen, make every effort to be found living peaceful lives that are pure and blameless in his sight.
6. HE WHO BEGAN THE WORK IN YOU WILL BRING IT TO COMPLETION
Philippians 1:6 (NLT)
6 And I am certain that God, who began the good work within you, will continue his work until it is finally finished on the day when Christ Jesus returns.
During the coming great move of God, as the church returns to holiness, God will cleanse, heal and restore His people to a position to power.
When you begin to dedicate yourself to holiness, where you are practicing holiness in every area of your life, God will revive your spirit and manifest His power and glory in a greater measure than you have ever experienced.
Isaiah 57:15-18 (NLT)
15 The high and lofty one who lives in eternity, the Holy One, says this:
"I live in the high and holy place with those whose spirits are contrite and humble.
I restore the crushed spirit of the humble and revive the courage of those with repentant hearts.
18 I have seen what they do,
but I will heal them anyway! I will lead them. I will comfort those who mourn.
Recent Sermons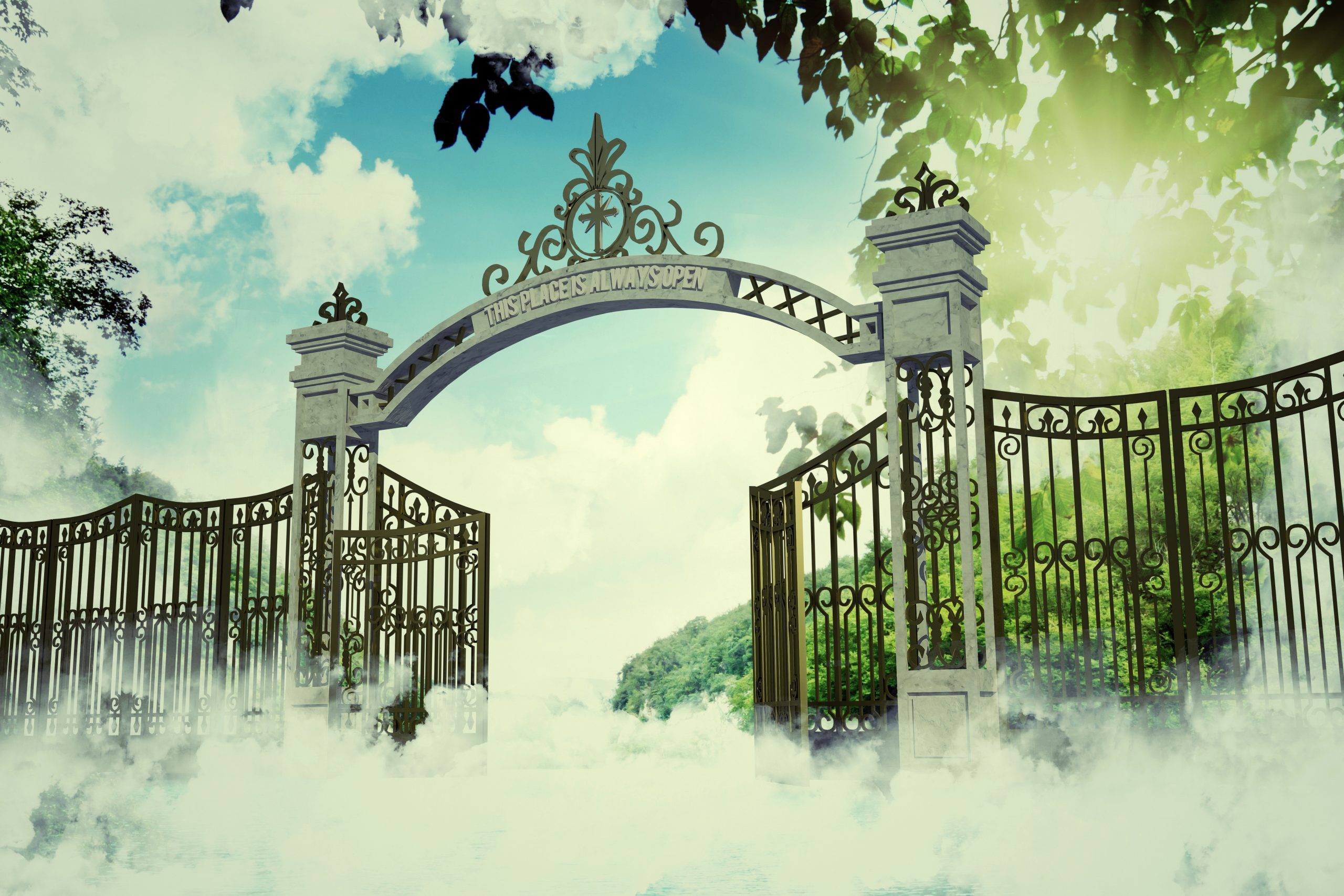 January 16, 2022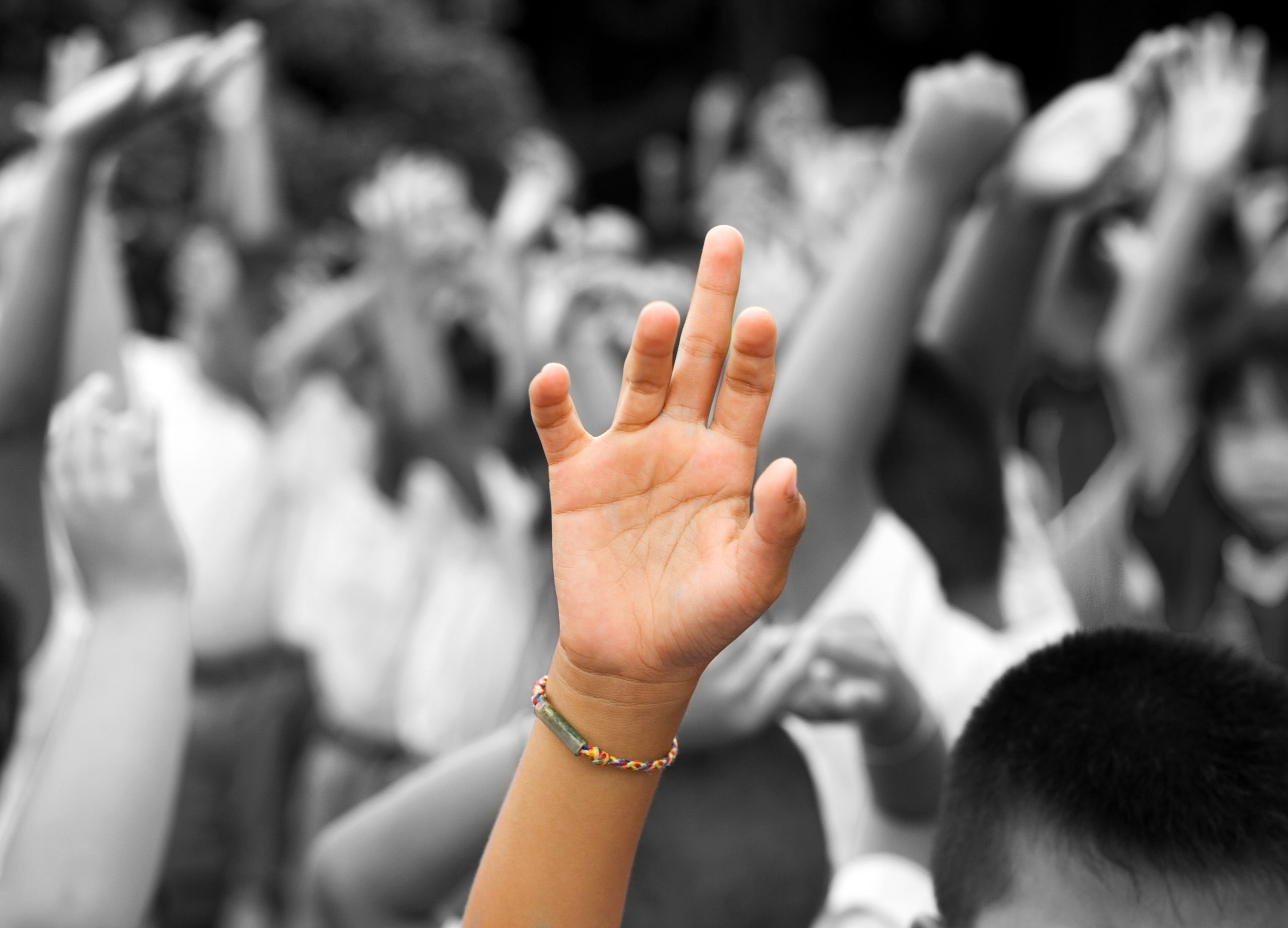 January 09, 2022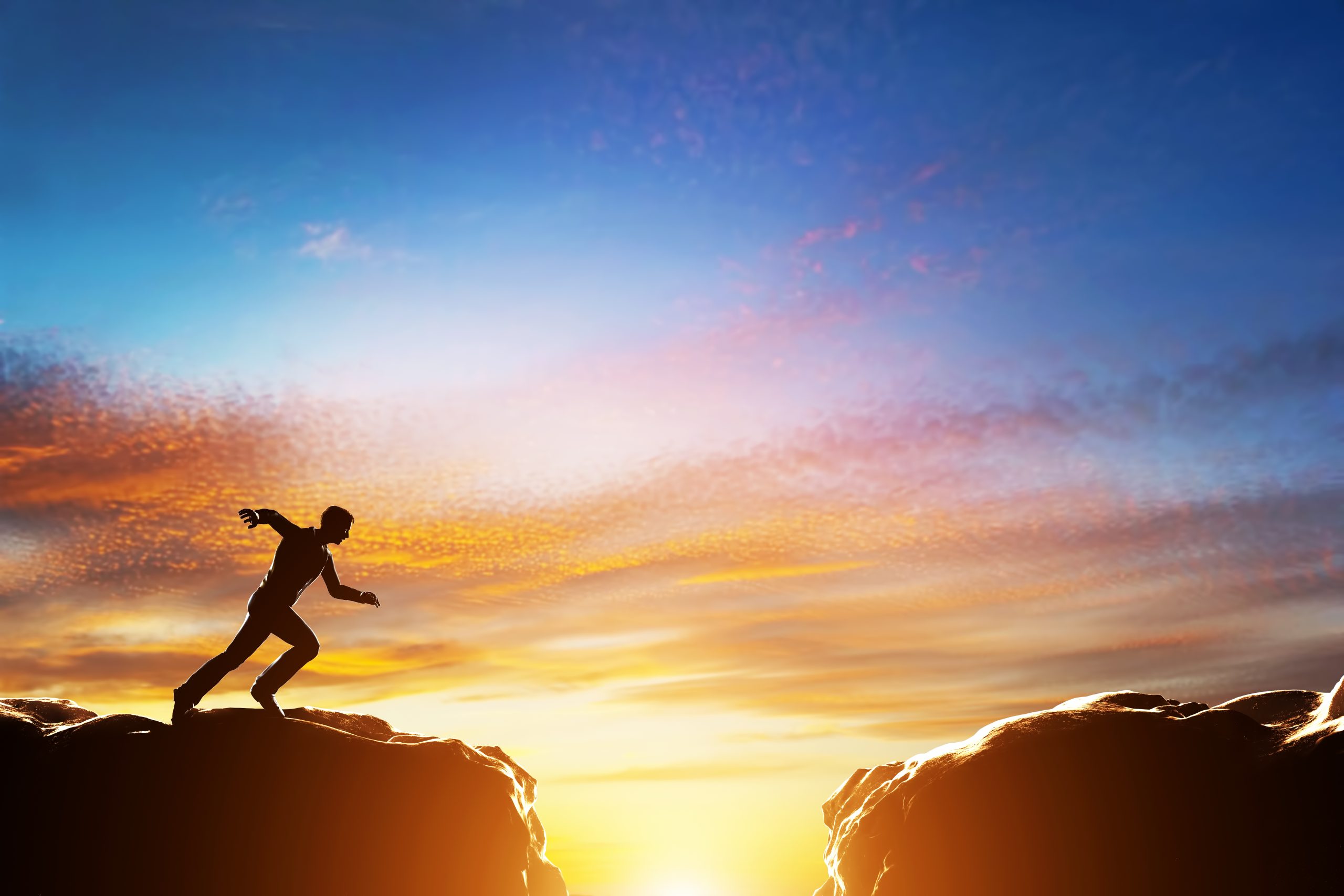 January 02, 2022