---
6 KEYS TO WALKING IN HOLINESS – Pt. 2 – 2/10/2019
6 KEYS TO WALKING IN HOLINESS
Part #2
LIVING YOUR LIFE IN HOLINESS IS THE ABSOLUTE DEMONSTRATION OF YOUR LOVE FOR GOD!
HOLINESS IS NOT A DECISION.
"I'M GOING TO BE HOLY" IT IS A RESPONSE TOWARDS THE LOVE OF GOD BECAUSE HE LOVES YOU.
THAN YOU RESPOND OF LOVING HIM BACK WITH ALL OF YOU.
THAT IS CALLED HOLINESS. THAT IS CALLED RELATIONSHIP AND NOT RELIGION.
4. DEDICATE AND CONSECRATE YOURSELF AS A HOLY SACRIFICE TO GOD
Romans 12:1-2 (AMP)
Therefore, I urge you, brothers and sisters, by the mercies of God, to present your bodies [dedicating all of yourselves, set apart] as a living sacrifice, holy and well-pleasing to God, which is your rational (logical, intelligent) act of worship.
2 And do not be conformed to this world [any longer with its superficial values and customs], but be transformed and progressively changed [as you mature spiritually] by the renewing of your mind [focusing on godly values and ethical attitudes], so that you may prove [for yourselves] what the will of God is, that which is good and acceptable and perfect [in His plan and purpose for you].
To walk in holiness, YOU MUST MAKE A DECISION that you will daily surrender yourself to God and let the Holy Spirit work in you.
It is impossible to do it on your own strength, you must yield to the Holy Spirit.
As the fire of God burns within you, you will walk in His righteousness.
Recent Sermons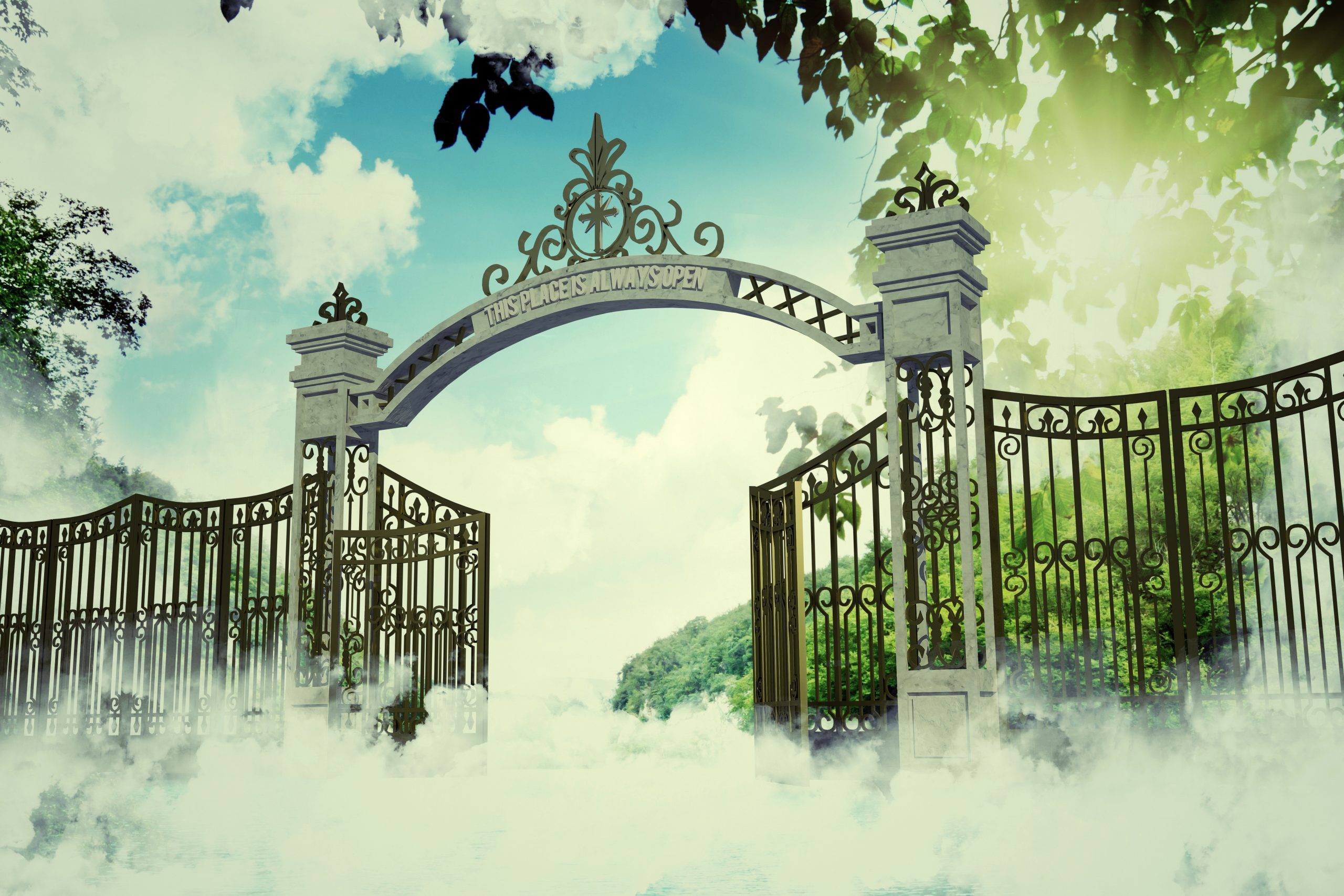 January 16, 2022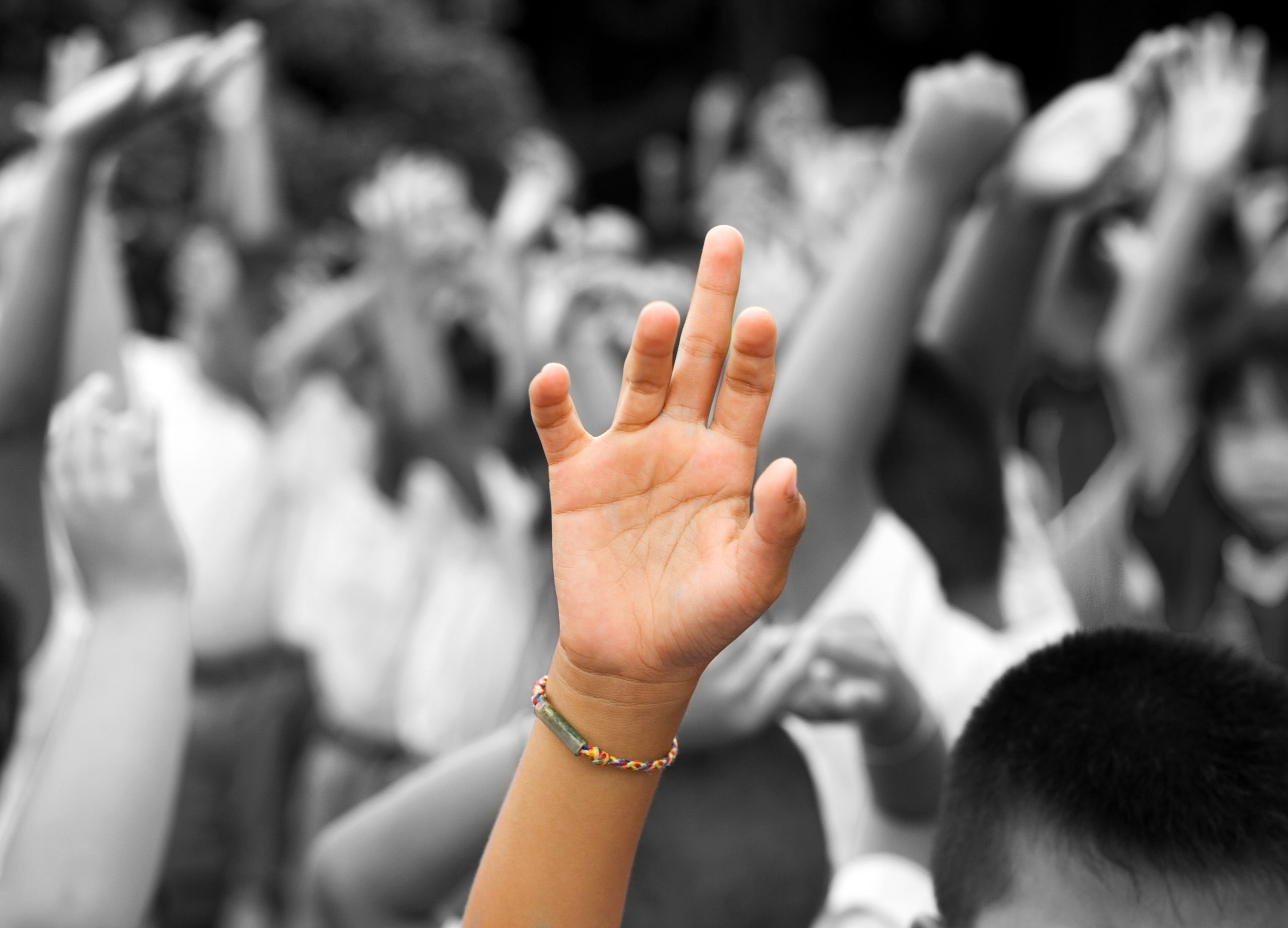 January 09, 2022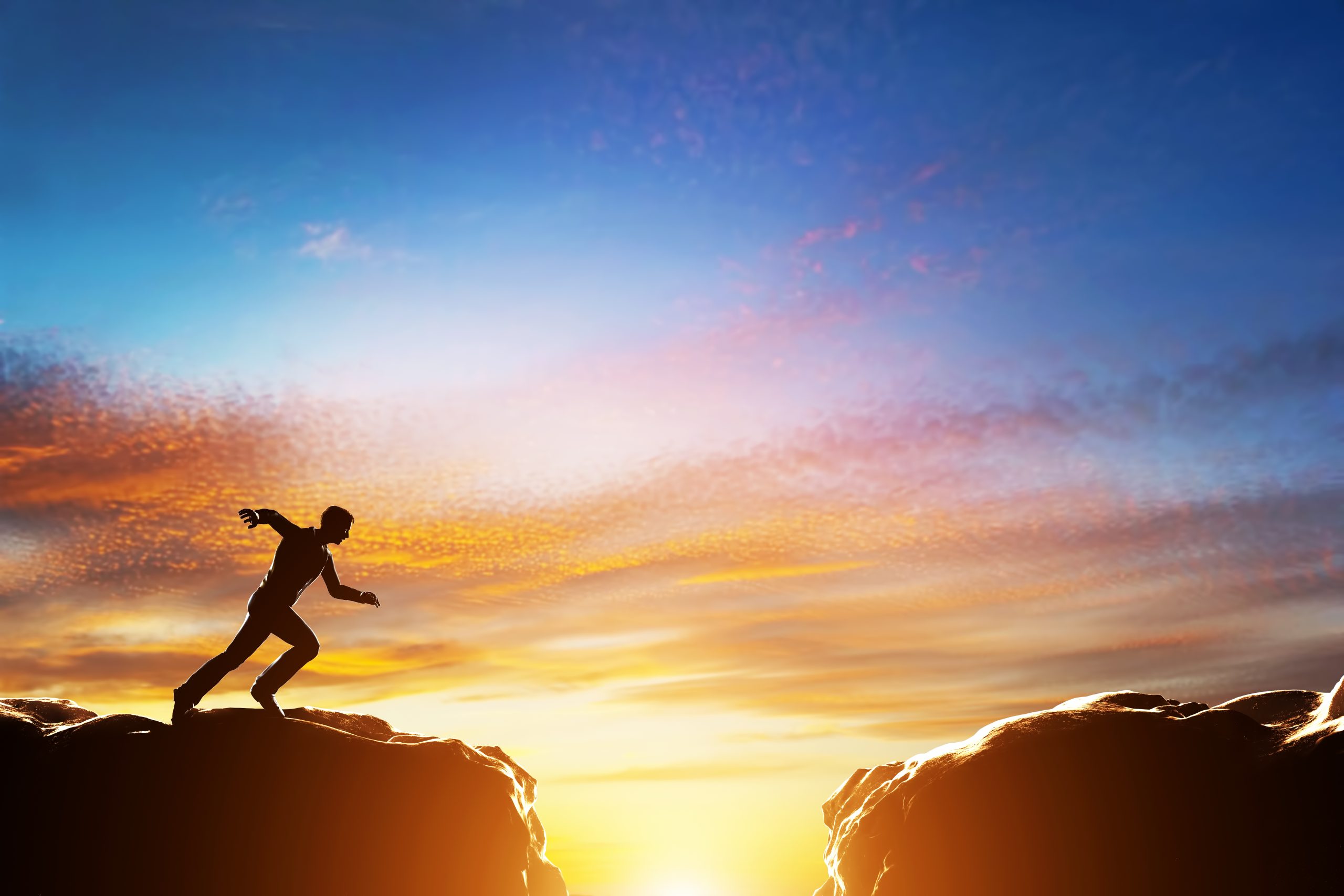 January 02, 2022