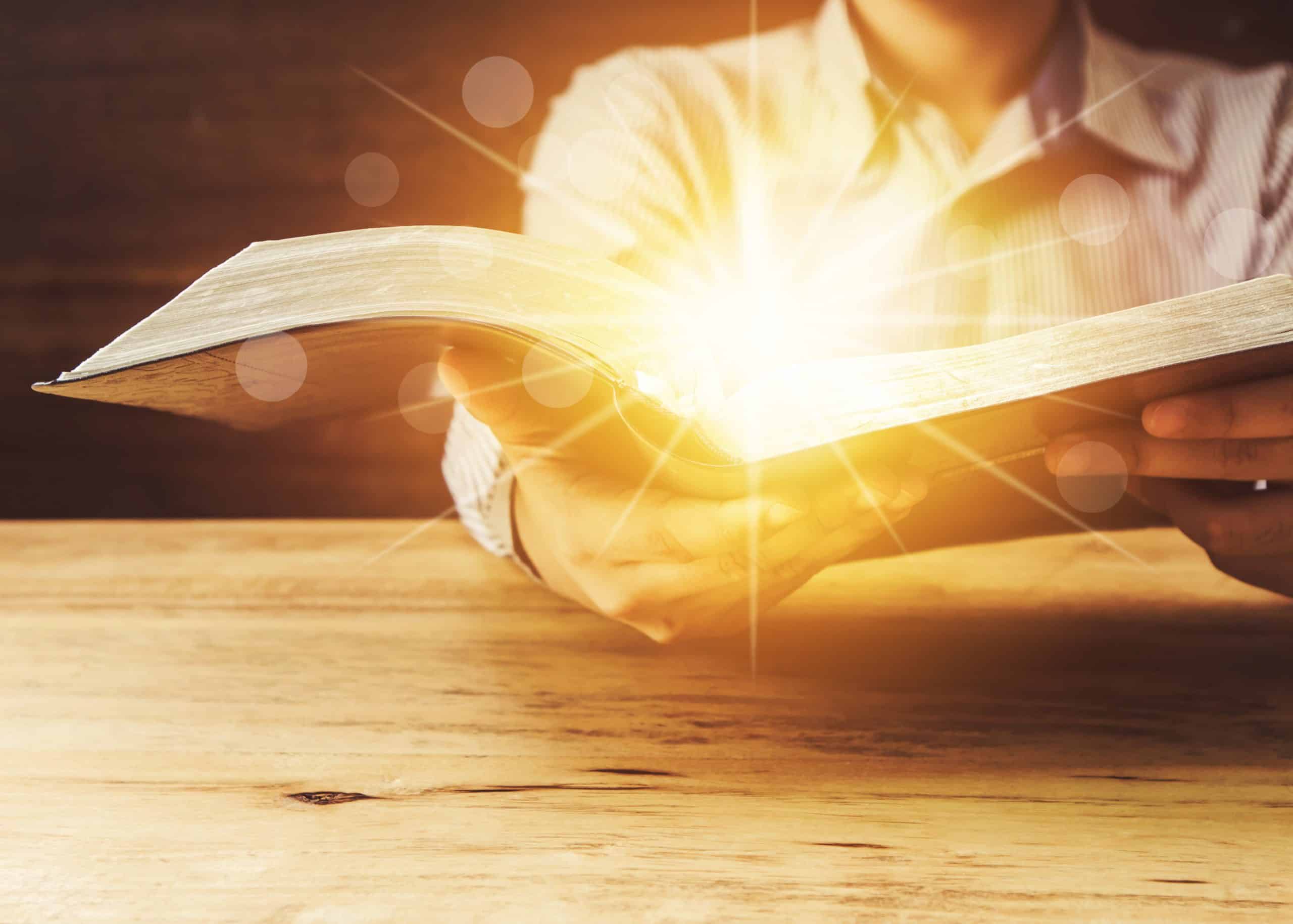 Lifebuilders Men's Ministry
In America only about one-fourth of men will attend a worship service on a given weekend, or read the Bible during the week. The remaining three-fourths are basically unchurched. For many men, church is something that women do. Because many fathers do not participate in the life of the Church, their sons will likewise become young men who have no place for Christ in their lives.
The purpose of LIFEBUILDERS MEN FELLOWSHIP is to bring men together so that they may be accountable to each other, develop leadership skills, become mentors to young men in the church, and reach out to unchurched men. Further, Lifebuilders is involved in local service projects.
When: Every 2nd Saturday of the month @ 10:00 am
Where: Evangel Church of God, 236 Washington St, Boonton, NJ 07005
Recent Comments
No comments to show.
Archives
No archives to show.