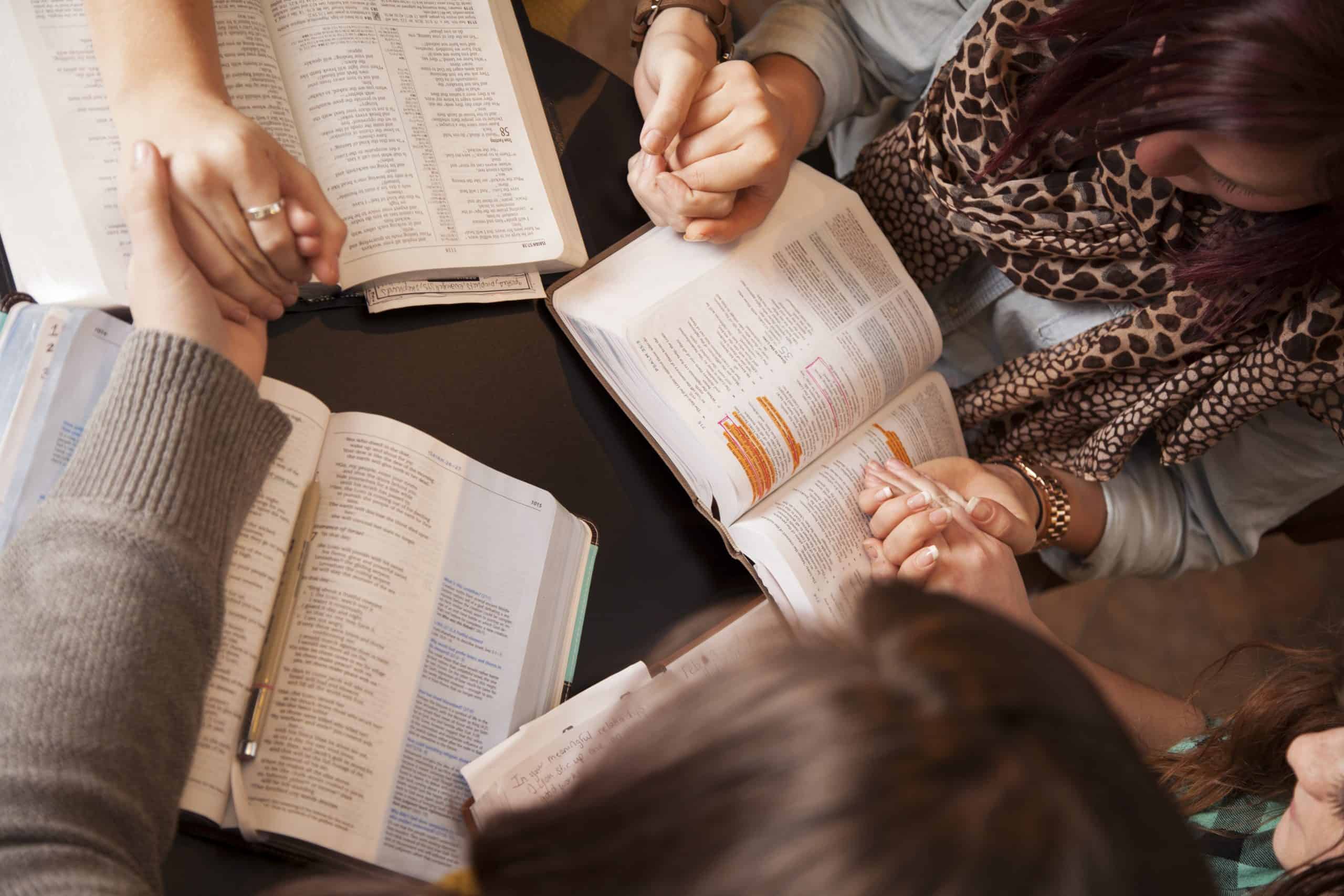 Women's Fellowship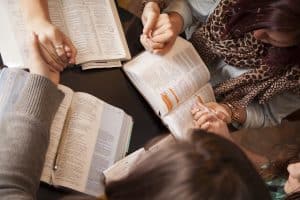 Our women's ministry exists for the purpose of leading women of all ages to a saving relationship with the Lord Jesus Christ and ministering to the spiritual needs of all women by helping them to grow into a deeper fellowship with God and others thru prayer and practical action. We want to establish a receptive environment where we can connect in Christian faith so that we can better handle the daily challenges of this life including home, work, and Christian service. Under the authority of the Lord and thru the unity of believers, we can gain godly comfort, strength, knowledge, and wisdom. We desire to disciple and equip women so that they can minister to others in the process of spiritual growth and development both within the church and reaching out into the community and world. We seek to grow lasting friendships with each other in building the Kingdom of God in the bond of love to do His work.
Our Mission:
To help equip women to know Christ and be effective with their testimony in their home, church, work, and community in order to lead people to a faith relationship with Jesus Christ bringing honor and glory to God.
Our Objectives:
To encourage spiritual relationship and growth thru God's Word
To fellowship with other Christian women and grow friendships
To share God's Word with all women in our church family and in our community and world
To fervently pray and encourage each other in their daily walk with the Lord Jesus Christ
To practically minister to each other's needs
When: Every 2nd Saturday of the month @ 10:00 am
Where: Evangel Church of God,  236 Washington St, Boonton, NJ 07005
Recent Comments
No comments to show.
Archives
No archives to show.