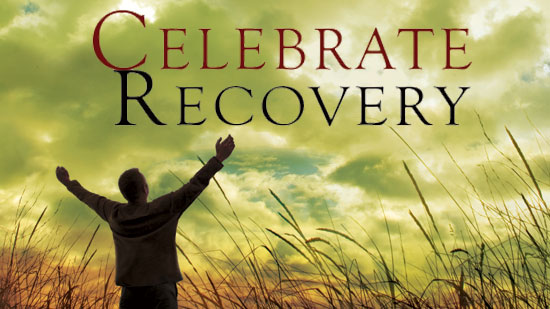 IT'S A NEW SEASON,
IT'S A NEW DAY
Any of life's hurts, hang ups or habits; that's any type of emotional struggle, addiction, compulsion or dysfunctional behavior. Celebrate Recovery directly deals with all areas of struggle - drug/alcohol, relationship issues, divorce, codependency, abuse, resentments, unforgiveness, anger, sex, over eating, gambling, grief/loss, depression, etc. -
Any of the many things that can trip us up!
Celebrate Recovery is a Program where many are finding real victory from their pain, true freedom from their shame, and lasting sobriety from their negative life-controlling habits.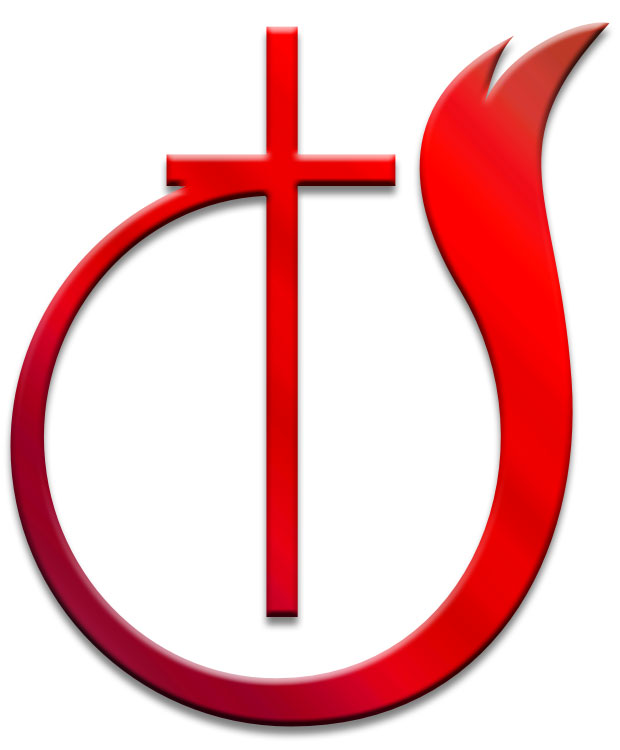 Evangel Church of God
Come and Experience the Presence of God
218 Cornelia Street - Boonton, NJ, 07005 – Office: 973-263-1787
Email: Info@ewocnj.org
Let's face it ... no one's perfect.
Yet even though we may agree with that statement, it's in our nature to mask the sinful issues in our life with a facade of smiles, make-up, and a less than authentic declaration of Christ in our lives. The inner pain can be debilitating... yet we have practiced our "act" so well, that we can fool even the closest of family and friends. We have successfully pulled the wool over the eyes of those we do life with and created our own sense of "normal" that isn't even close to what life is supposed to be.
Well... it doesn't have to be that way.
Christ said, "The truth will set you free!"
We have a Christ centered 12 step program where you are allowed to be transparent and reveal the truth about your sinful

HURTS

,

HABITS,

and

HANG-UPS

. It's an amazing release as you come to terms with who you have made yourself to be and the person Christ says you are to be. The program is a safe environment... where you can speak aloud your most painful shortcomings and rest in annonymity and confidence that what you have shared with your group will never leave the group. A confession of your sins in a private forum that lifts the weight of those sins from your shoulders! It's an amazing release!
And the real you will begin to blossom.
It's a biblical "step by step" process that partners you with people in similar situations who also hunger to be rid of their current sin circumstances... and together you grow closer to Christ... heal your wounds... and daily become the person you were always meant to be.
'When you're down to nothing, God is up to something.'
----------- Every Saturday Night -----------
We offer Christ centered recovery groups each week.
We begin with refreshments at 5:00pm then move to
a celebration time at 6:00pm, followed by Small Groups.
WE HAVE MEN'S AND WOMEN'S 12-Step Groups starting
CONTACT US AT
Evangel Church
Come and Experience the Presence of God
218 Cornelia Street
Boonton, New Jersey 07005
Church Phone: 973-263-1787
www.EvangelChurchOfGod.org